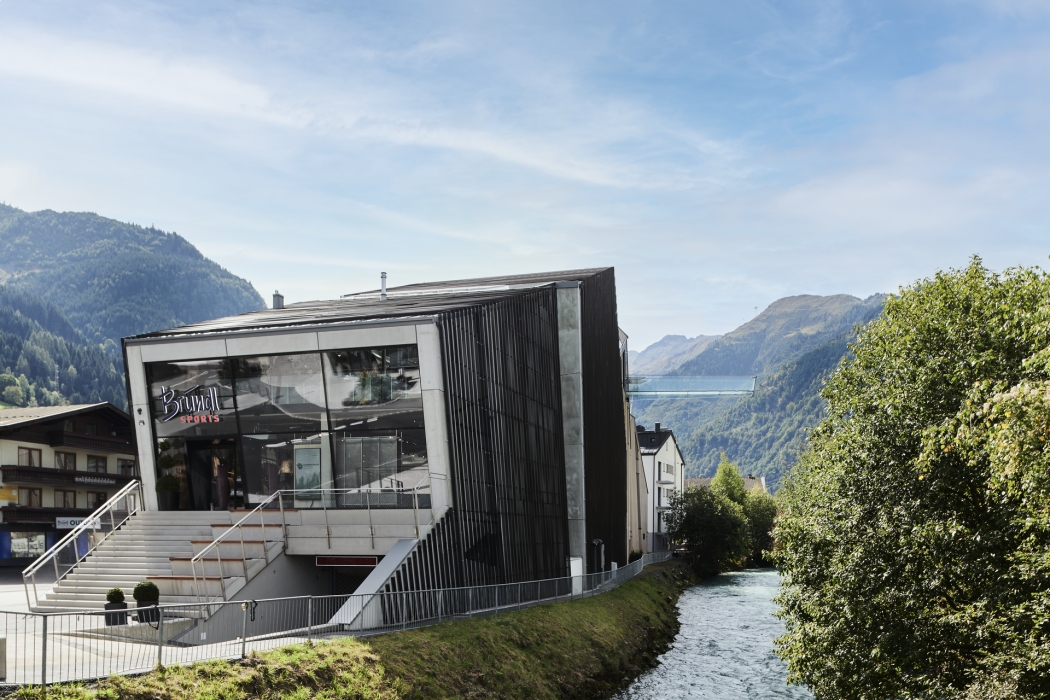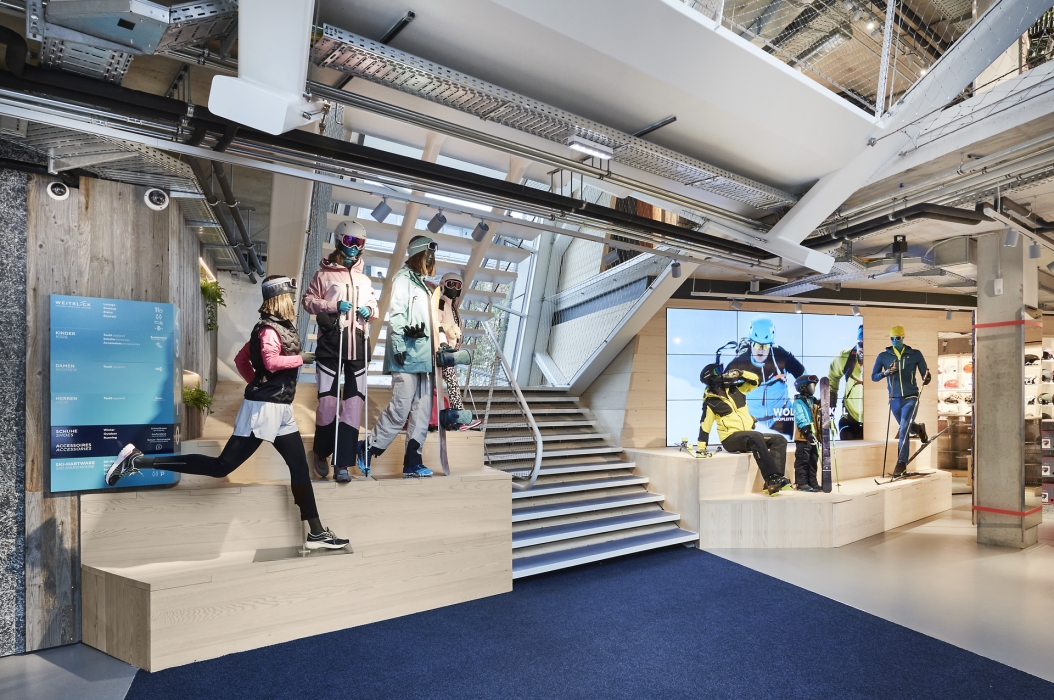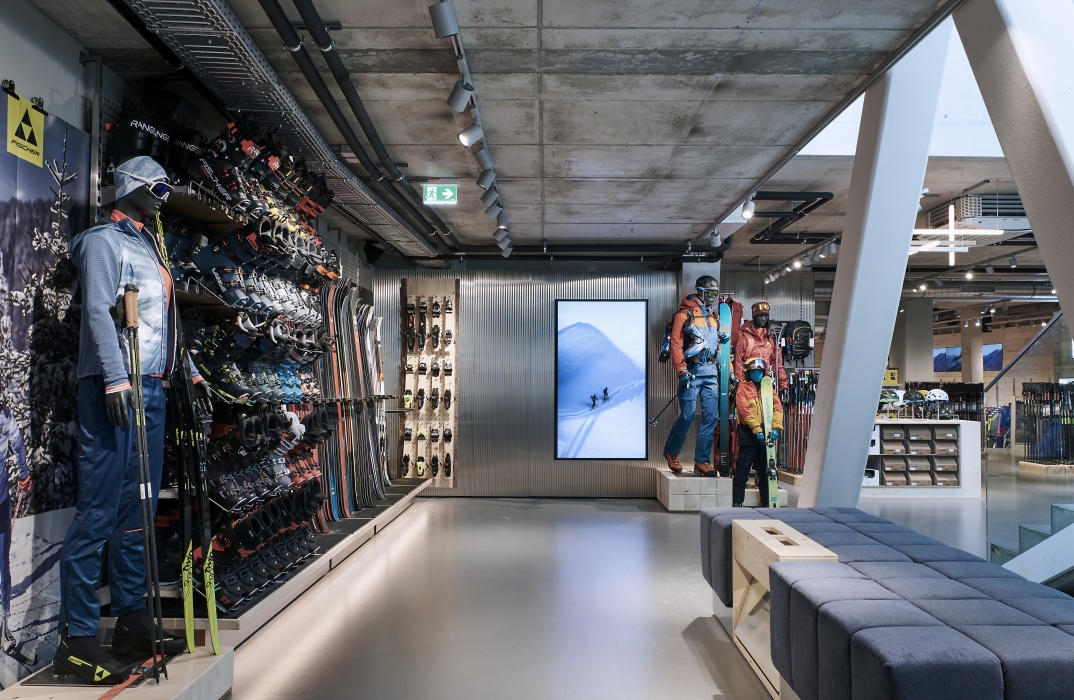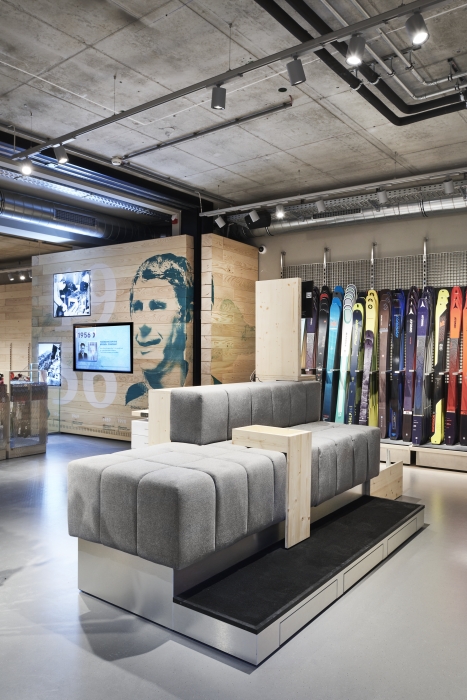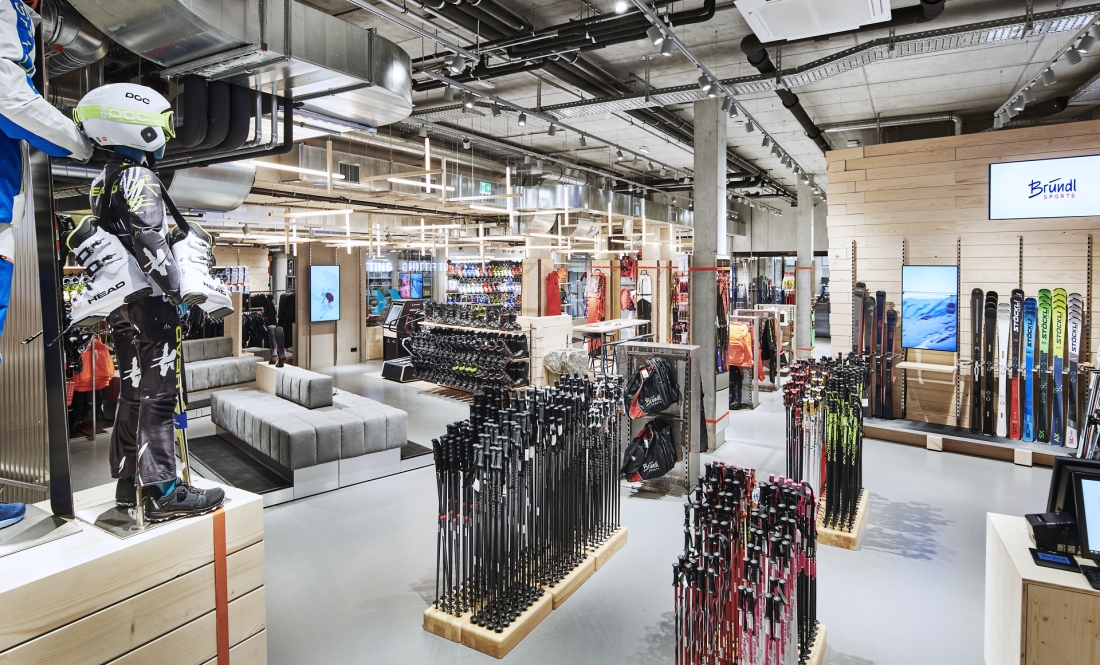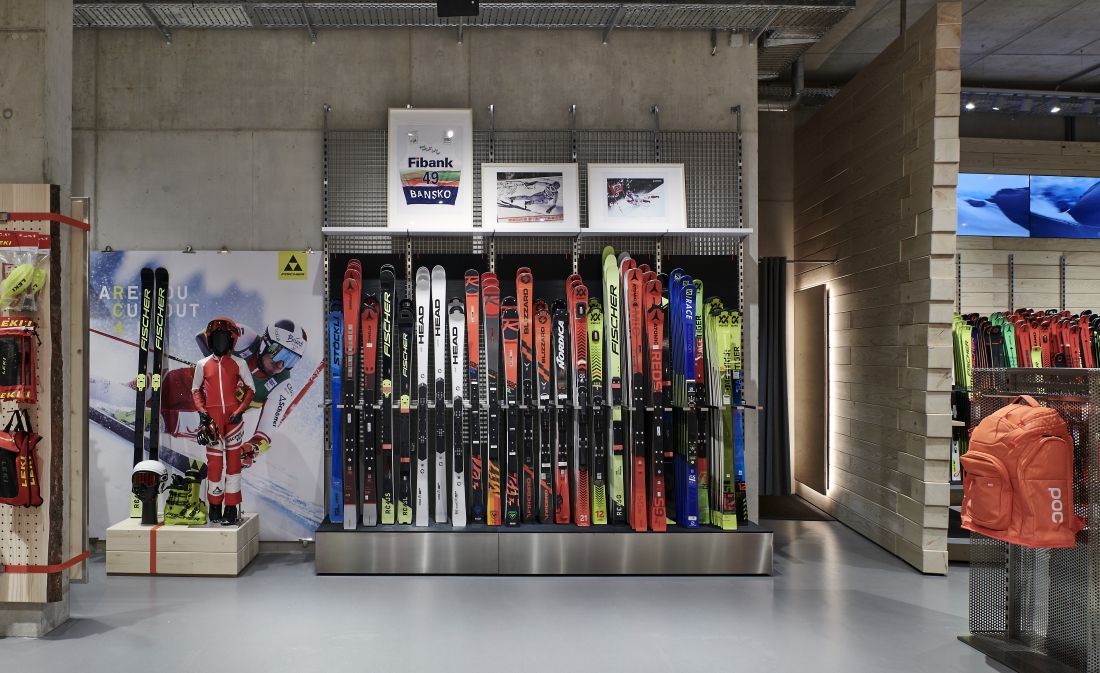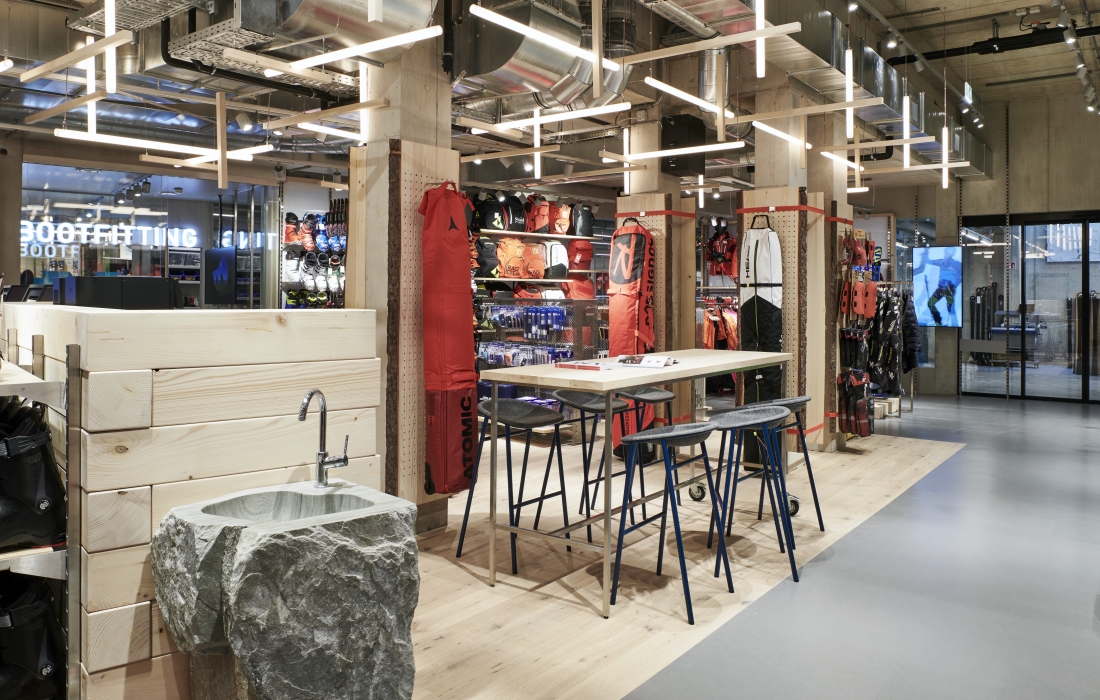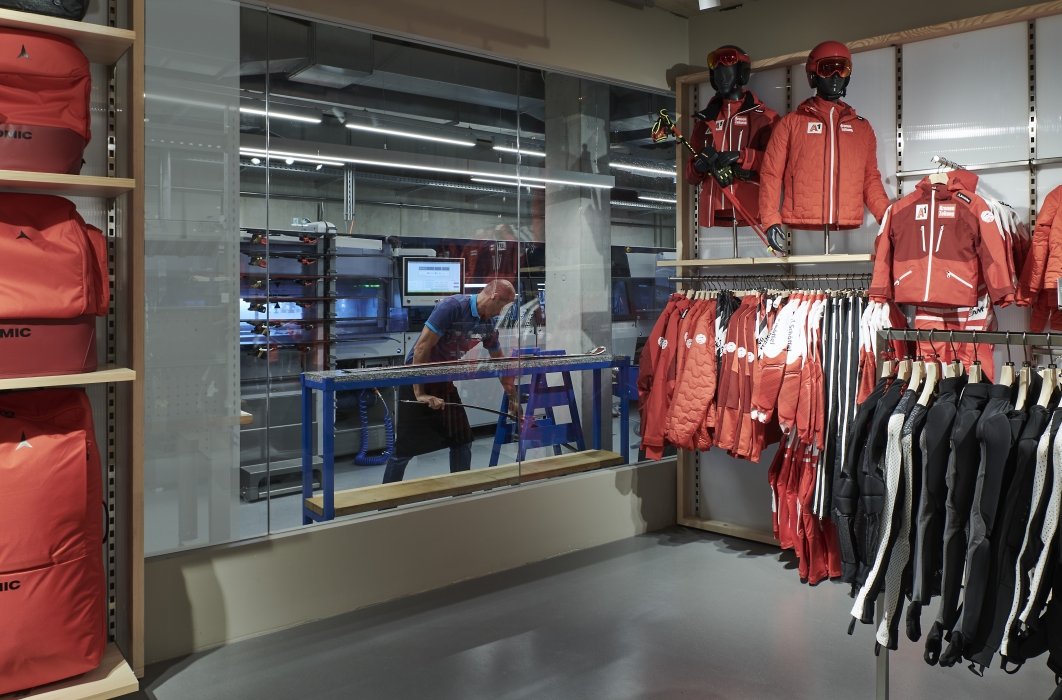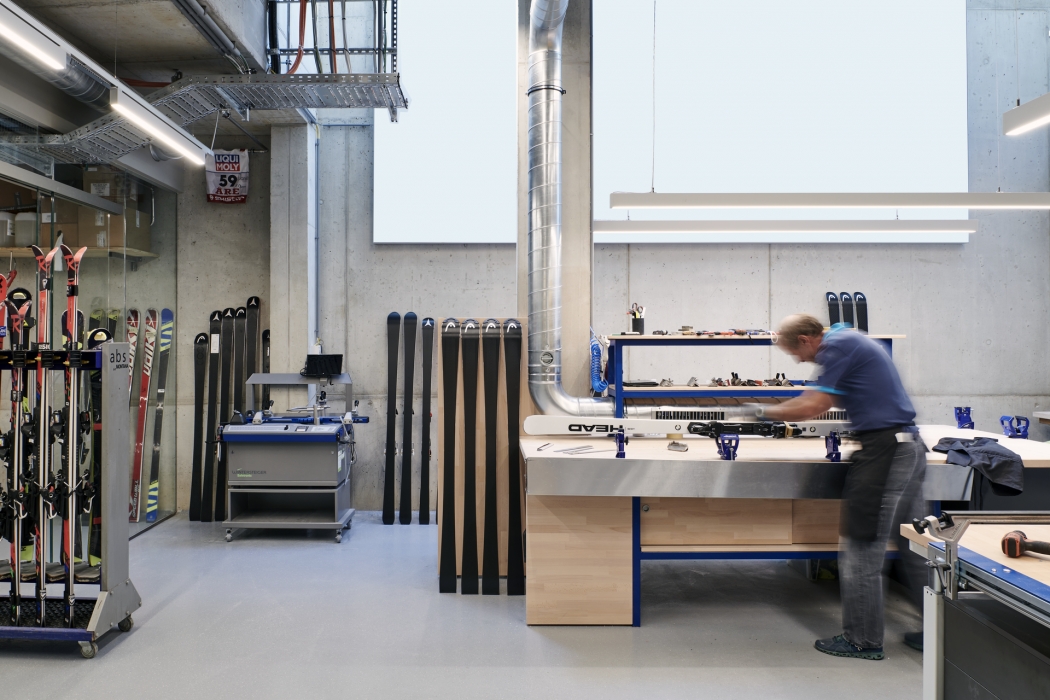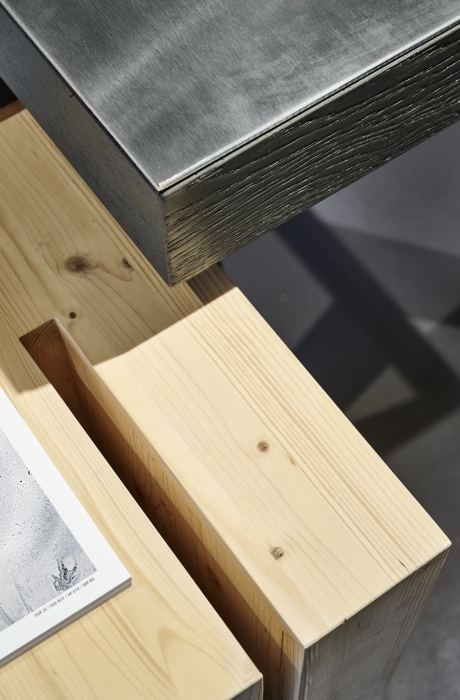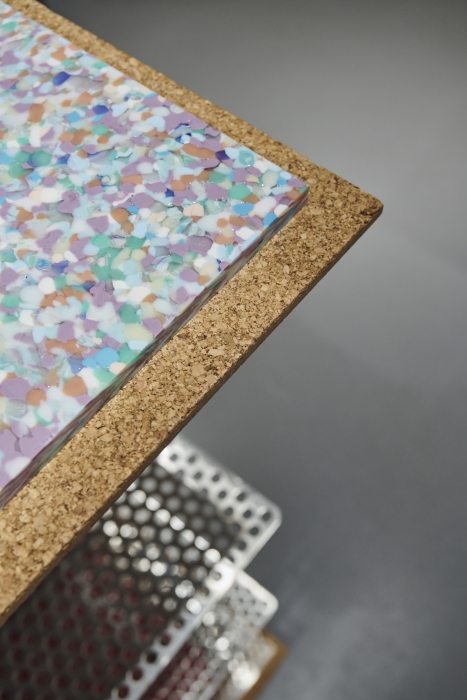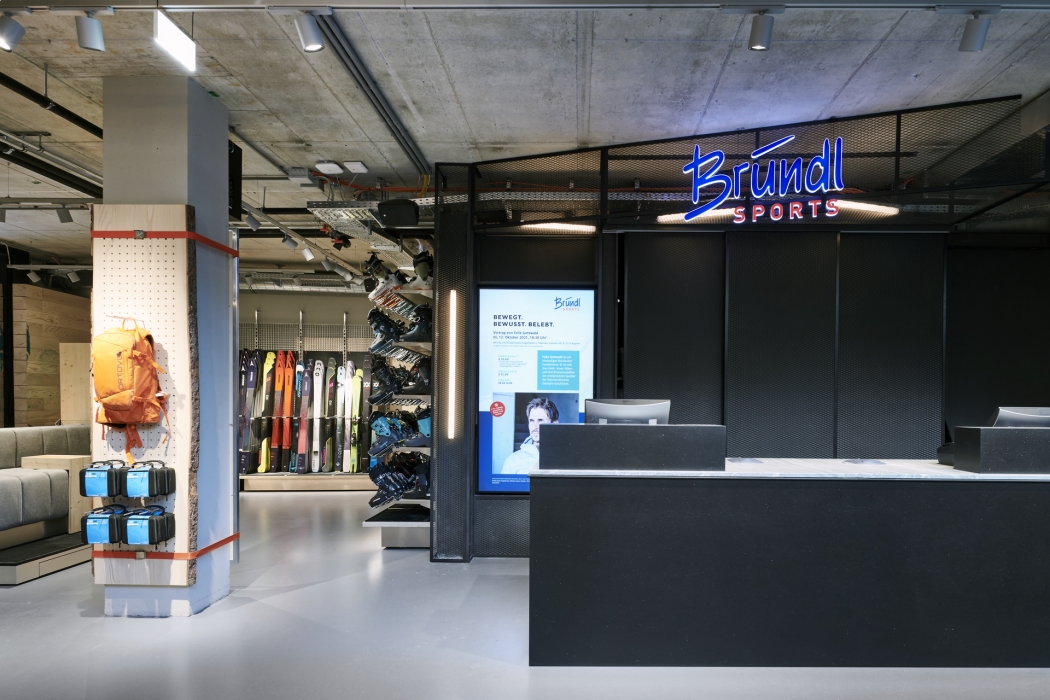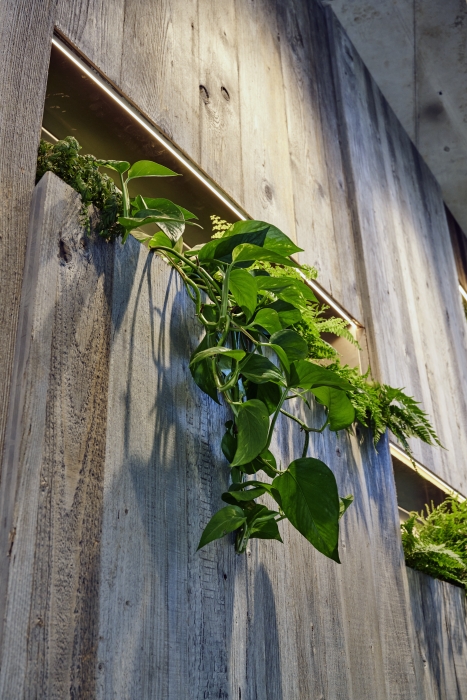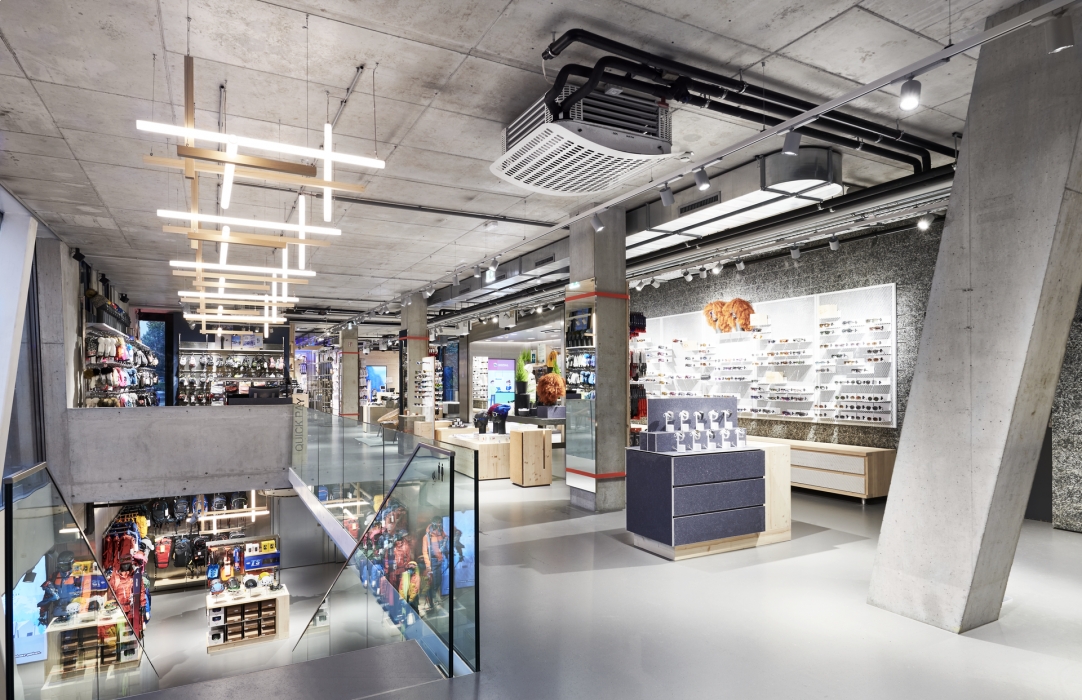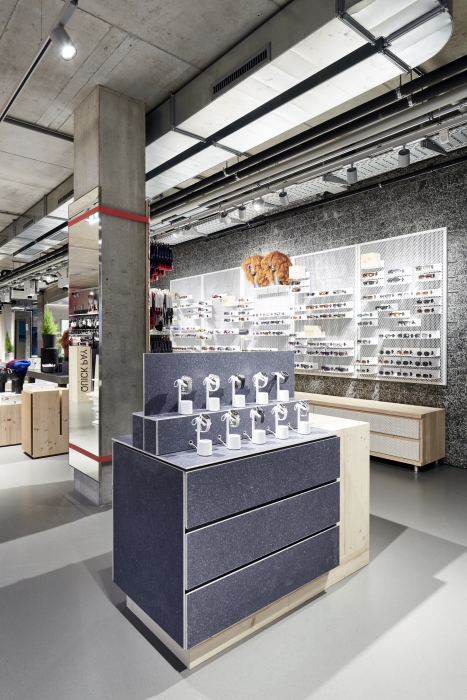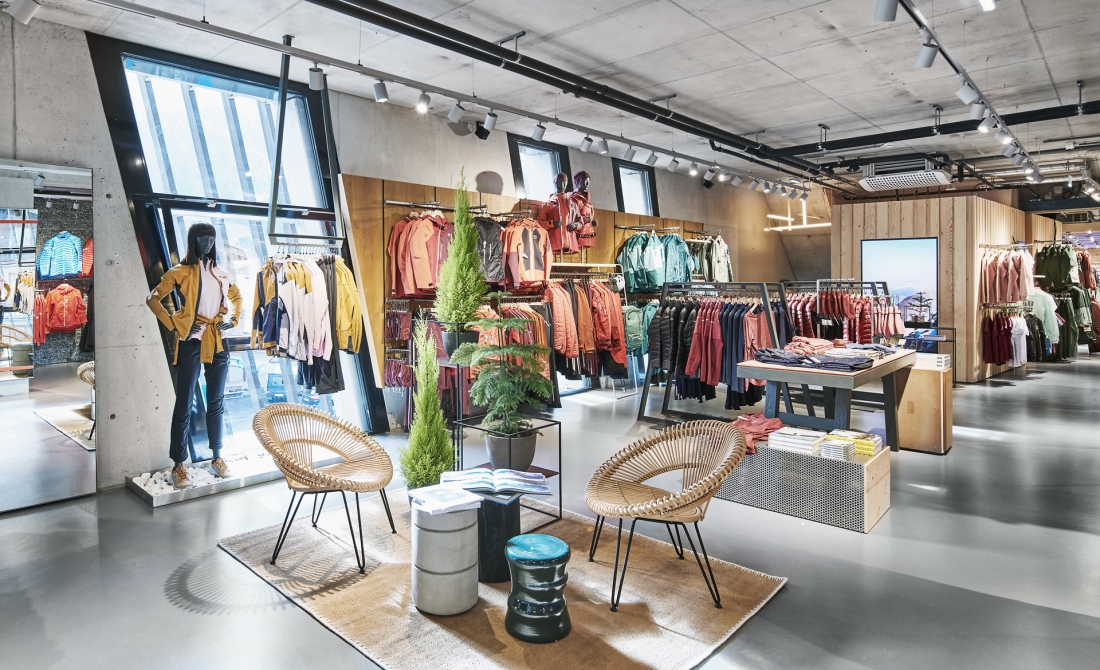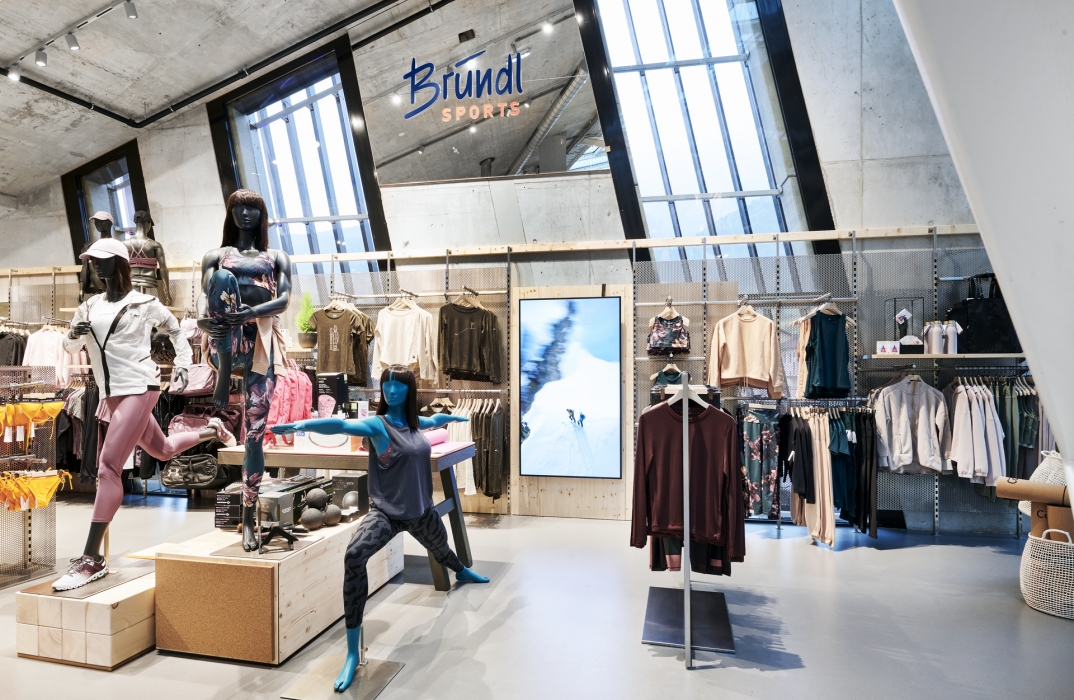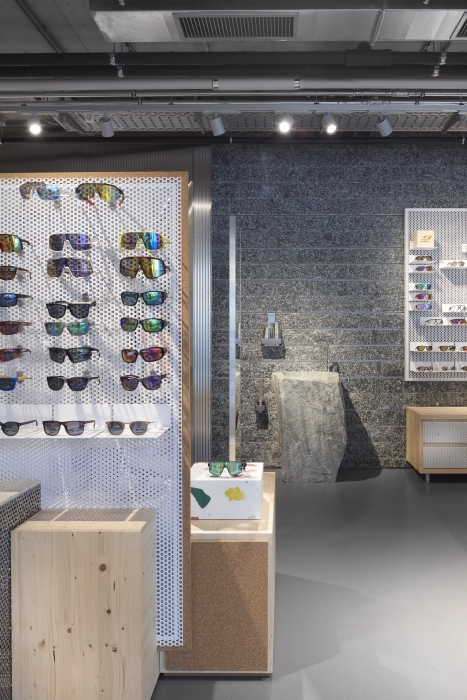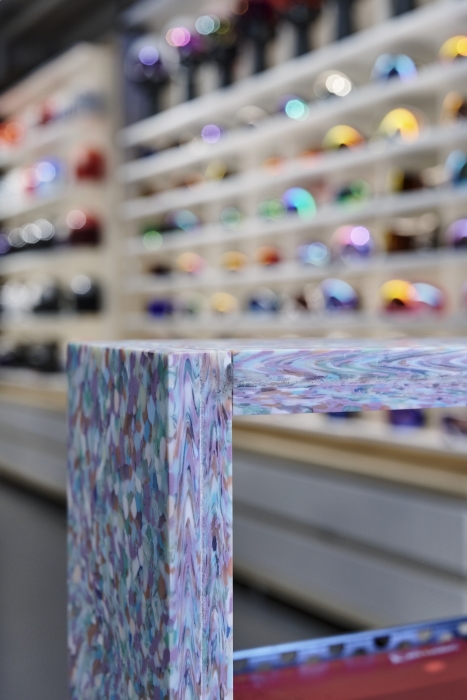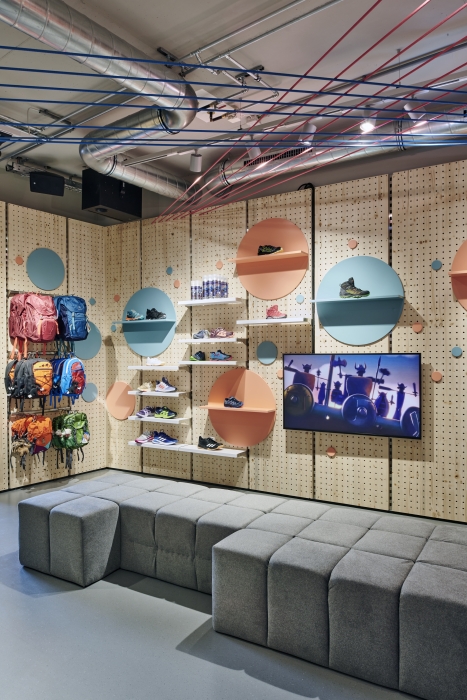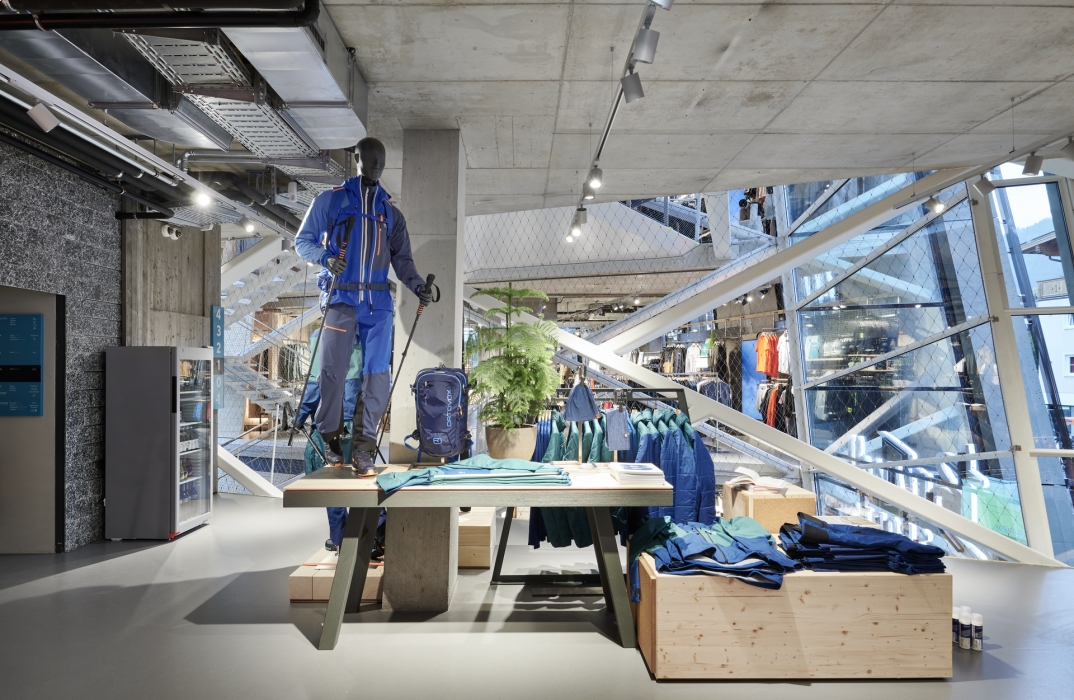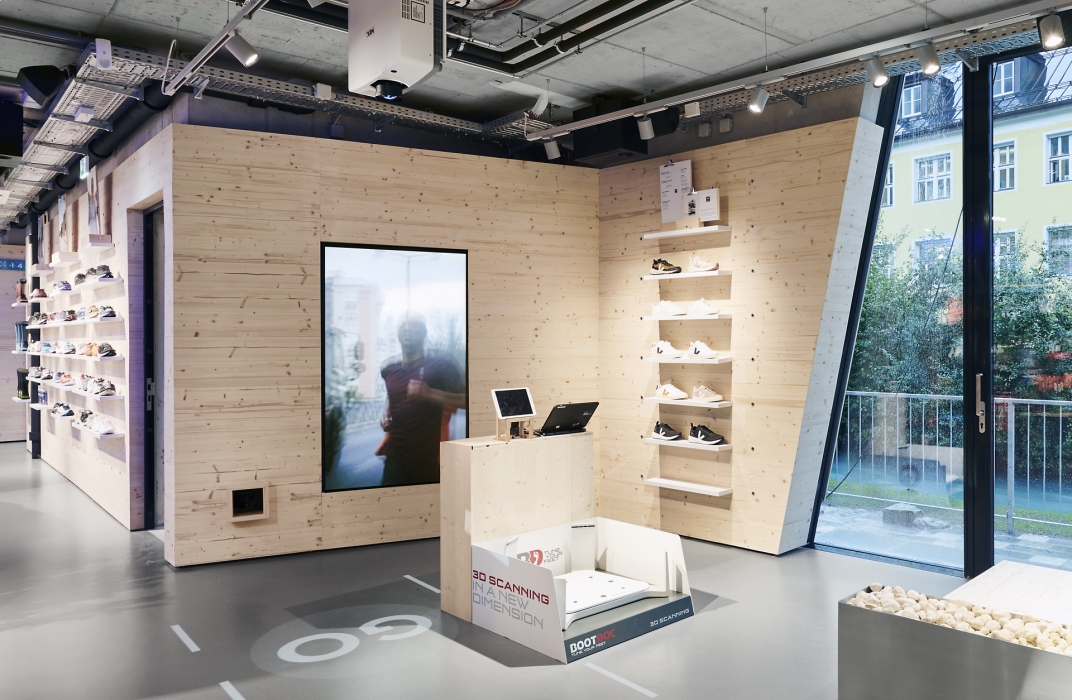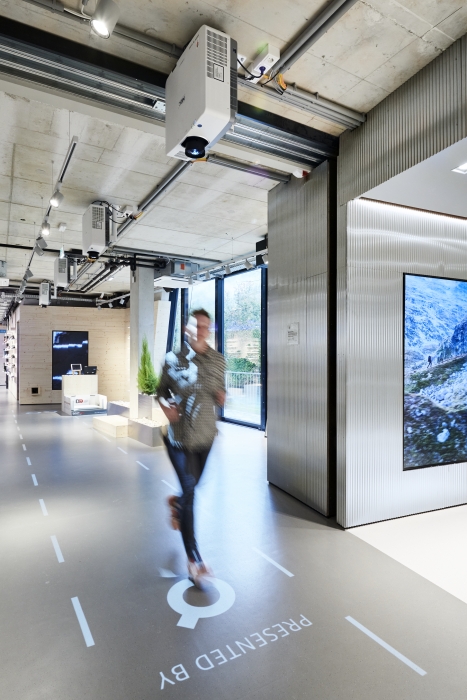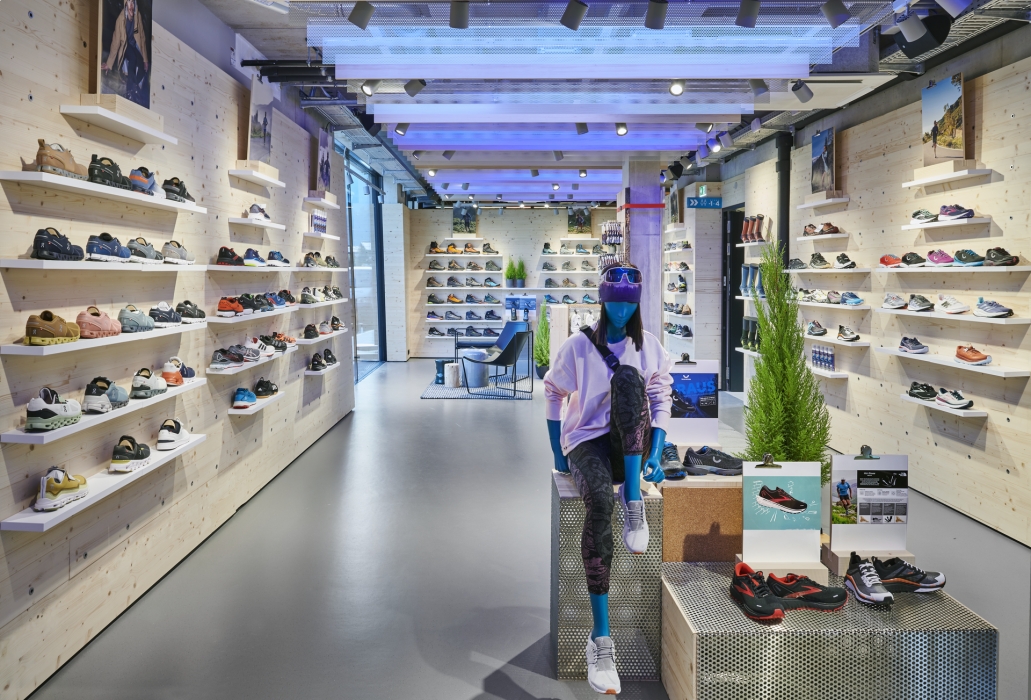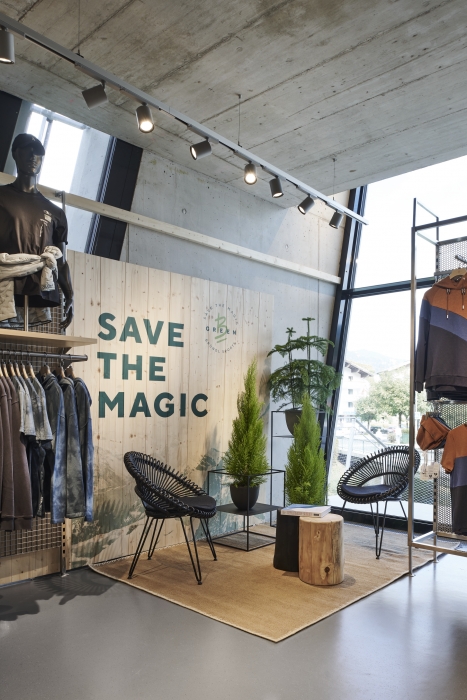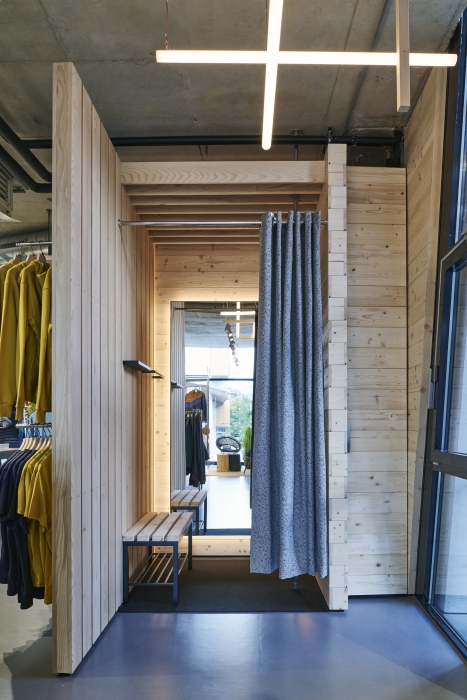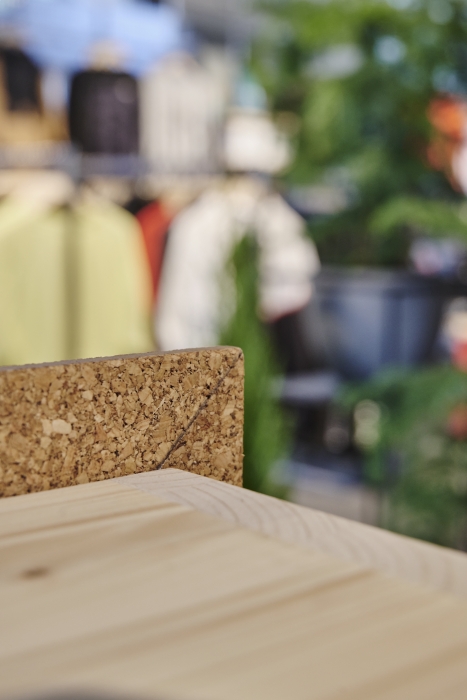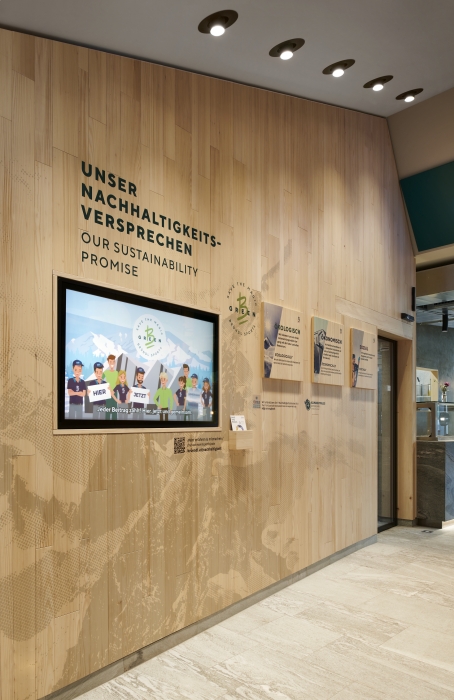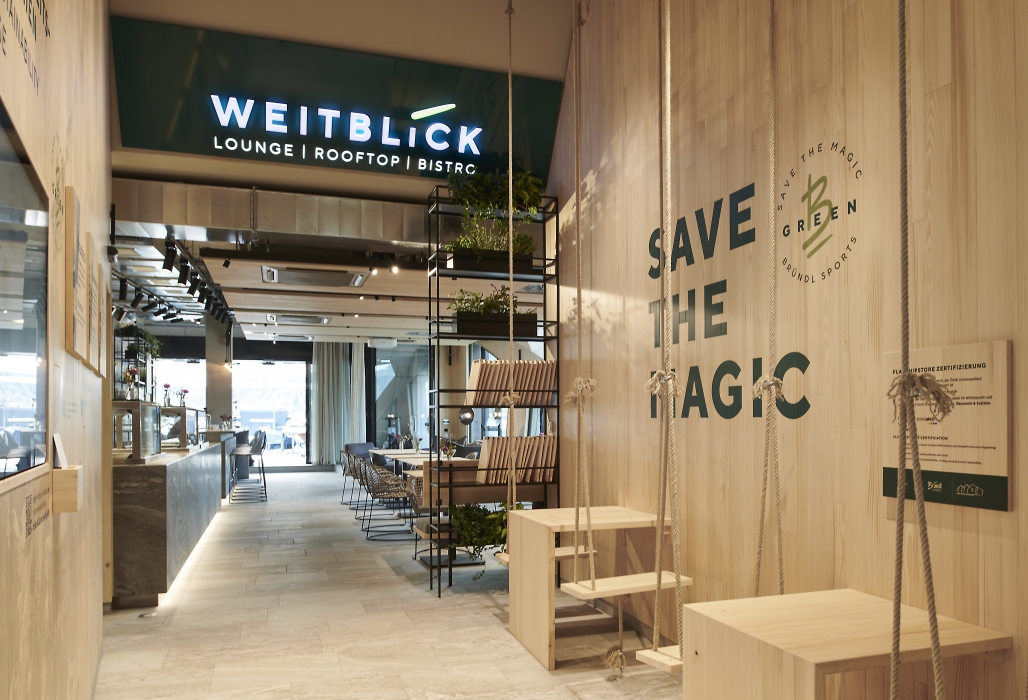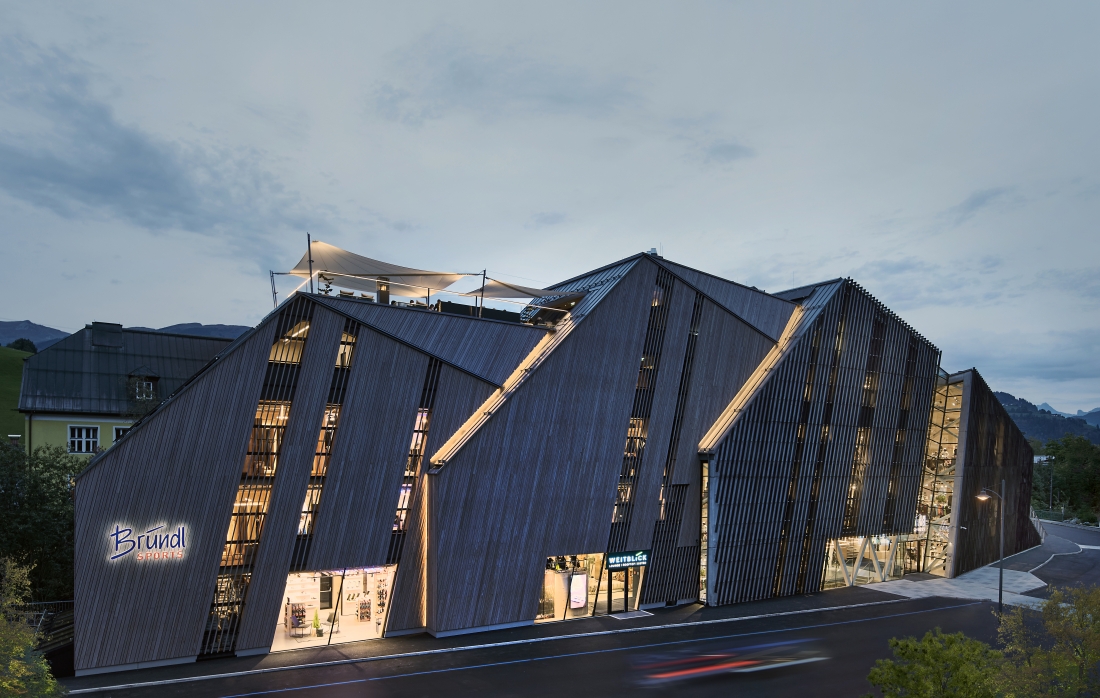 Bründl Kaprun

Close

Location
Kaprun, Austria
Services
Value Engineering, Manufacture, Installation, Design Engineering, Digital Signage, Interactive Applications
Architect
blocher partners
SQM
2500 m2
Photo credit
Construction pictures: umdasch Final Store: Bründl Sports / Joachim Grothus
Sustainable Shopfitting with Digital Solutions
It is official! Bründl Sports in Kaprun, equipped by umdasch The Store Makers, was recently awarded the highest ÖGNI interior certification "Platinum" and "Crystal" as the first non-food store in Austria.
The Austrian Sustainable Building Council ÖGNI is a branch of the DGNB – German Society for Sustainable Building. The meaningful sustainability certification has existed in Germany for around three years and has been in the pilot phase in Austria since autumn 2020. For the shopfitting, which umdasch implemented, the sourcing routes used by suppliers and the CO2 emissions of all transport were of great importance. In addition, only materials which were sustainable and environmentally friendly and could demonstrate a corresponding certificate were to be used and carbon footprints had to be calculated for the furnishings.
Project
Bründl Kaprun
Location
Kaprun, Austria
Services
Value Engineering, Manufacture, Installation, Design Engineering, Digital Signage, Interactive Applications
Architect
blocher partners
SQM
2500 m2
Photo credit
Construction pictures: umdasch Final Store: Bründl Sports / Joachim Grothus
Bründl Sports, the Everest among innovative sports retailers, has made further changes to its flagship store in Kaprun. That means even more sales floor space, excellent service and convenience facilities. For us it means: climbing to the top of the mountain in order to reach still greater heights from there. Because shopfitting for Bründl is like a steep rock face and an overhang, thin air and maximal performance. The cooperation culminated in the most sustainable sports house in the Alps, awarded platinum and crystal (for outstanding social sustainability) according to the ÖGNI interior system. The teamwork with our digital specialists is also prizeworthy. They have extended the customer experience – offline merges with online – thanks to integrated applications into as well as good interconnections with the physical world of sports.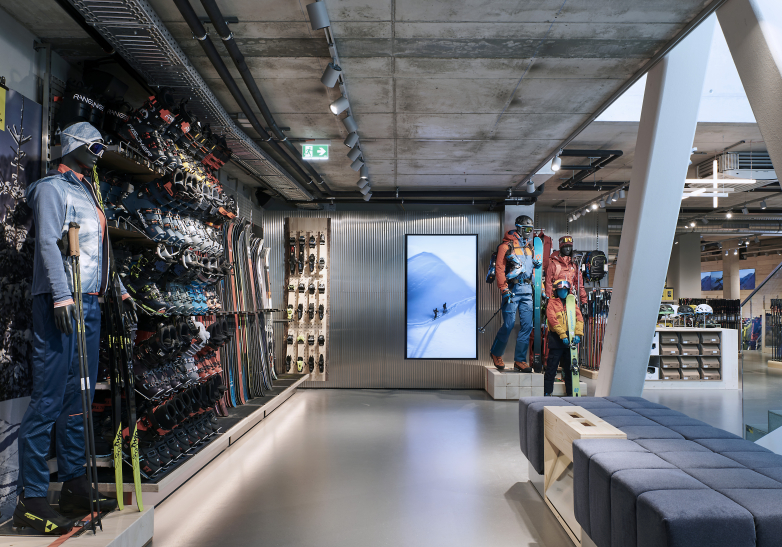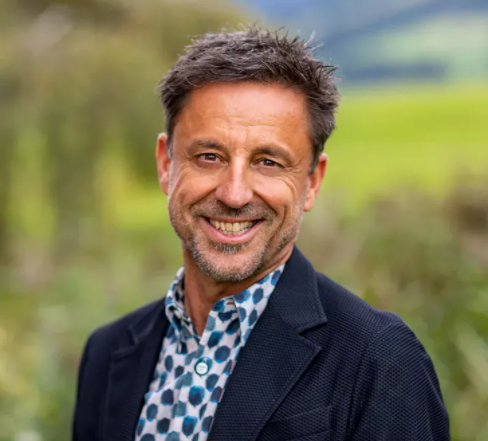 "For us as a family firm which thinks in generations, the subject of sustainability has always played an im - portant part: to create magic moments for our customers and staff and to take on responsibility when it comes to the subject of sustainability."
Christoph Bründl
Geschäftsführer Bründl Sports