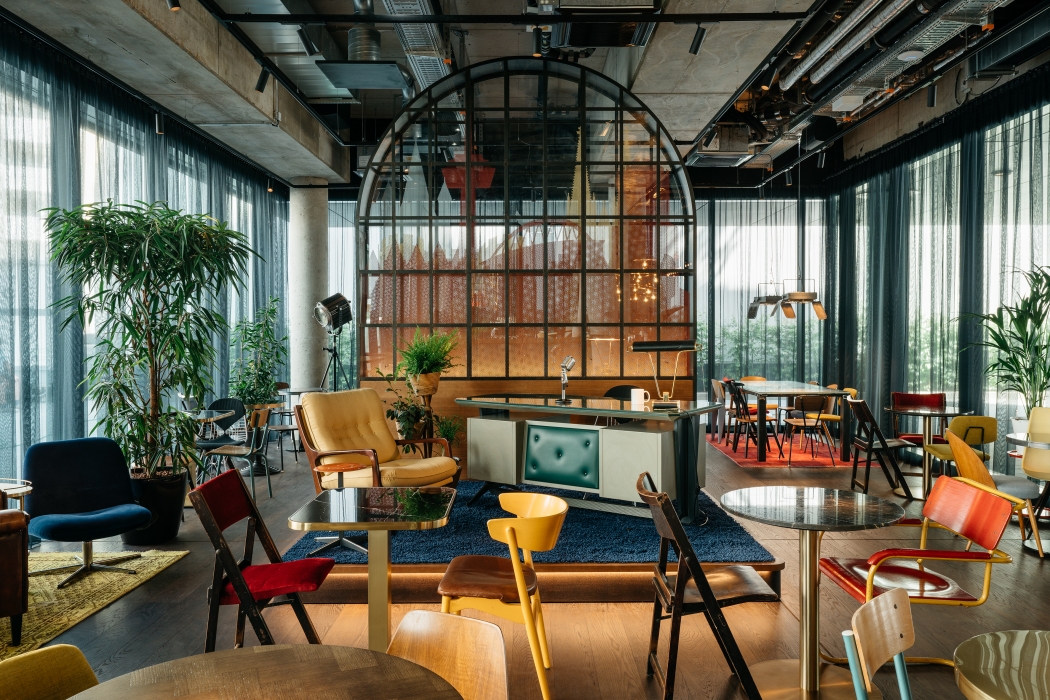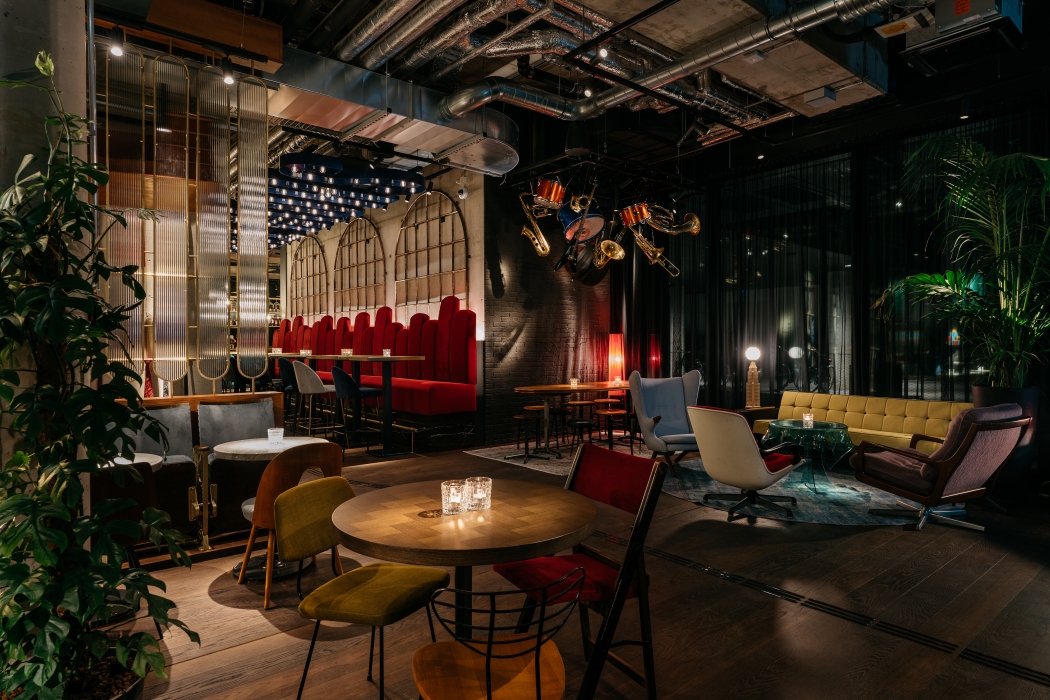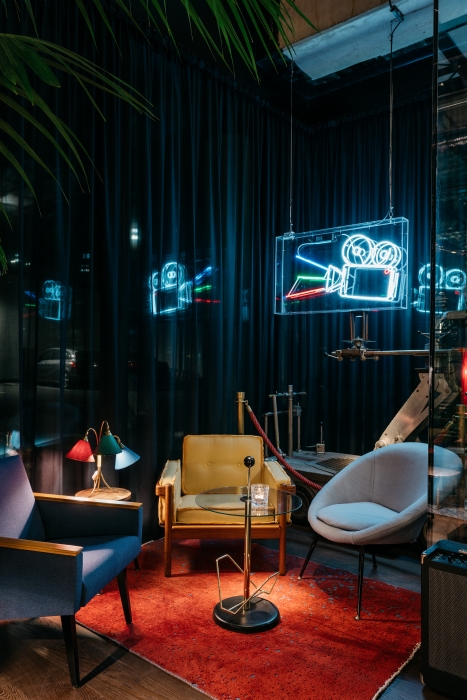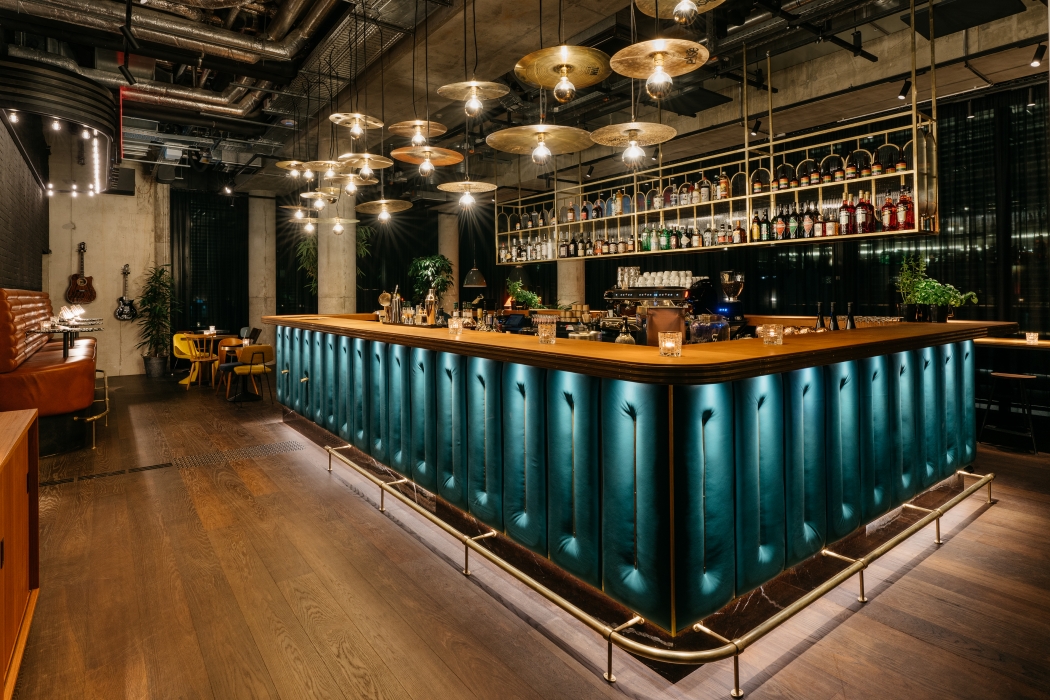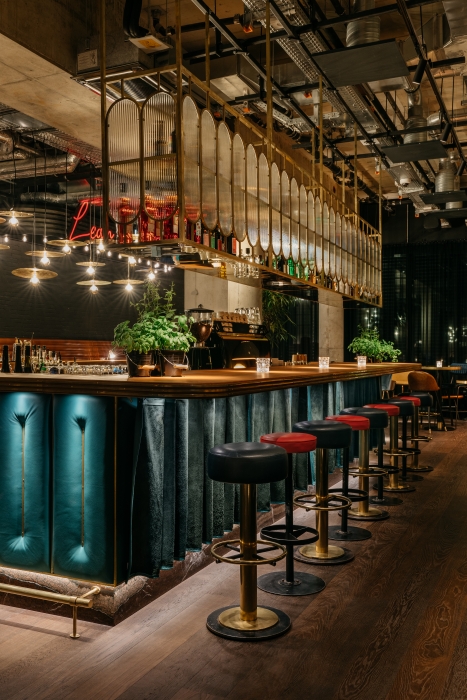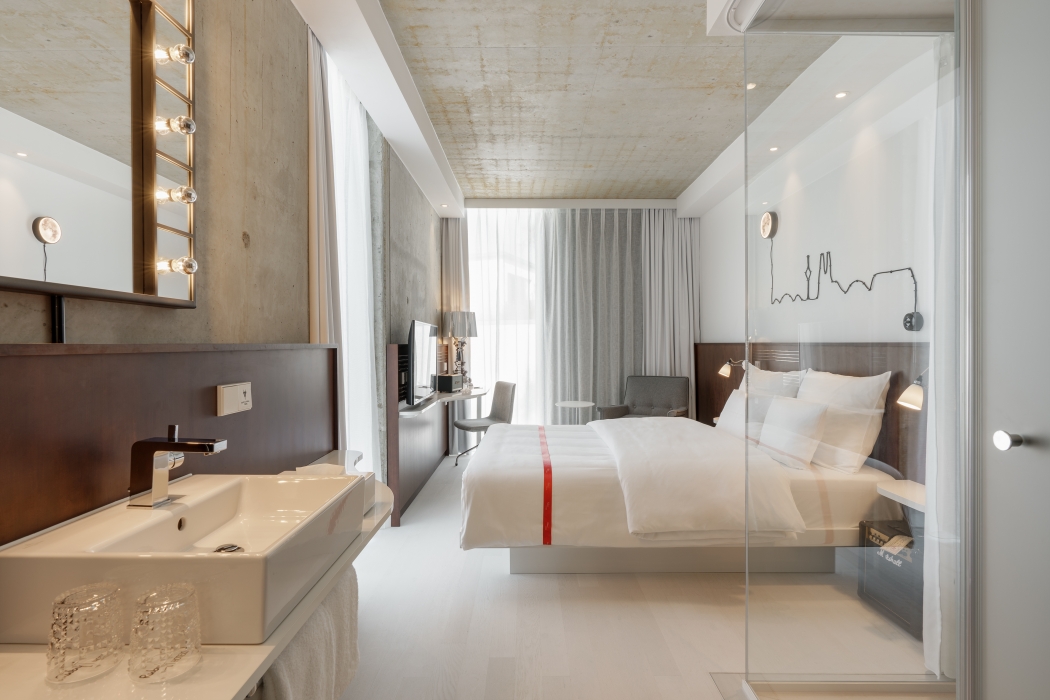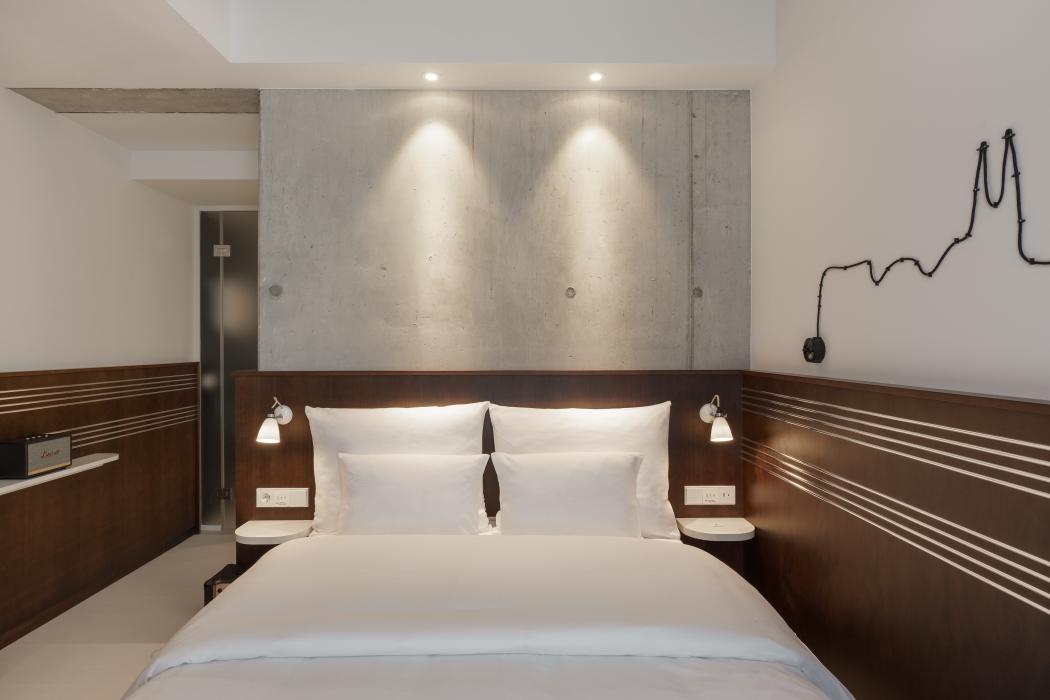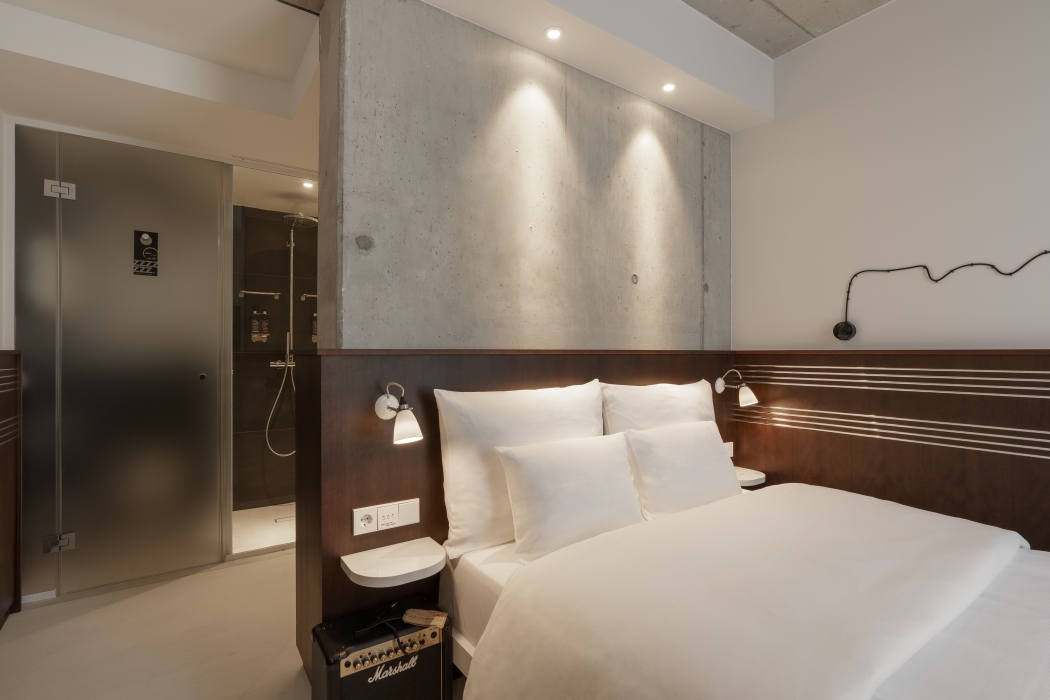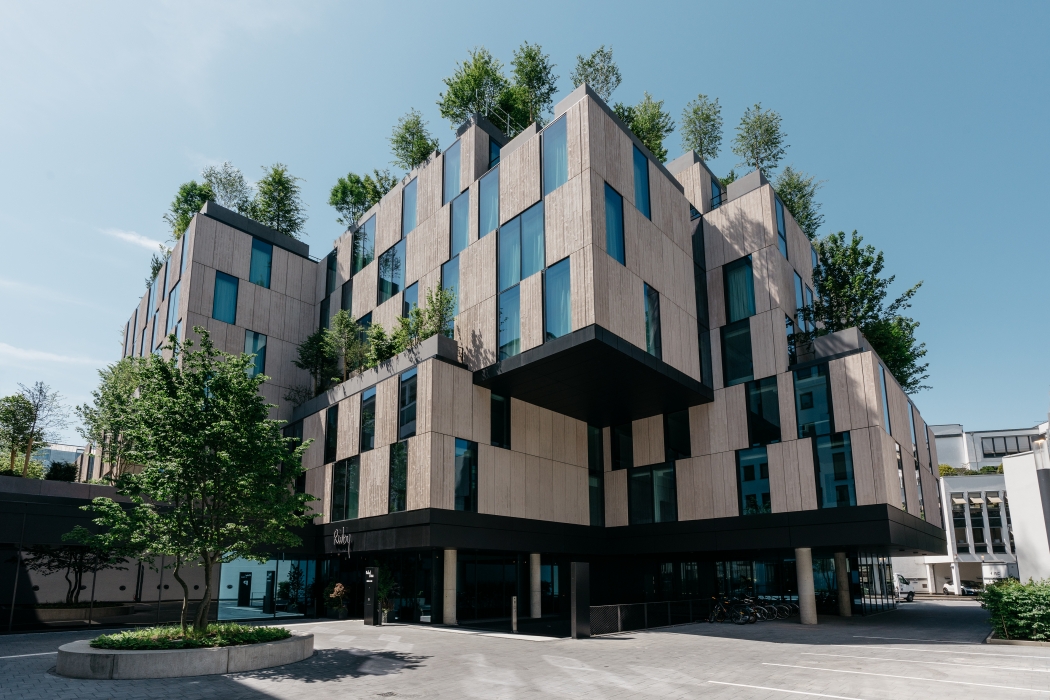 Ruby Ella Hotel

Close

Location
Cologne , Germany
Services
Manufacture, Installation, General Contracting
Architect
ingenhoven architects, Interior Design: Ruby
SQM
5000 m2
Photo credit
Ruby Hotels
Not only but also
The Ruby has opened a new hotel in Cologne, on the site of the former Capitol, where Harald Schmidt and Stefan Raab once left their mark on the genre of the German-language Late-Night-Show. Like all the hotels in the group, "Ella" follows the philosophy of the Lean Luxury Style, with references to the culture of the location concerned. Before its own design department could seek inspiration on location from the glittering showbiz of the age of the Economic Miracle, umdasch was called upon with regard to the constructional conversion: as General Contractor (GC) and partner for exclusive interior design. That meant refining the shell of the building and providing the structure of all the rooms and the public areas including the Lobby and Bar. "It was a particular highlight for us to be able to carry out the transformation of the rooms as well as the public areas, in addition to our role as General Contractors", commented Jörg Pieper, Business Development Manager GC at umdasch, who was delighted to have been able to convince the contractor by means of the comprehensive package of services.
Project
Ruby Ella Hotel
Location
Cologne , Germany
Services
Manufacture, Installation, General Contracting
Architect
ingenhoven architects, Interior Design: Ruby
SQM
5000 m2
Photo credit
Ruby Hotels
umdasch realised 186 guest rooms across six floors, hundreds of interior doors, thousands of square metres of stone floor and tiles, wood flooring and carpets, together with graceful furniture designs of brass and marble and elegant solutions like the electronics embedded in the counter for the smart self check-in. All in all the total area amounted to 5,000 m², which umdasch realised together with its sub-contractors. It lies in the nature of things that the logistical effort was high and the transport routes long, as Christian Schäfers, Project Leader for furniture, reports. umdasch even went as far as Italy with regard to its sourcing – in search of the best materials for the interior construction.