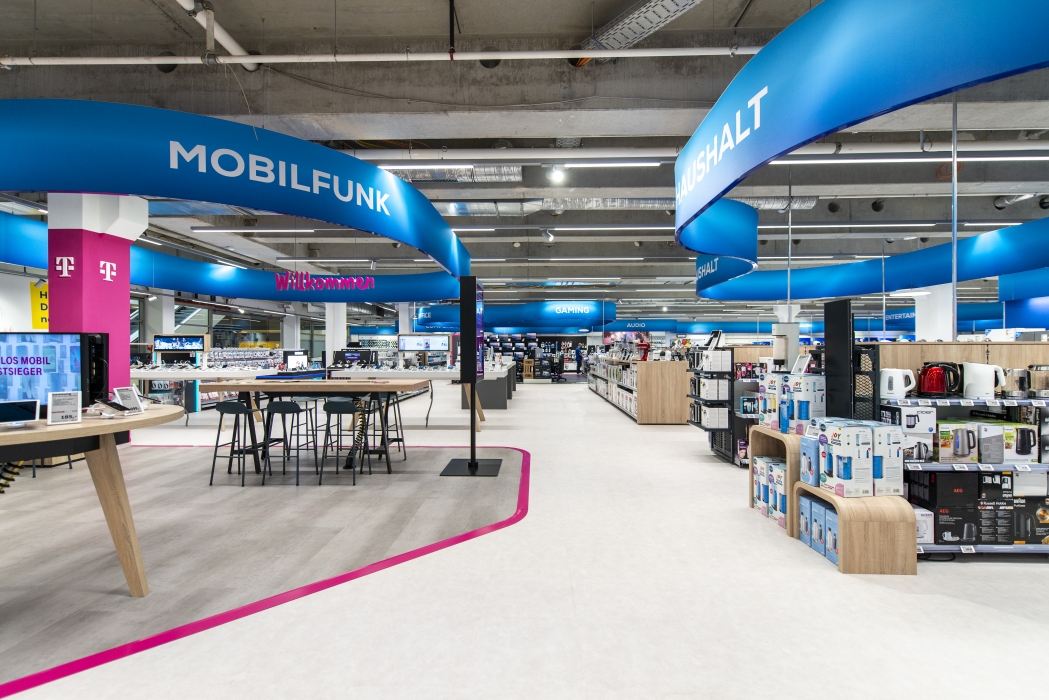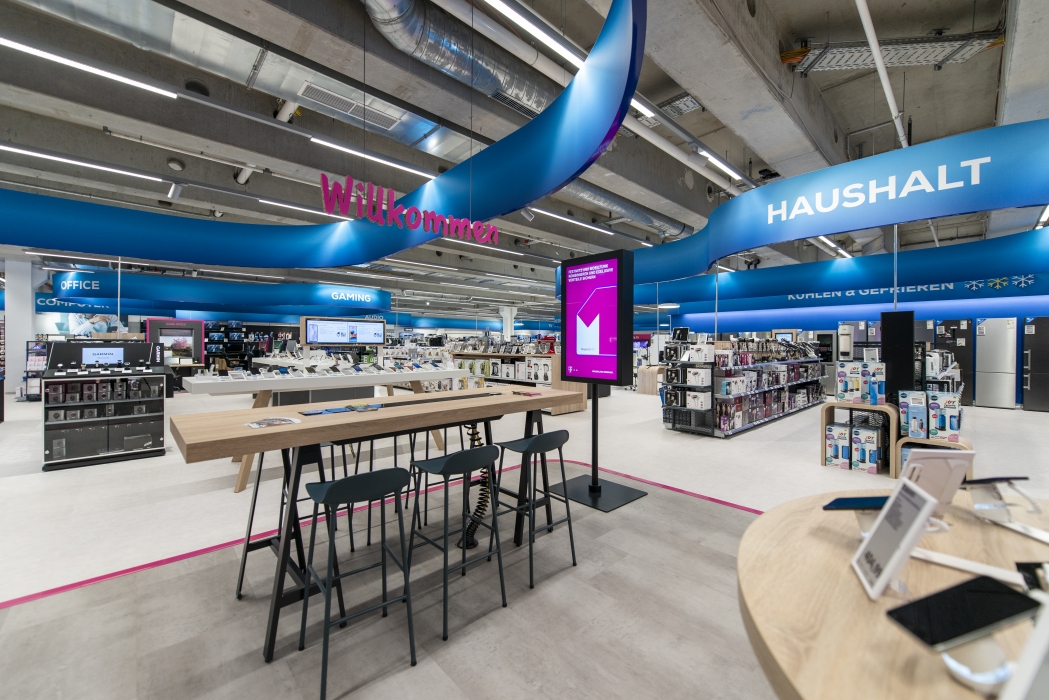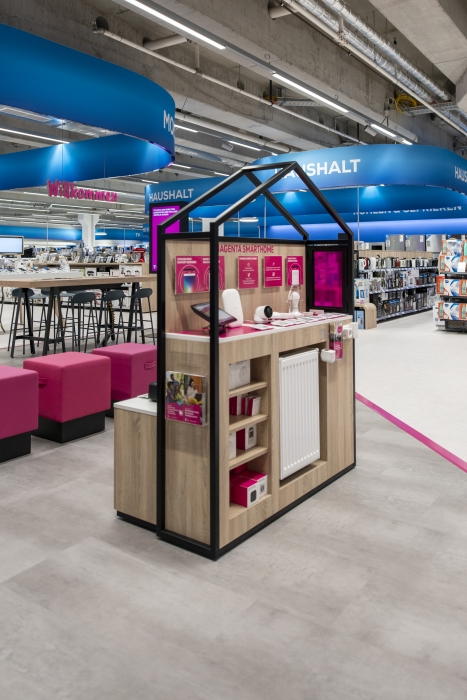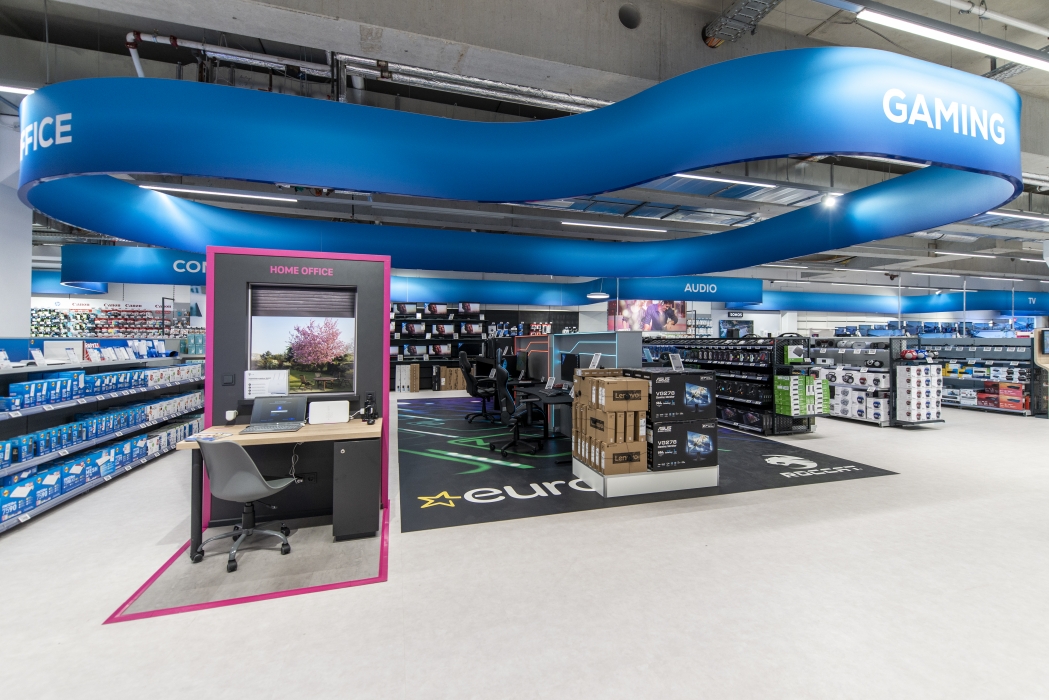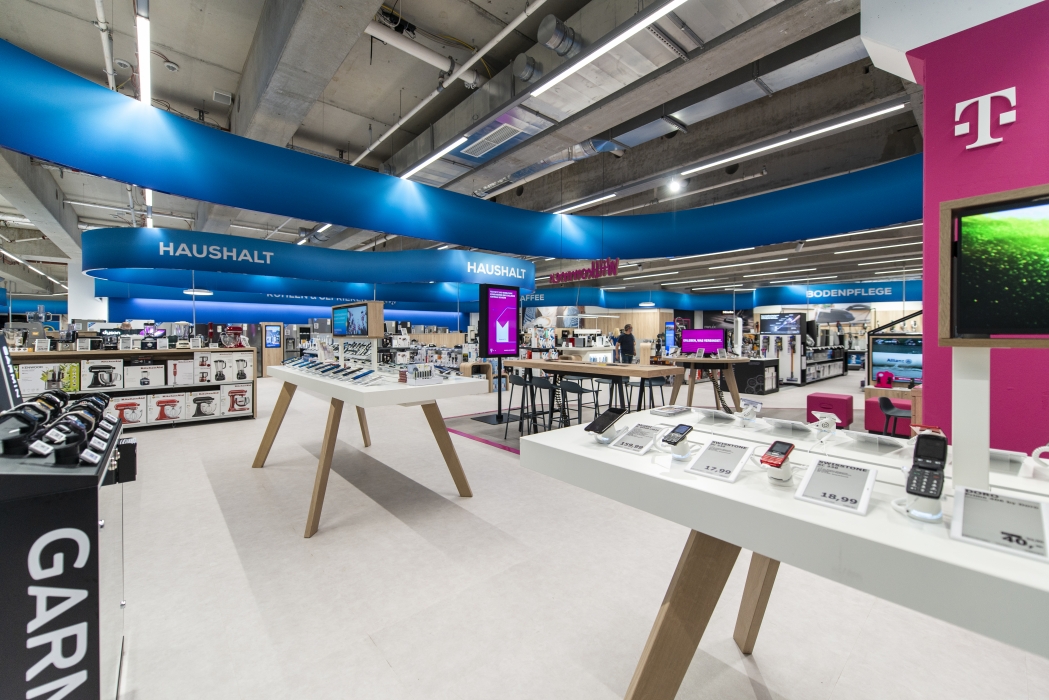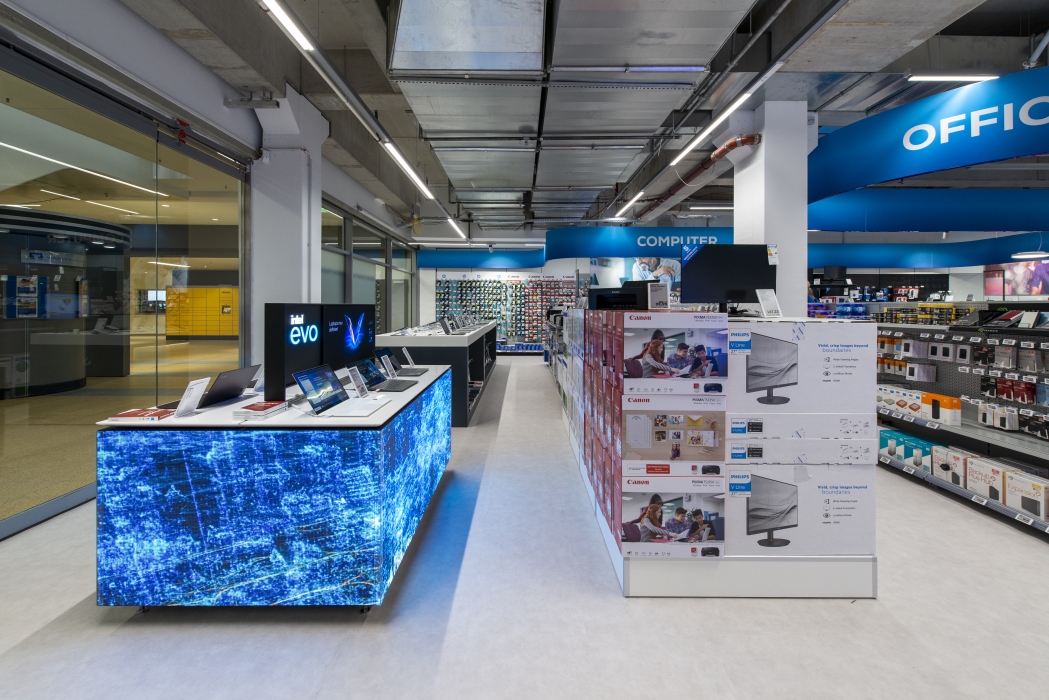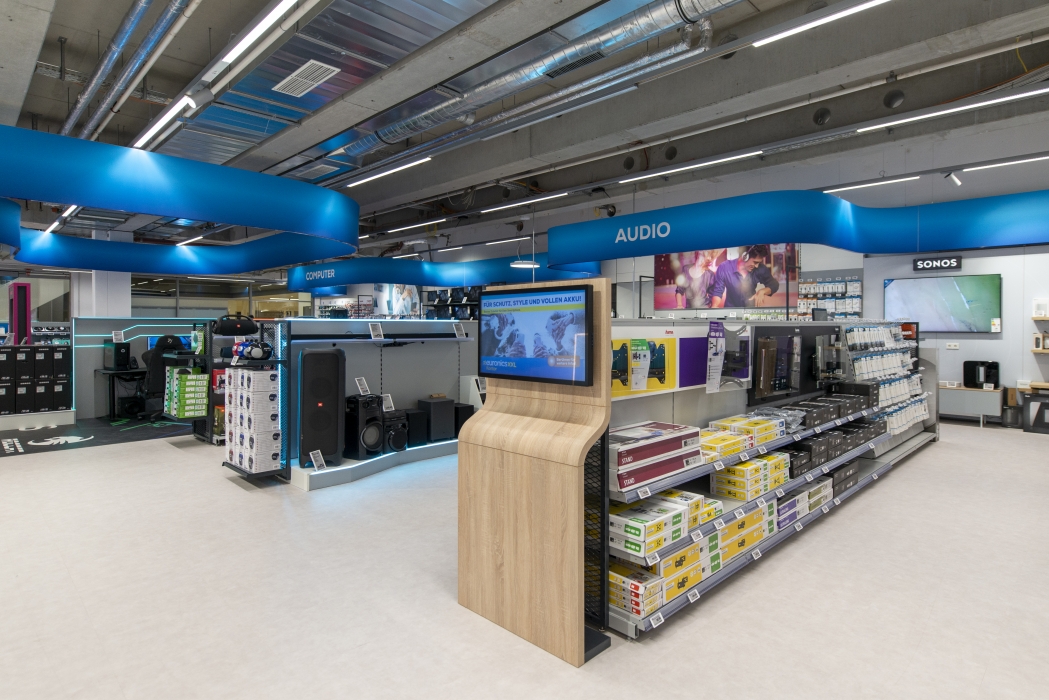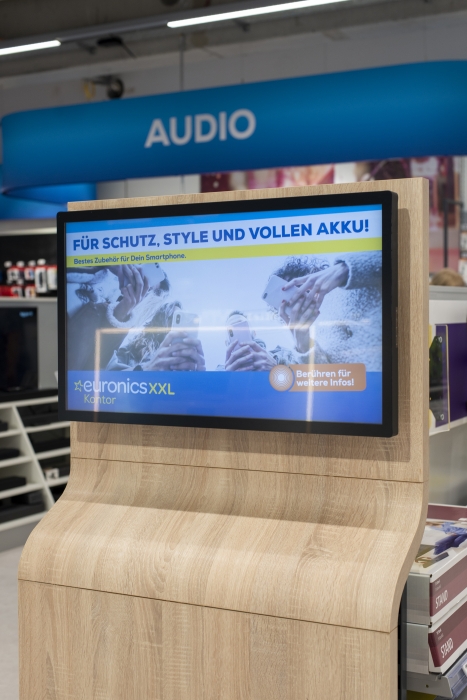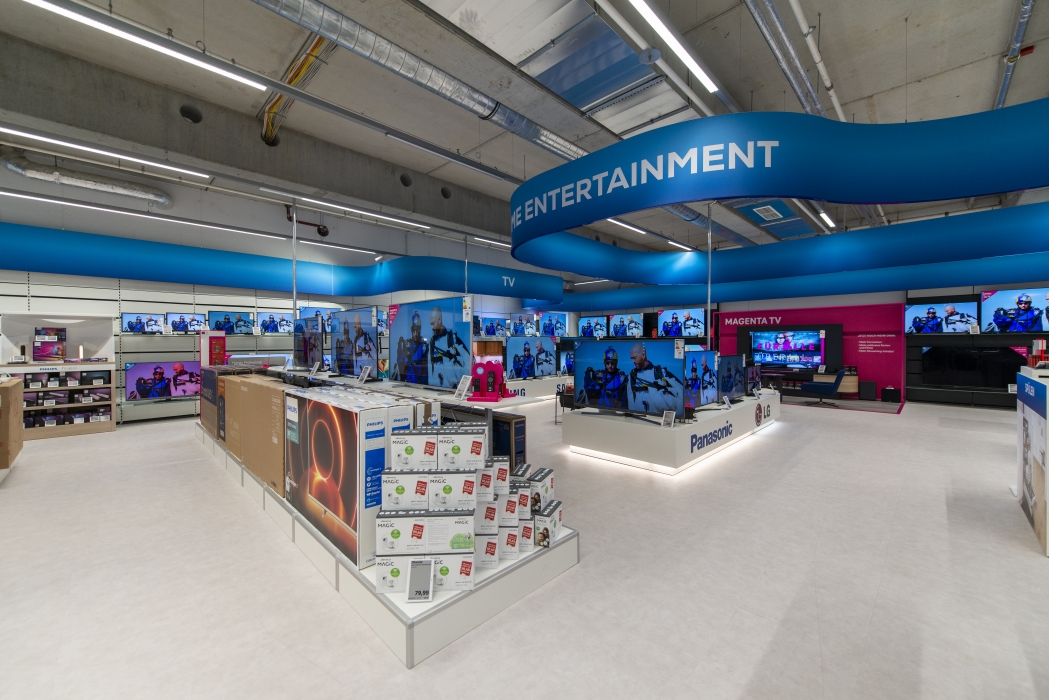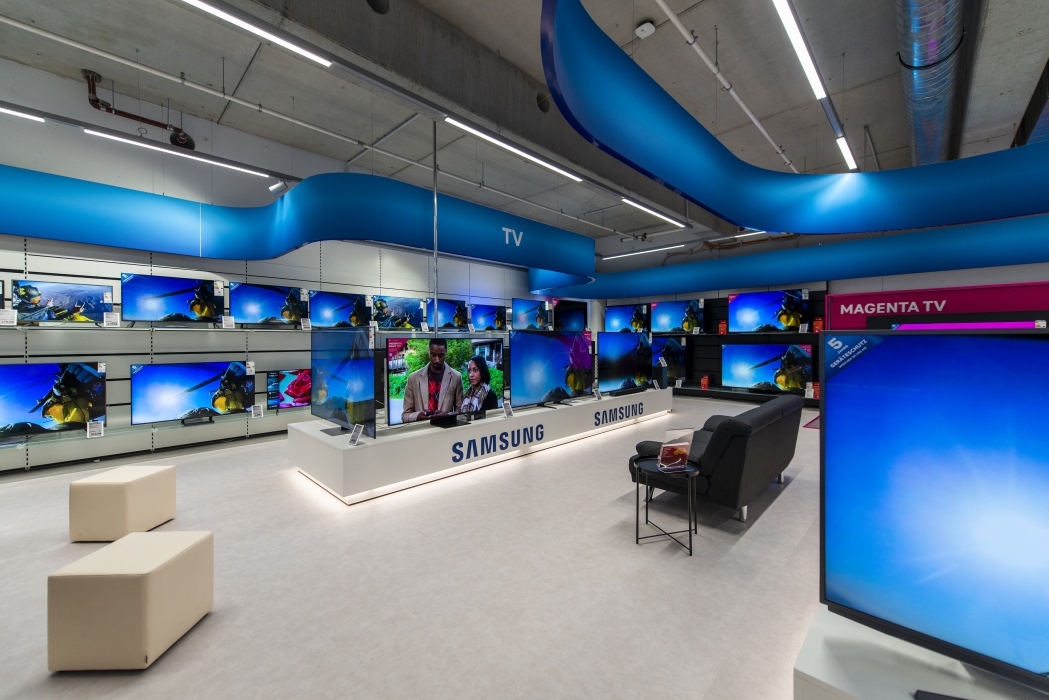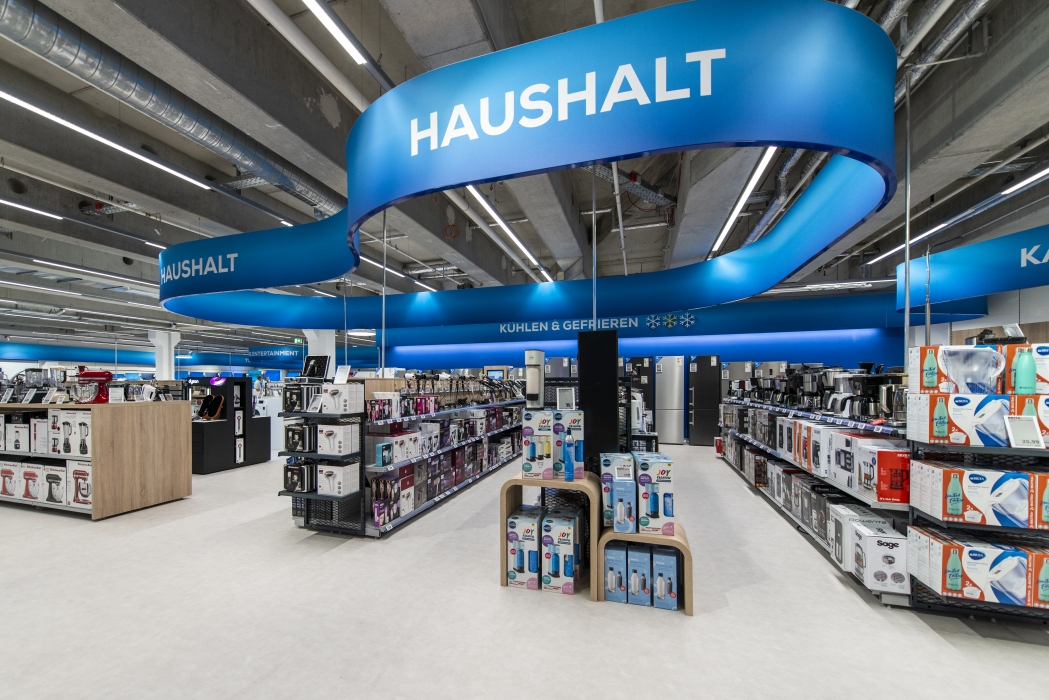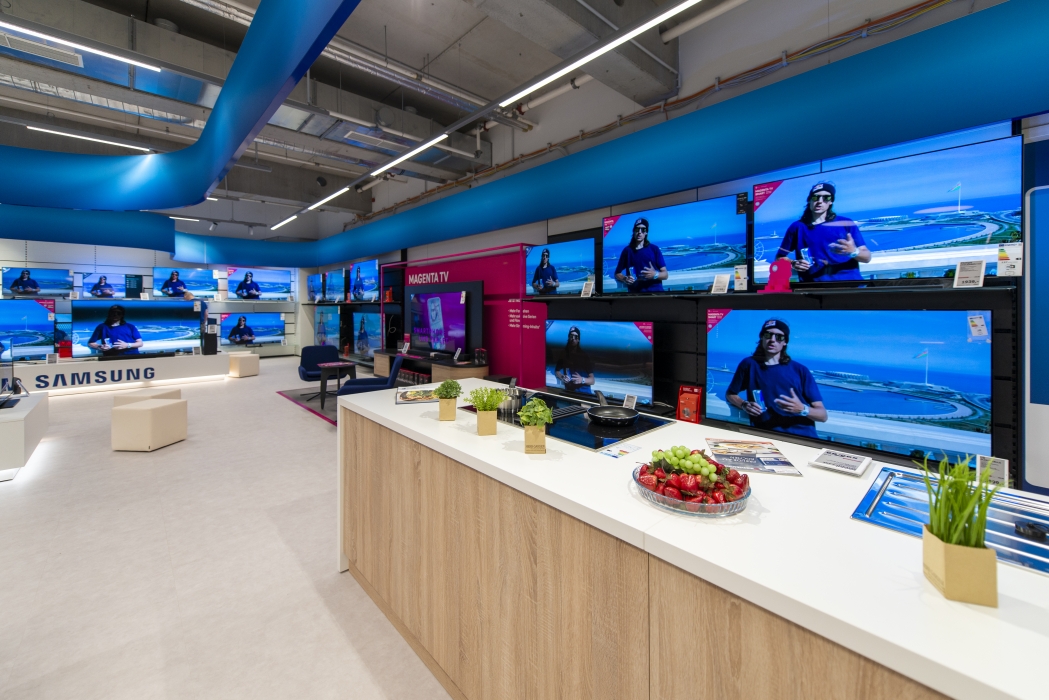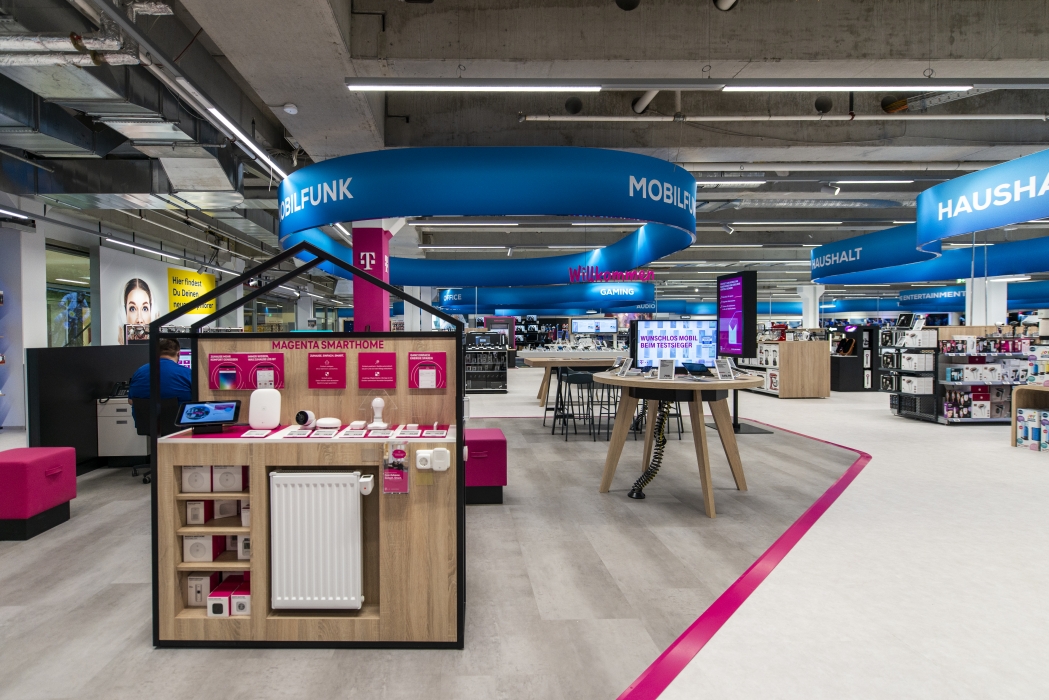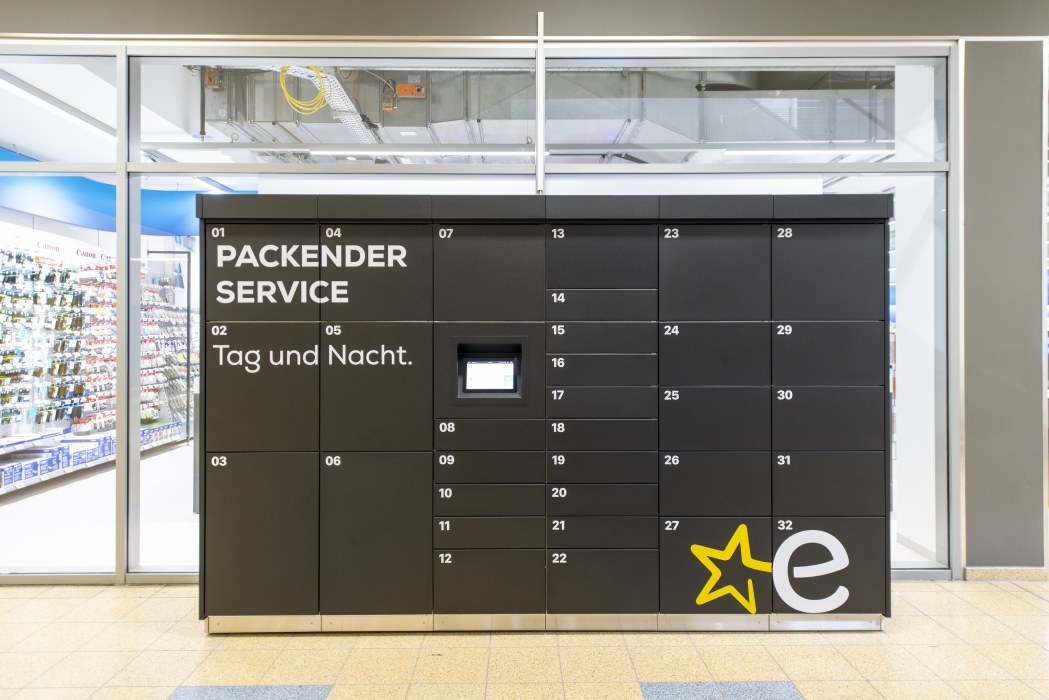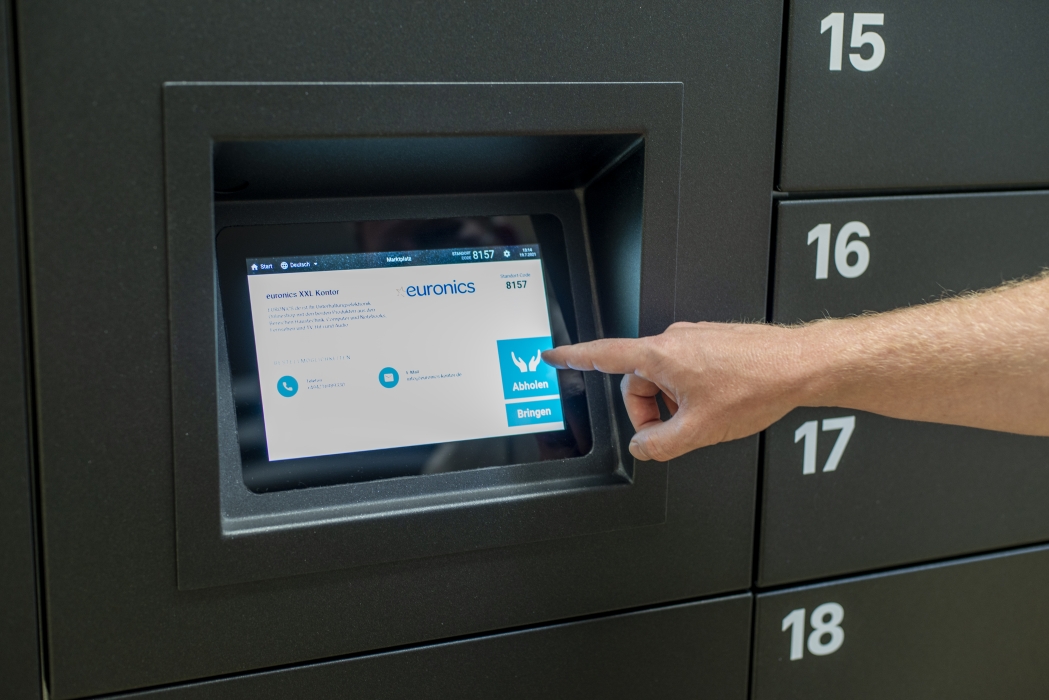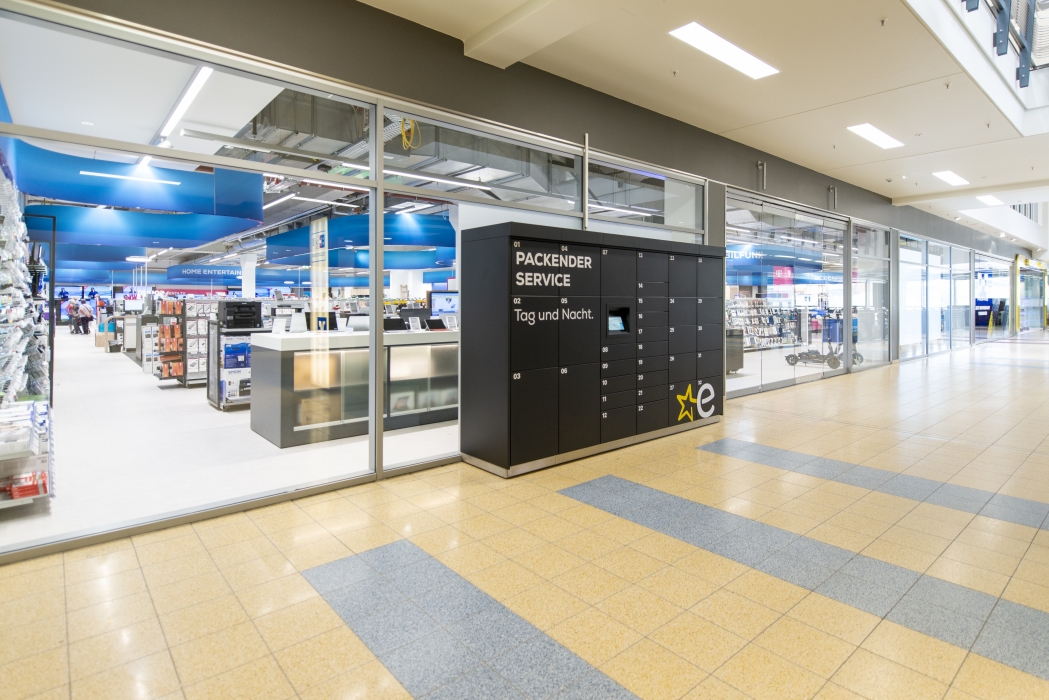 EURONICS Bremen Vegesack

Close

Location
Bremen, Germany
Services
Concept, Design, Planning, Installation, Digital Signage, Interactive Applications, Concept & Creation
SQM
1400 m2
Photo credit
umdasch
First specialist electronics mega-store
The first specialist electronics store of the new generation has opened in the Kontor Zum Alten Speicher shopping centre in Bremen. Extending across an area of 1,200 m², the mega-store is currently seen as the most innovative location of the purchasing association, which is cooperatively organised and which can claim more than 1,200 members in Germany alone. The challenge which umdasch The Store Makers faced was to develop a concept which could be adapted to the different retail formats, and which would appeal to as many retailers as possible while at the same time not only strengthening the umbrella brand but also introducing a gentle trading-up – with emotionalisation and digitalisation as the driving forces.
Project
EURONICS Bremen Vegesack
Location
Bremen, Germany
Services
Concept, Design, Planning, Installation, Digital Signage, Interactive Applications, Concept & Creation
SQM
1400 m2
Photo credit
umdasch
With a banderole in brilliant blue meandering through the airspace as a central element linking the touchpoints visually and providing orientation, the shopfitting professionals surrounding Gerhard Leber (Store Concept) and Manuel Pilz (Digital Retail) have shown how to create curves without dispensing with angularity.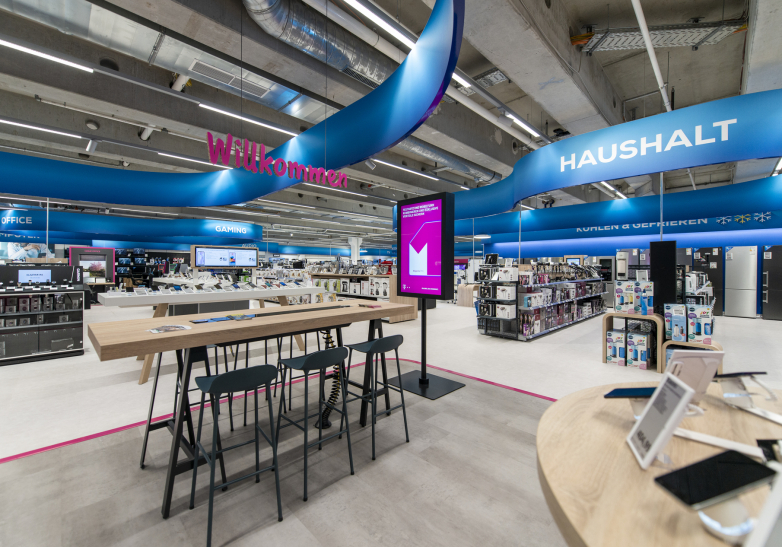 The new Euronics XXL is straightforward and looks neat and clearly structured, and yet inviting and inspiring. This may be due to the in-store communication, like virtual shelves, which encourage conversations between the staff and customers in a playful manner. And the Click & Collect has been taken a stage further. The shopping can continue independently of opening times: as a "hands-on service", familiar from pick-up stations.