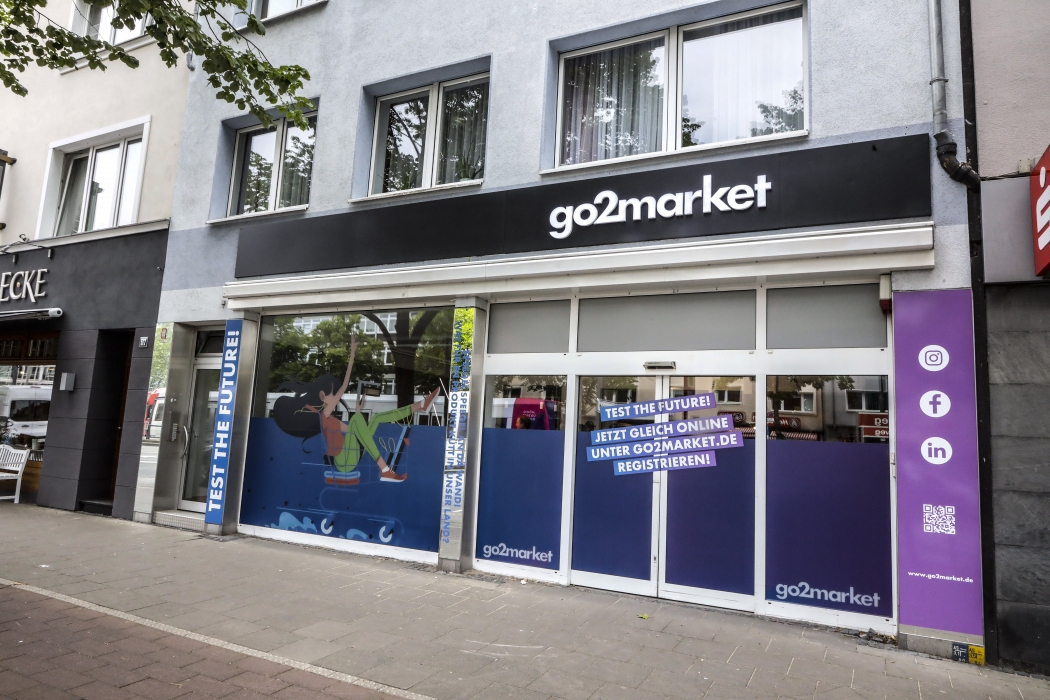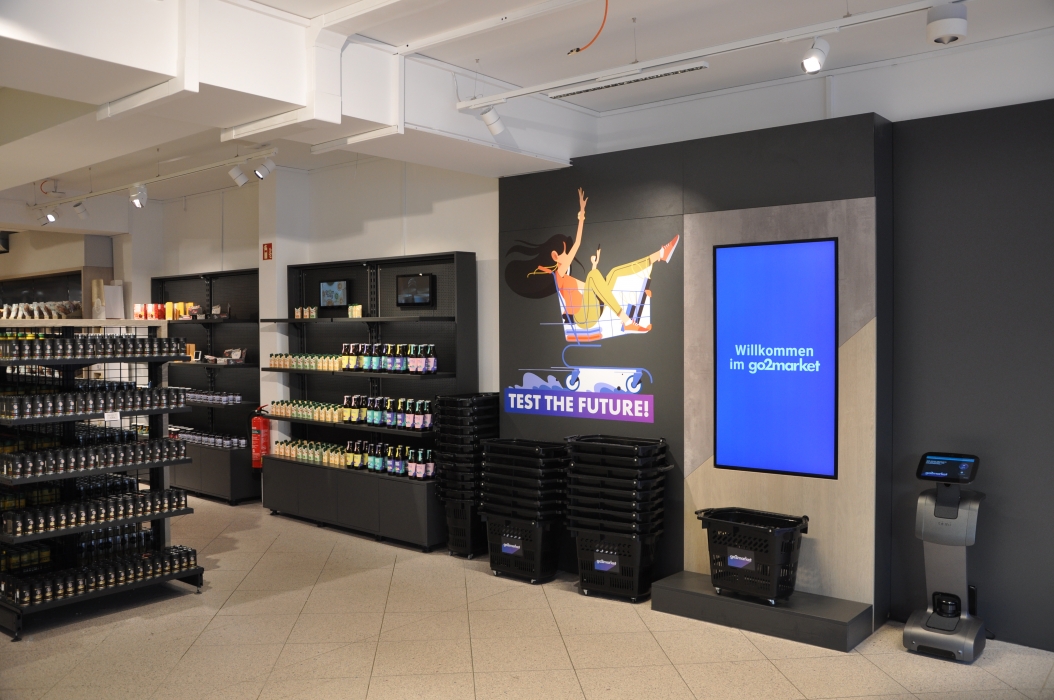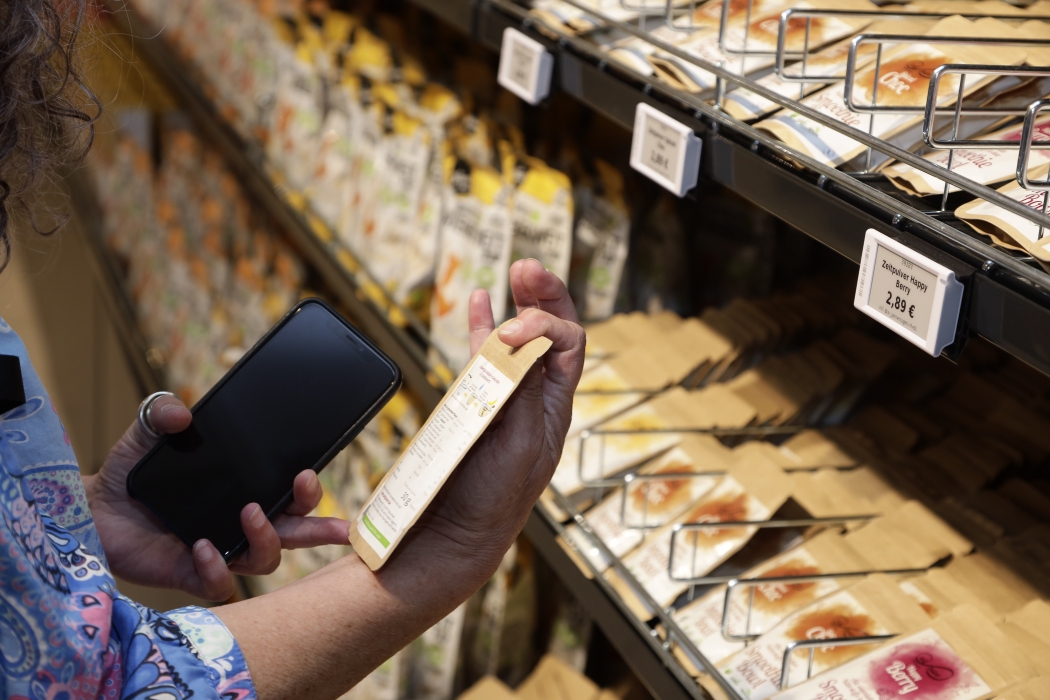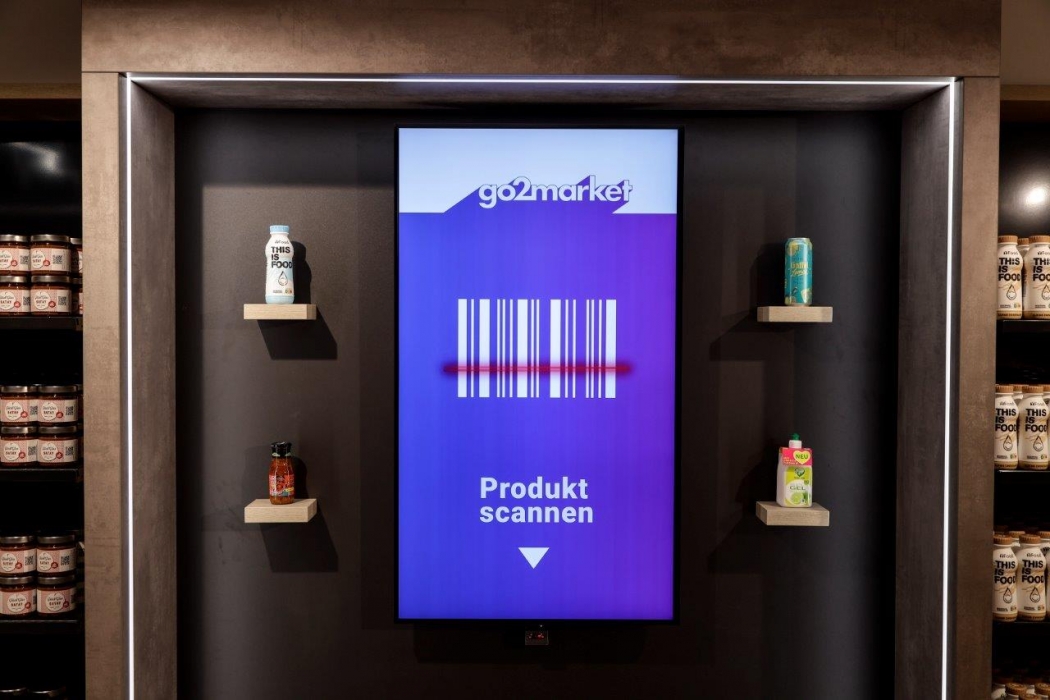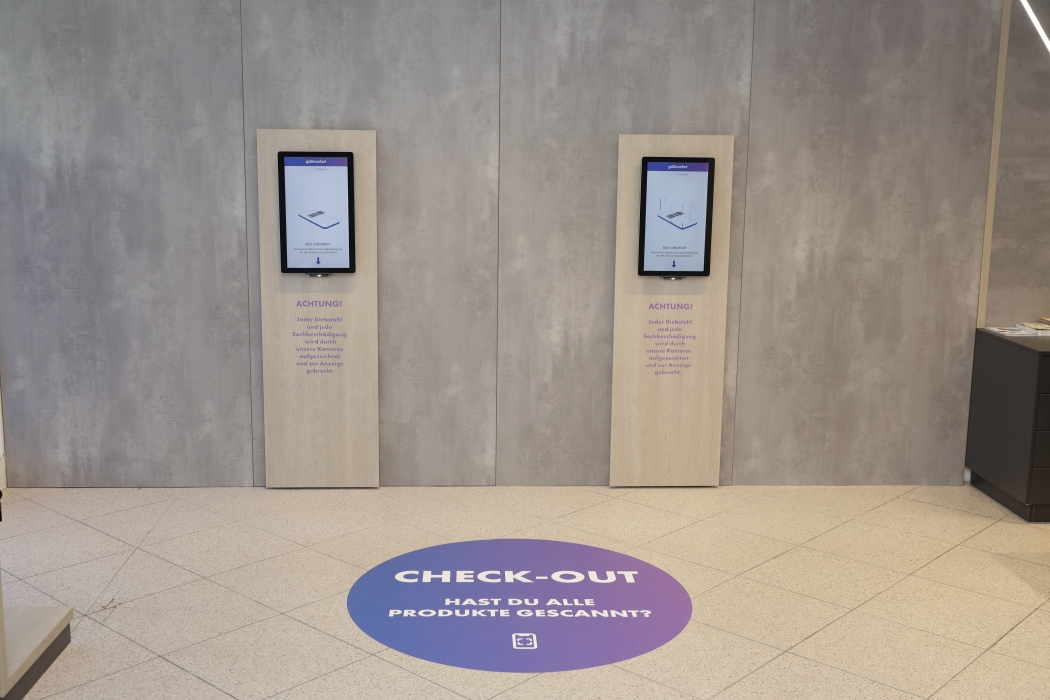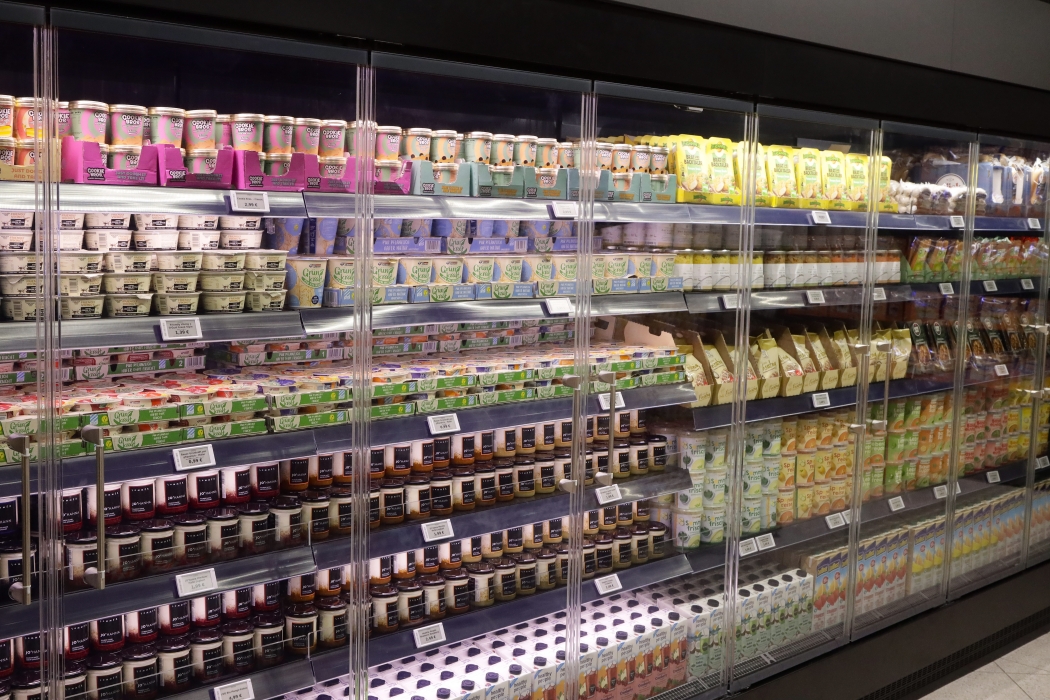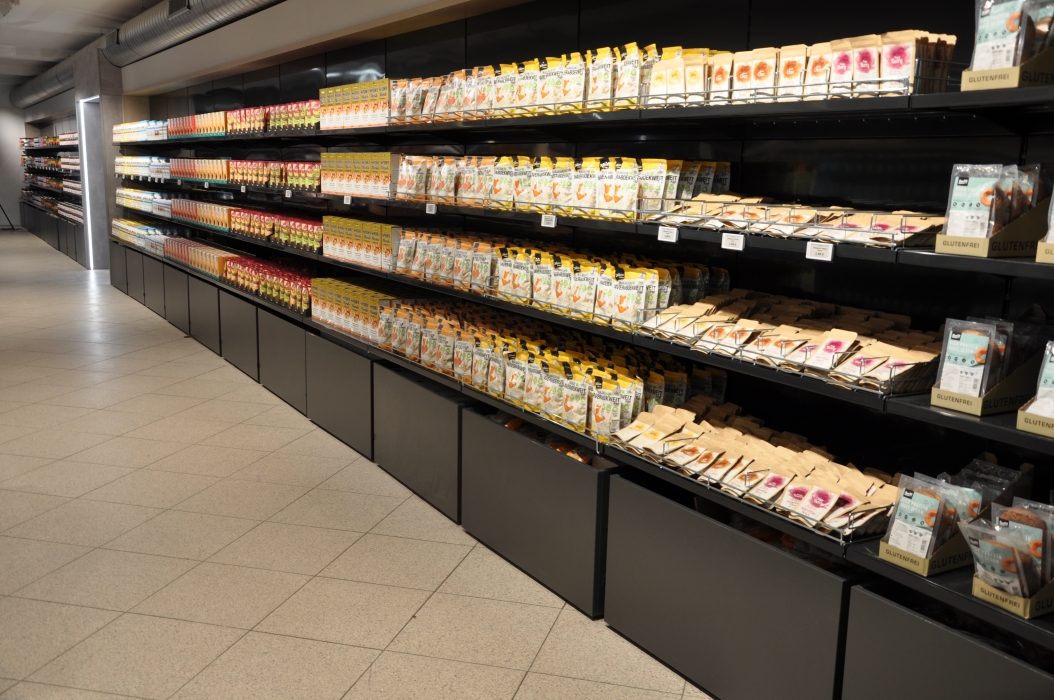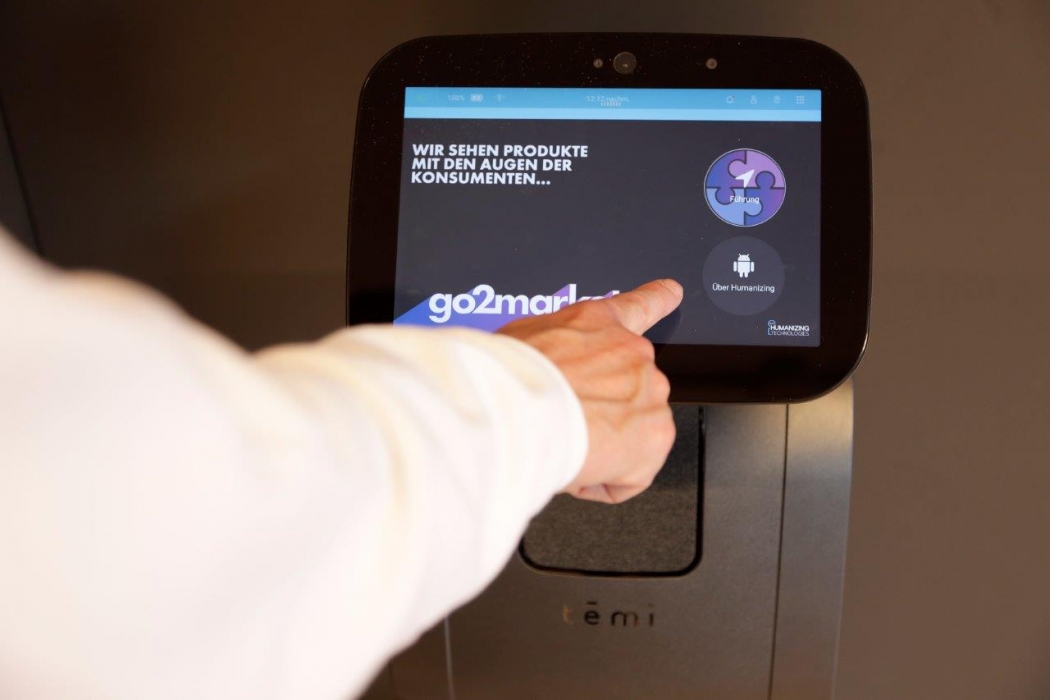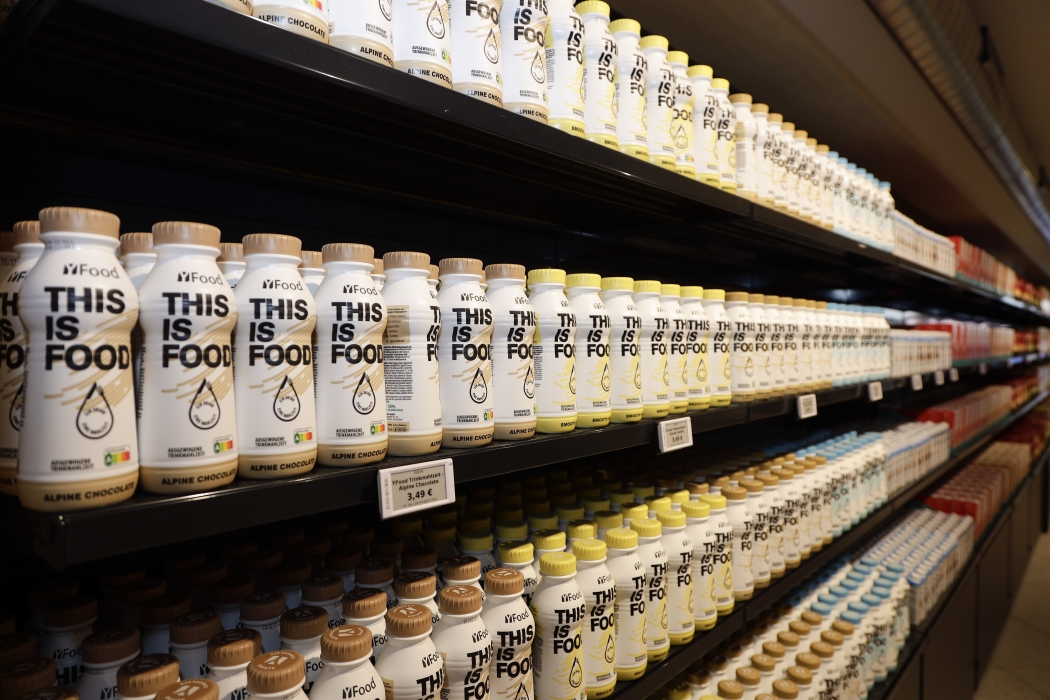 go2market GmbH Cologne

Close

Location
Cologne, Germany
Services
Concept, Planning, Installation, Digital Signage, Electronic Shelf Labeling
Photo credit
go2market GmbH, Brom
The Real Life Market Research Supermarket
After a successful three-year test phase in Vienna, the real life market research supermarket opened its first location in Germany in June 2021. umdasch was once again involved and realised the 400 m² high-tech supermarket in Cologne.
Project
go2market GmbH Cologne
Location
Cologne, Germany
Services
Concept, Planning, Installation, Digital Signage, Electronic Shelf Labeling
Photo credit
go2market GmbH, Brom
Customers can expect the latest digital features such as electronic shelf labelling to measure price sensitivity at every stage of product development, state-of-the-art digital signage solutions and the Go2Market Scan & Go app specially developed in cooperation with the Umdasch Group Ventures investment "shopreme".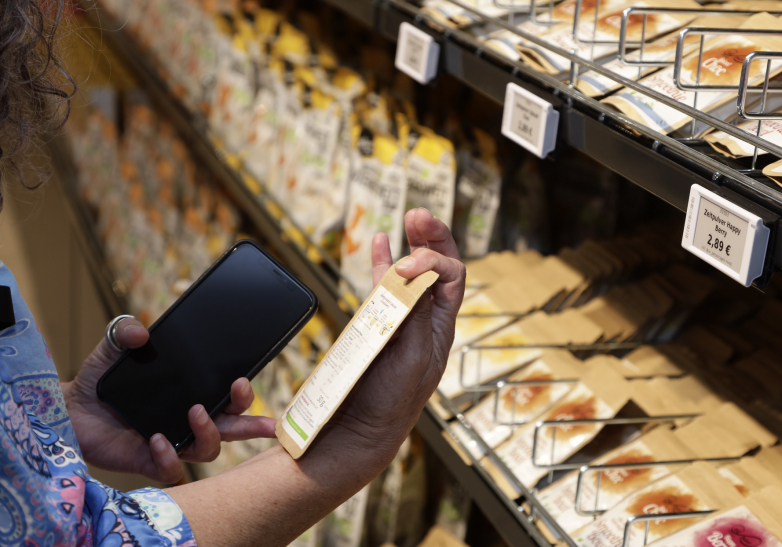 Hundreds of products from various companies can be purchased, tested and subsequently evaluated by go2market members. This provides manufacturers with valuable analyses of the target group and its preferences - at the end of the day a real win-win situation for producers and customers.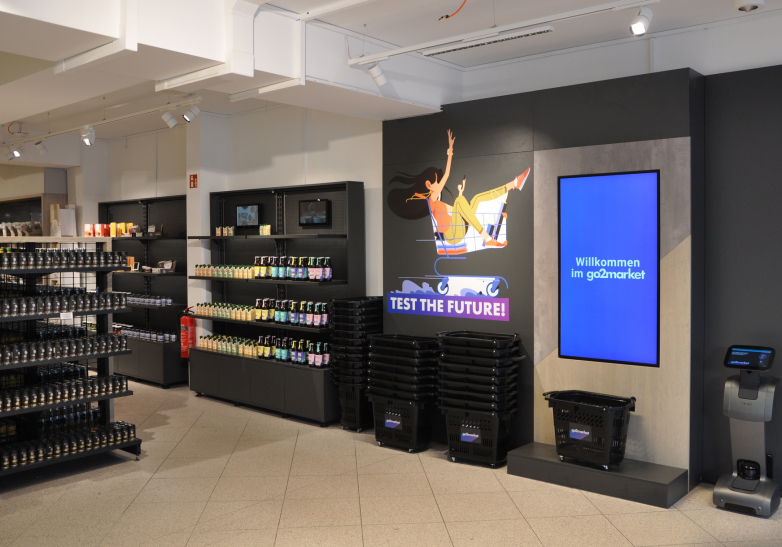 With the shopreme self-checkout method, products can be paid for conveniently via app. Simply scan the products with your smartphone and select the payment method. So easy that customers queue up at go2market. Just not at the checkout anymore!