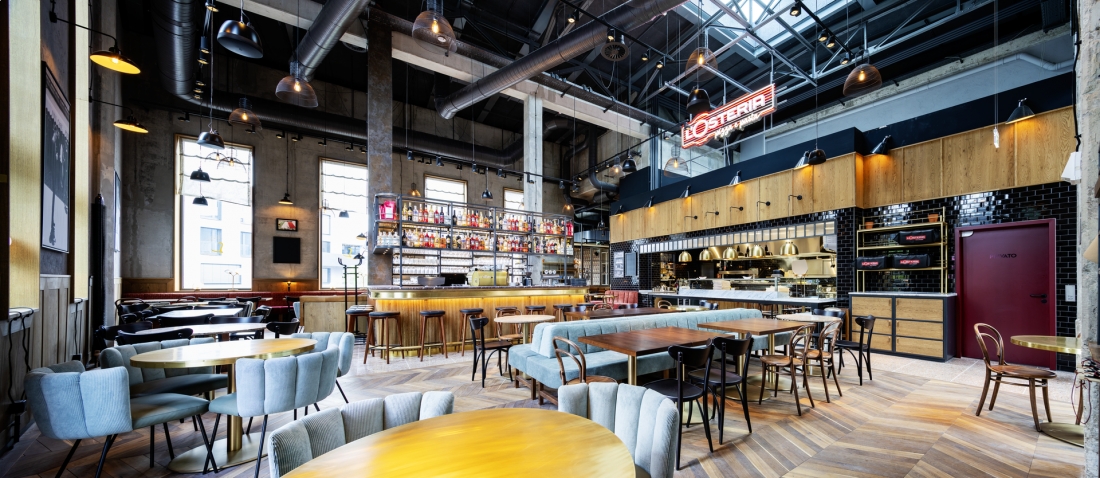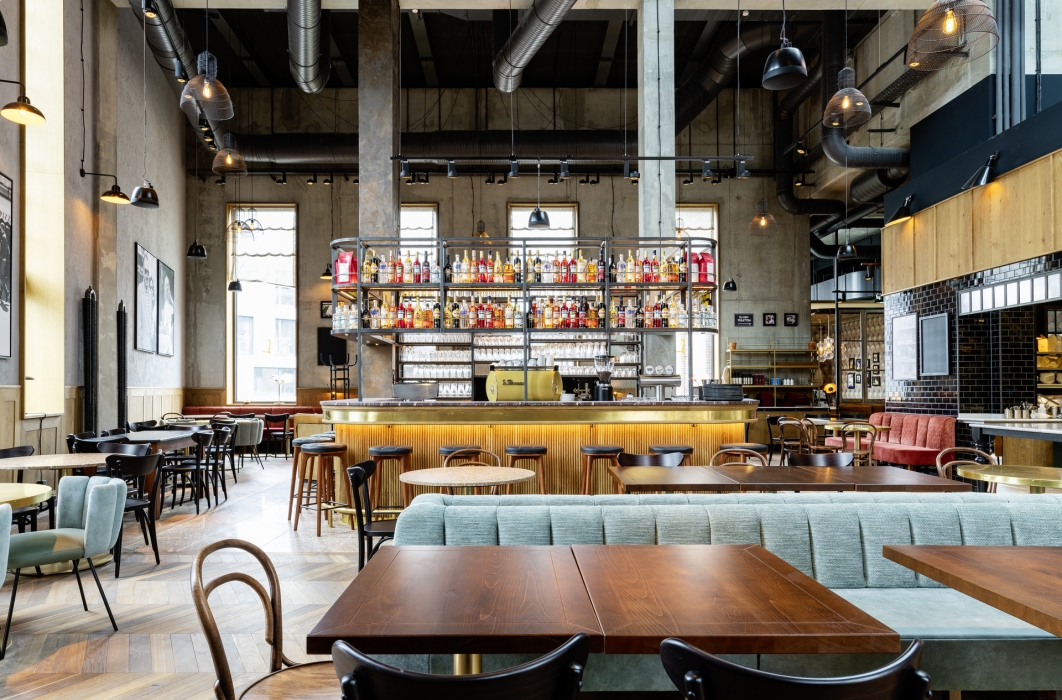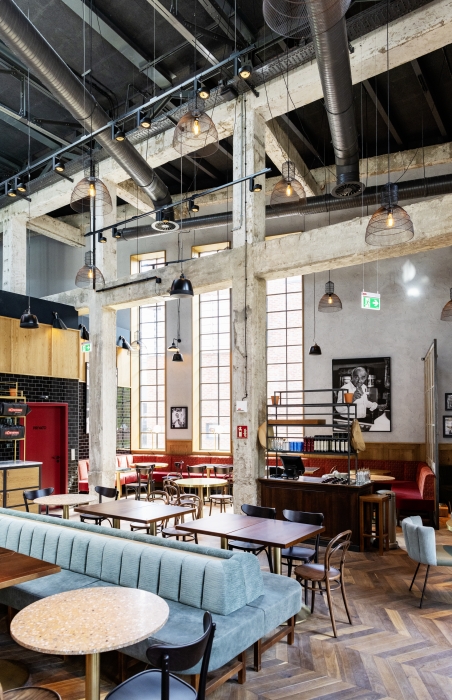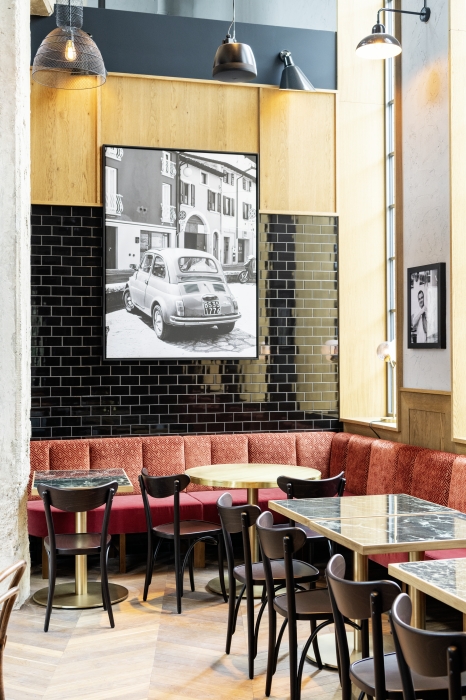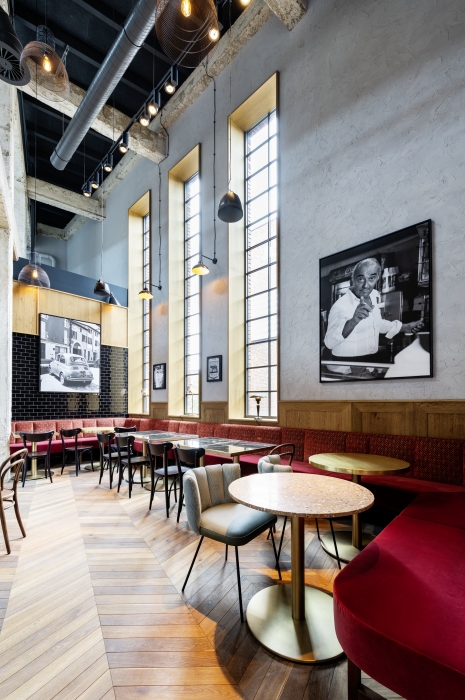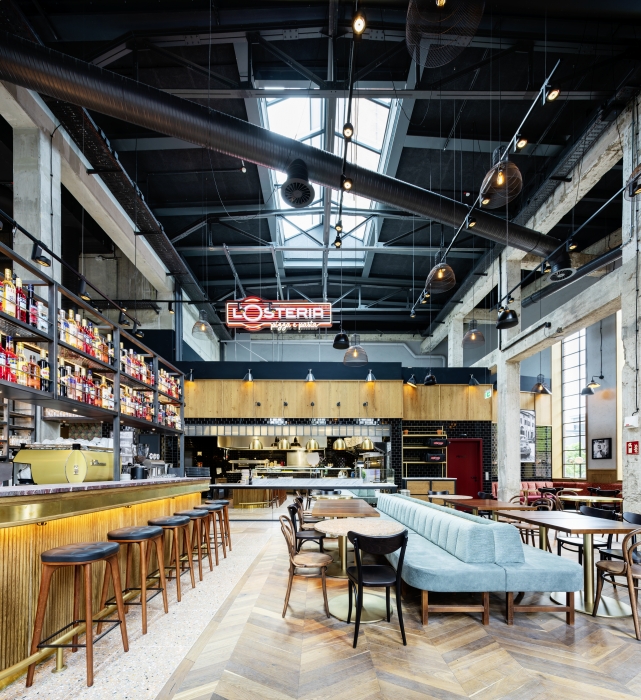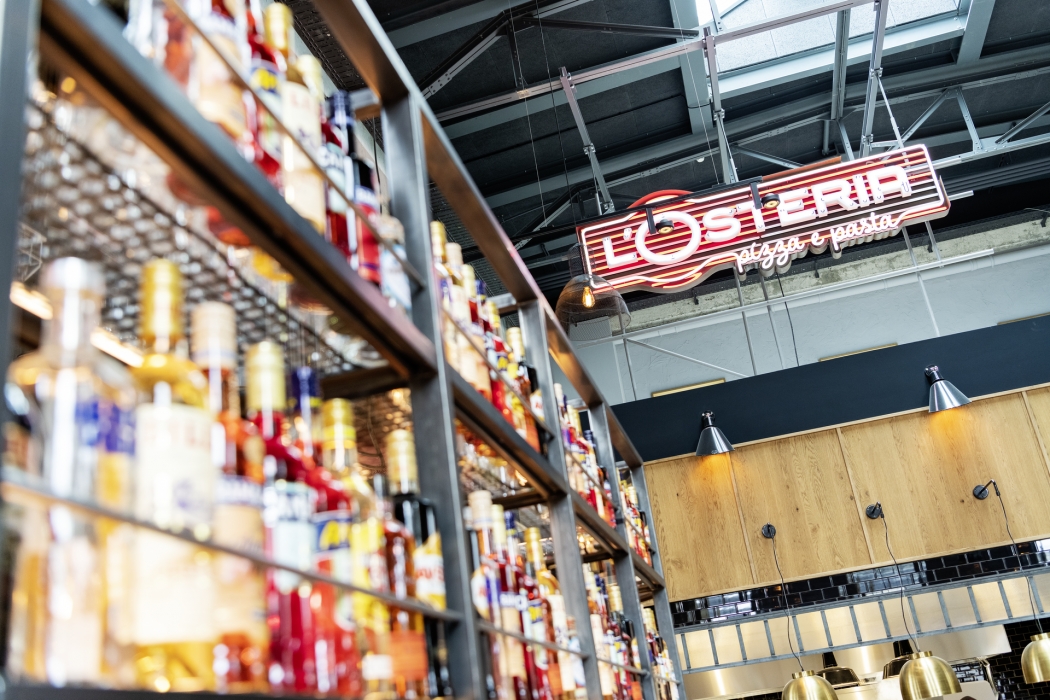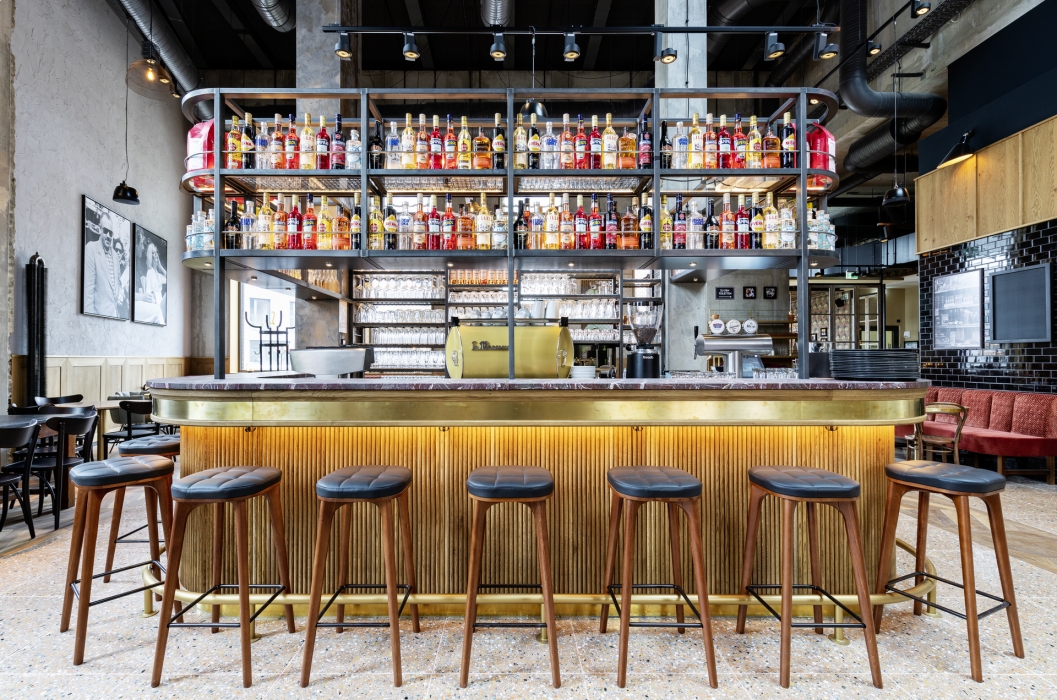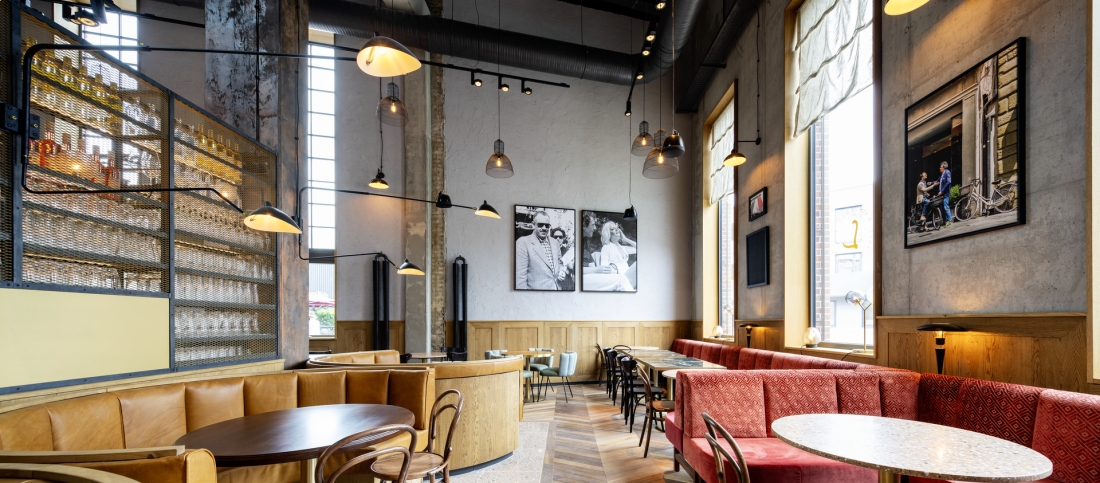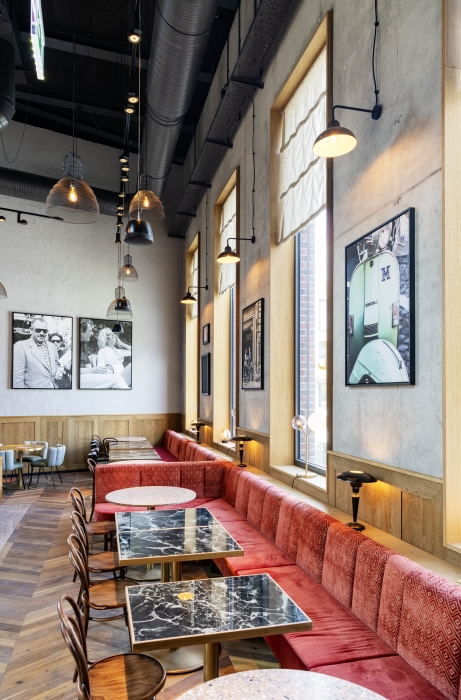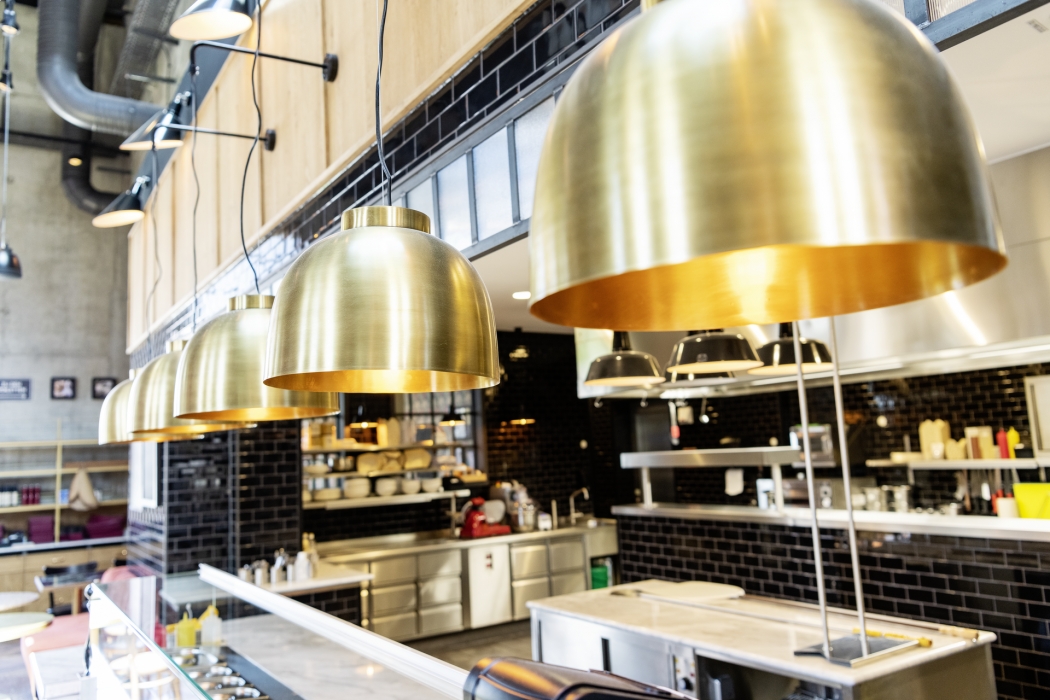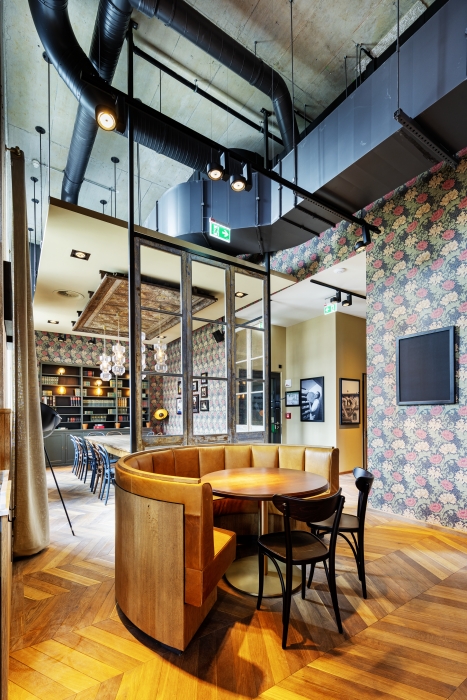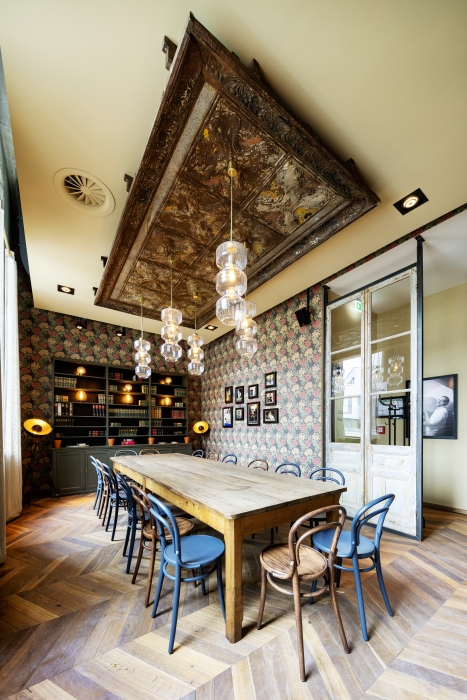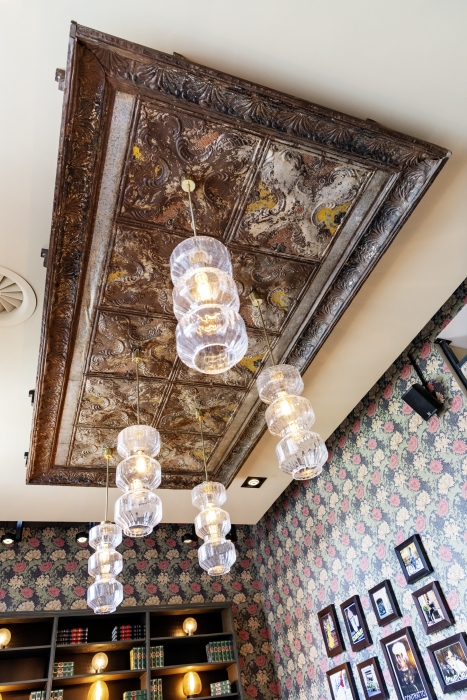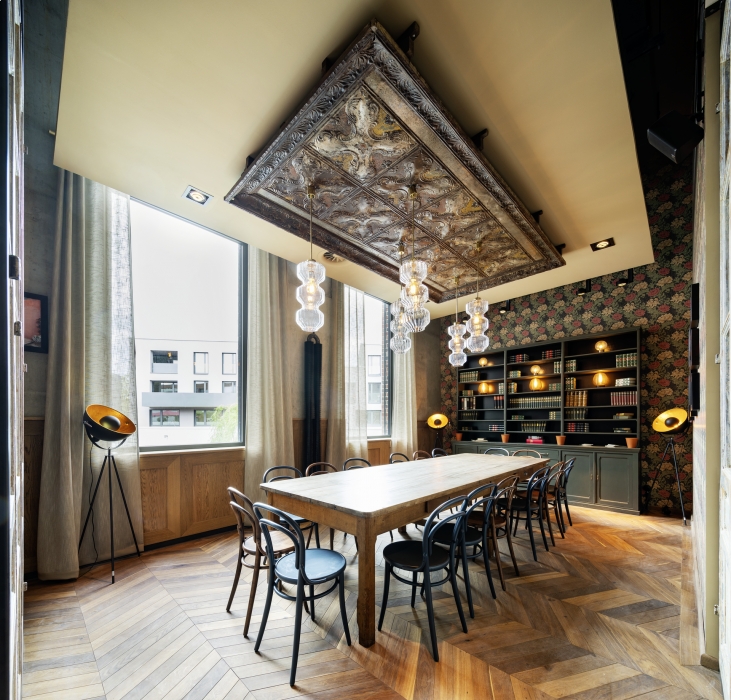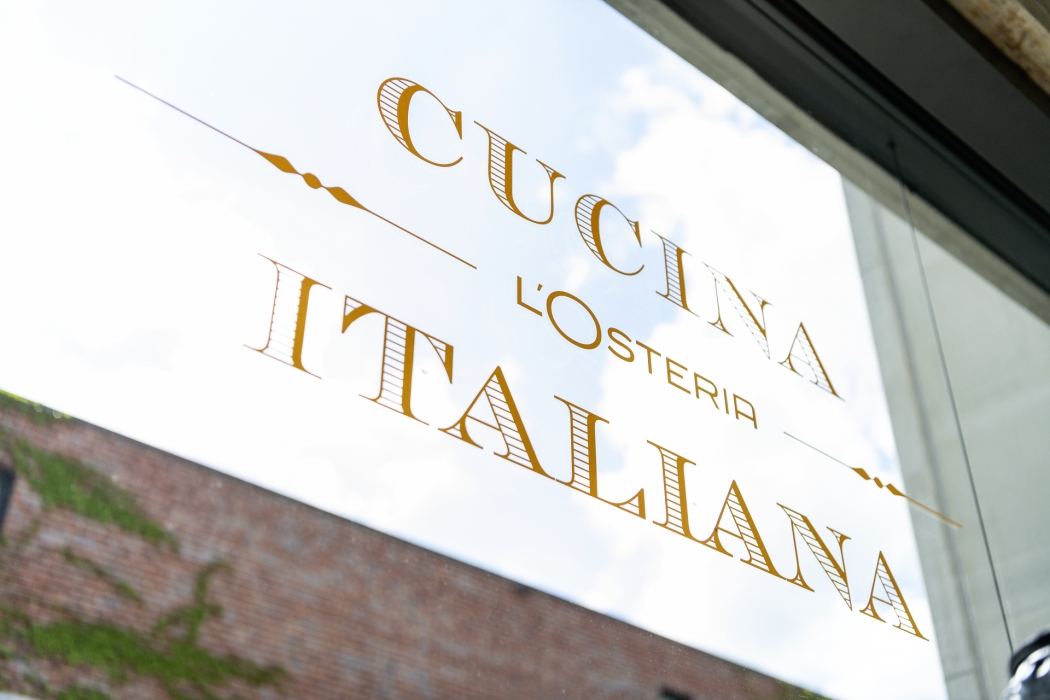 L'Osteria Metzingen

Close

Location
Metzingen, Germany
Services
Planning, Installation, General Contracting
SQM
800 m2
Photo credit
umdasch
Looking beyond the box
The Outletcity in Metzingen delights with another highlight: the project around the L'Osteria restaurant in the Enzian Höfe was implemented by umdasch The Store Makers as general contractor. General contracting was particularly challenging in times of pandemic. General Contracting means that comprehensive construction tasks are taken over by the general contractor and all trades are organised and coordinated. The competent general contractor experts from umdasch found flexible solutions and spontaneous adjustments to existing plans and, with the help of skilful project management, managed the construction work with confidence, which led to high-quality results.
The goal was that the L'Osteria in Metzingen had to be just as cosy and inviting as the other locations. A long expanse of transom windows as well as openly designed ceiling constructions with concrete supports and a generous air space contribute to the feel-good factor. Attention to detail characterises the restaurant in Metzingen. The loft-like character of the restaurant is underlined by fair-faced concrete and the subway tiles, brass mountings and bentwood furniture familiar from other L'Osteria locations. A 280-square-metre roof terrace lets customers enjoy pizza, pasta and other delicacies in the fresh air as well. So it's also true at the L'Osteria location in Metzingen: you can eat as much as you like, but you will never be able to see all you would like.
More information on the L'Osteria Metzingen is available in the press release.
Project
L'Osteria Metzingen
Location
Metzingen, Germany
Services
Planning, Installation, General Contracting
SQM
800 m2
Photo credit
umdasch