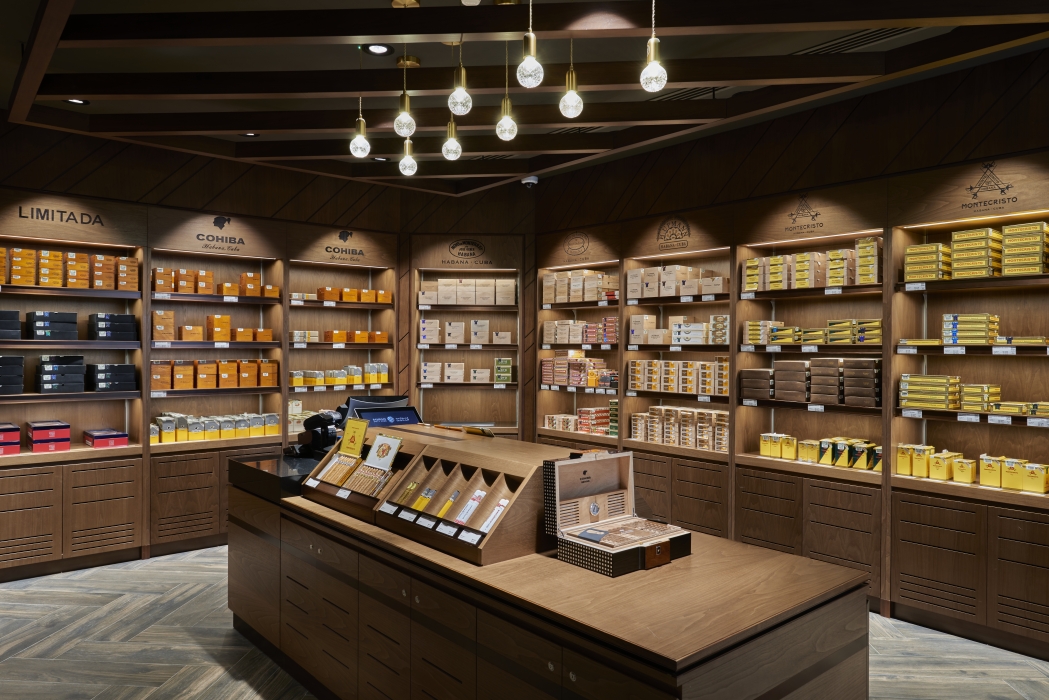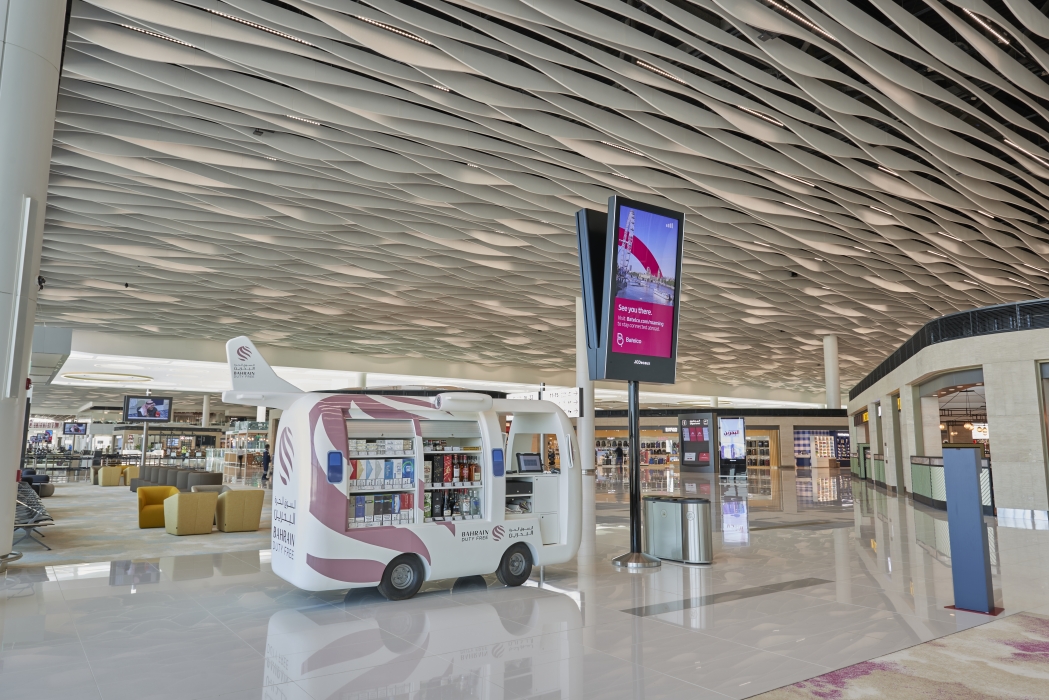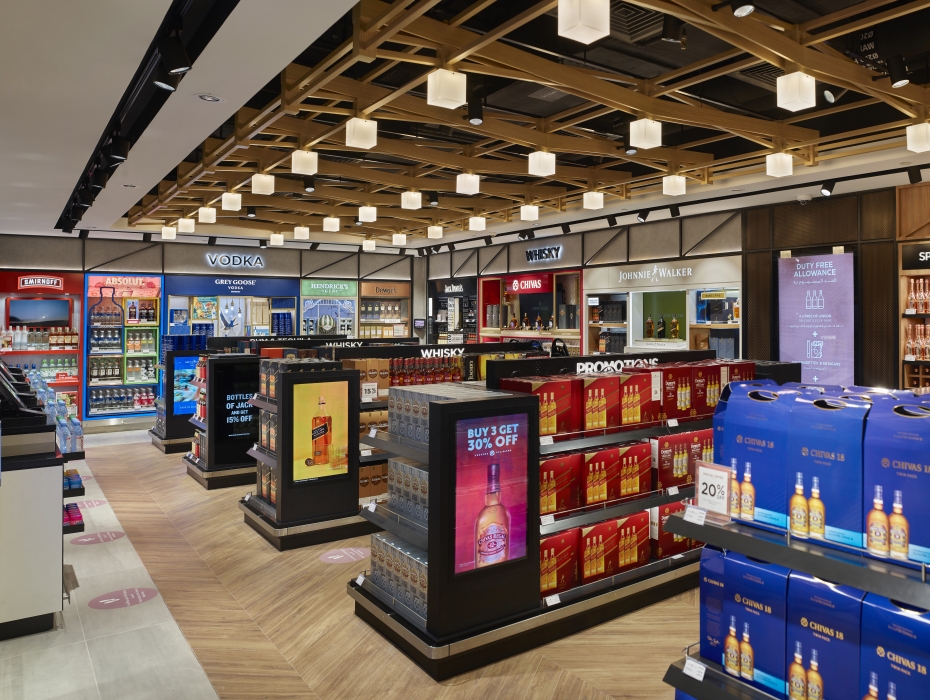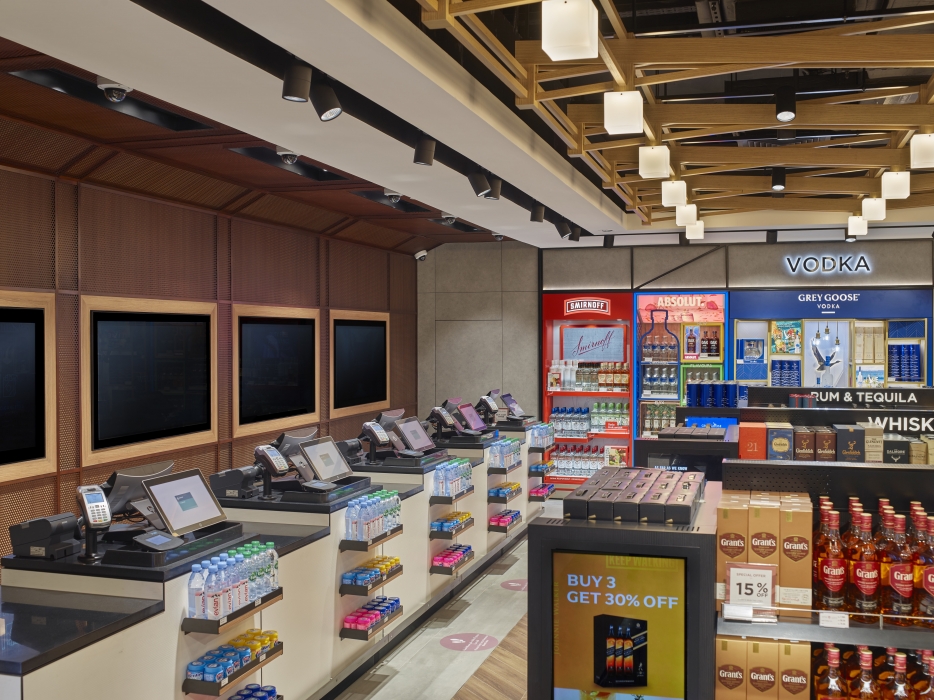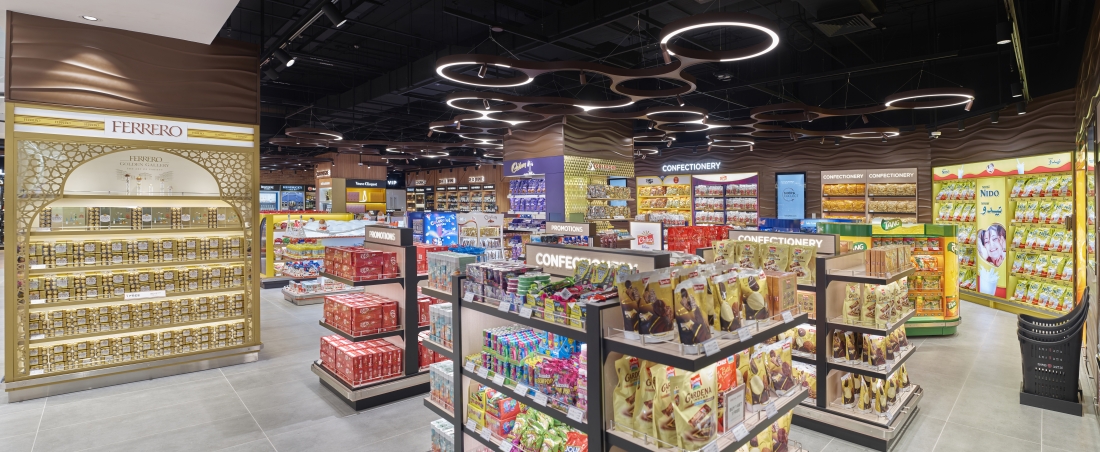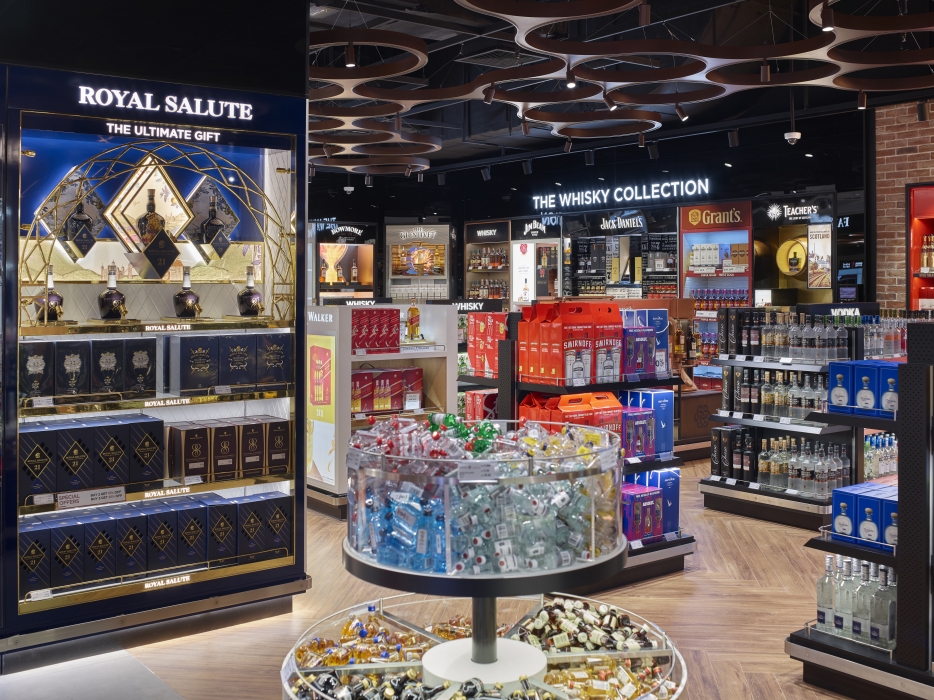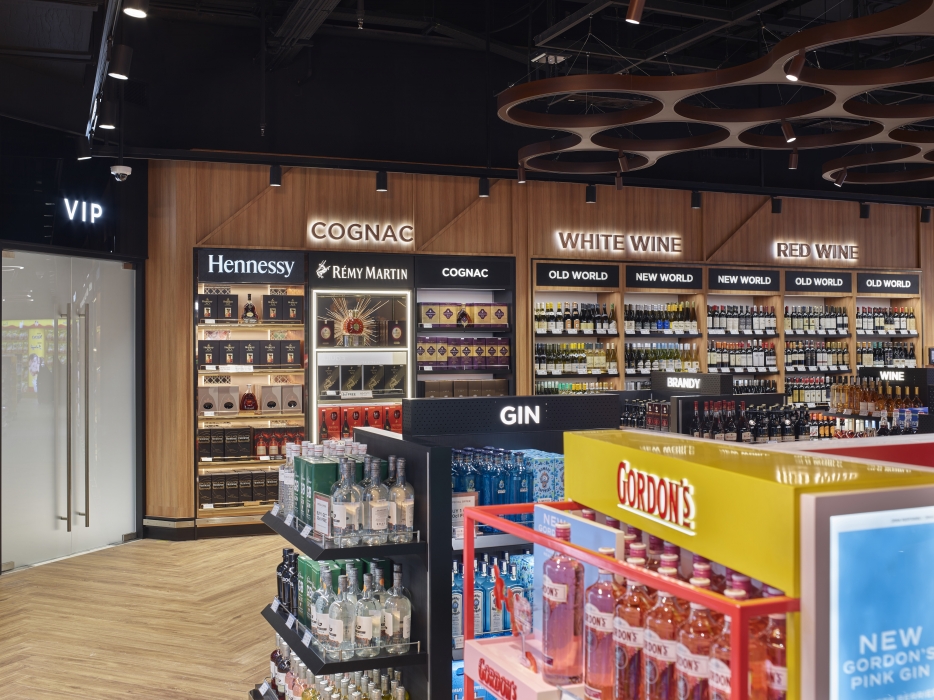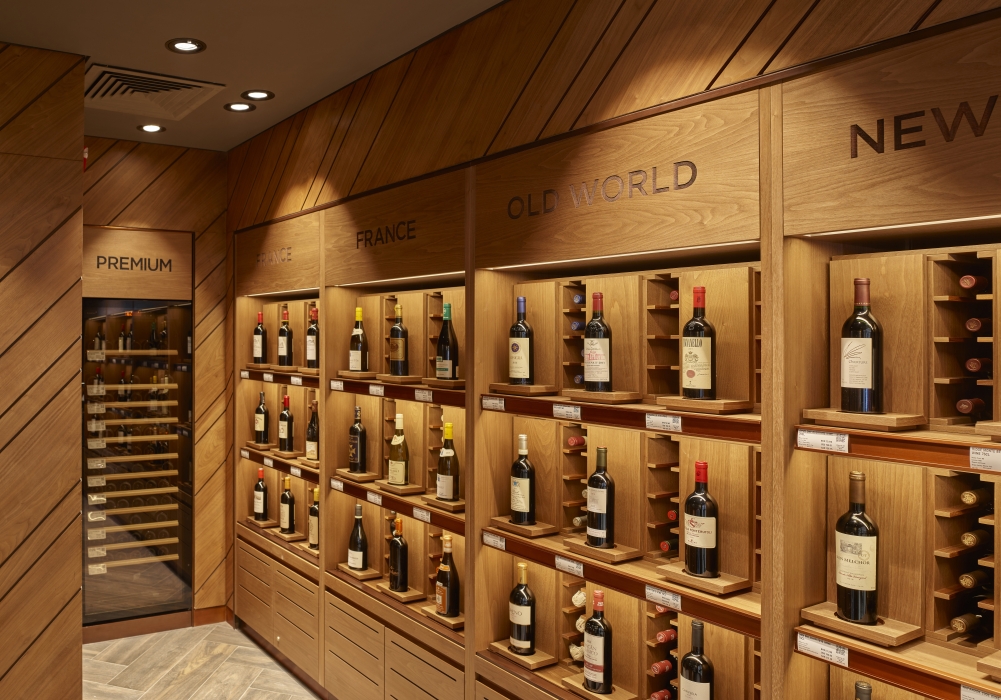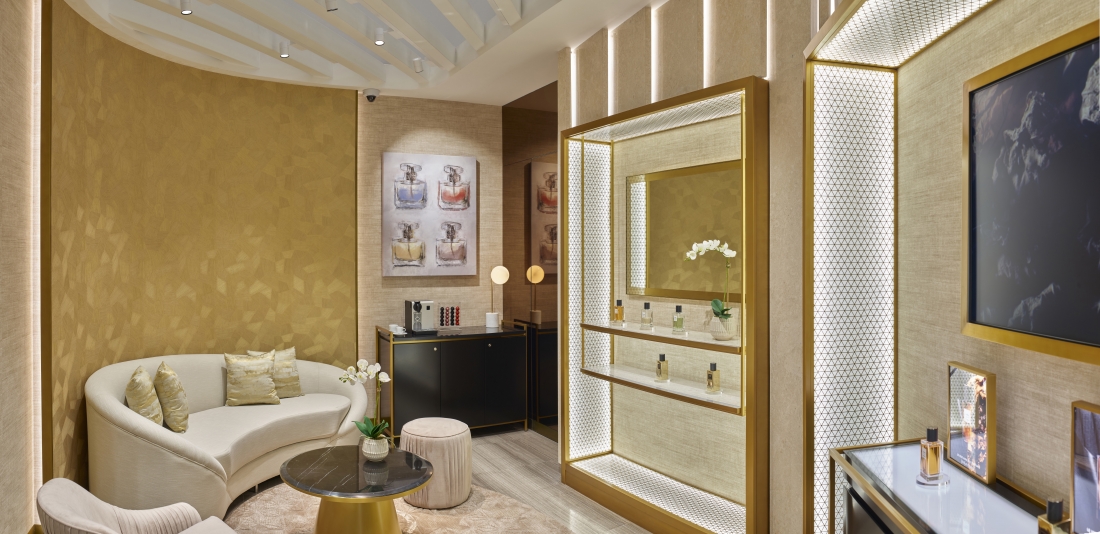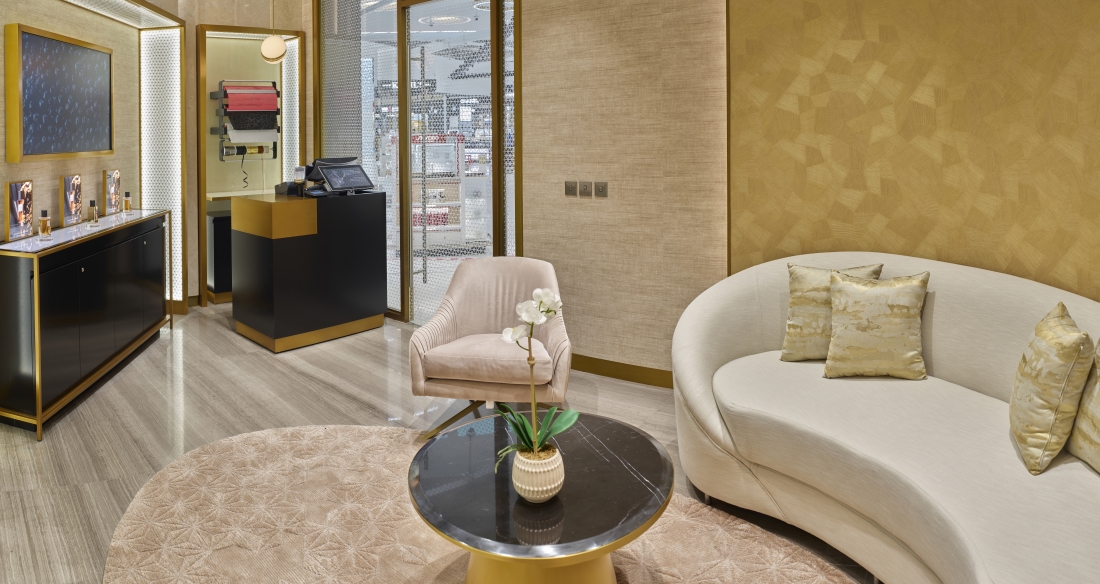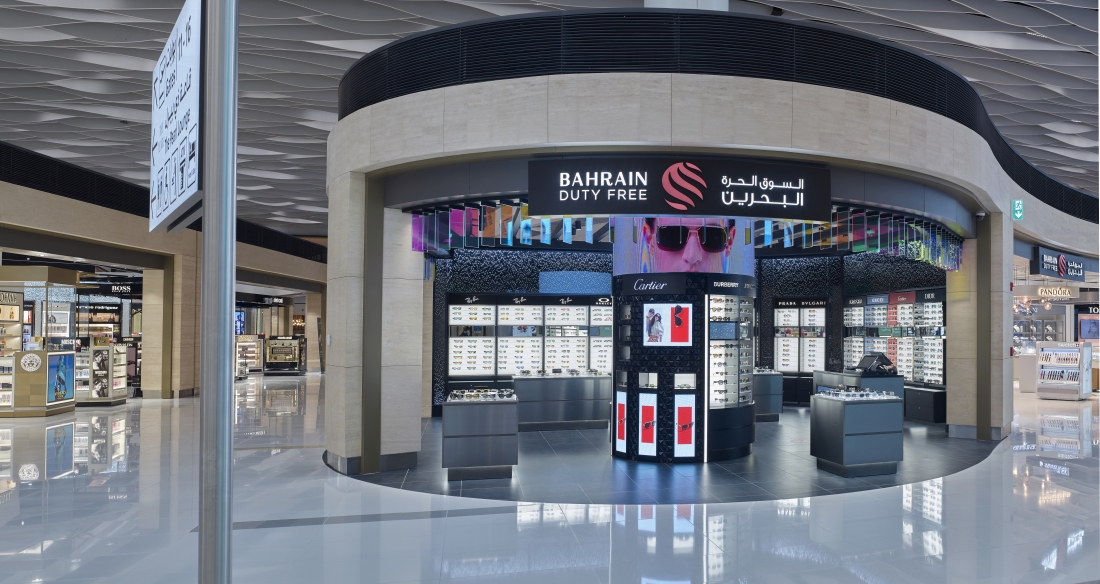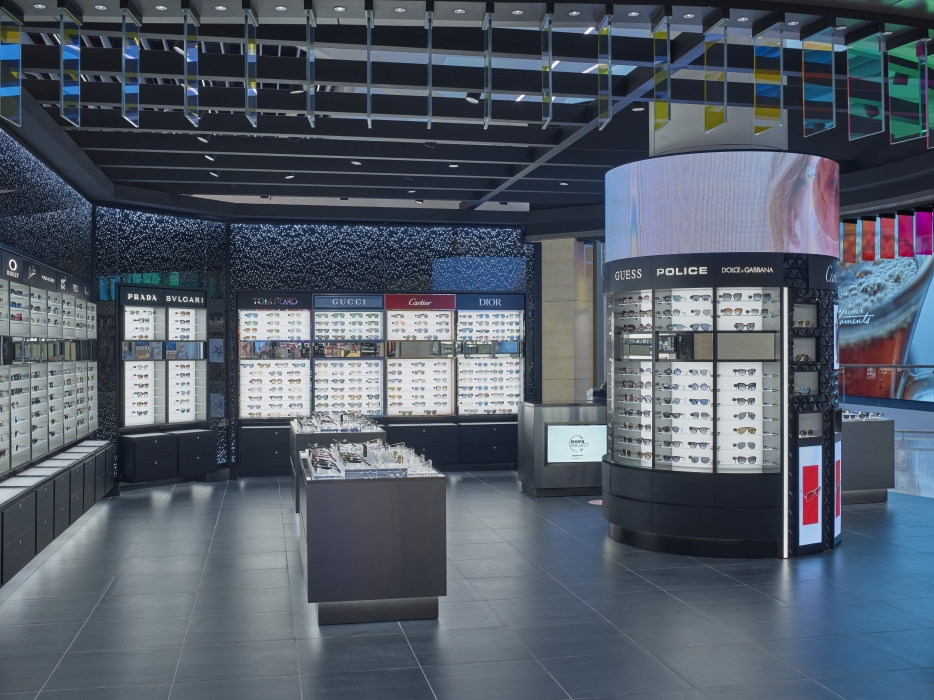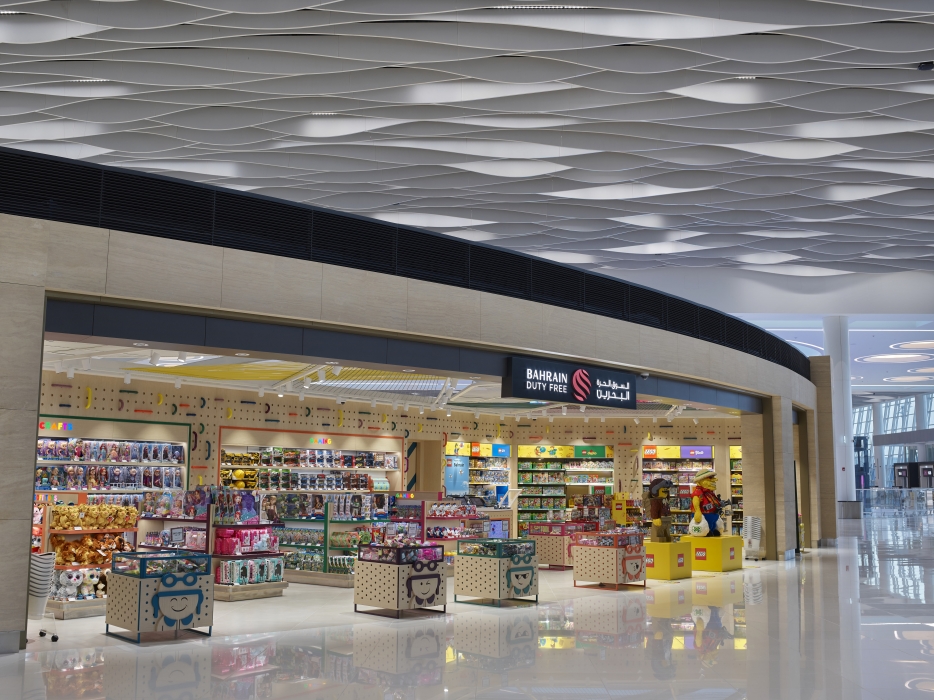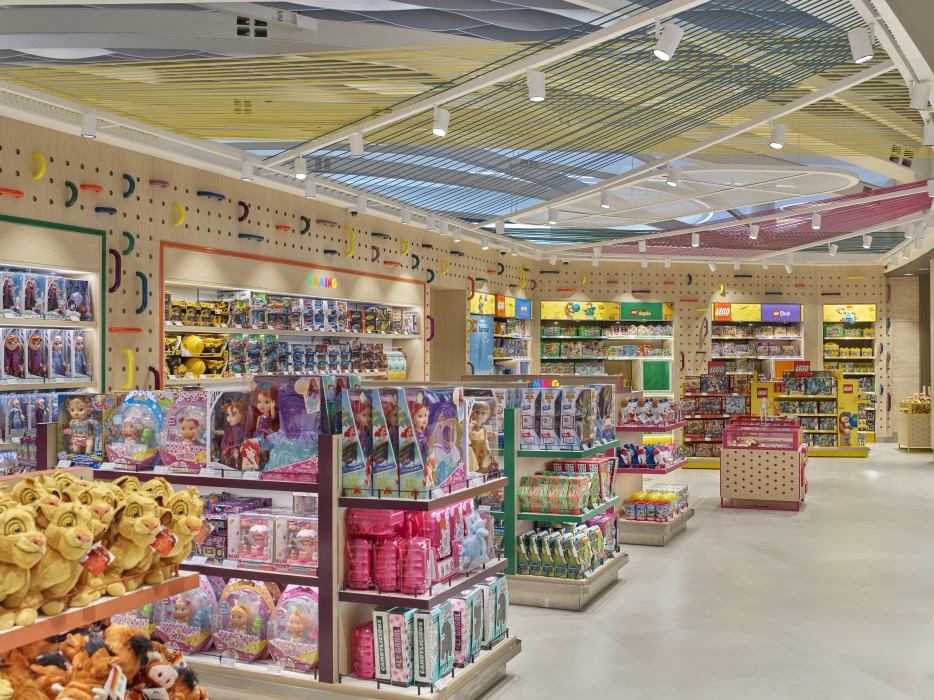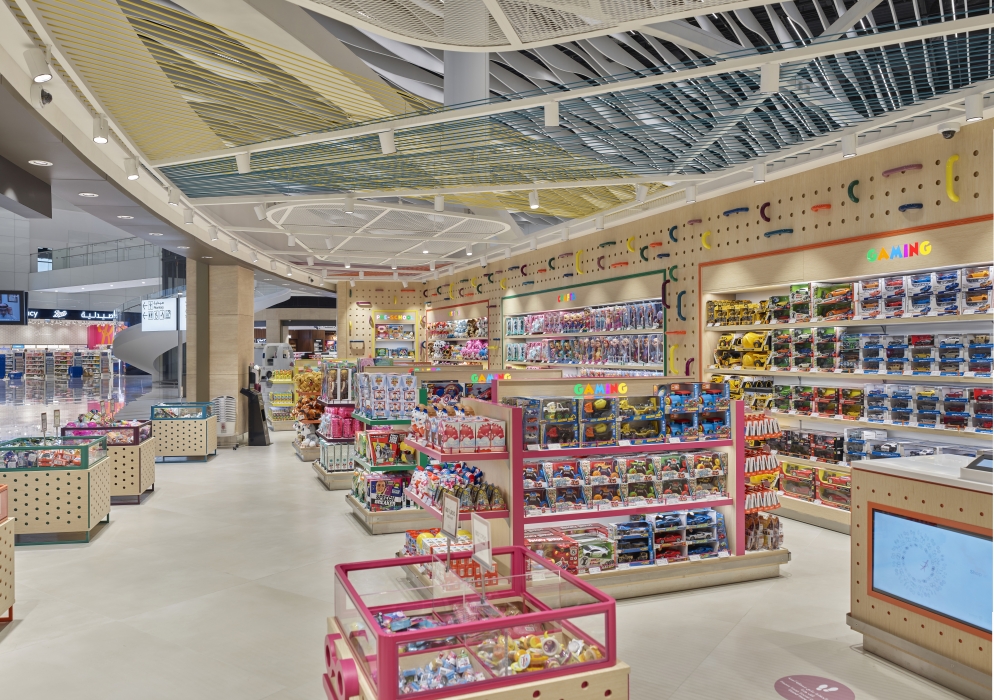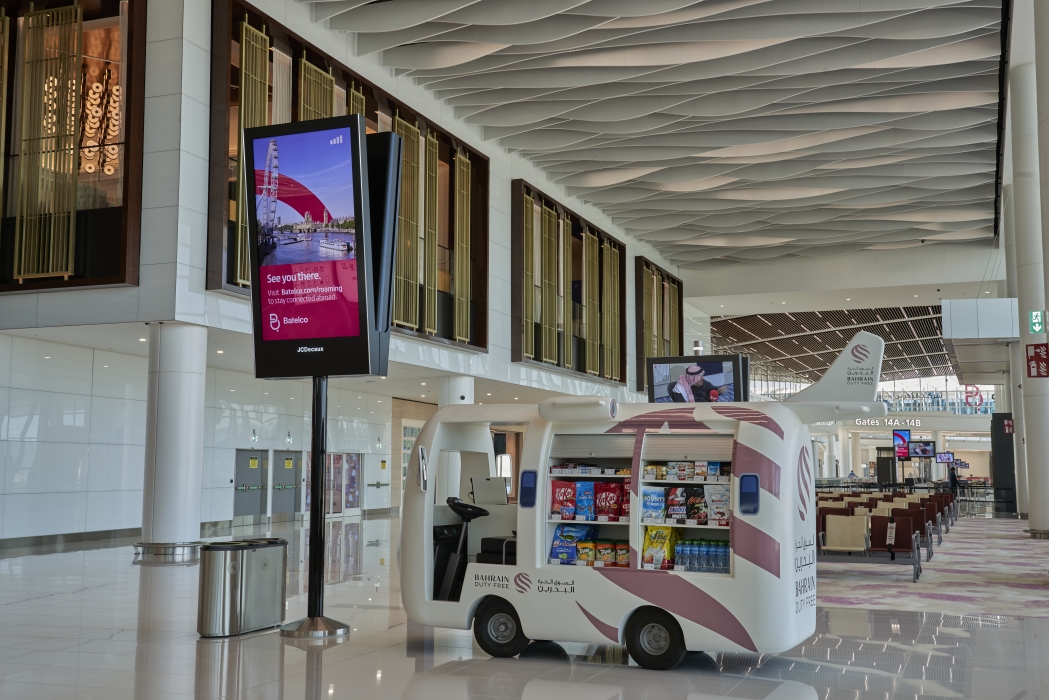 Bahrain Duty Free

Close

Location
Bahrain Airport, Bahrain
Services
Manufacture, Installation
Photo credit
Bahrain Airport Company
Travelling sales
A popular transit destination for flights connecting from and to Europe, Asia, North America, and beyond – Bahrain International Airport's new terminal is also home to the magnificent Bahrain Duty Free. An entirely immersive and engaging retail arena has been created to welcome all passengers visiting or travelling via one of the Middle East's most important traffic hubs, Bahrain International Airport.
Project
Bahrain Duty Free
Location
Bahrain Airport, Bahrain
Services
Manufacture, Installation
Photo credit
Bahrain Airport Company
Shopping mile for all travellers
Set across more than 4,500 m2, the outstanding Bahrain Duty Free is a space that truly offers an elevated shopping experience with thoughtfully crafted areas that cater to the new era of travel. The Store Makers from umdasch have helped to create an extraordinary world of travel retail at Bahrain International Airport.
umdasch has worked on The Pearl Lounge as well as a number of other stores throughout the duty-free space. The spacious terminal has been transformed into an exciting, and enticing, shopping destination. The goal was also to give premium brands a fitting platform on which to showcase their offerings.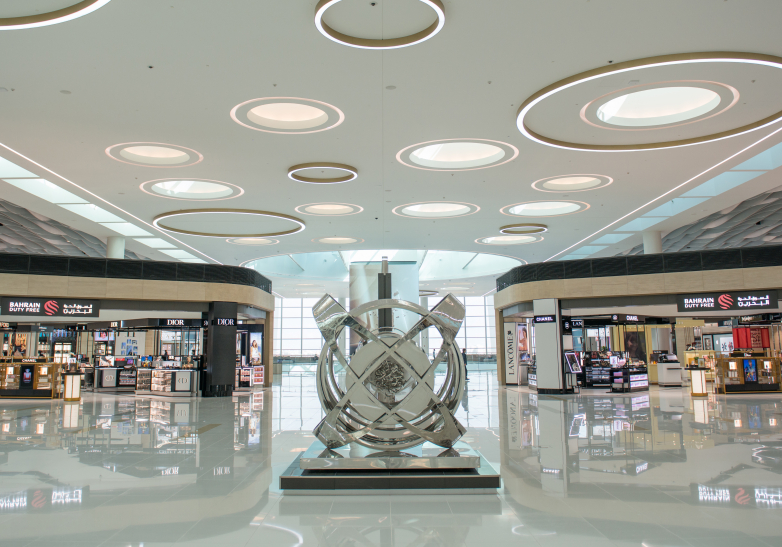 umdasch's out-of-the-box creative thinking led to the development of a one-of-a-kind Retail Cart that is placed at several boarding gates. Strikingly, the cart takes on the shape of an aircraft with their exclusive bodywork, which was specially-configured for Bahrain Duty Free by Michael Ripfl, Key Account Manager Global Travel Retail, and his colleagues.
The cart is an electric-powered vehicle that is custom-fitted with all the features of the bigger store. It serves as a link to the main shops, and a reminder for travellers to stop, browse, and make last-minute purchases. As Ripfl reports, the retail carts guarantee both attention and conversion rates, or at the very least an Instagram photo for their impressive concept.