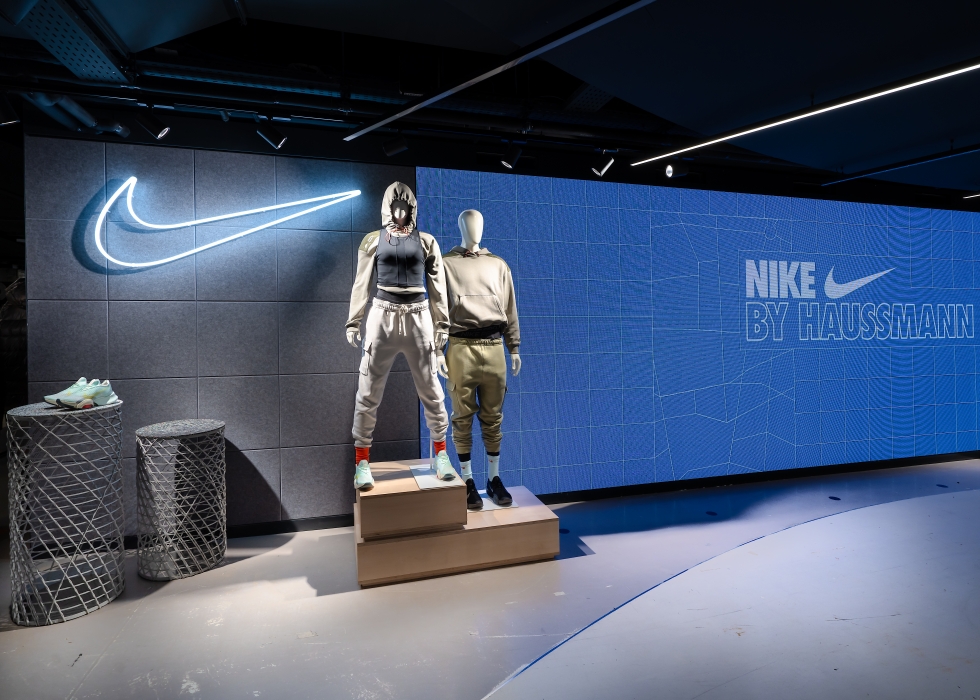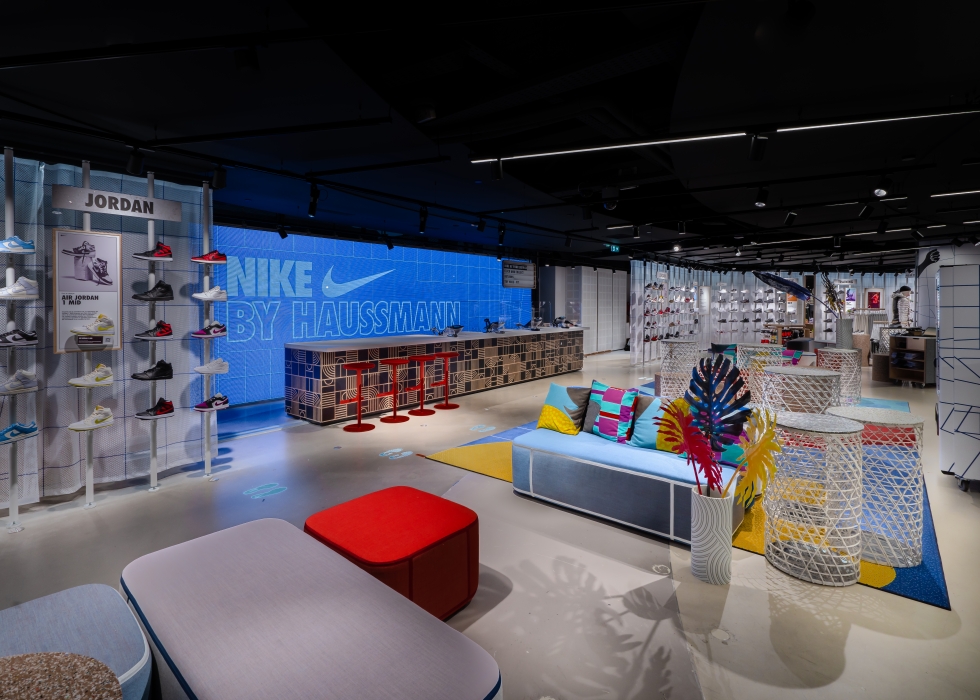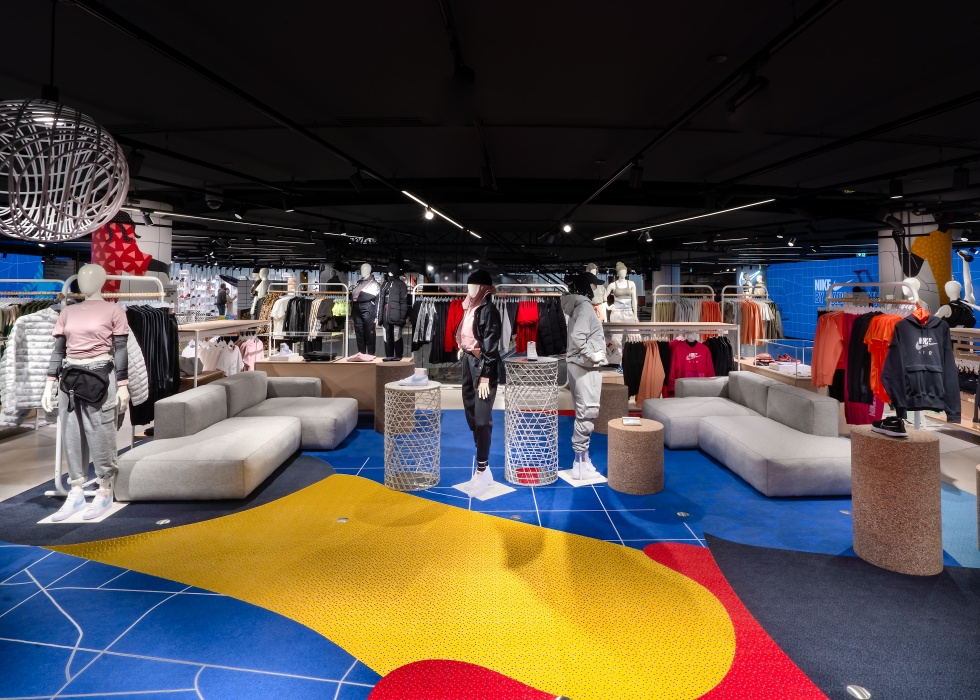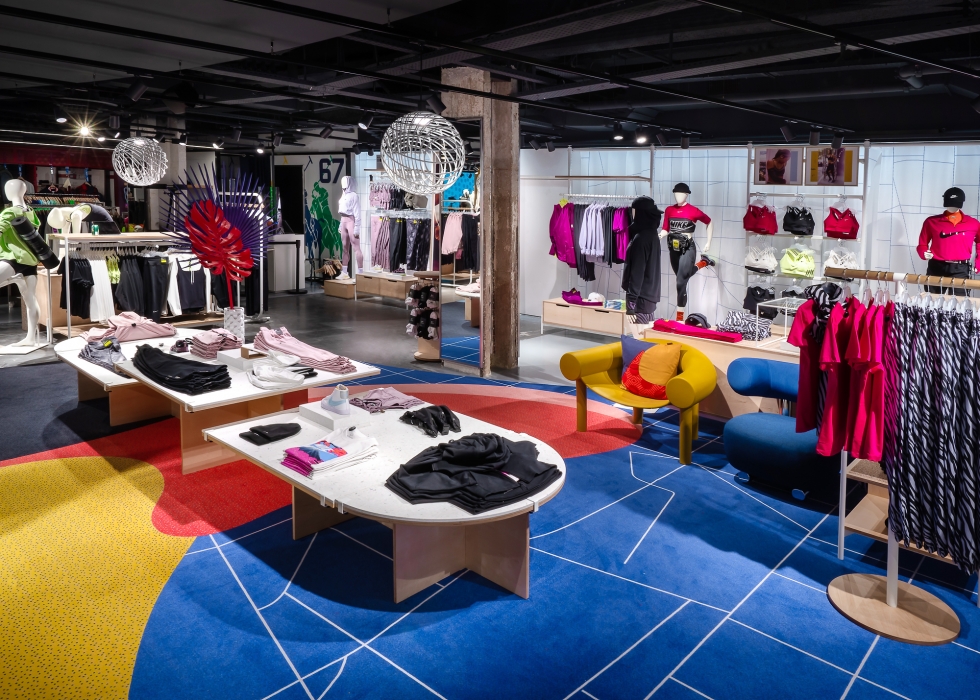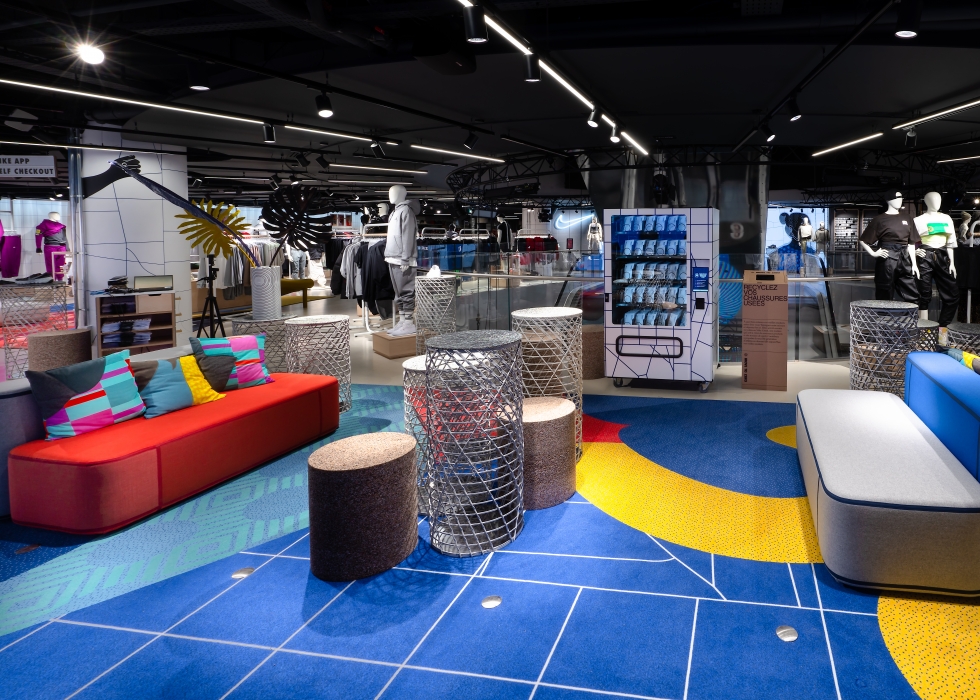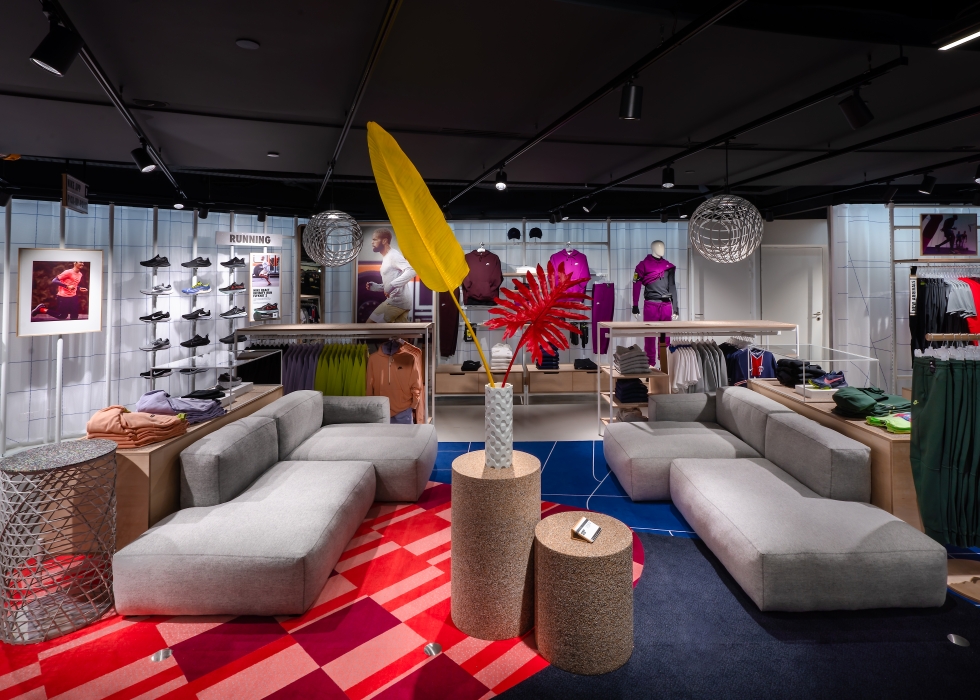 Nike By Haussmann - Nike Live Store

Close

Nike By Haussmann - Nike Live Store
Location
Paris, France
Services
Value Engineering, Manufacture, Installation, Design Engineering
Architect
Nike Design
SQM
538 m2
Photo credit
Tom D Morgan
Local & Digital
The Nike Live Concept launched in 2018 is celebrating its European premiere in the Paris streetwear megastore Citadium. The US sports article giant is focusing even more strongly on its own stores and aims
to further increase the speed of openings: the strategy is thus "Direct to Customer". In addition to the main flagship stores – like the "House of Innovation" – the so-called Live Stores in a smaller retail format set the tone in the various local communities. Innovative digital features twinned with a clear focus on the local community form the cornerstones of the live concept. Nike members can make use of the colourful experience world in all its facets – from scan-to-learn
(scanning the barcode for additional product information in the Nike app) to self-checkouts and unlock boxes (digital vending machines with goodies) as well as led workouts and exclusive member events.
Project
Nike By Haussmann - Nike Live Store
Location
Paris, France
Services
Value Engineering, Manufacture, Installation, Design Engineering
Architect
Nike Design
SQM
538 m2
Photo credit
Tom D Morgan