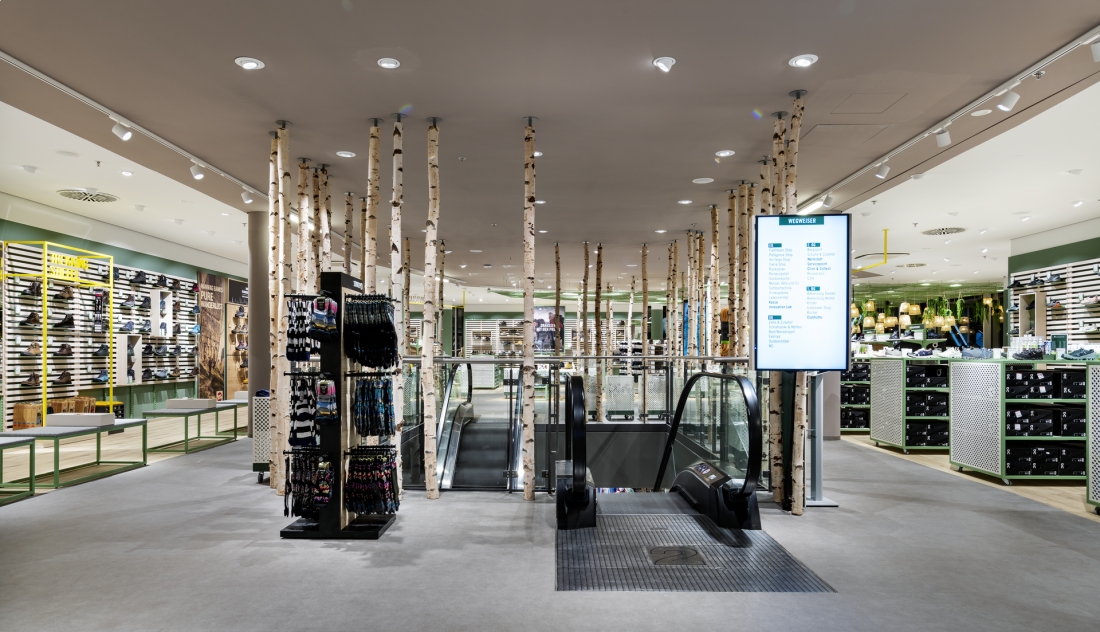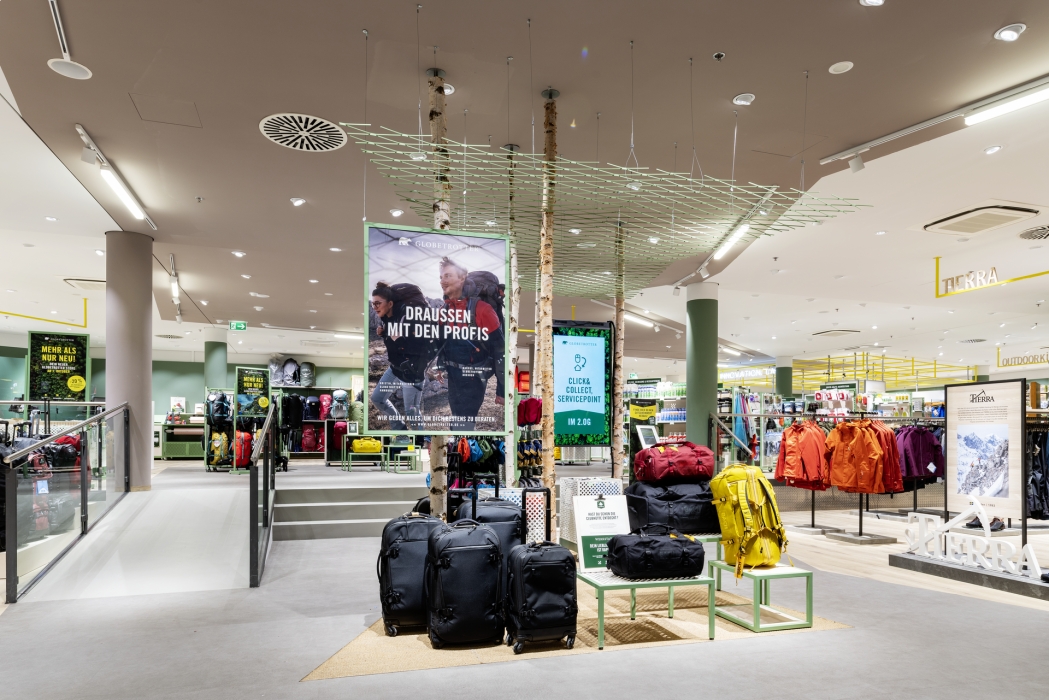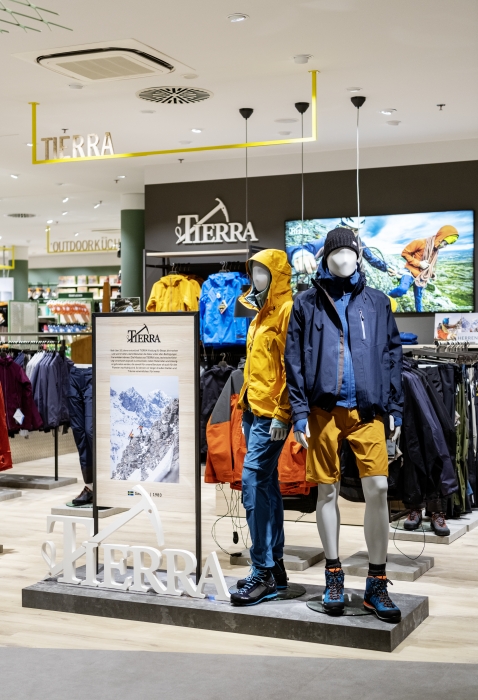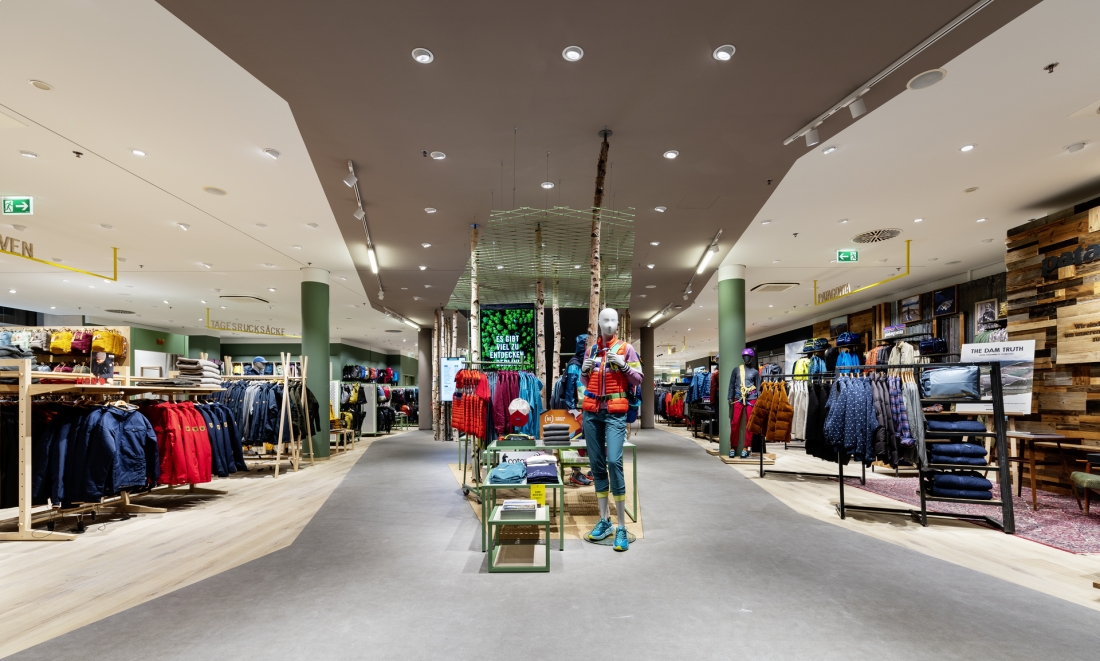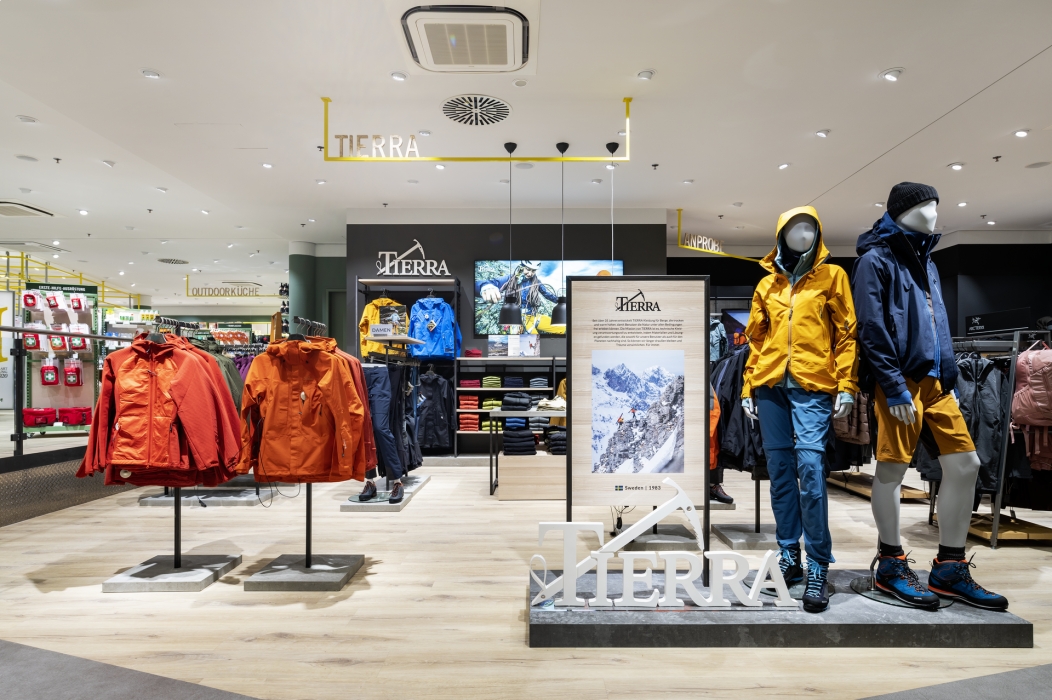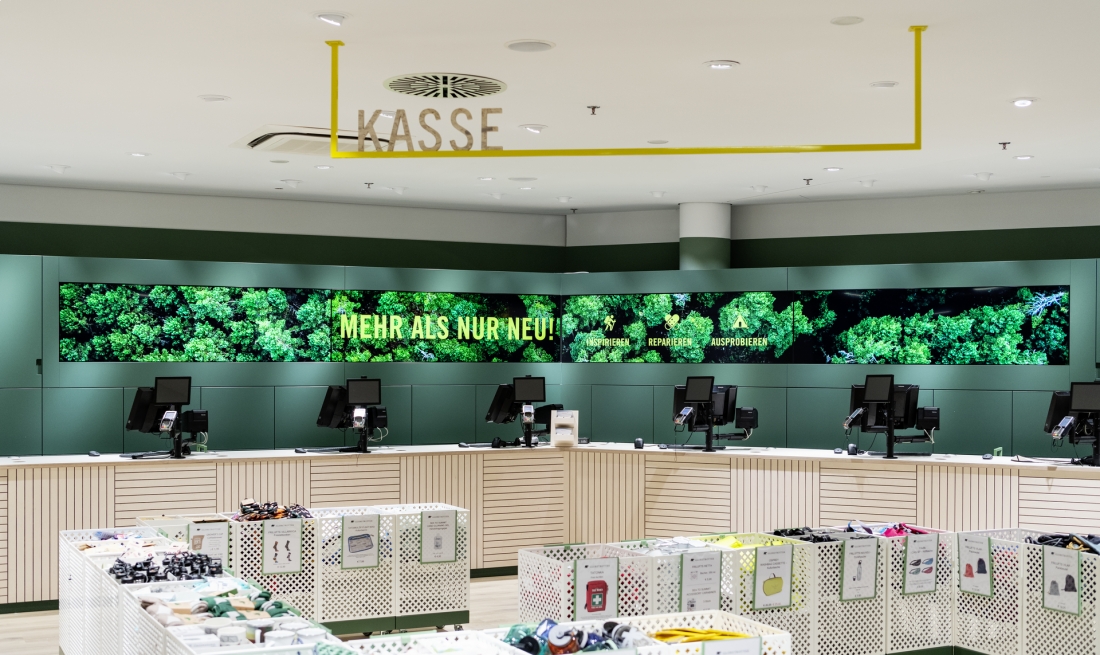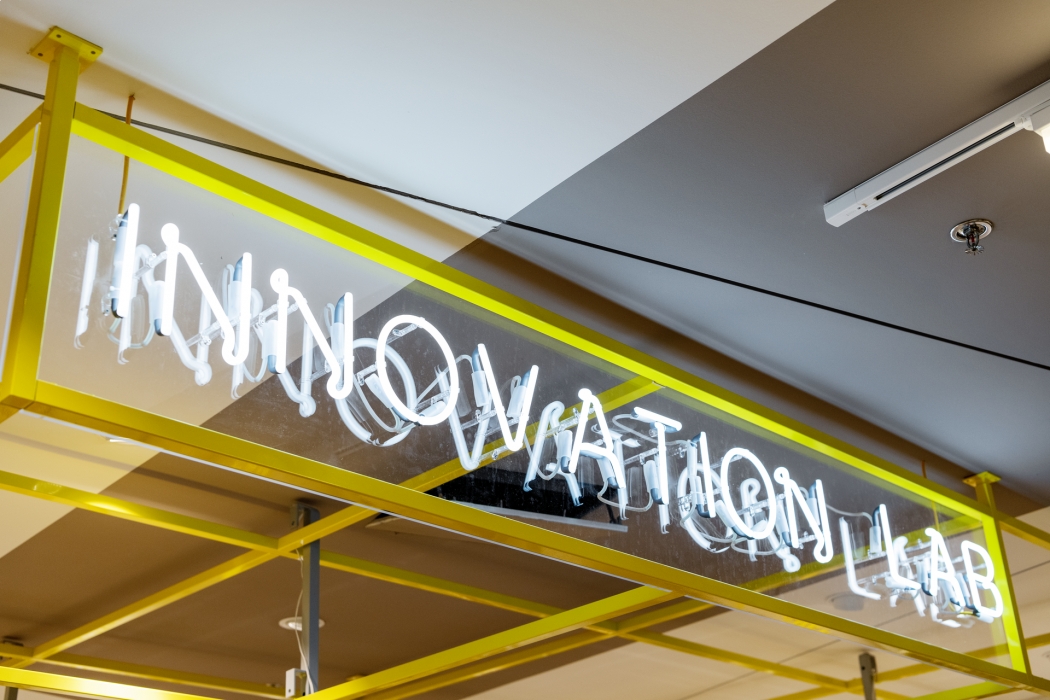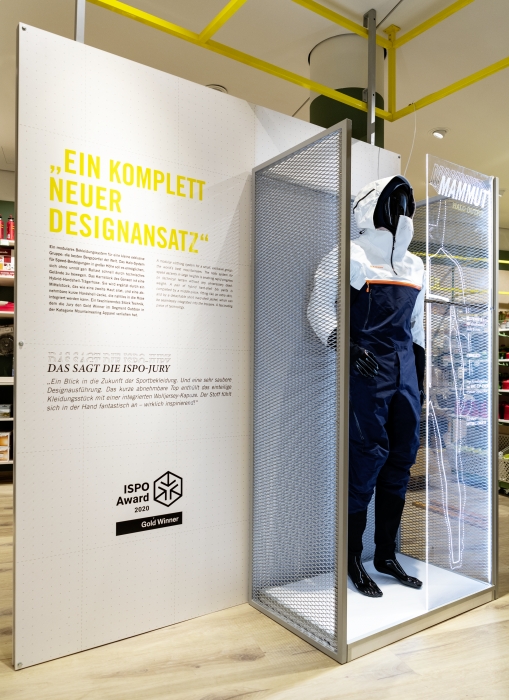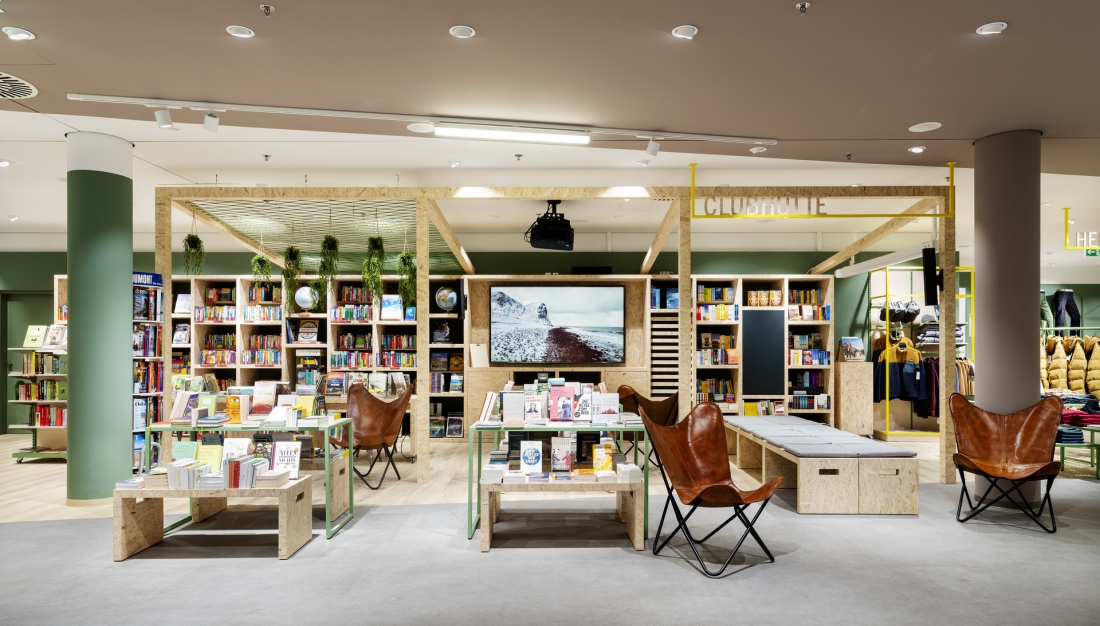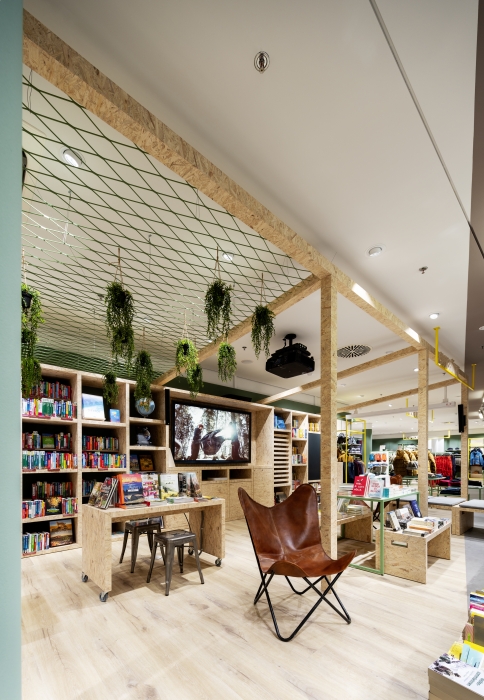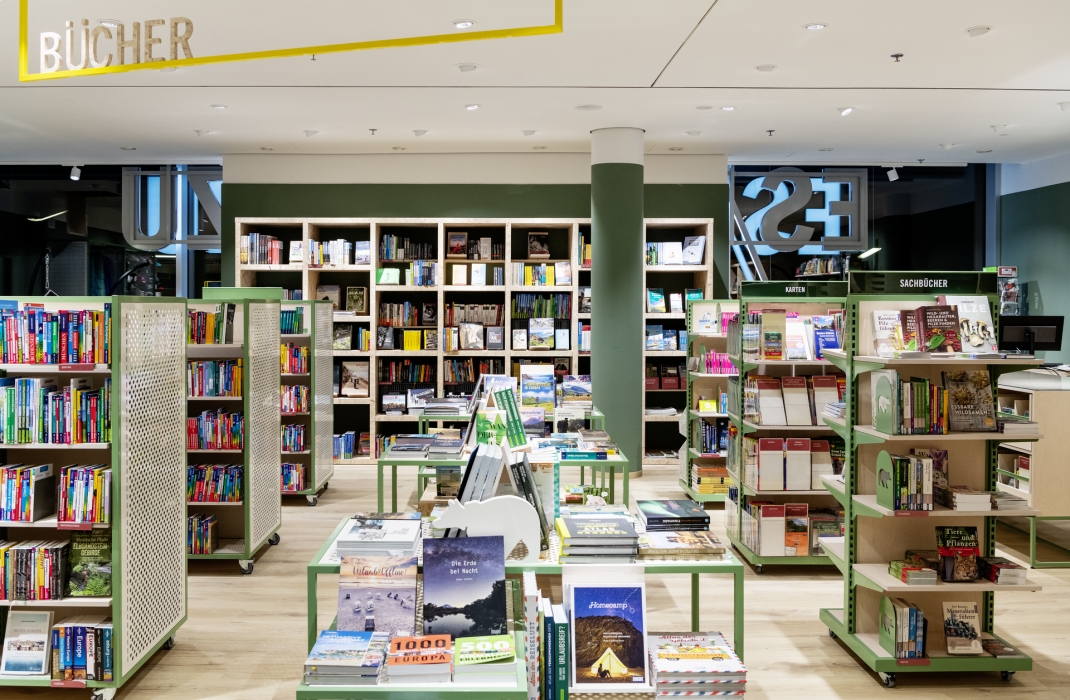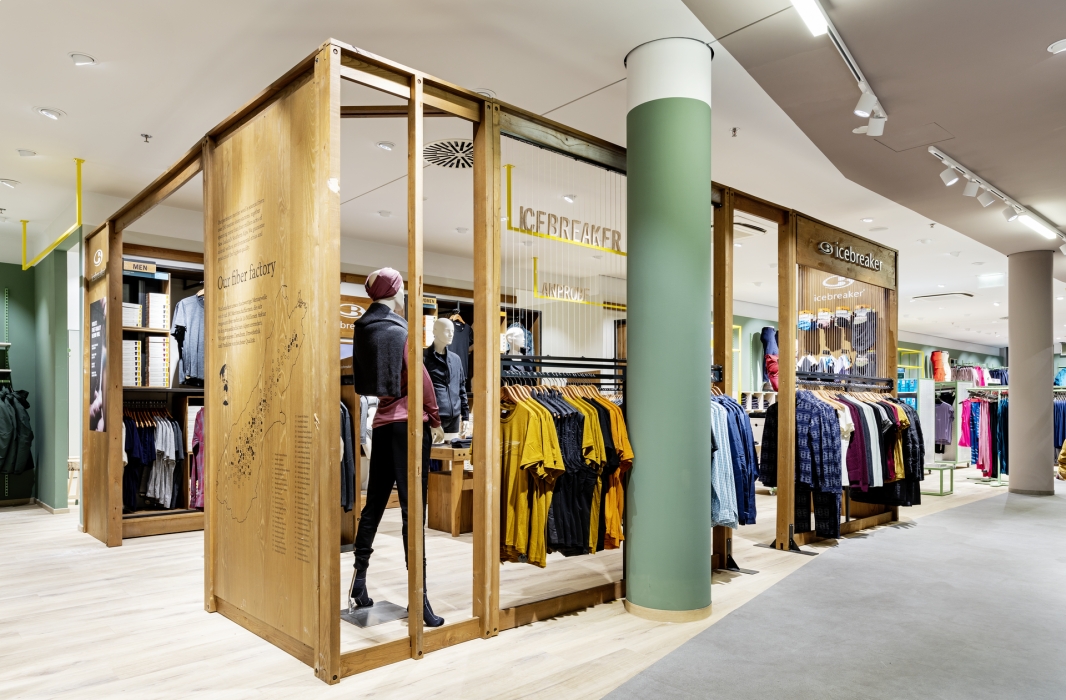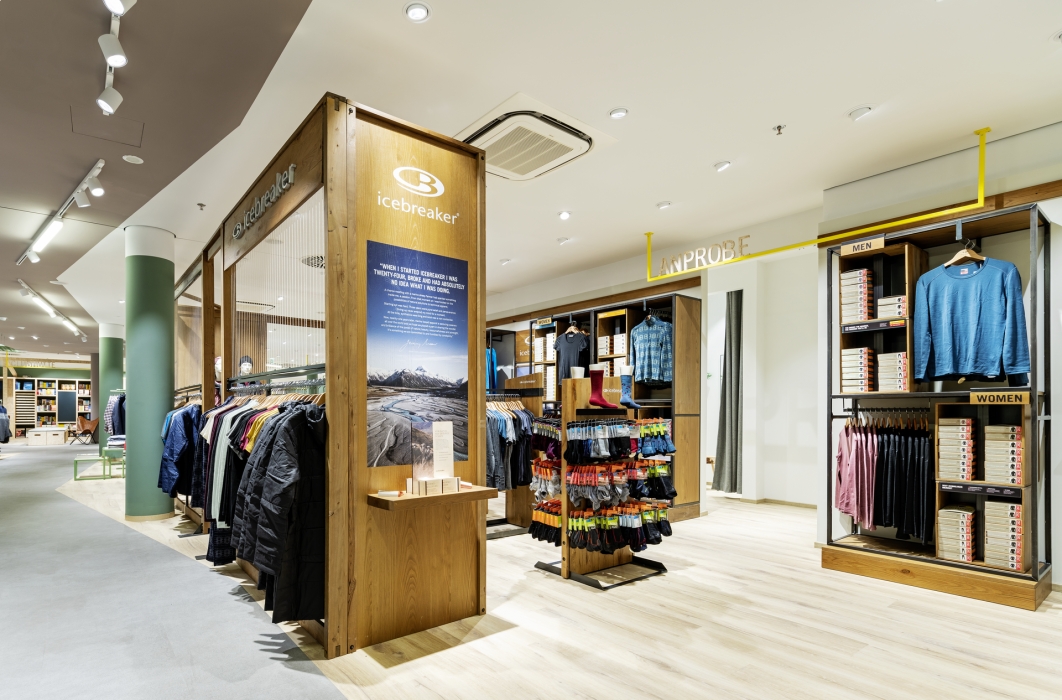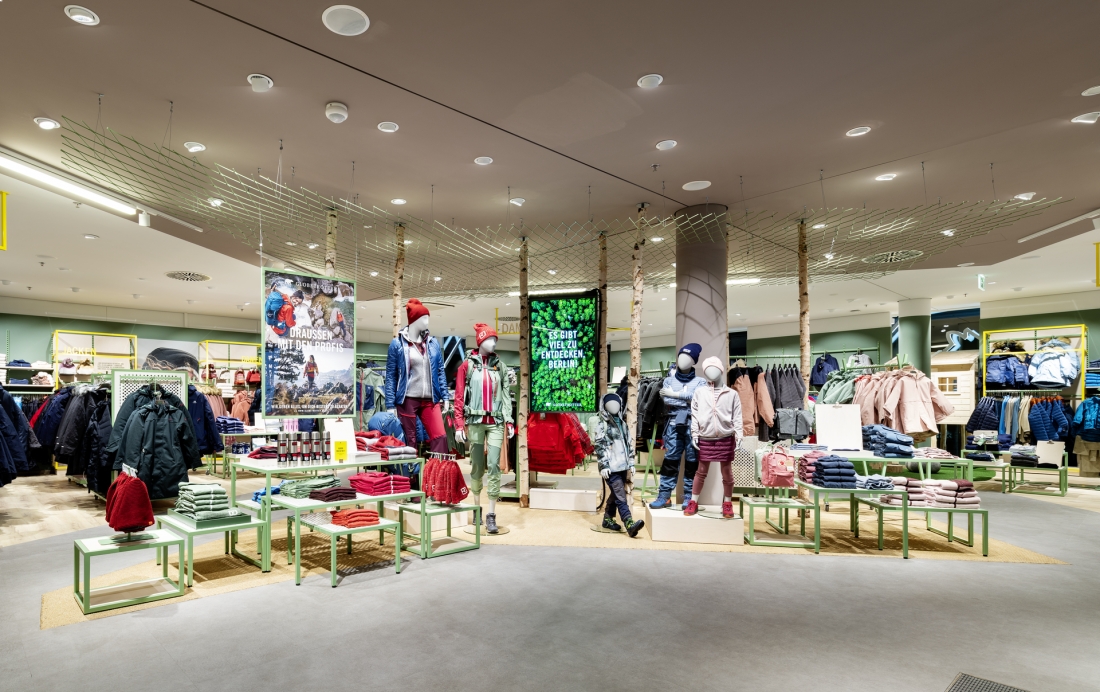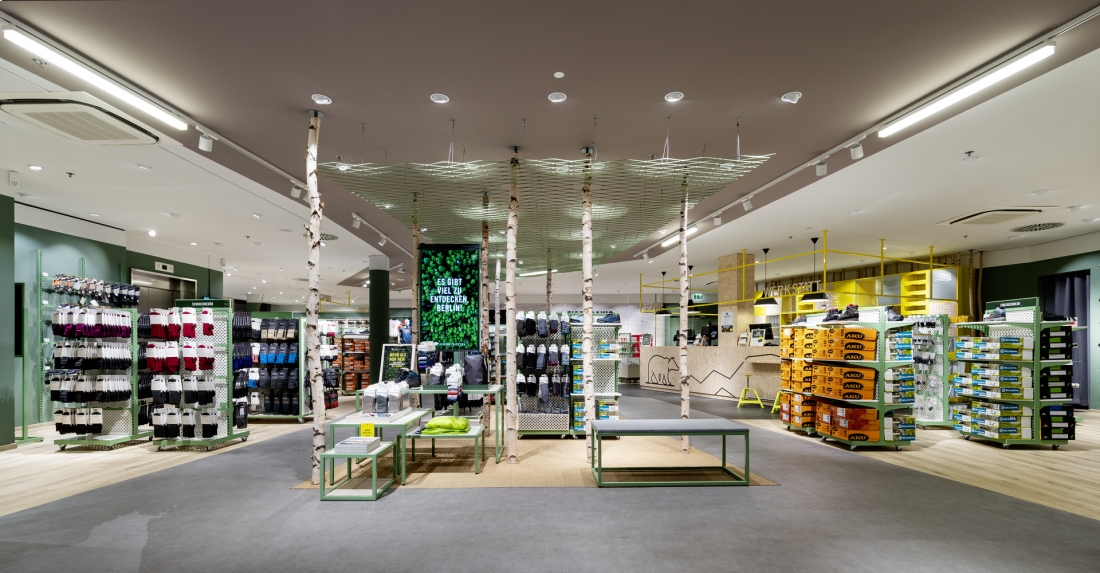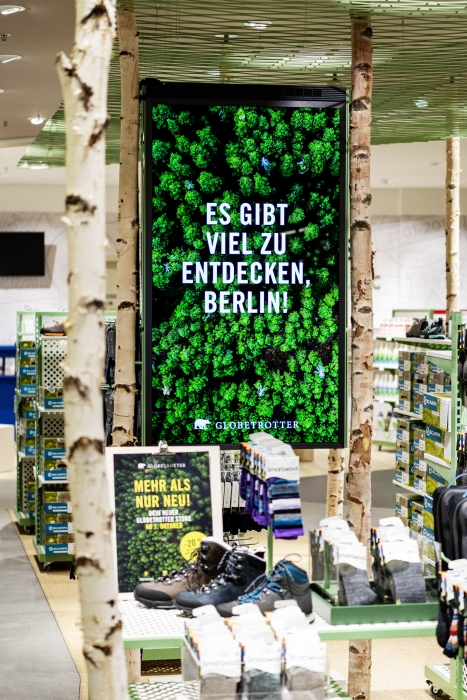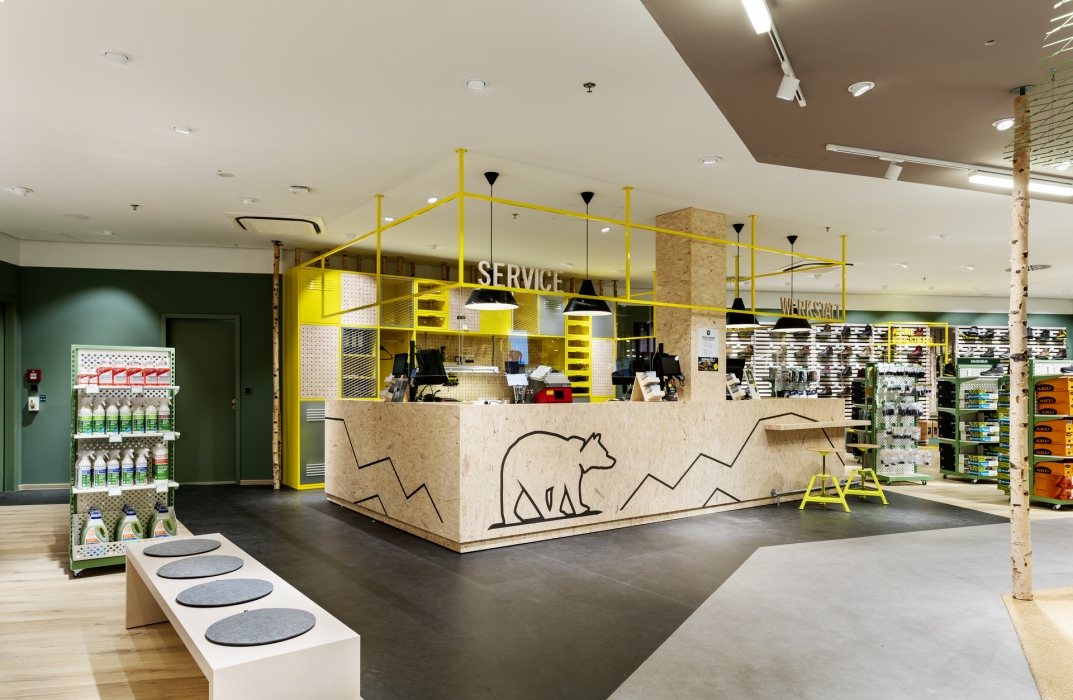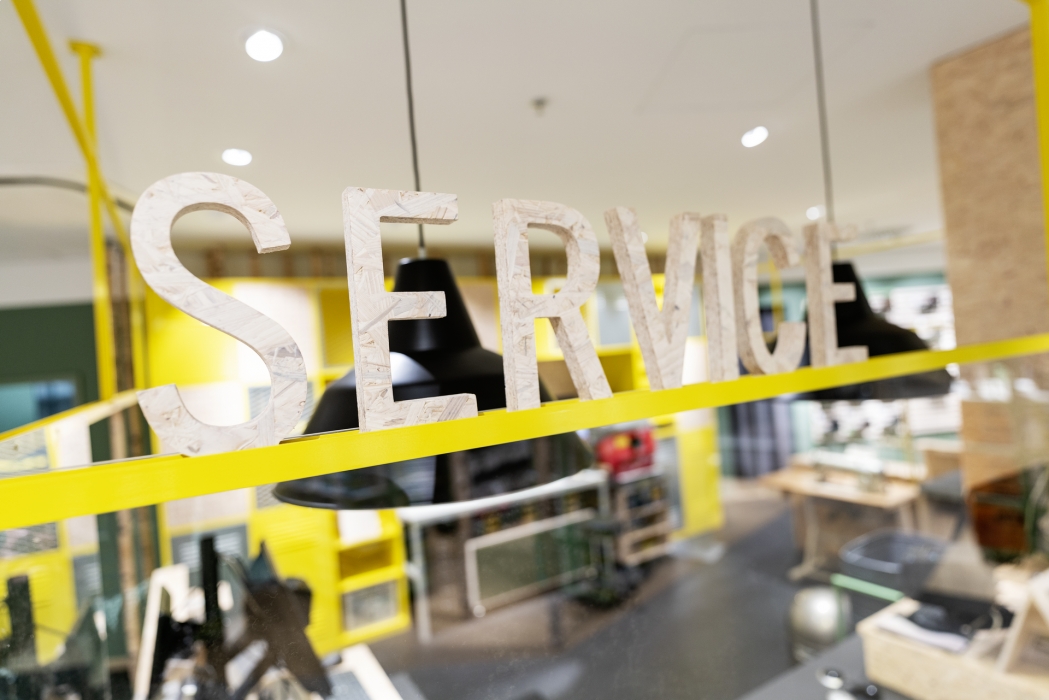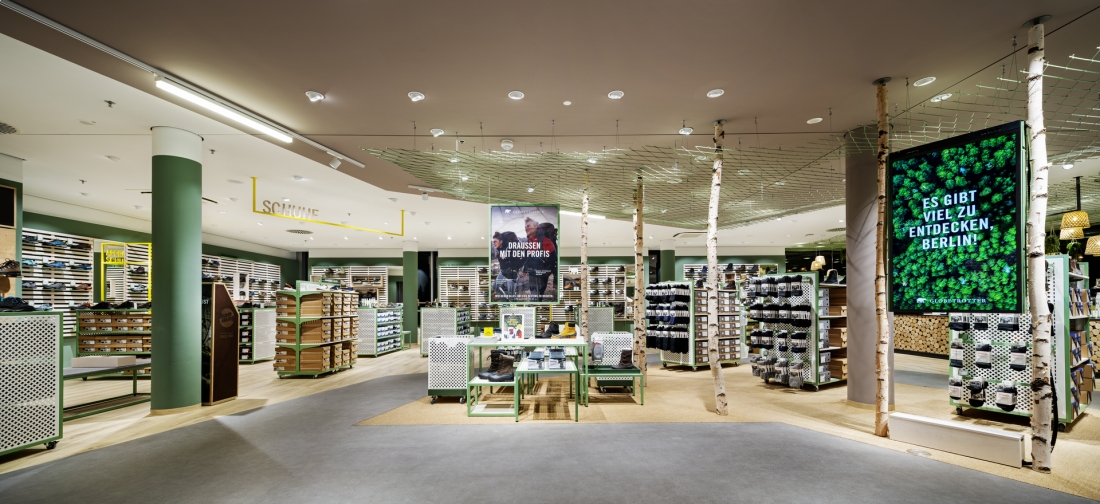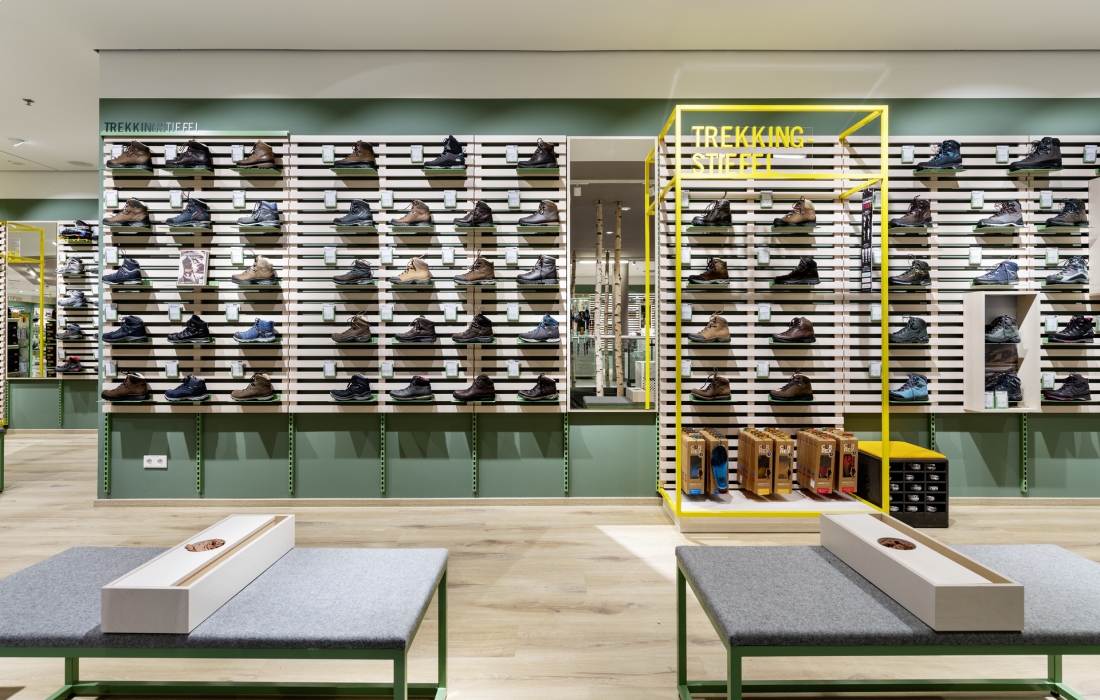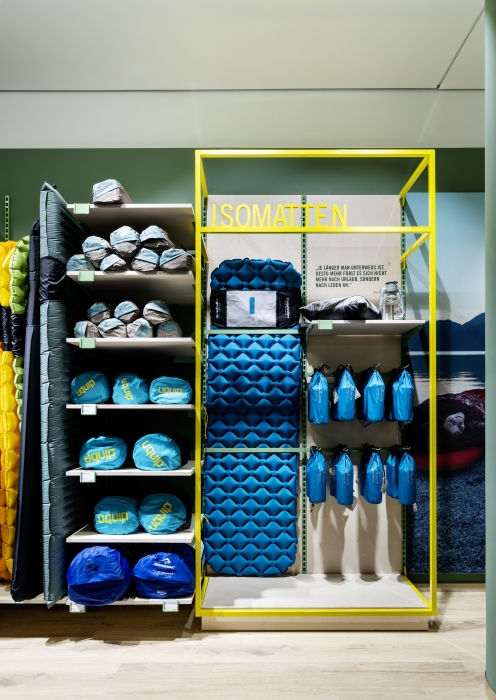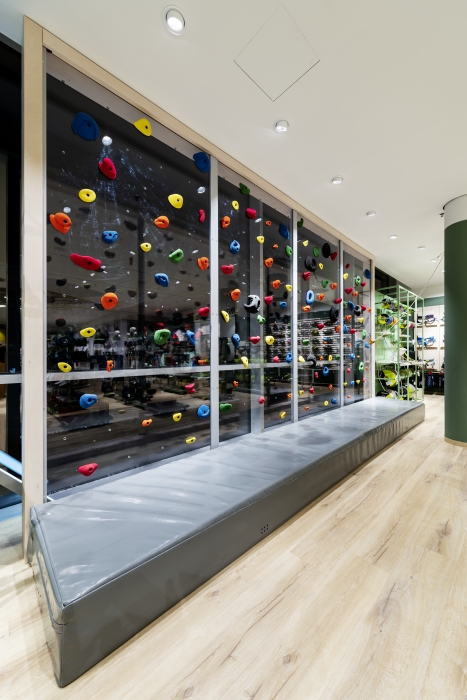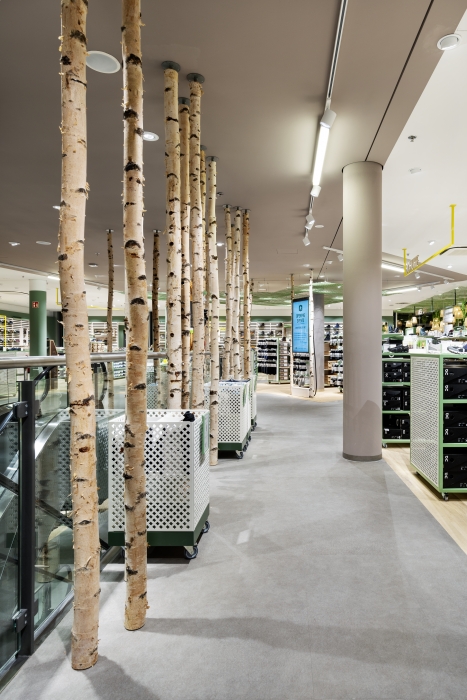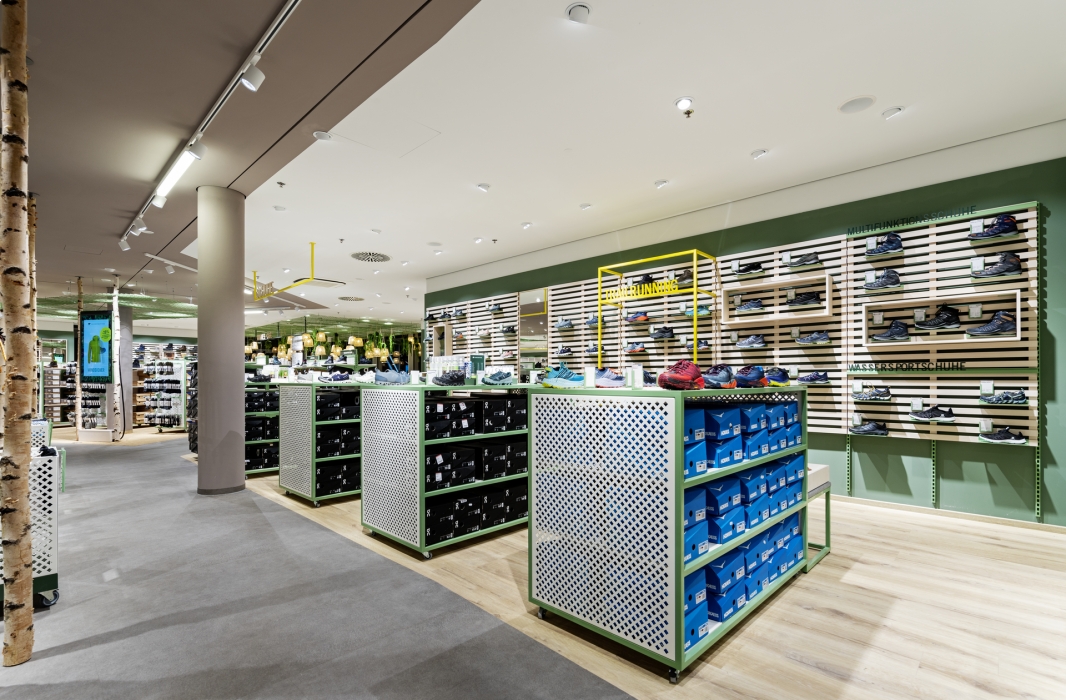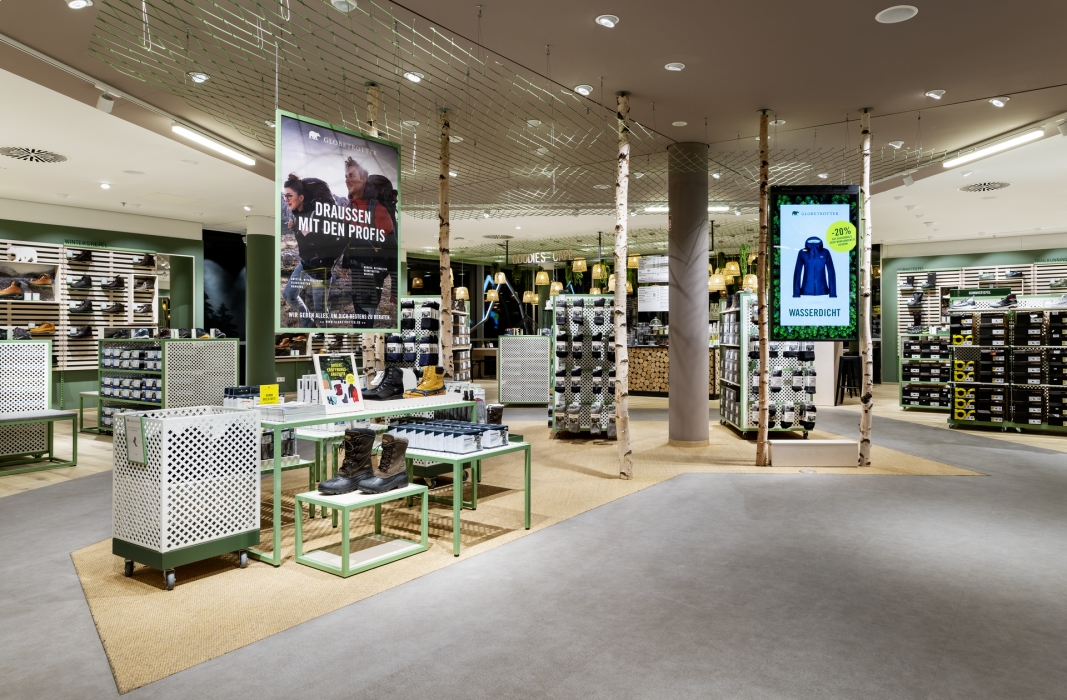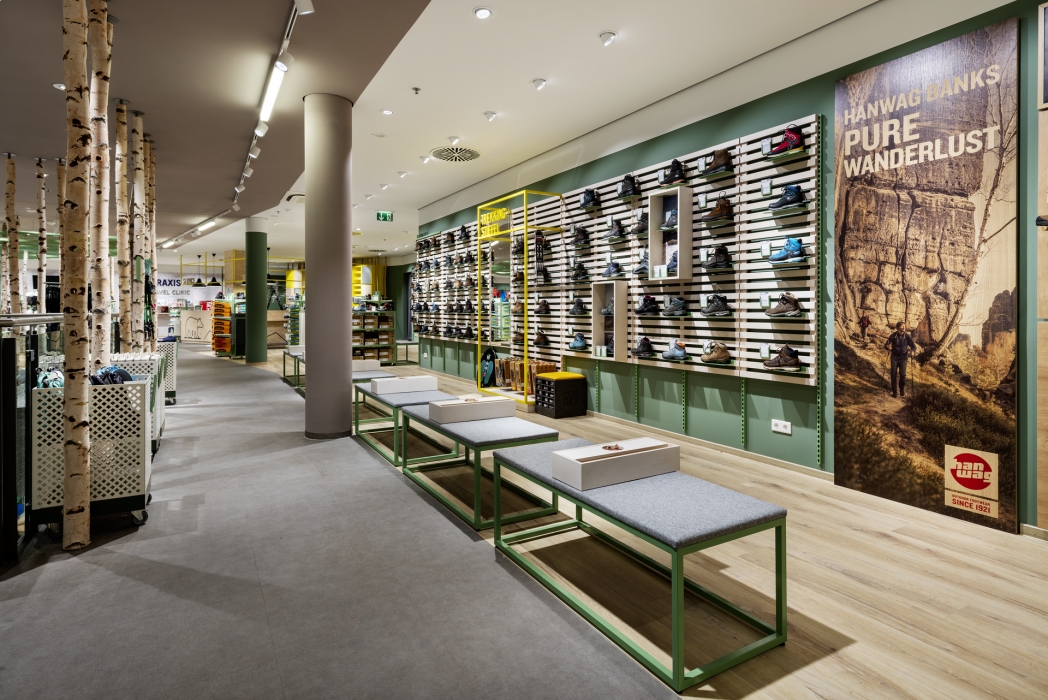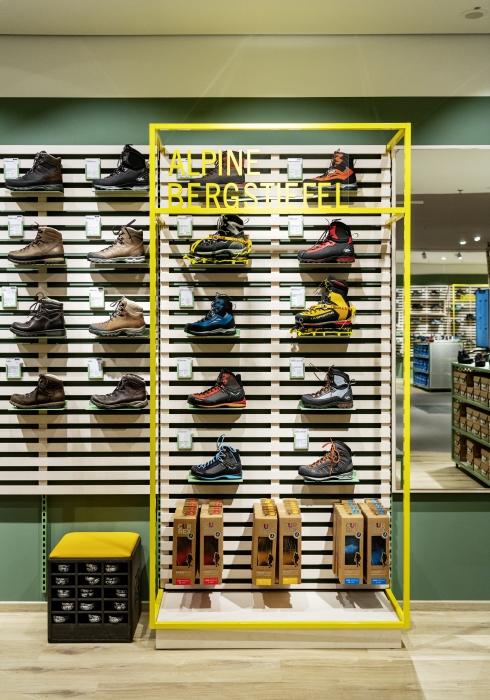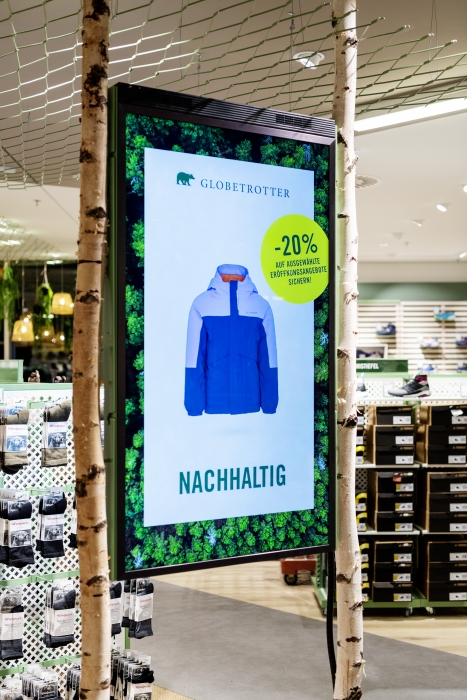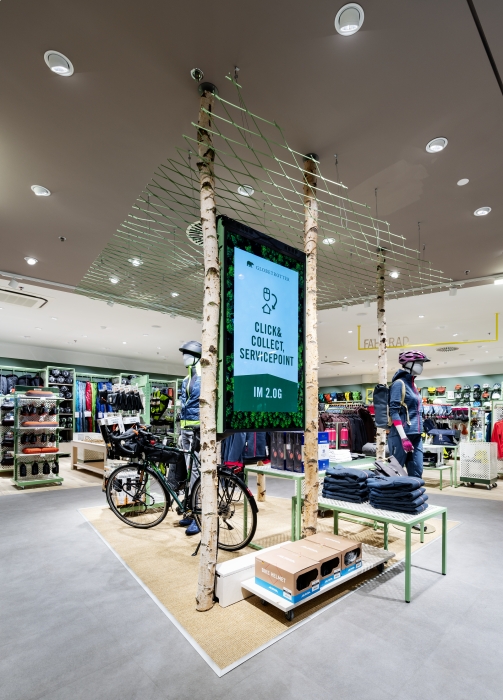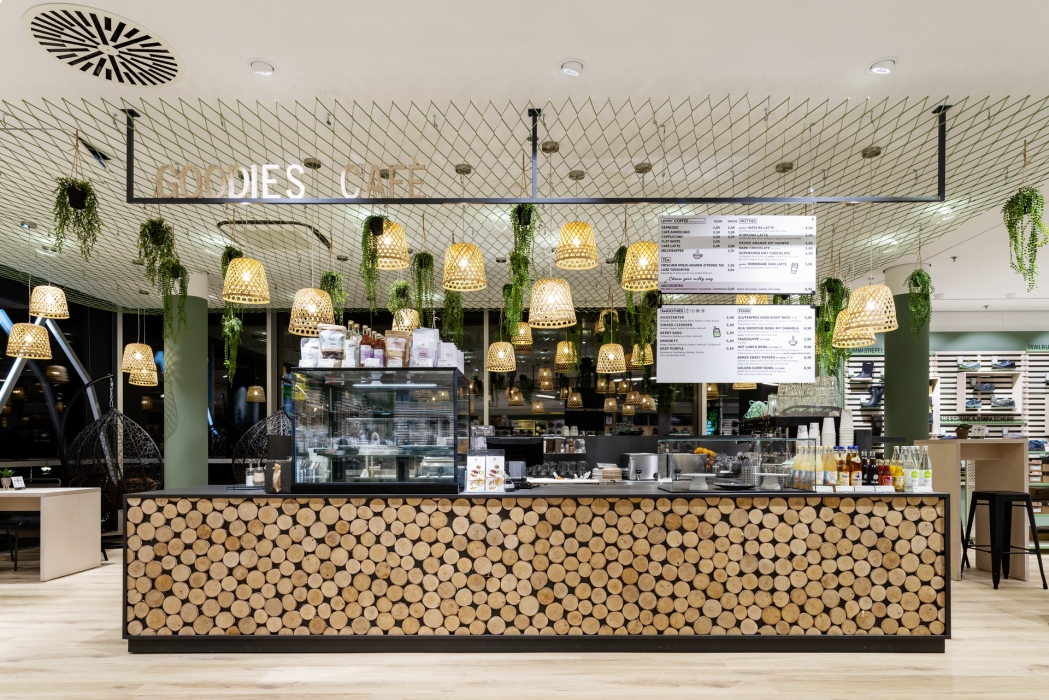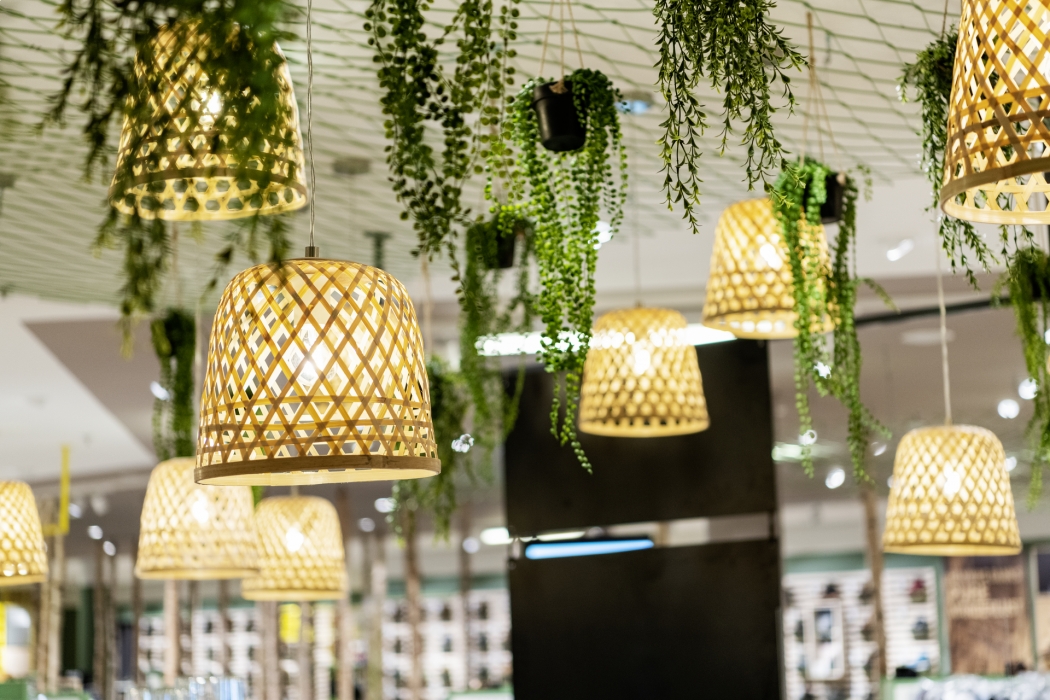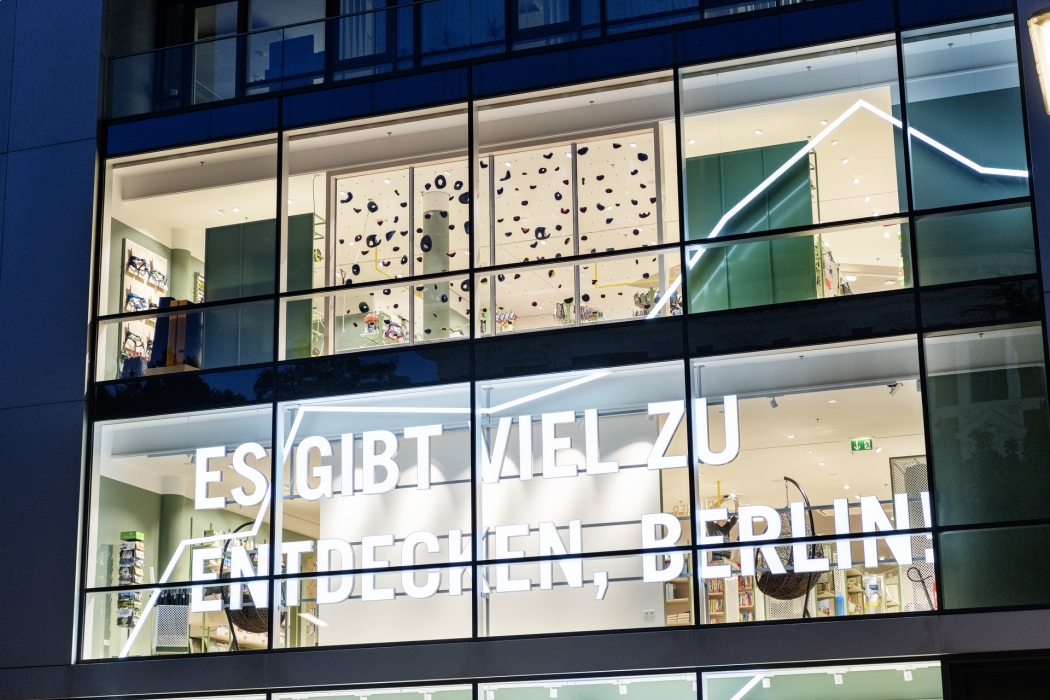 Globetrotter Berlin

Close

Location
Berlin, Germany
Services
Concept, Design, Planning, Manufacture, Installation, General Contracting, Digital Signage
Architect
umdasch
SQM
4000 m2
Photo credit
umdasch
The bears are on the loose in Berlin-Steglitz: Globetrotter has opened a flagship store with a completely new concept in the German capital. Across four floors and some 4,000 m2, visitors will find an outdoor experience centre with a repair workshop, an innovation lab as a display and working area, together with the presentation of innovative brands, test stations, a travel practice for advice, lovingly staged corner shops and a café in harmony with nature. The Store Makers at umdasch accompanied the project as partners for shopfitting and the digital touchpoints – and were responsible for the planning process as General Contractors.
Project
Globetrotter Berlin
Location
Berlin, Germany
Services
Concept, Design, Planning, Manufacture, Installation, General Contracting, Digital Signage
Architect
umdasch
SQM
4000 m2
Photo credit
umdasch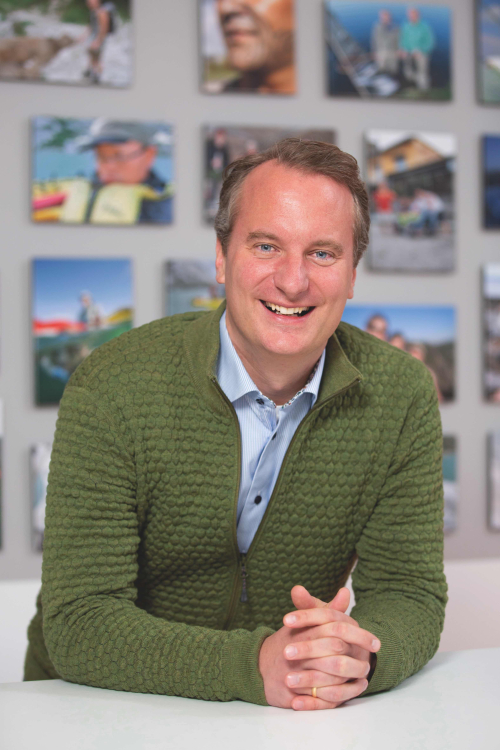 "umdasch thinks and works integrally from the first approach to a concept. Thanks to the active integration of umdasch Digital Retail in the planning phase as well as the early inclusion of the interior design experts from the umdasch GC team, the result was a unique and integral customer experience for Globetrotter."
Johannes Jurecka, COO
Globetrotter
During their journey through the big-city jungle setting, customers will encounter a variety of tools for in-store communication that make use of both the interconnection of bricks-and-mortar and digital elements for a contemporary customer experience. In order to achieve as authentic an outdoor experience as possible, the architects at umdasch fused together the city space and the store. "The expansive glass façade transports the Globetrotter brand effectively to the outside, but is also open for a wide range of perspectives indoors. "We have created a landscape across four floors which makes the special features of the store visible from afar," commented Maik Drewitz, Shop Consult Director Lifestyle at umdasch. He added: "With the brand logo and an LED strip we hint at a mountain panorama which links the floors with each other optically."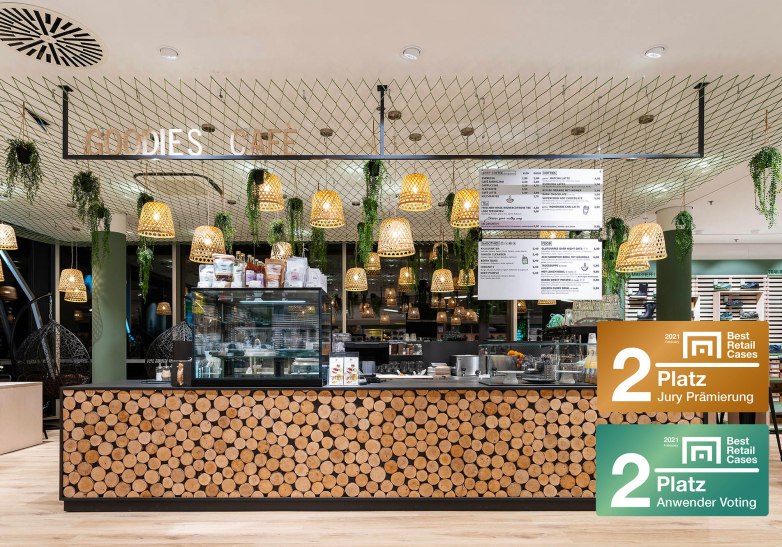 The test zone for shoes along the floor-to-ceiling glass front evokes a via ferrata and promises spectacular views. It grants customers with a good head for heights a foretaste of the Alpine landscape above the rooftops of Berlin. The customer journey through the Globetrotter store unfolds like an adventure in the wild. You can discover something at every turn, including stage islands surrounded by real birch trunks, a climbing wall, a play corner and the Club Hut, which has already established itself as the meeting point of the Outdoor Community at Globetrotter.