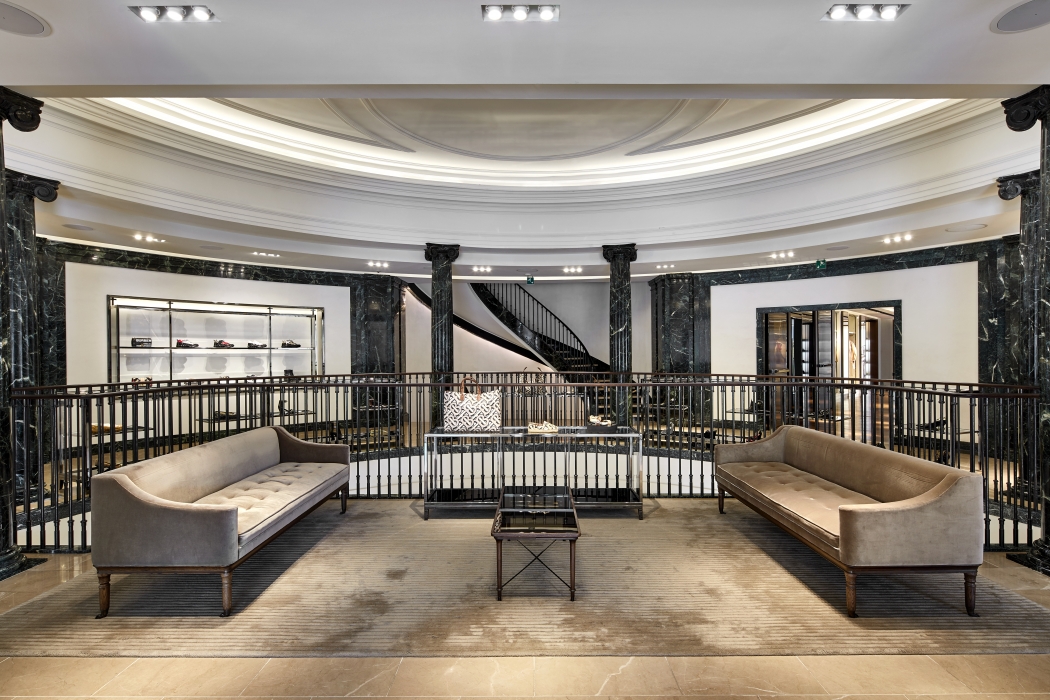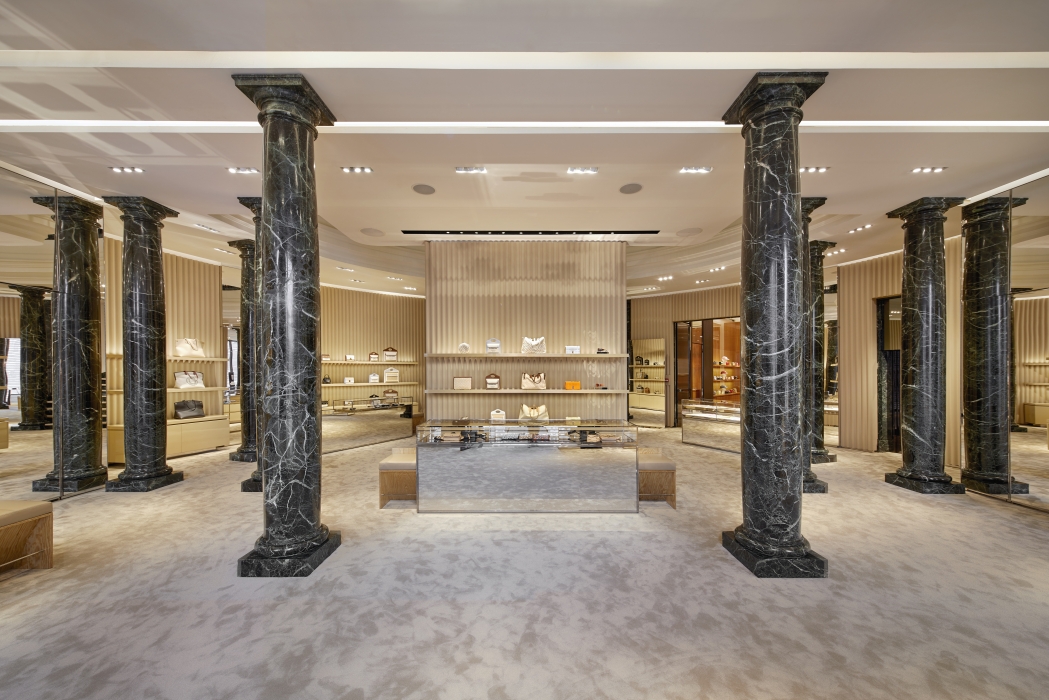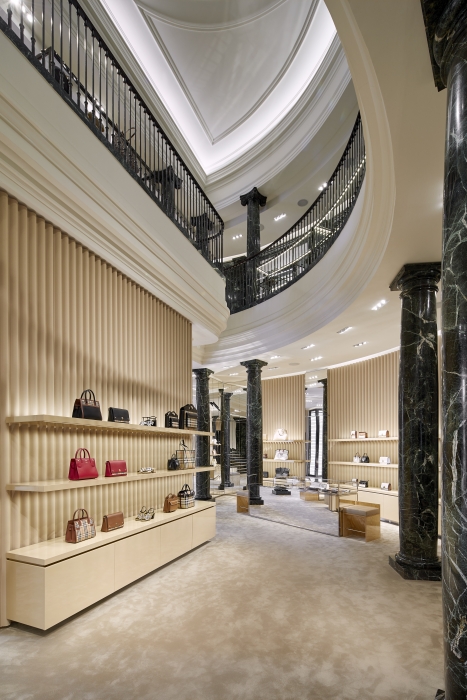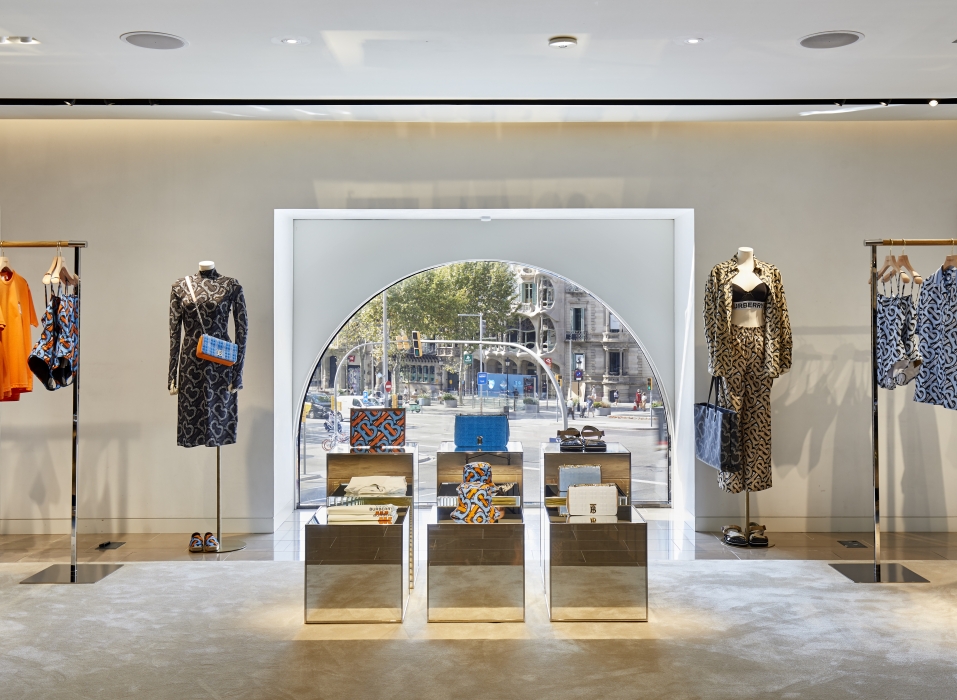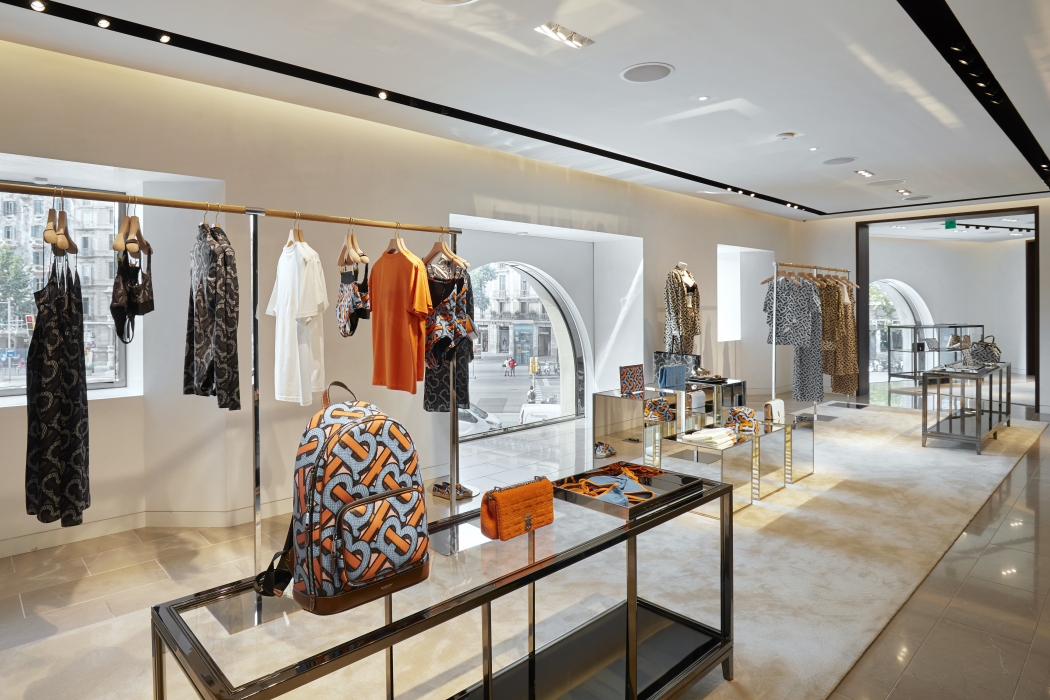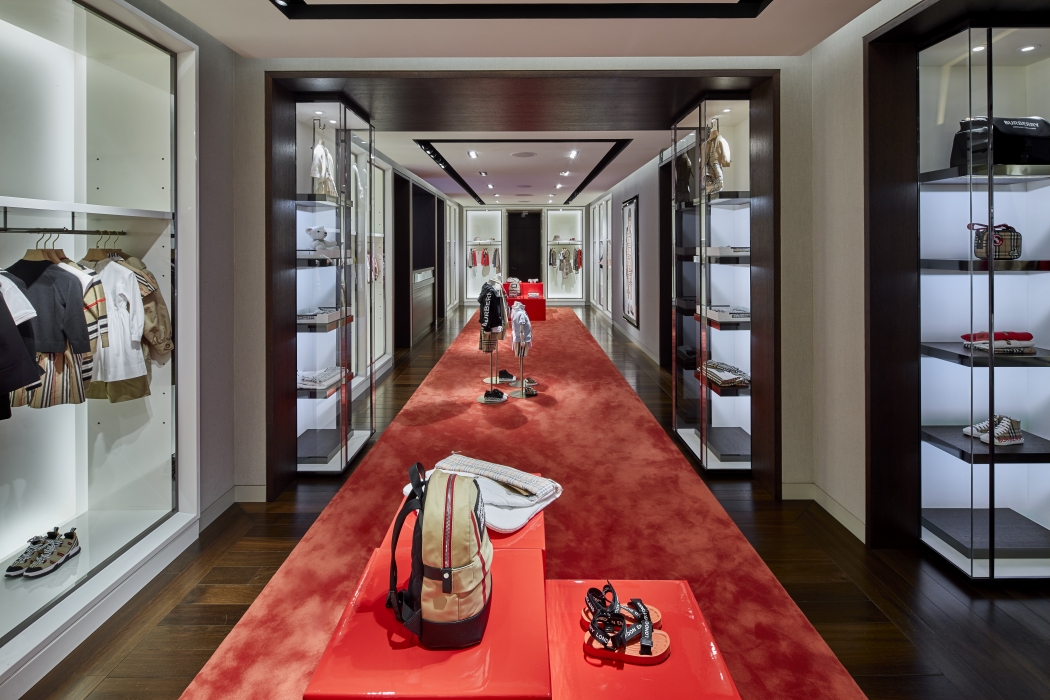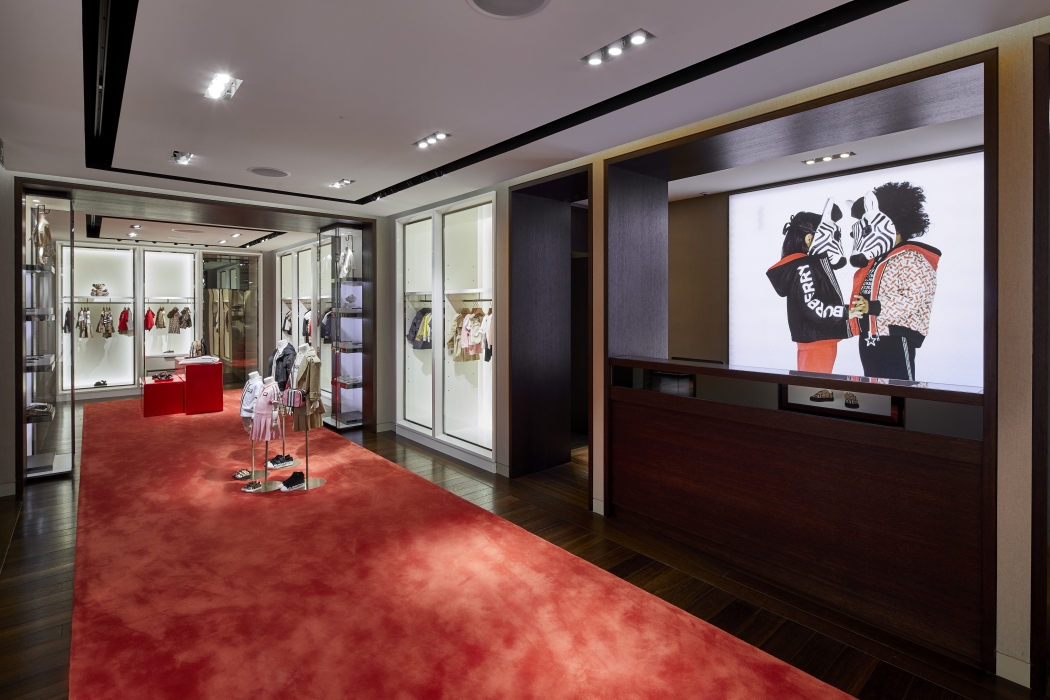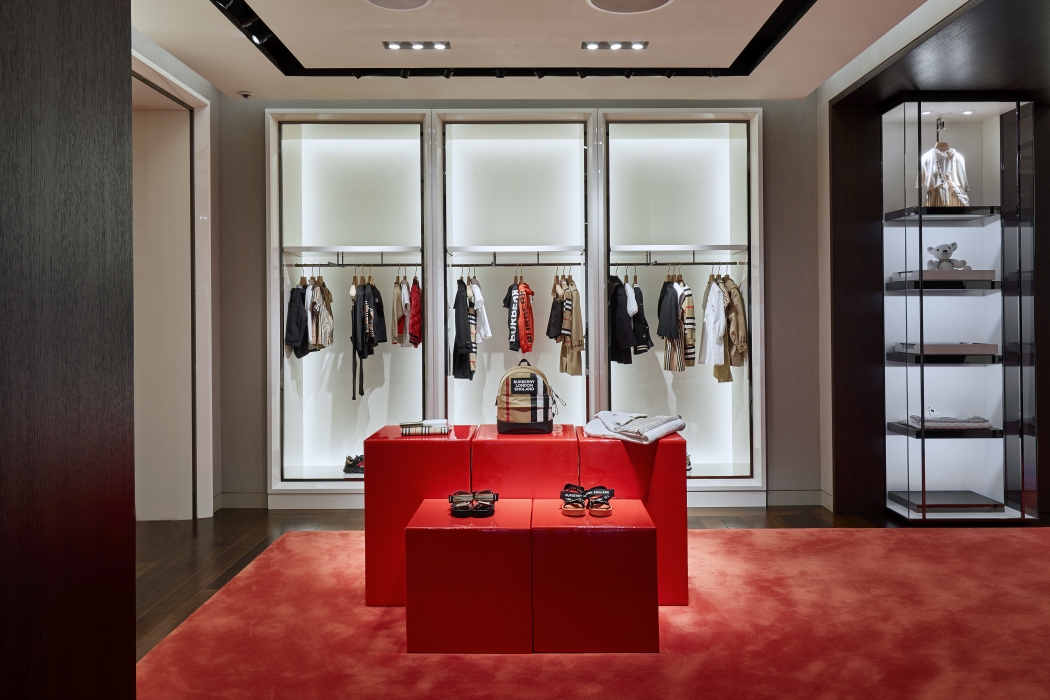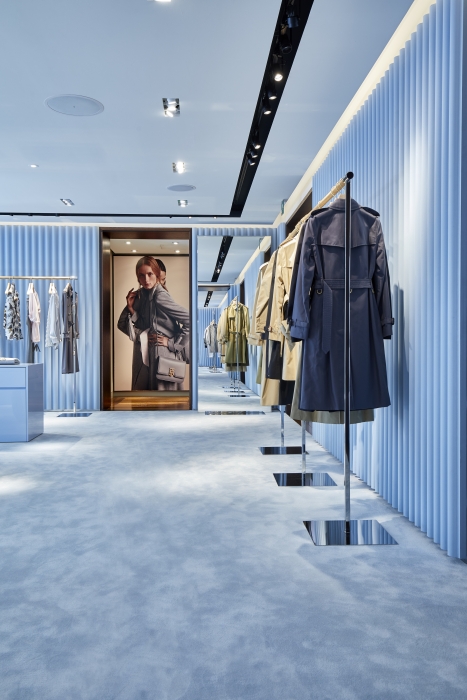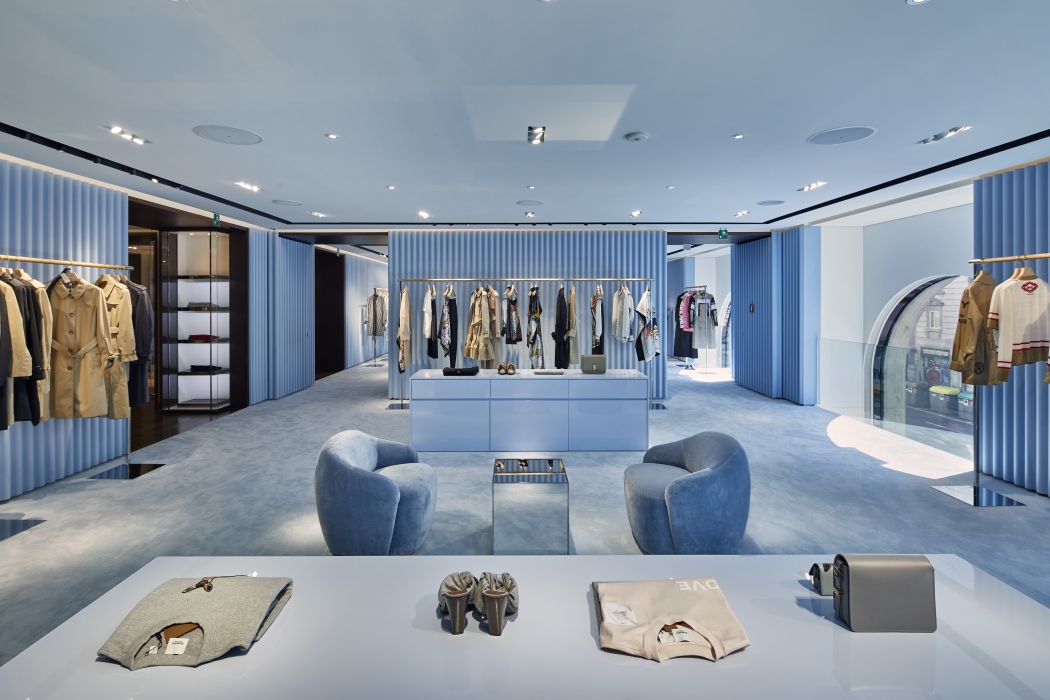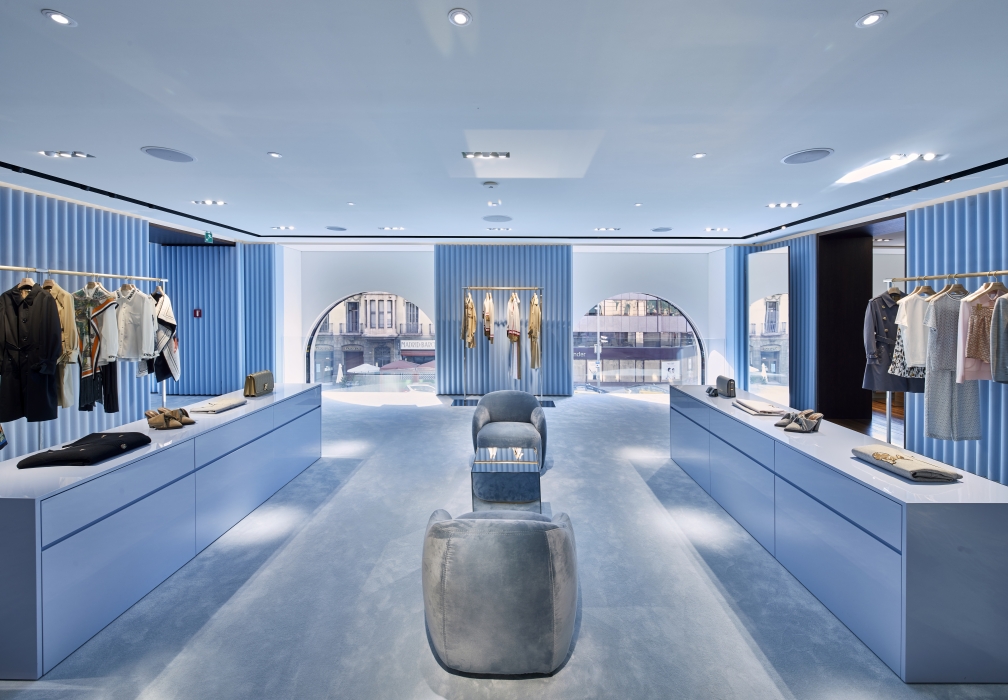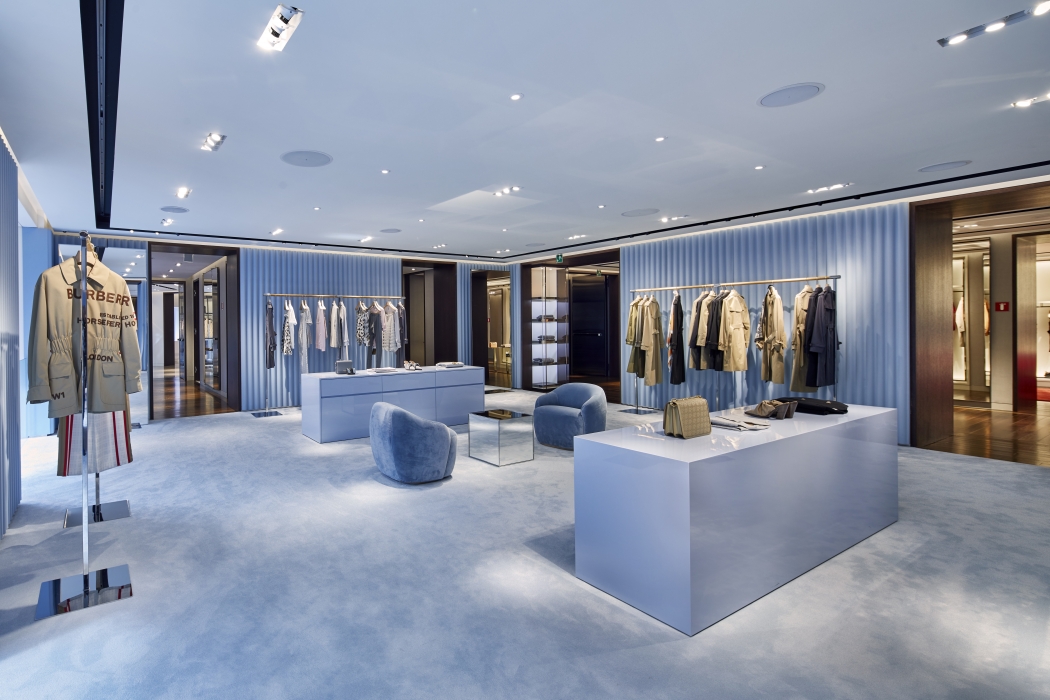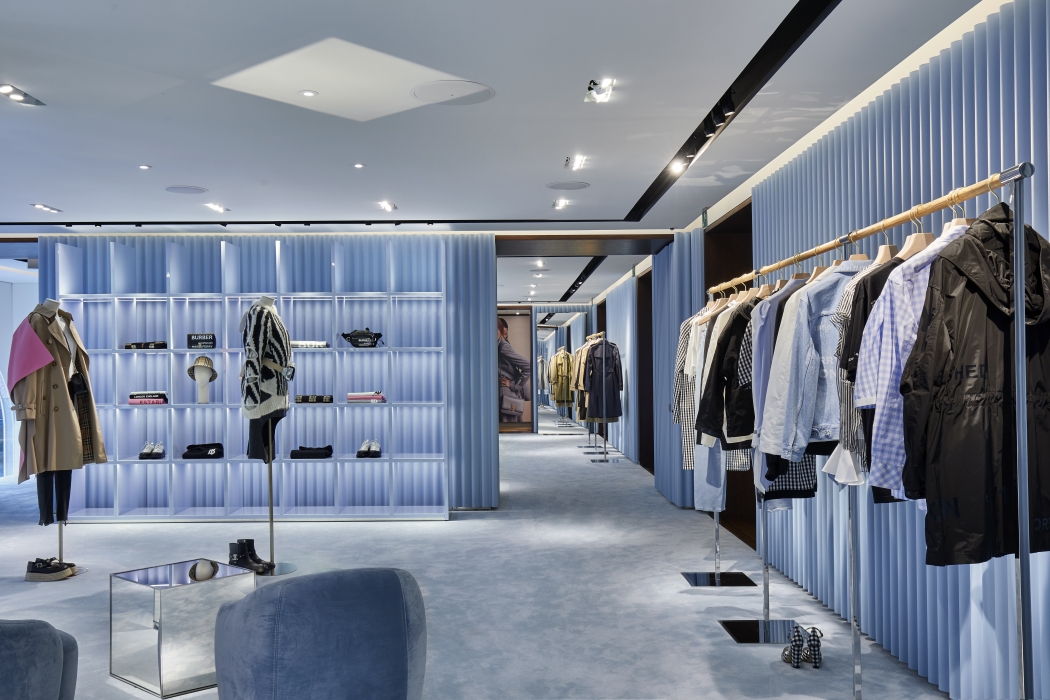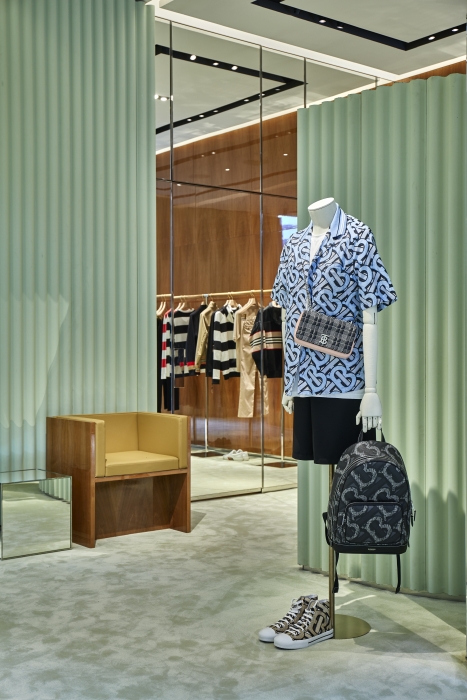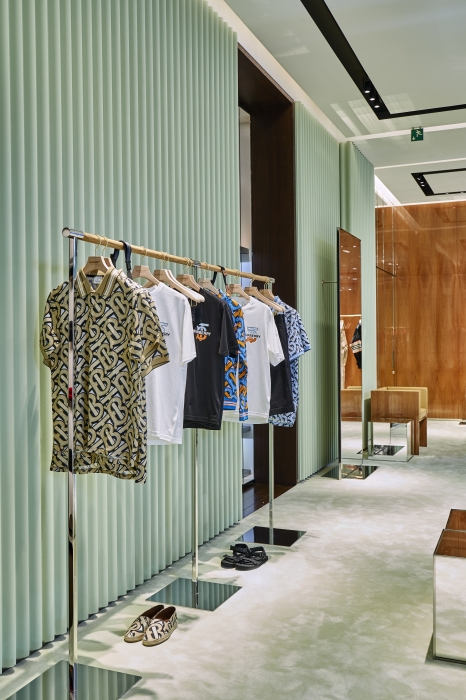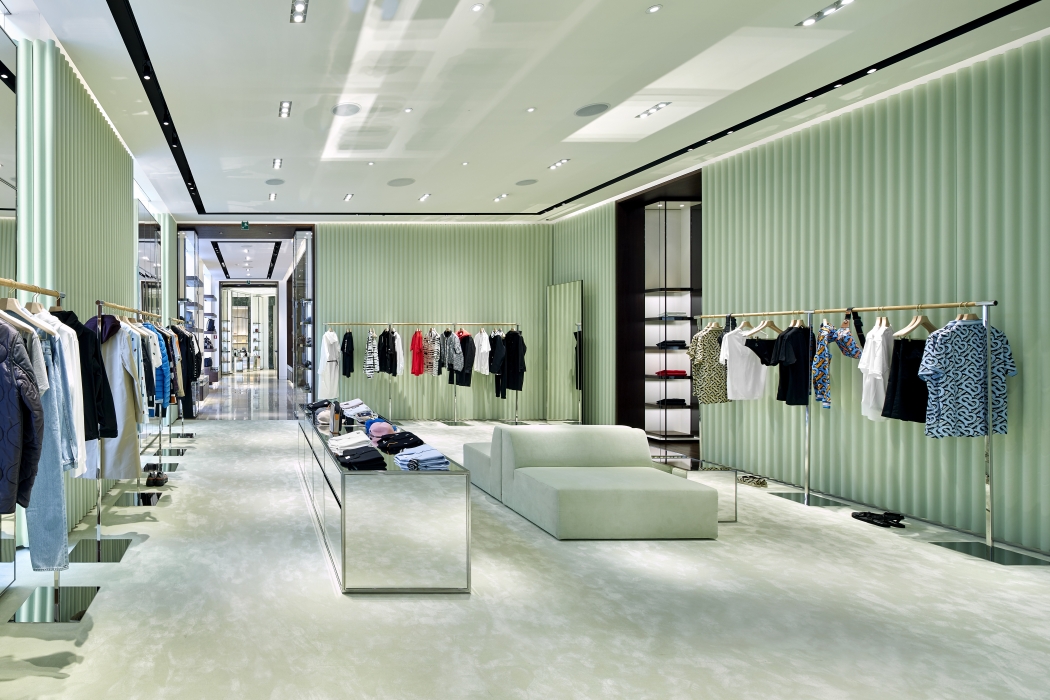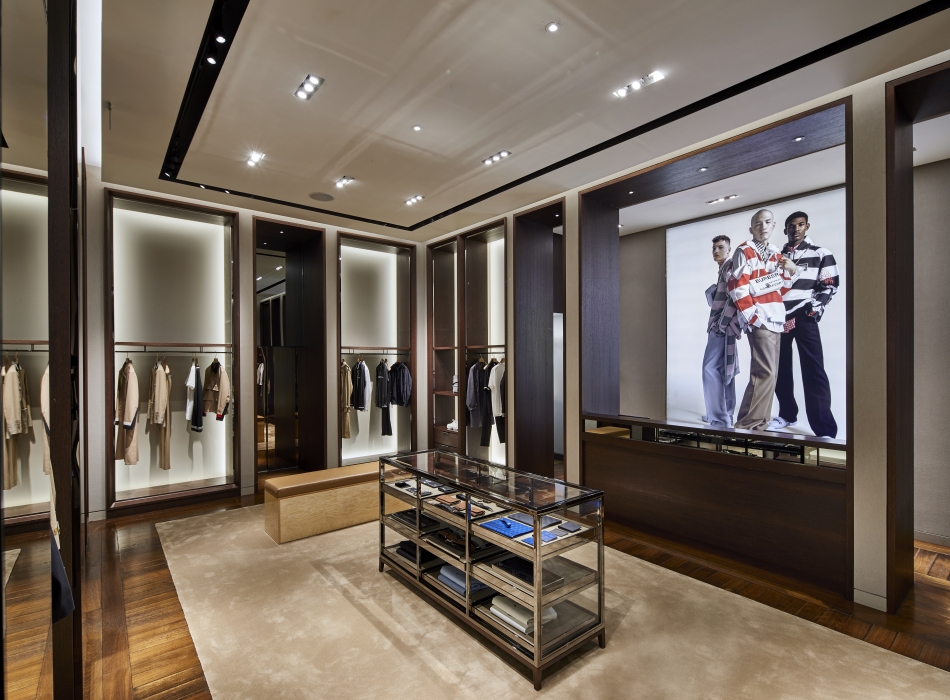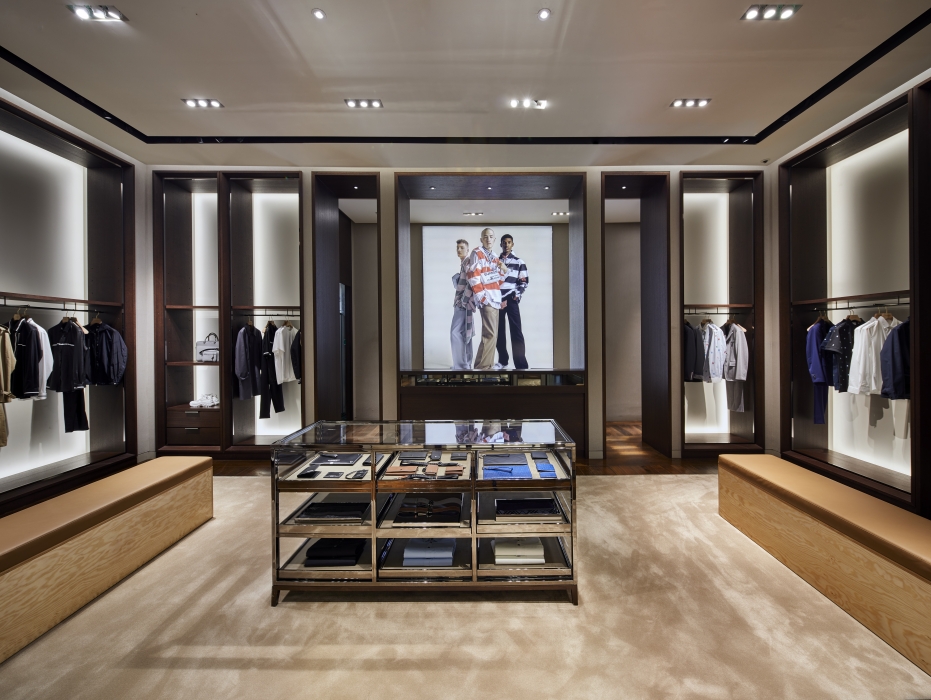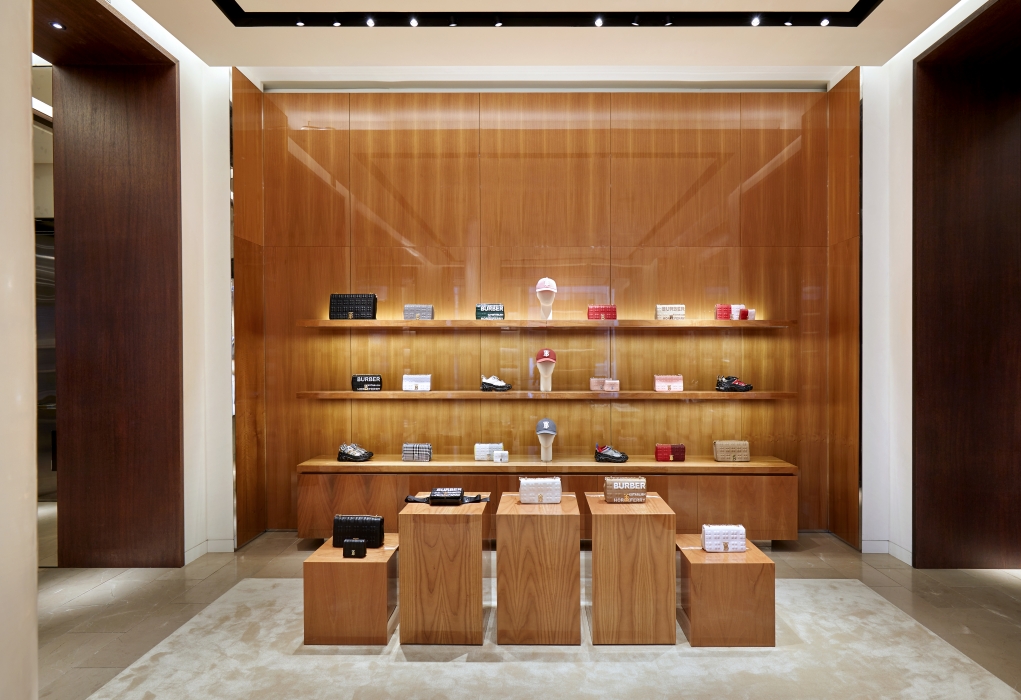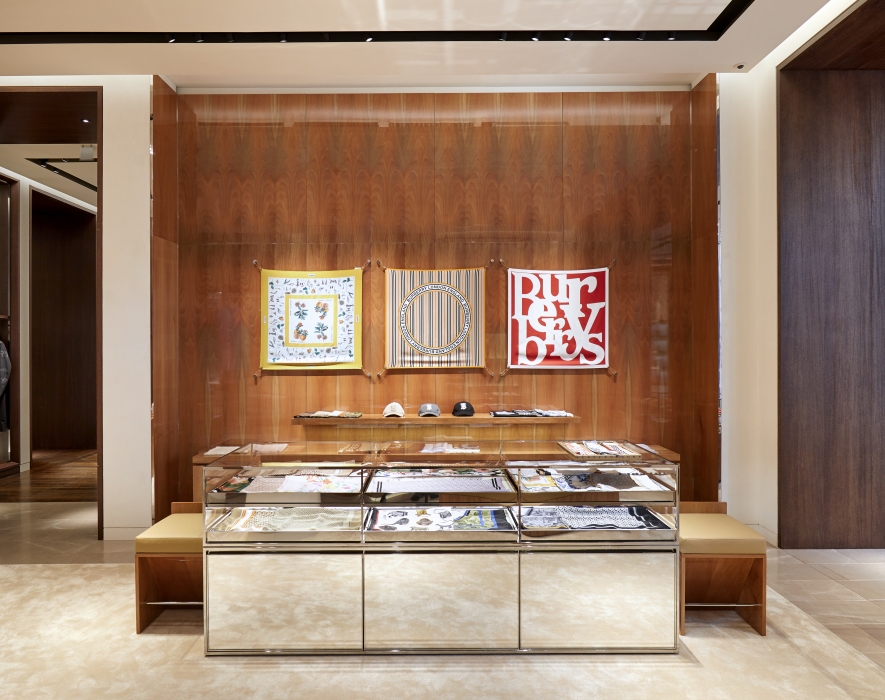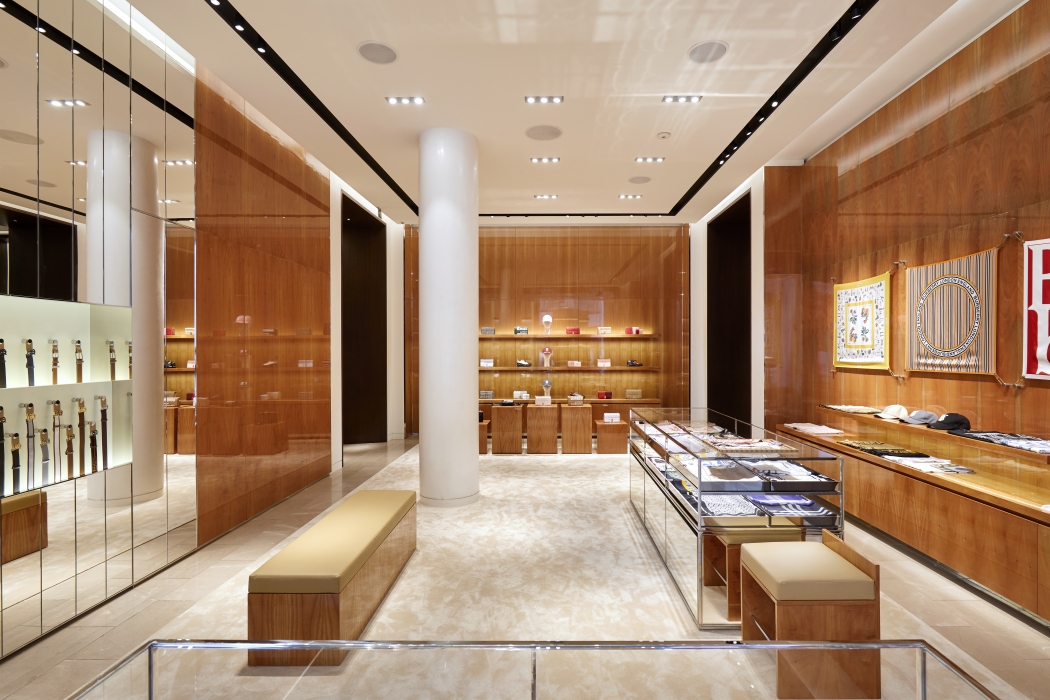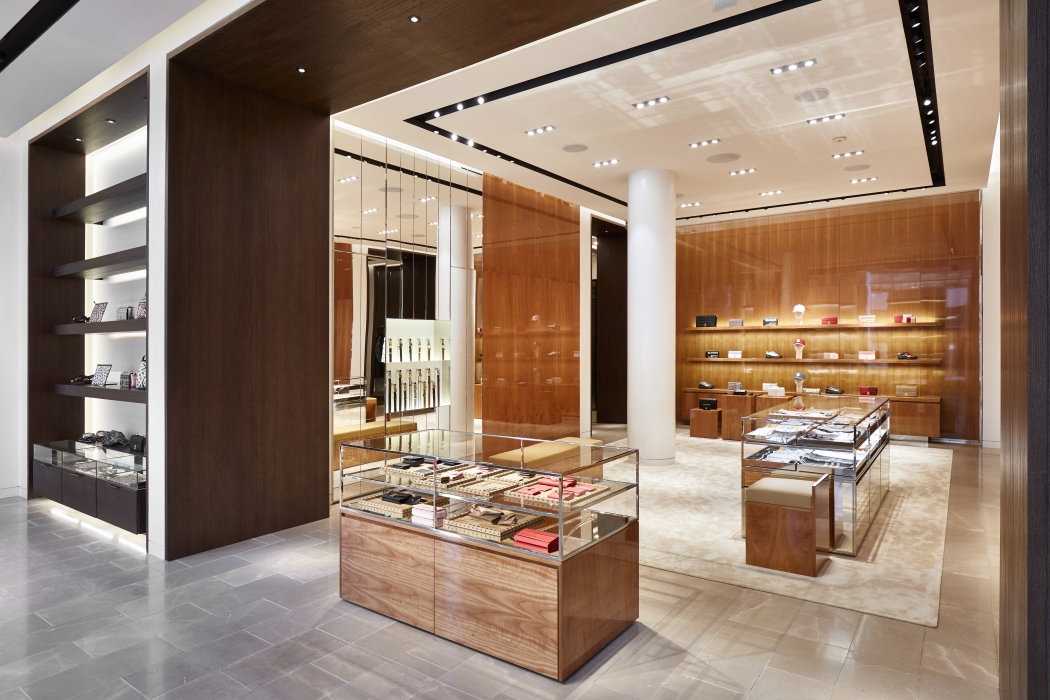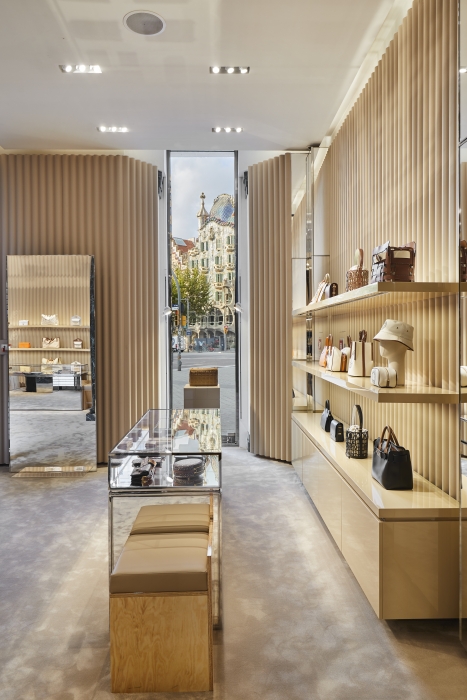 Iconic British Luxury Brand Barcelona

Close

Iconic British Luxury Brand Barcelona
Location
Barcelona, Spain
Services
Value Engineering, Manufacture, Installation, Design Engineering
SQM
600 m2
Photo credit
umdasch
Premium Retail
The British luxury brand's store in the illustrious Passeig de Gràcia in the heart of Barcelona has undergone an impressive facelift. The different departments encourage customers to immerse themselves in a world of sophisticated presentations of colour and materials – carefully attuned to the exclusive clientele of the fashion house that is famous for its fabrics with the checked pattern.
Project
Iconic British Luxury Brand Barcelona
Location
Barcelona, Spain
Services
Value Engineering, Manufacture, Installation, Design Engineering
SQM
600 m2
Photo credit
umdasch
Mirror-finish stainless steel, glass display cases and furniture, sumptuous fabrics and carpets, waveshaped wall elements and surfaces with a high-gloss finish are central components of the new store concept on the magnificent Catalan boulevard.
The defining design element is the wave-like fabric-covered wall cladding, following the complex geometry of the historic building.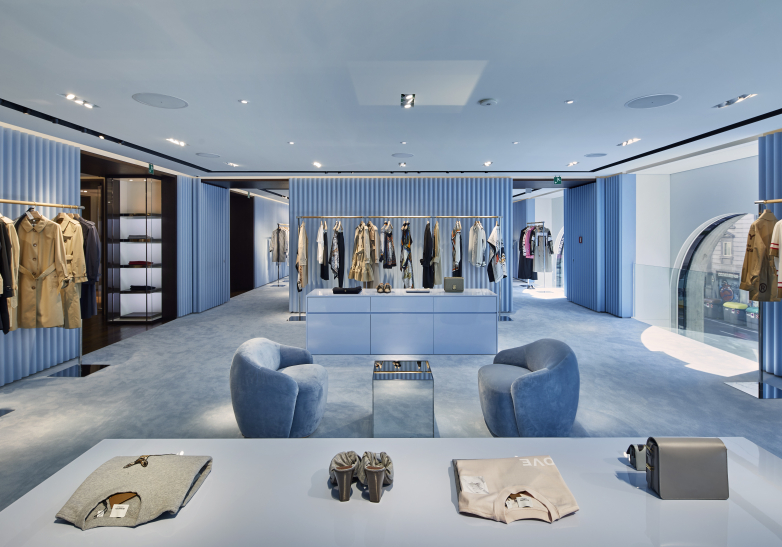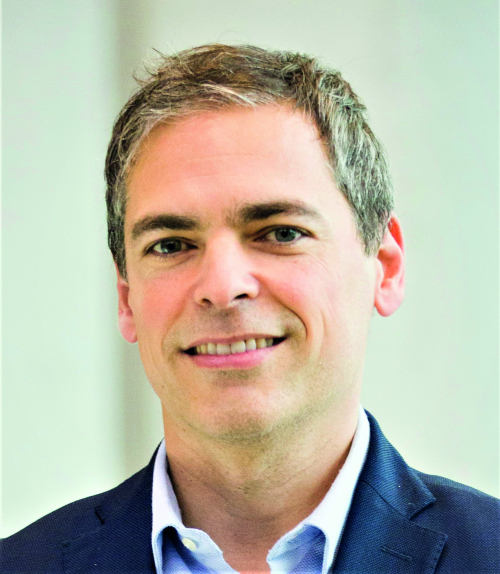 Working with premium brands is always a special experience. We are collaborating with leading international architects and designers. The stores are located on historical landmarks in the various European capital cities. Each project is a new custom-tailored store that requires lot of architectural and engineering know-how in order to be executed successfully.
Mario Orac
General Manager umdasch HRV