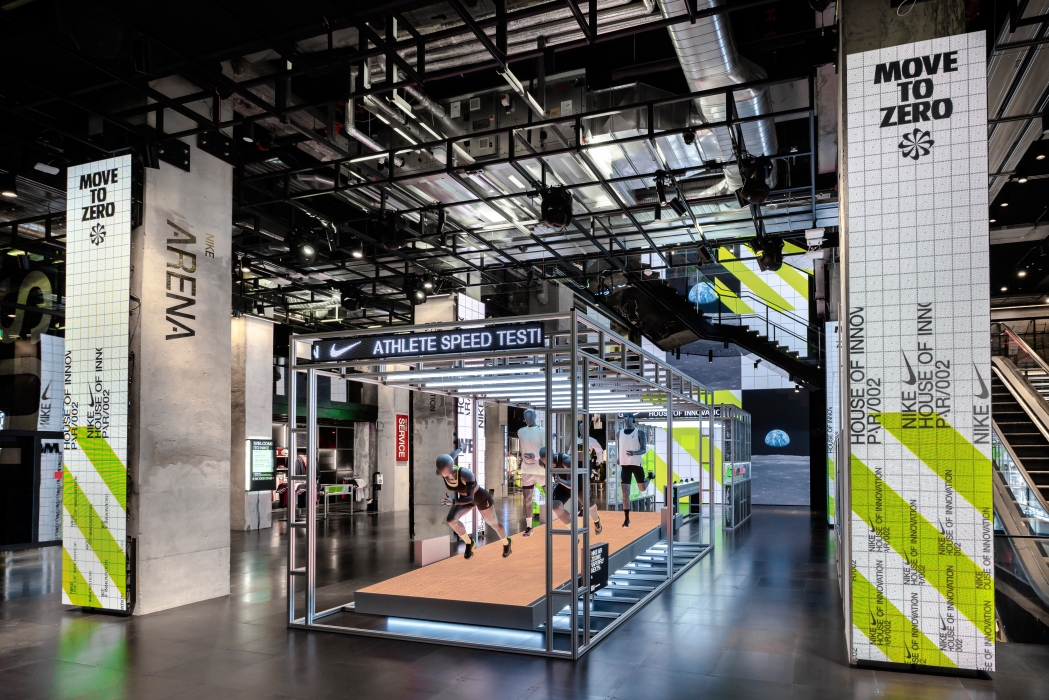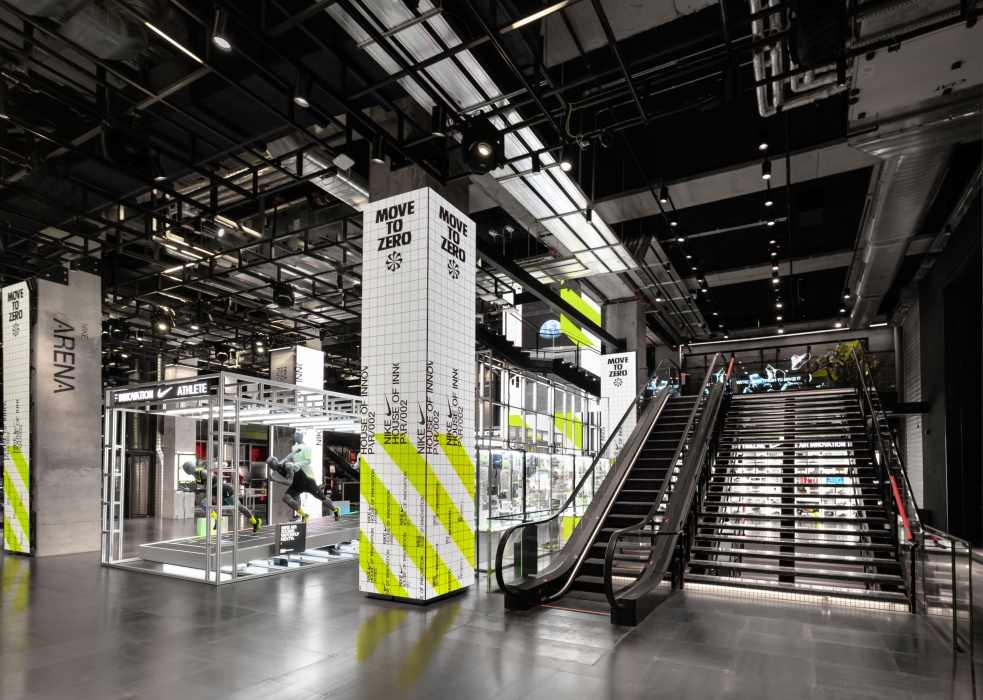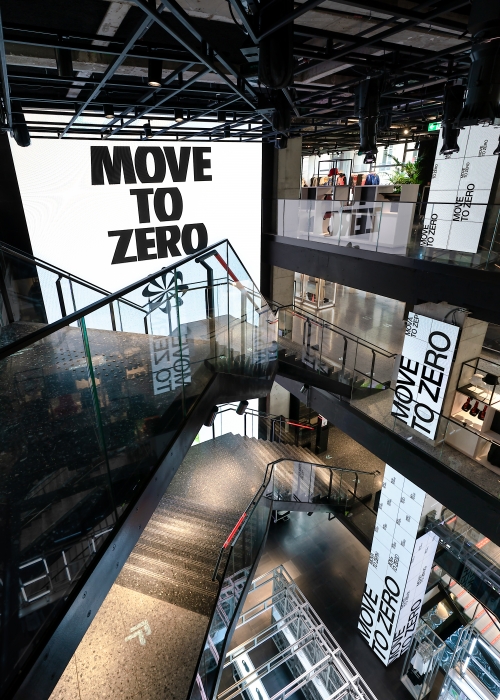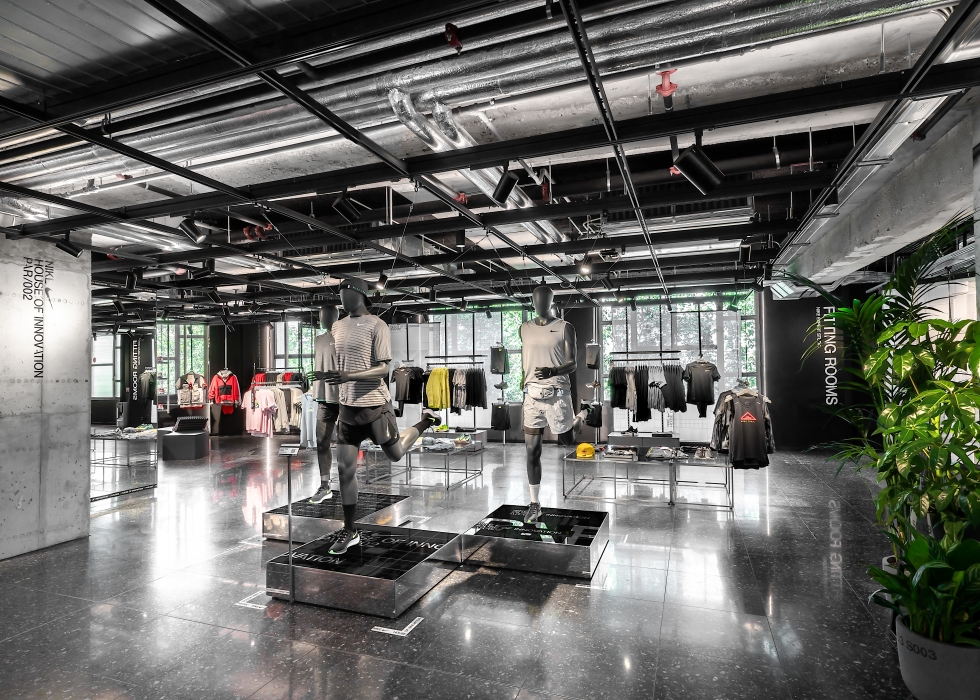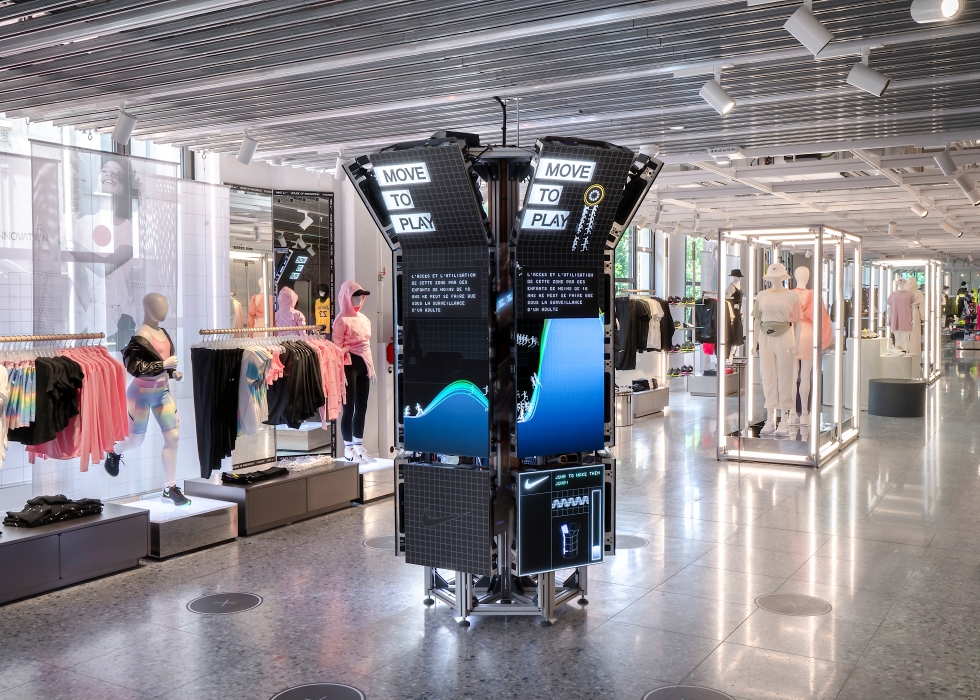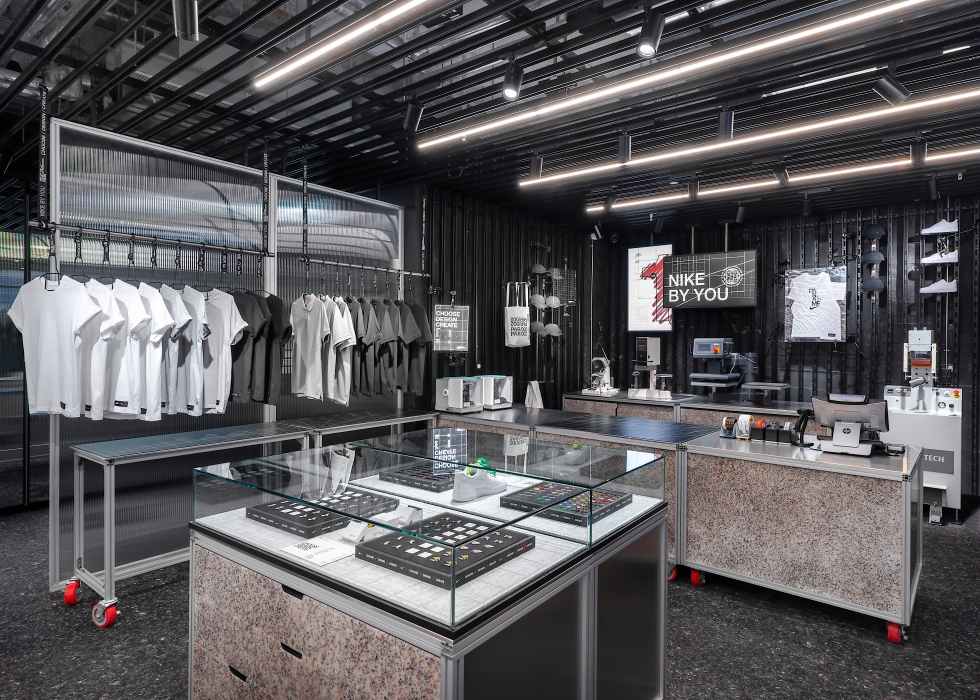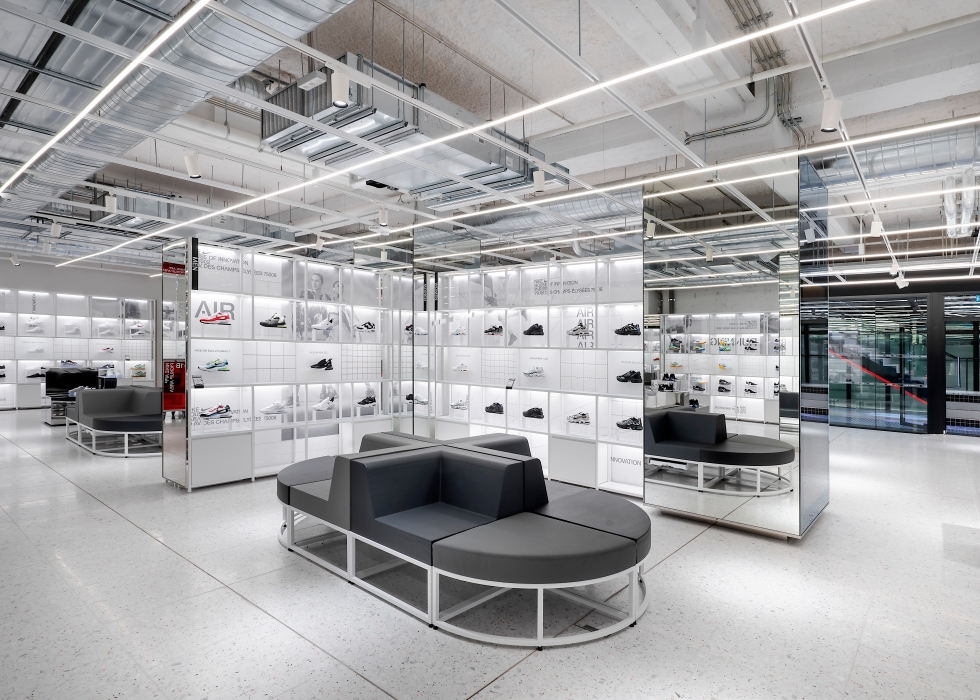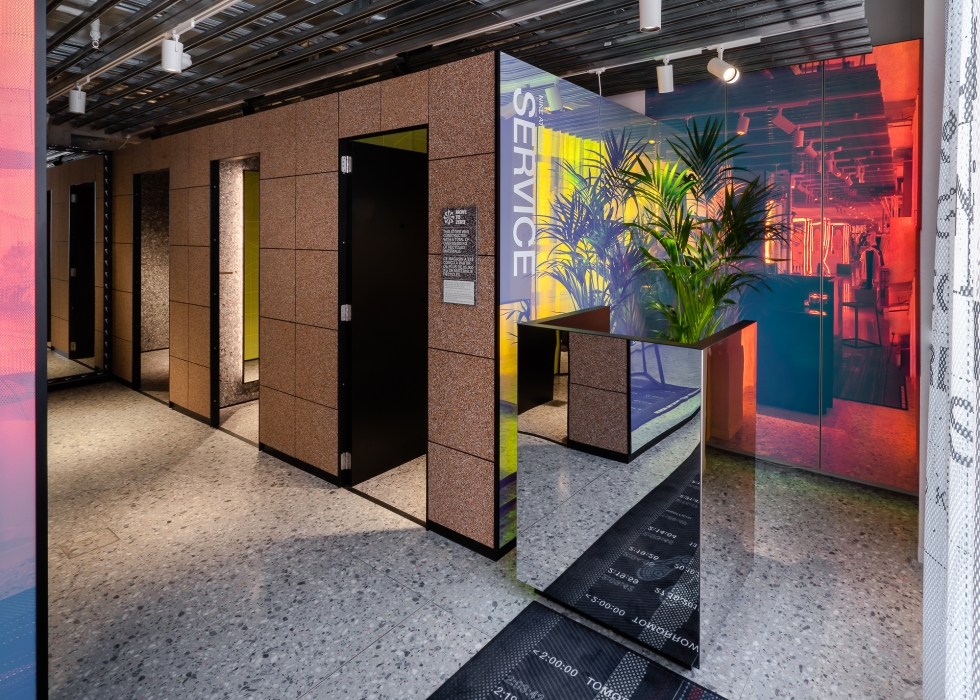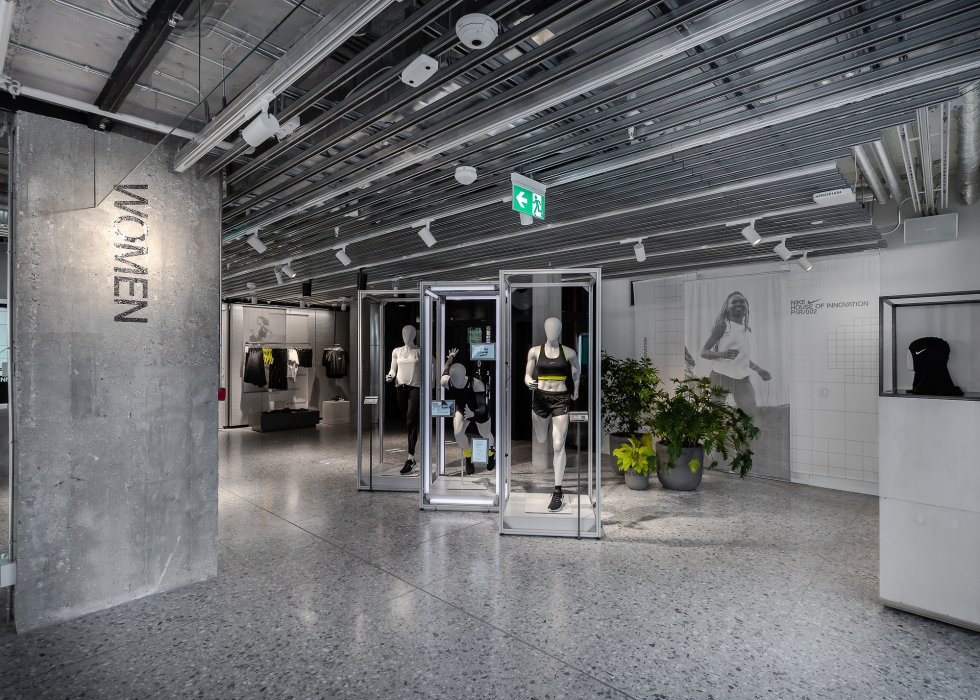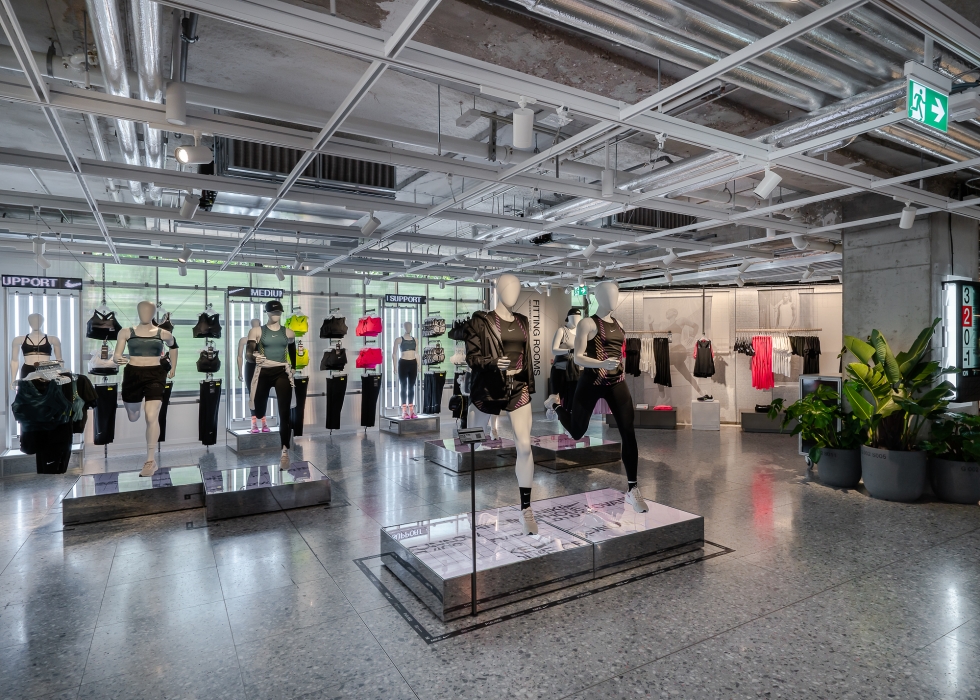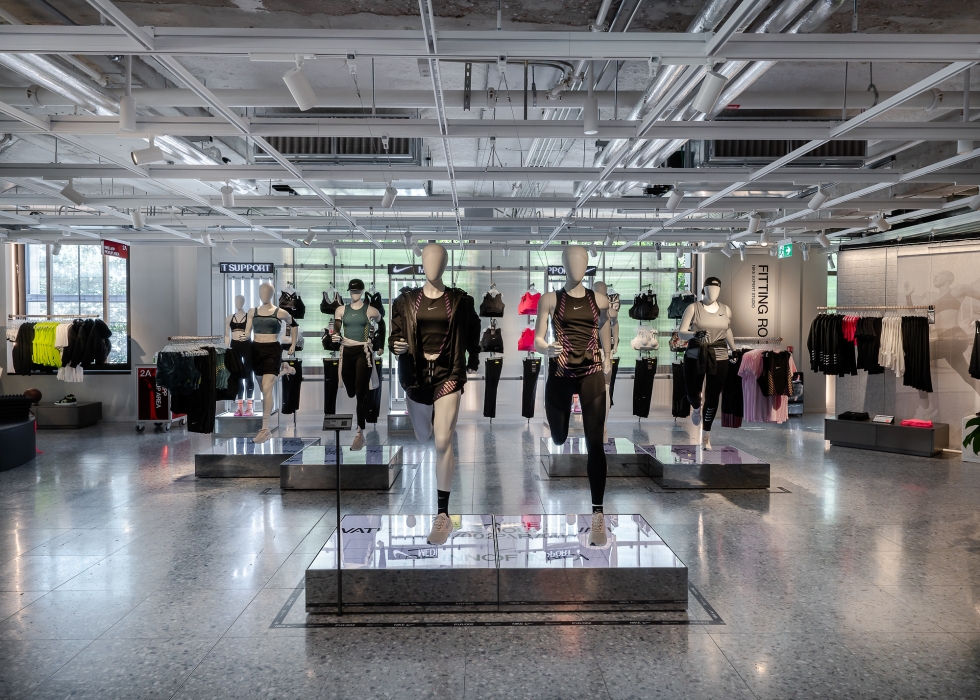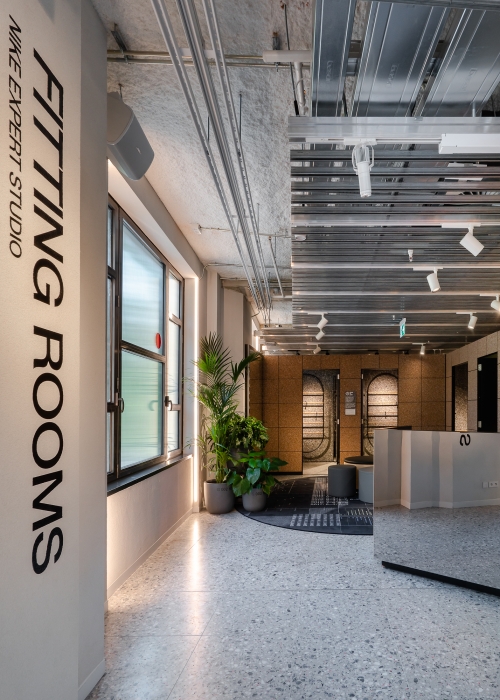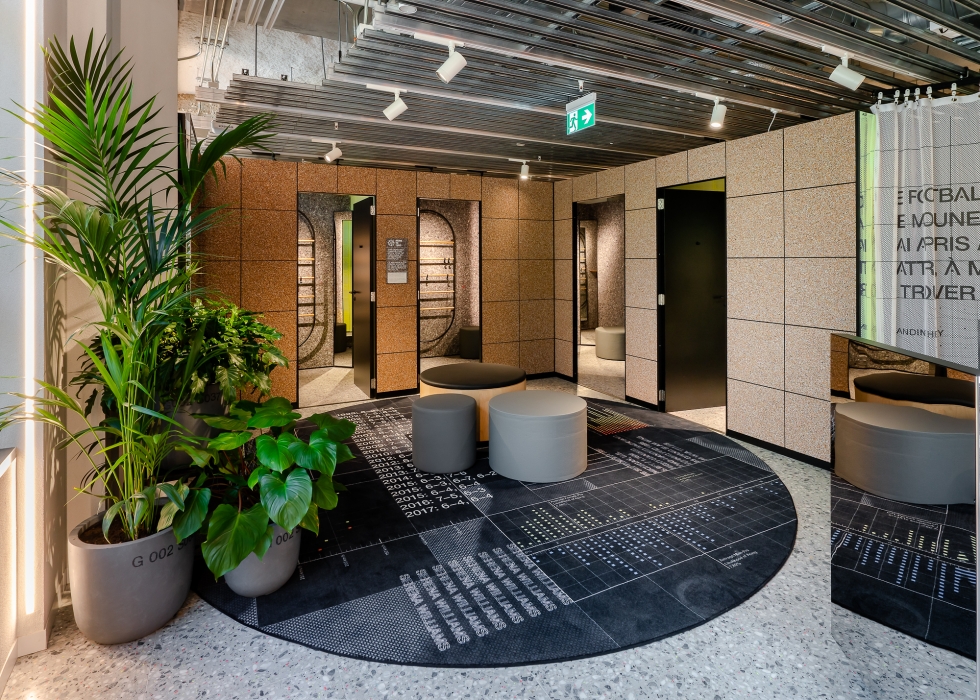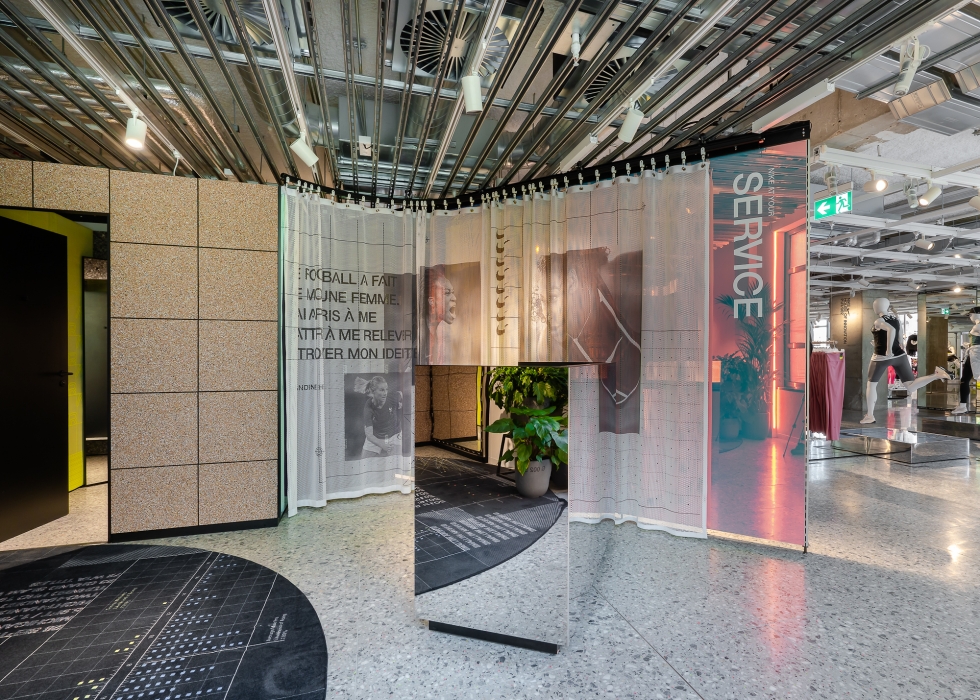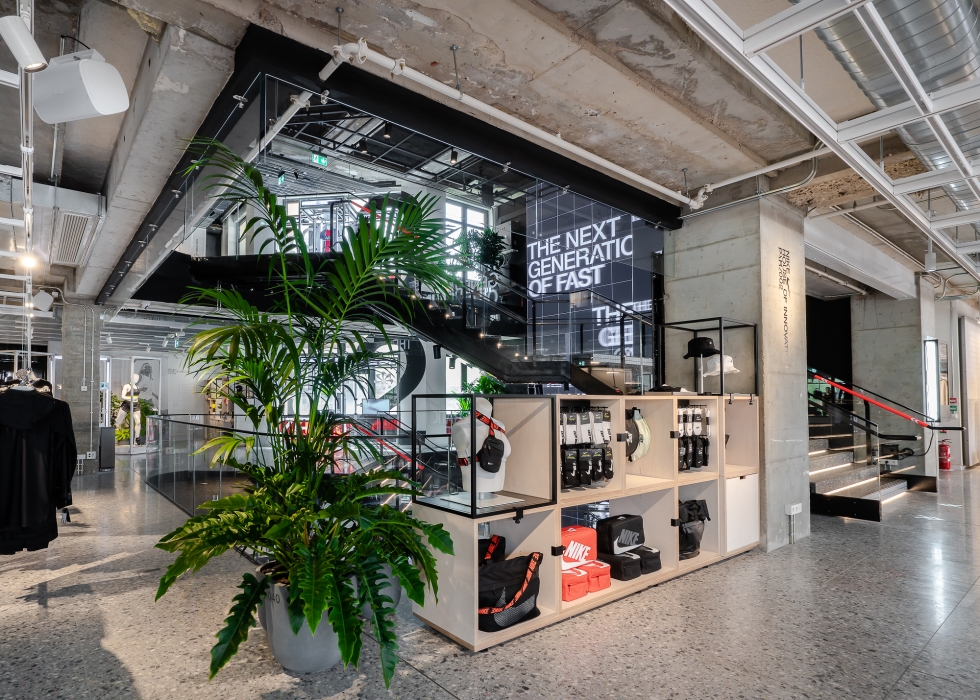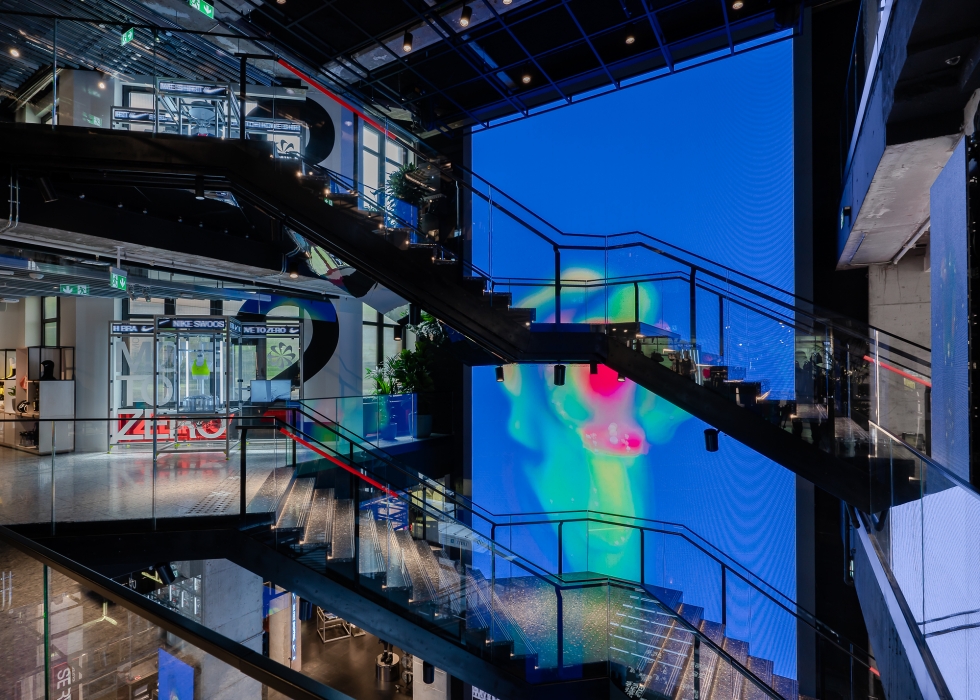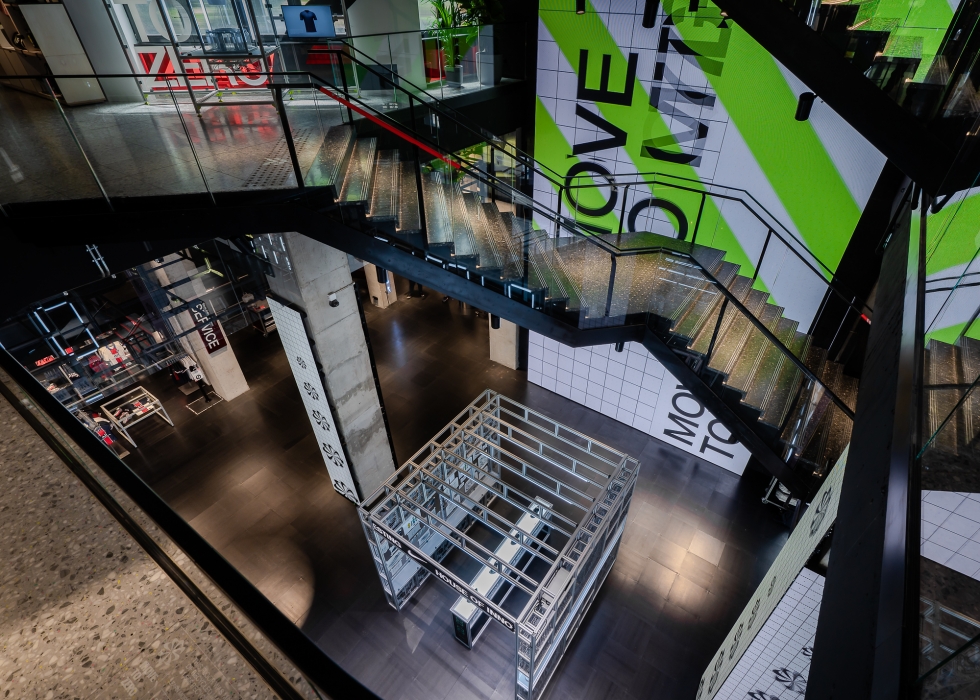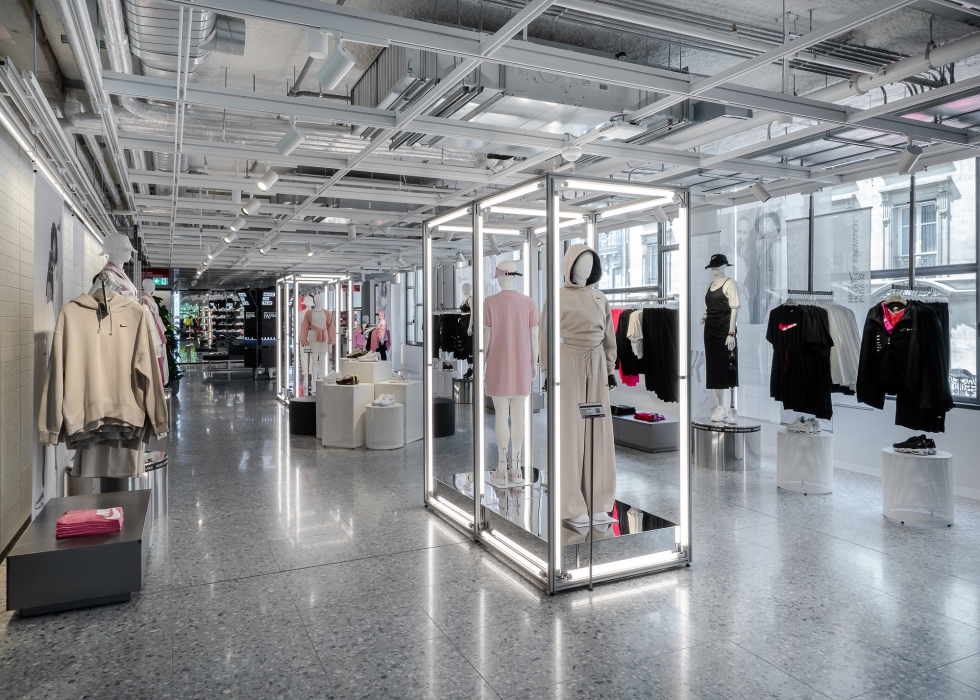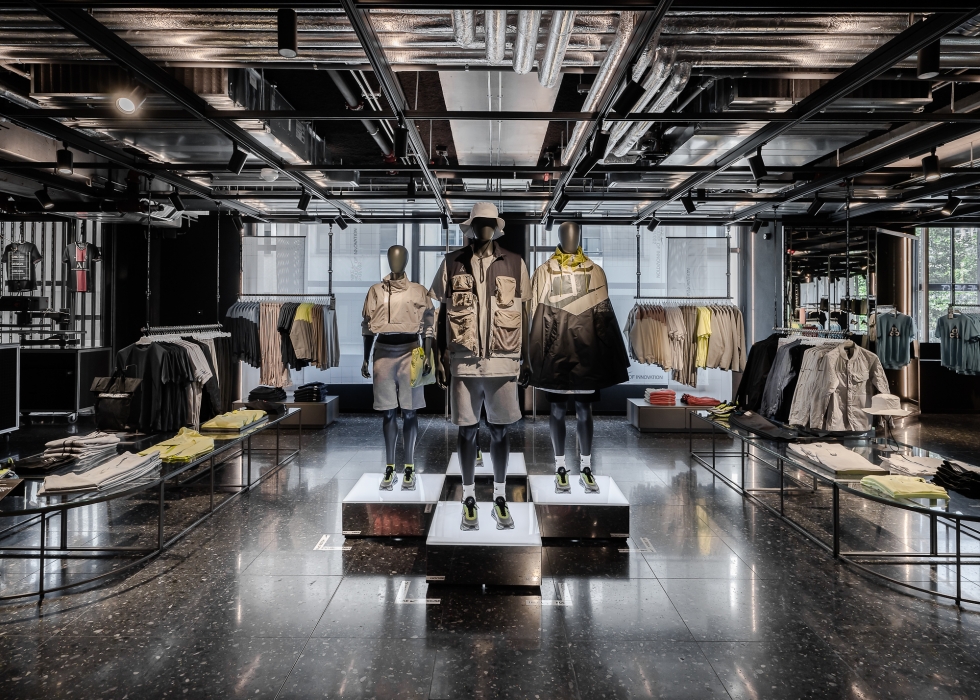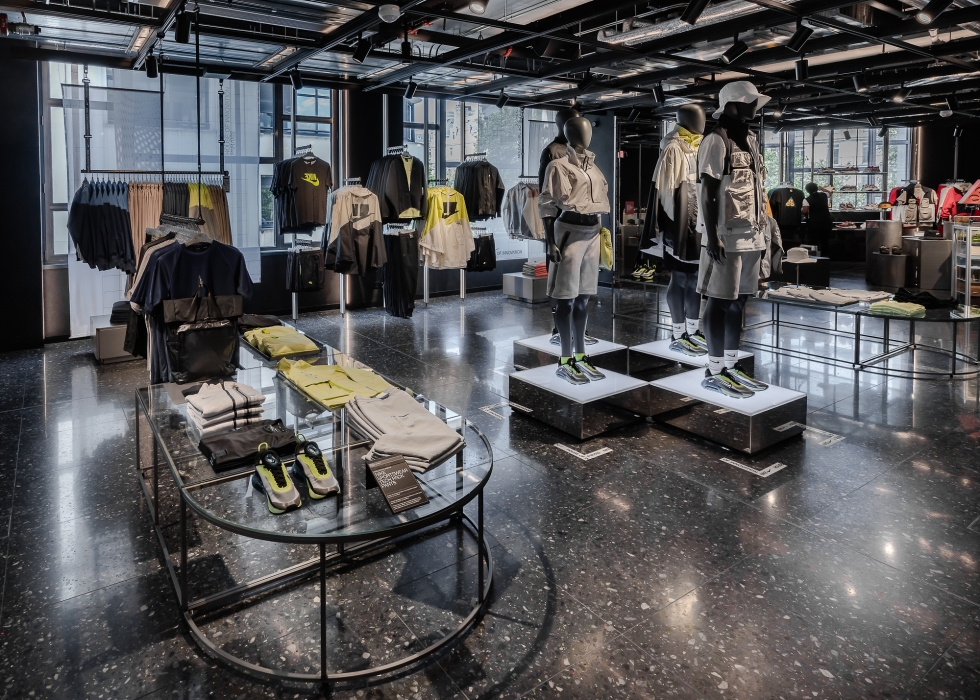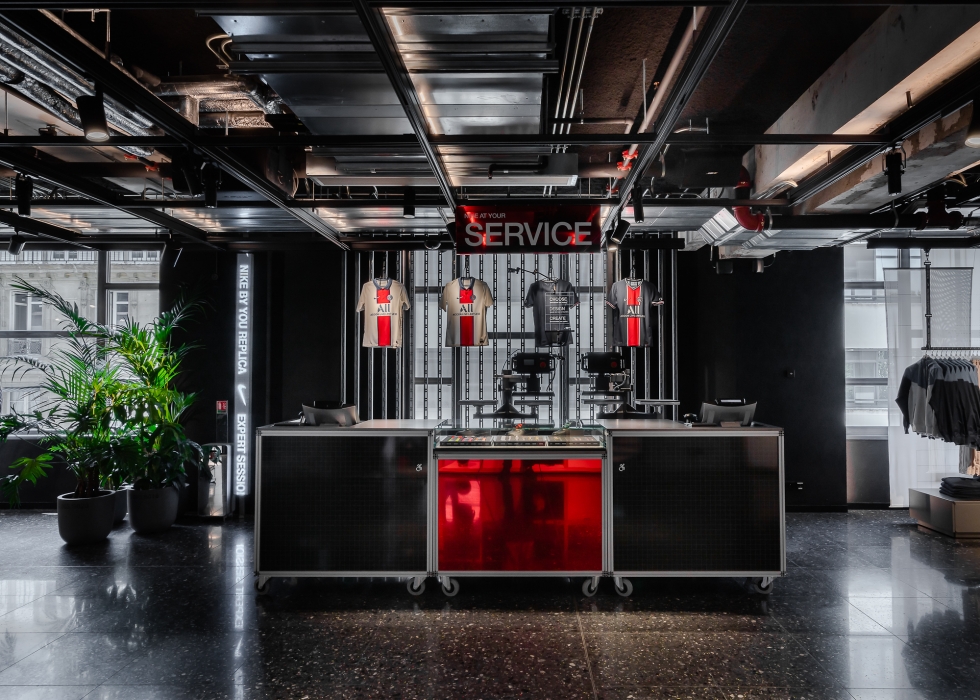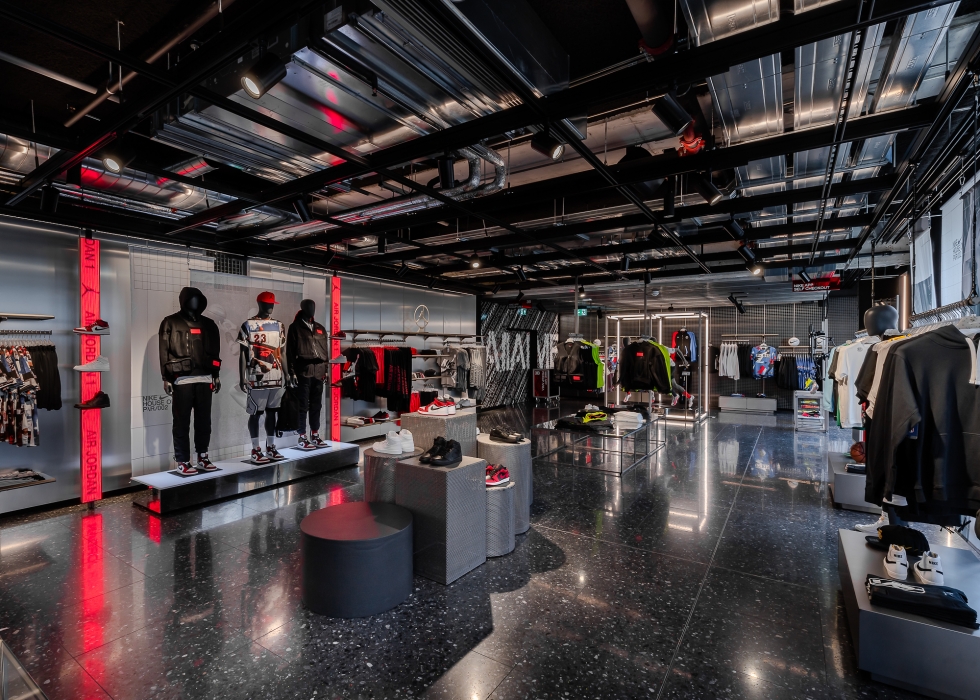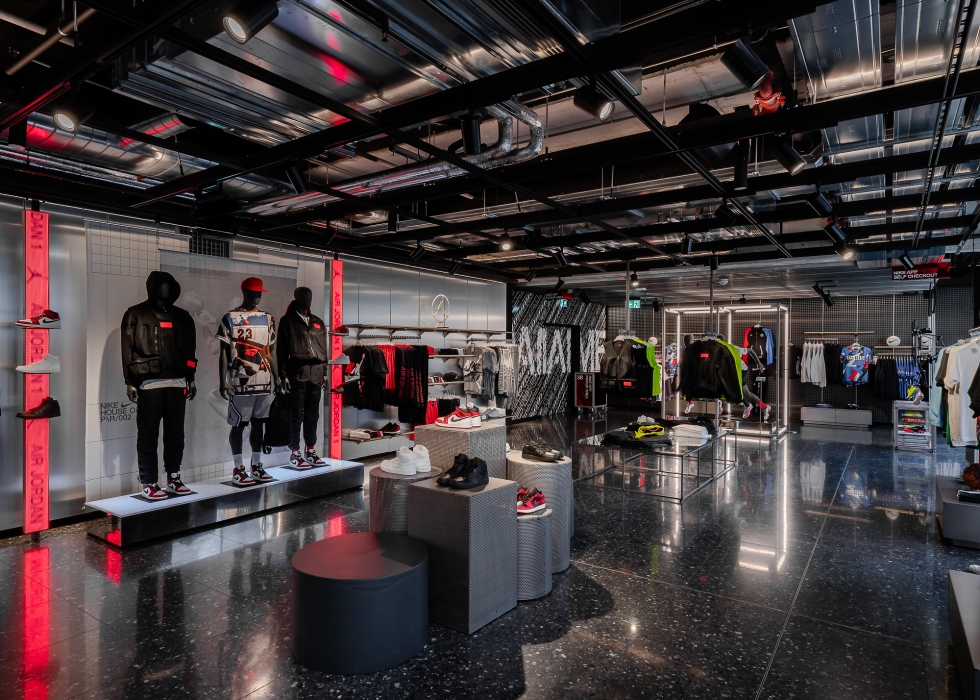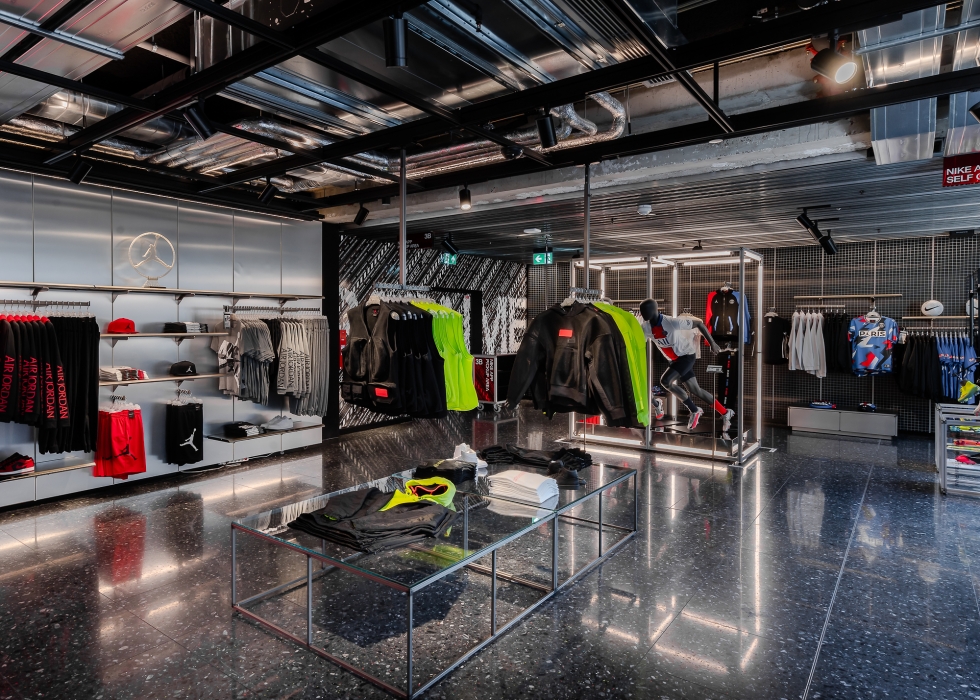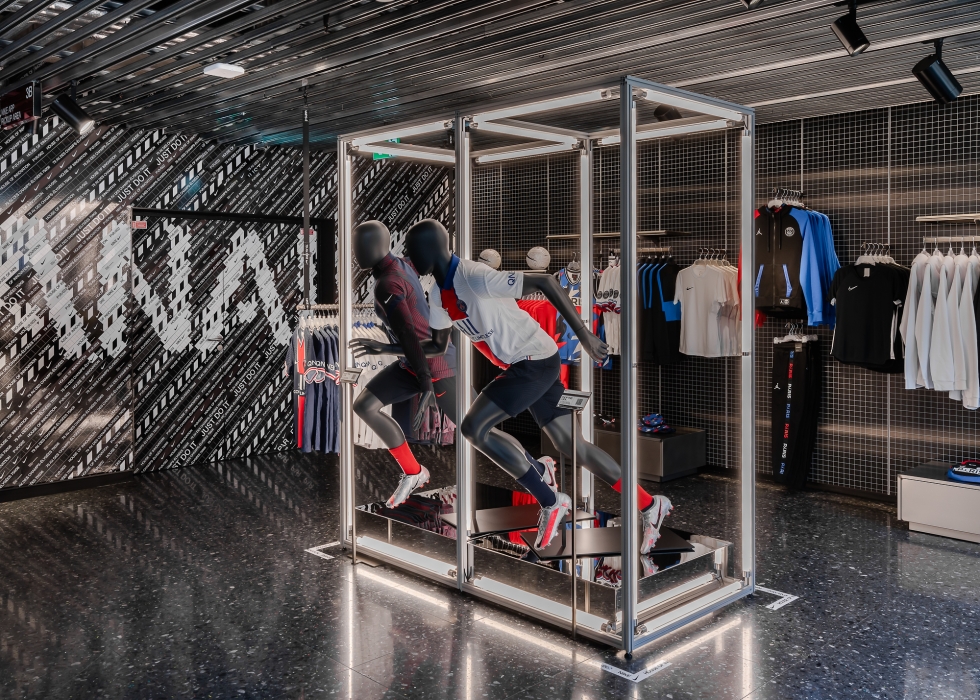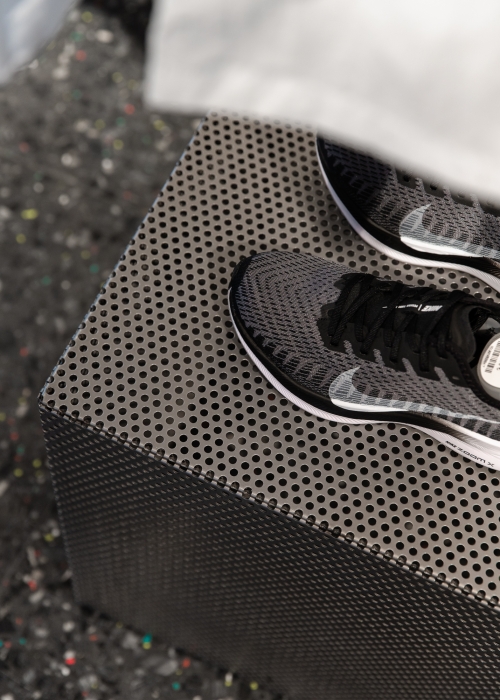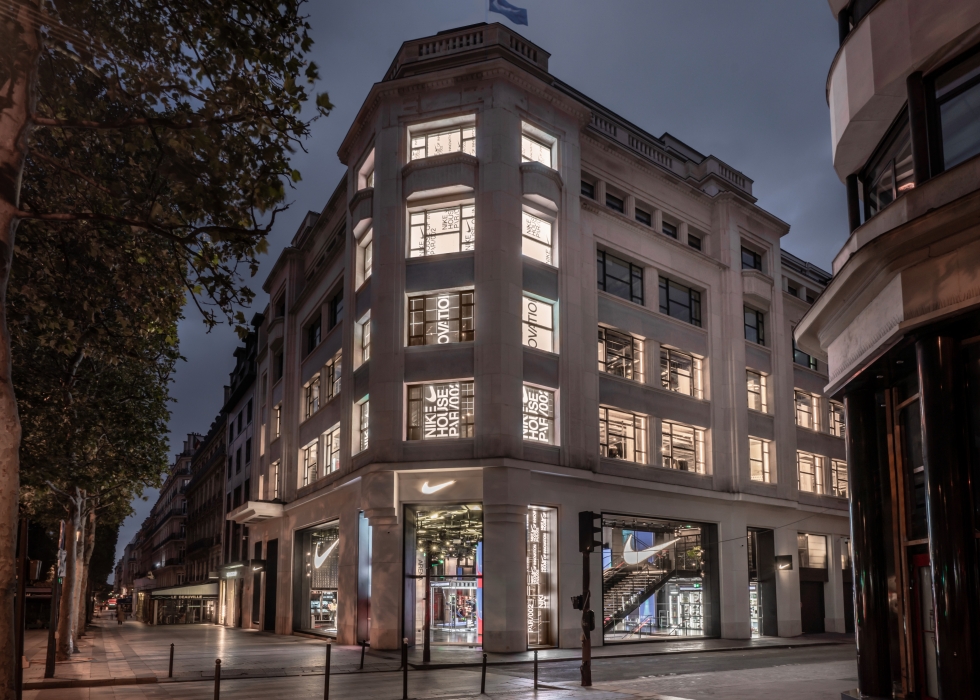 Nike House of Innovation, Paris

Close

Nike House of Innovation, Paris
Location
Paris, France
Services
Value Engineering, Manufacture, Installation, Design Engineering
SQM
2400 m2
Photo credit
Nike
Following openings in Shanghai and New York City, Nike has landed in Paris with a third House of Innovation, its upper segment of flagships. The new landmark gives unparalleled access to Nike's best innovations, athlete storytelling and experiences. It is situated amongst some of the world's most iconic landmarks on the Avenue des Champs-Elysées and offers an immersive and digitally-powered consumer journey. A modular concept allows the adaption of the store elements to the changing brand campaigns.
Project
Nike House of Innovation, Paris
Location
Paris, France
Services
Value Engineering, Manufacture, Installation, Design Engineering
SQM
2400 m2
Photo credit
Nike
Nike Paris is the first House of Innovation to feature a Mission Control wall, which serves at the heartbeat of the whole flagship. The wall connects shoppers to the global and local community of sport, exclusive member benefits and the latest activations at Nike House of Innovation doors in New York and Shanghai.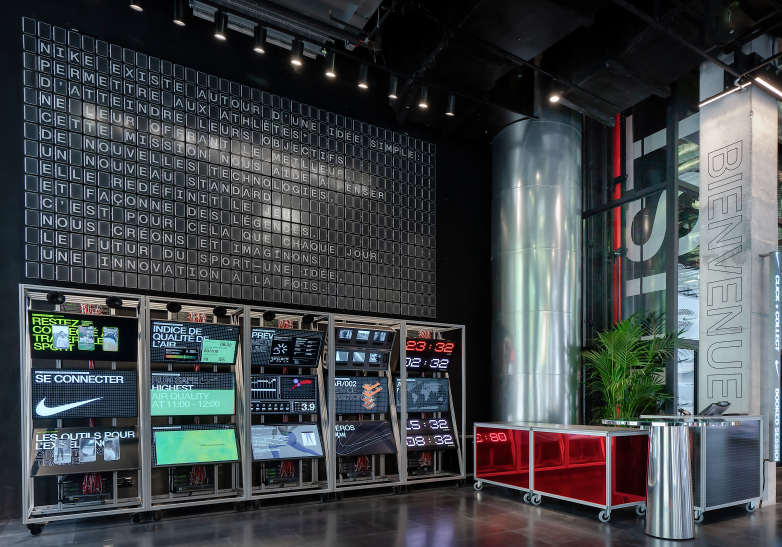 (C) Nike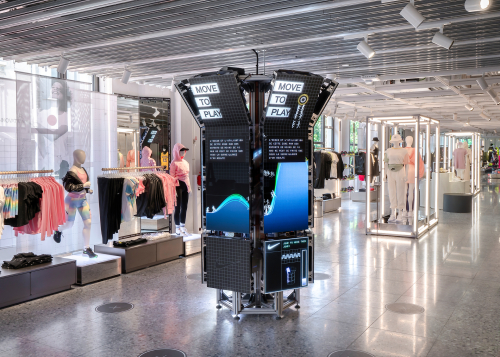 "When consumers step into Nike Paris, they will experience our largest, most digitally connected and immersive retail concept in the world."
Heidi O'Neill
Nike President of Consumer and Marketplace
Built to learn and evolve from the findings of its previous stores, the House of Innovation reinforces four areas of focus:
uniting shoppers as a global community of sport
serving women with the most innovative product and services
creating more opportunities for kids to get active
designing a more seamless end-to-end consumer experience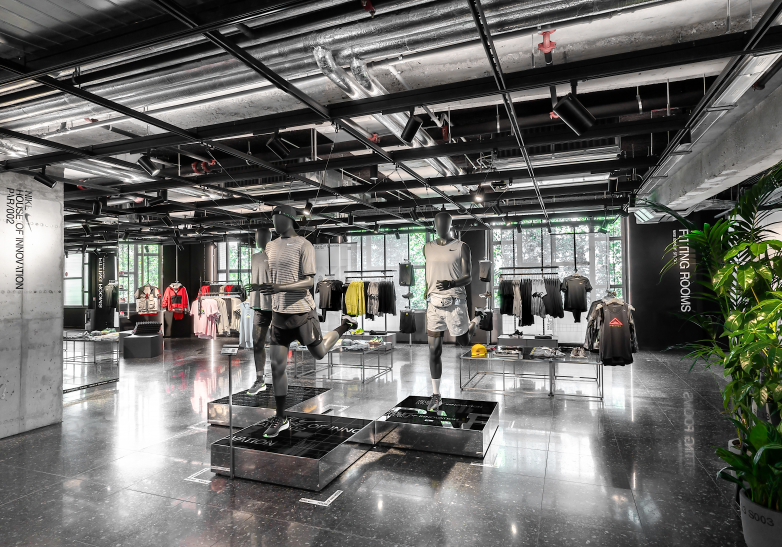 (C) Nike
Nike Paris is a physical retail destination that ignites Nike's digital capabilities through a comprehensive suite of Nike App Services in-store (Buy Online, Reserve in Store, Nike Scan to Learn, Nike Scan to Try, Nike Shop the Look) and an enhanced digital infrastructure with boosted Wi-Fi technology.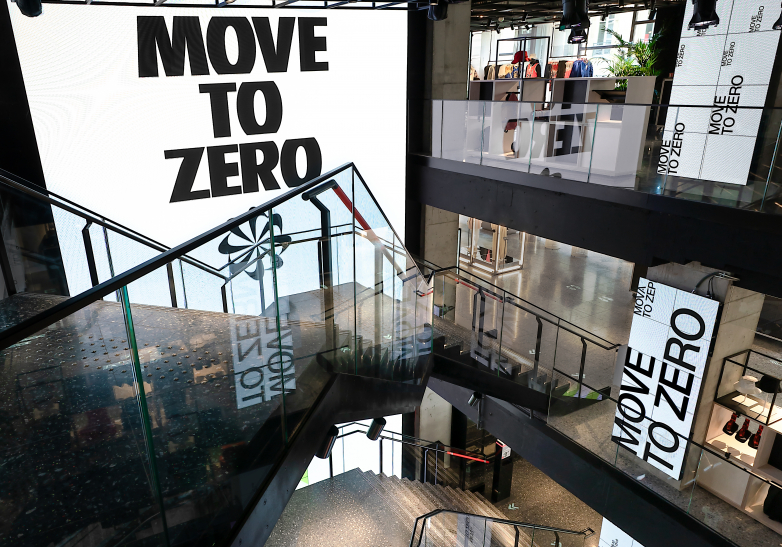 (C) Nike