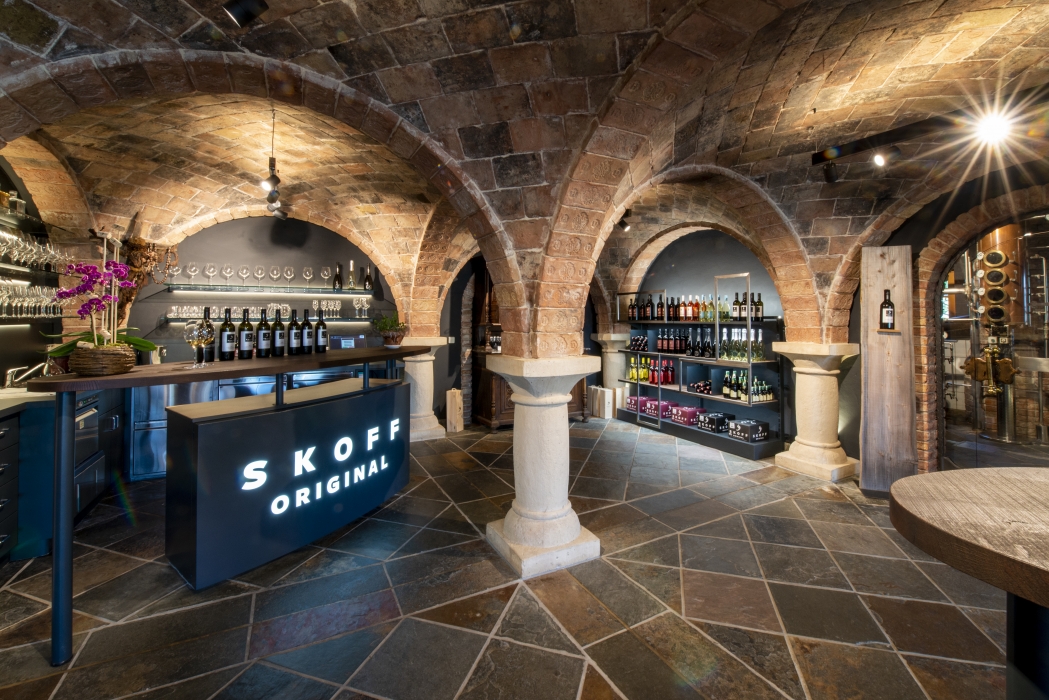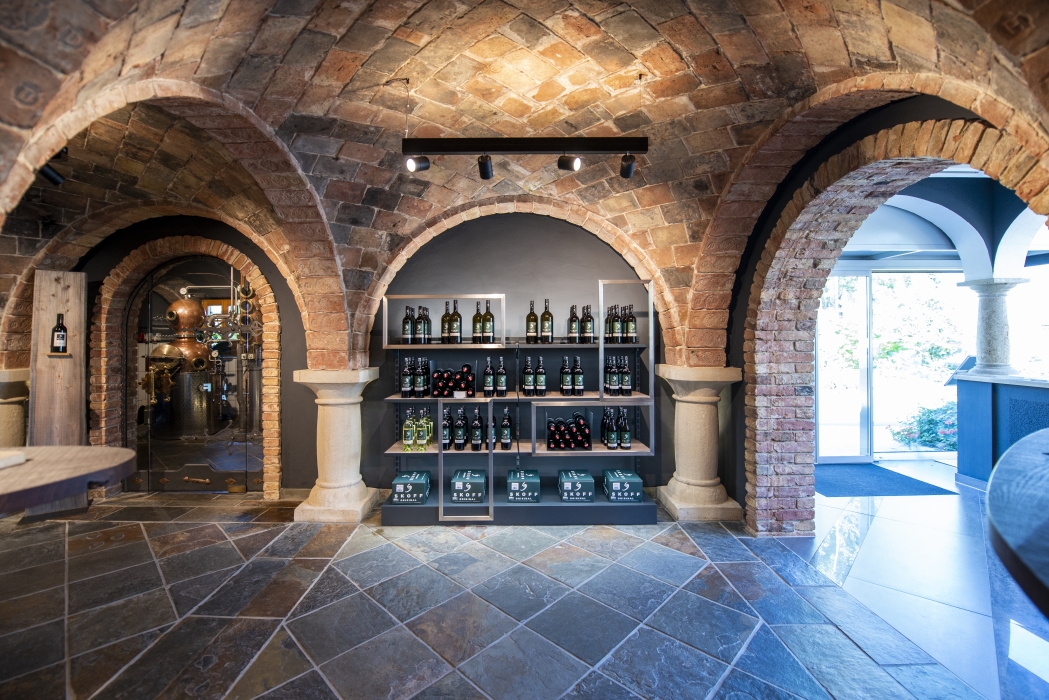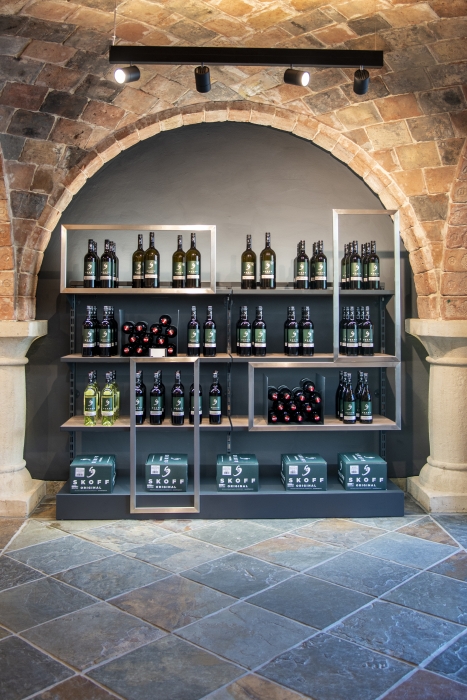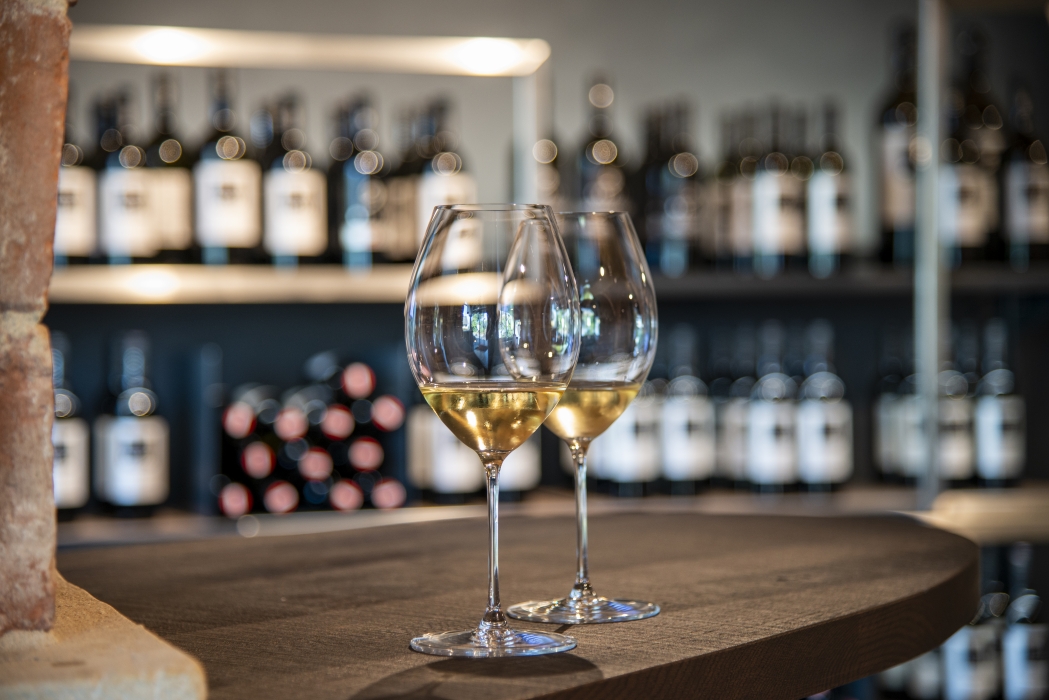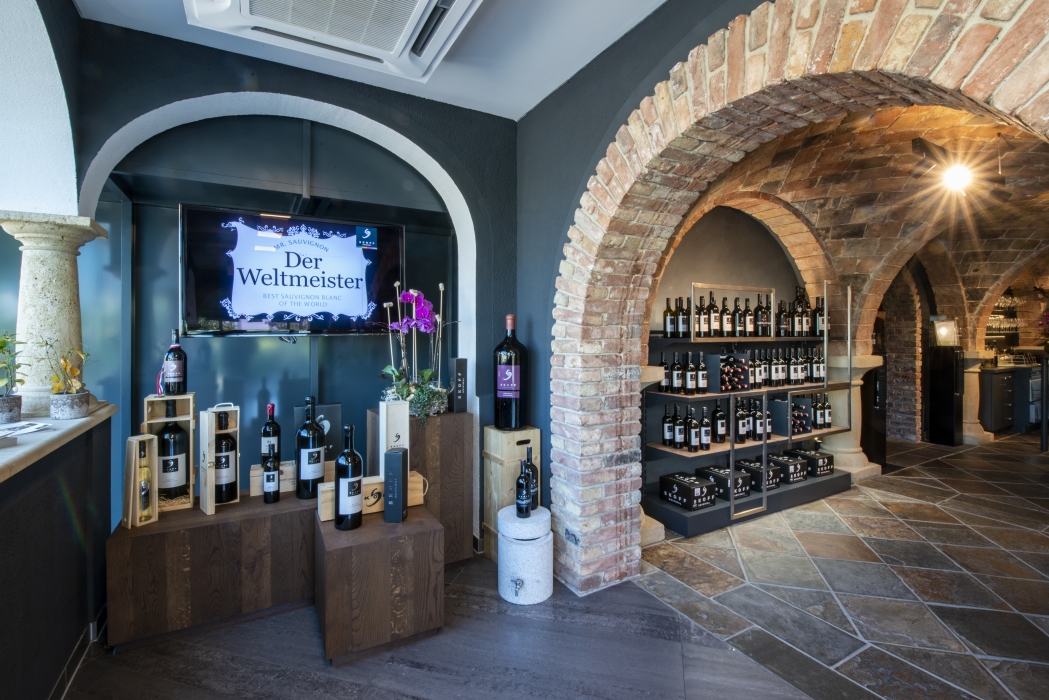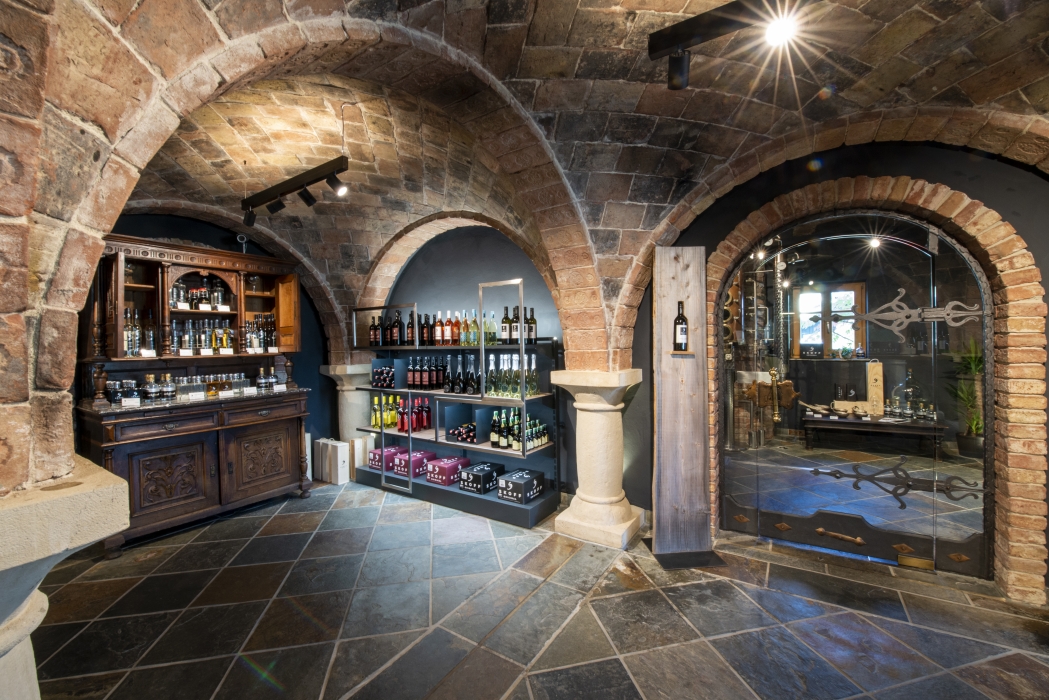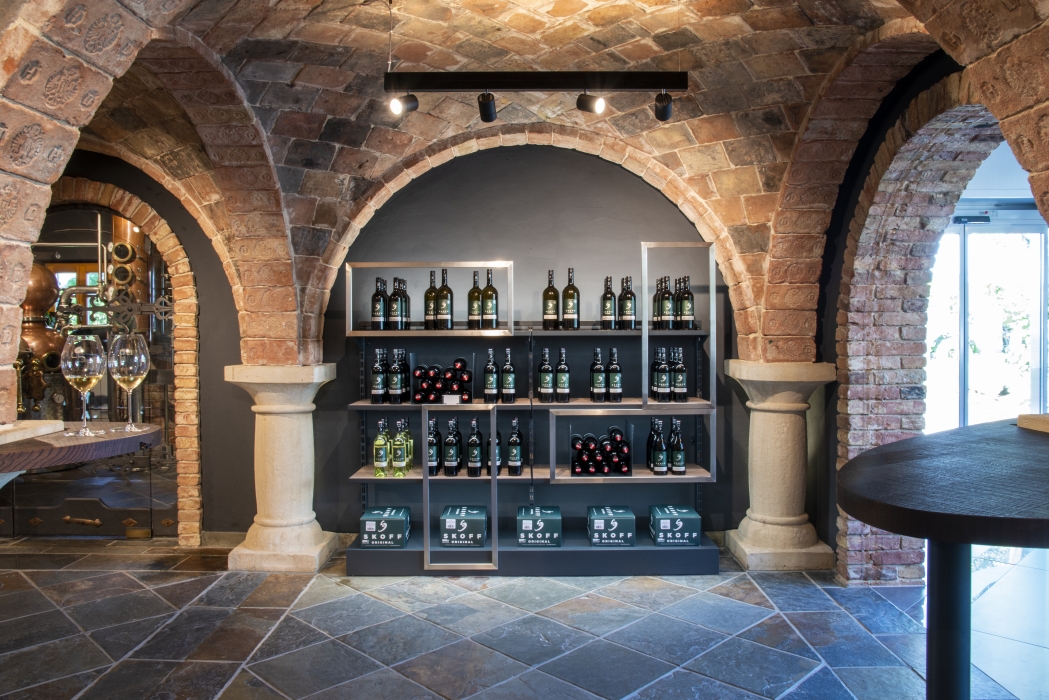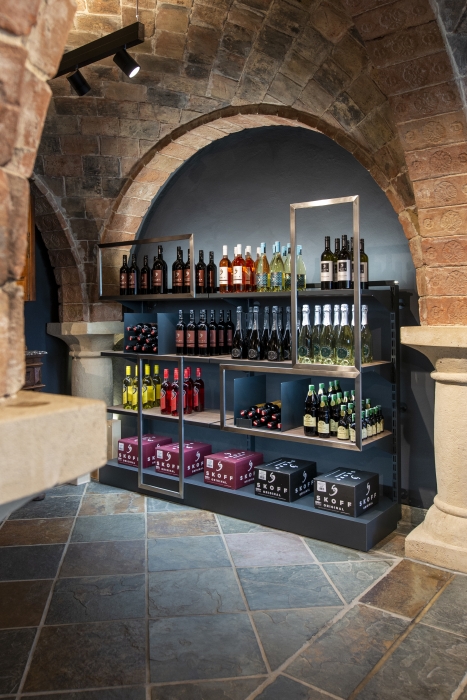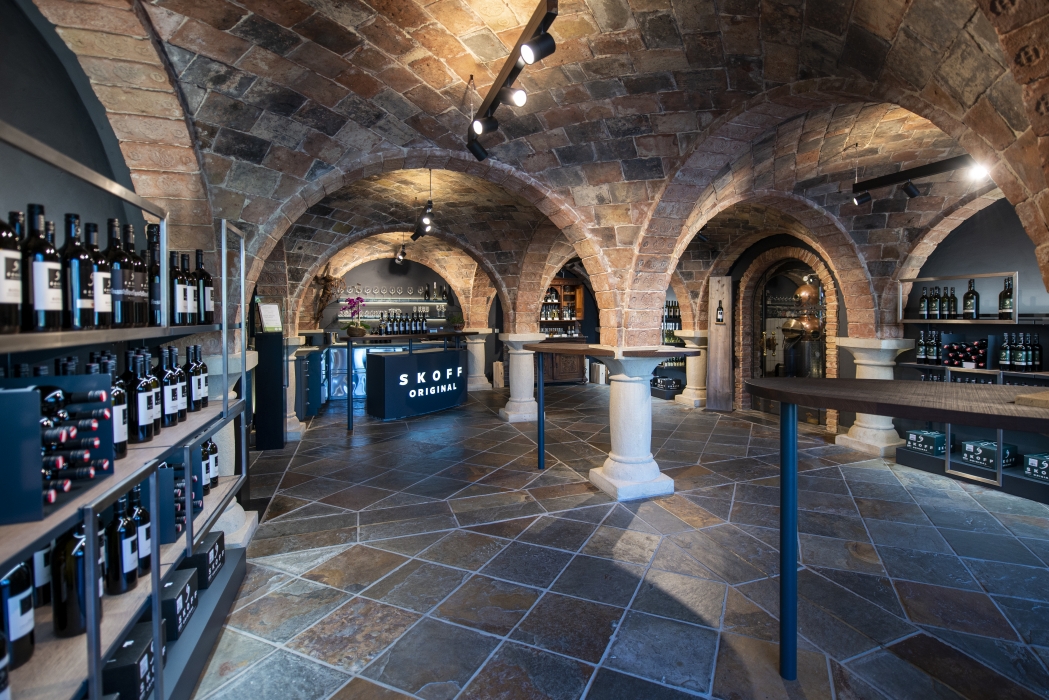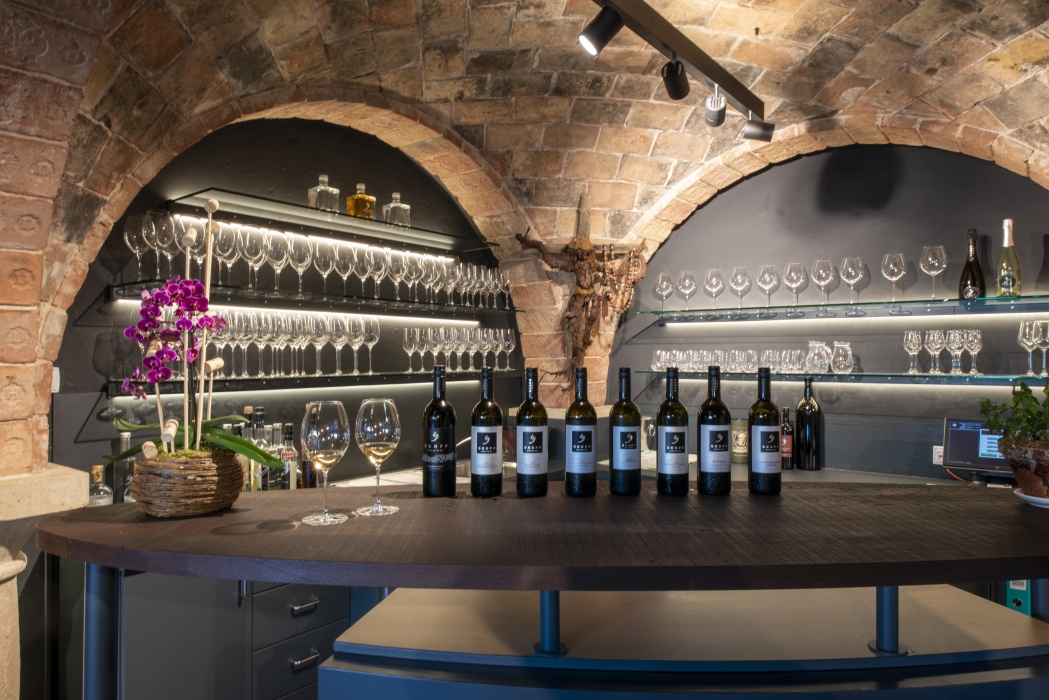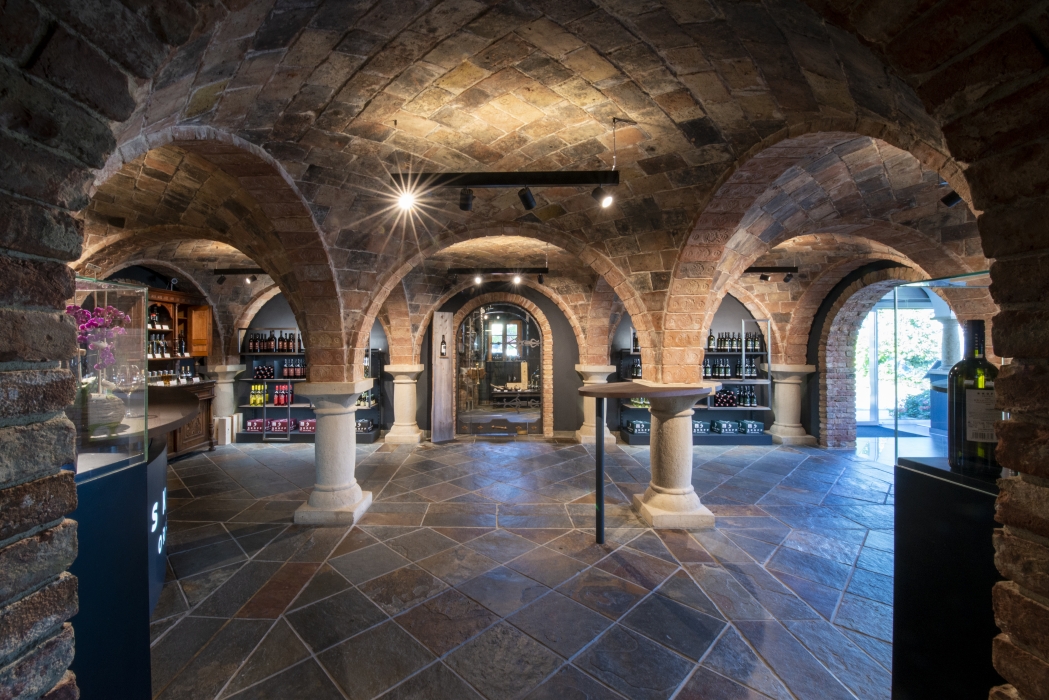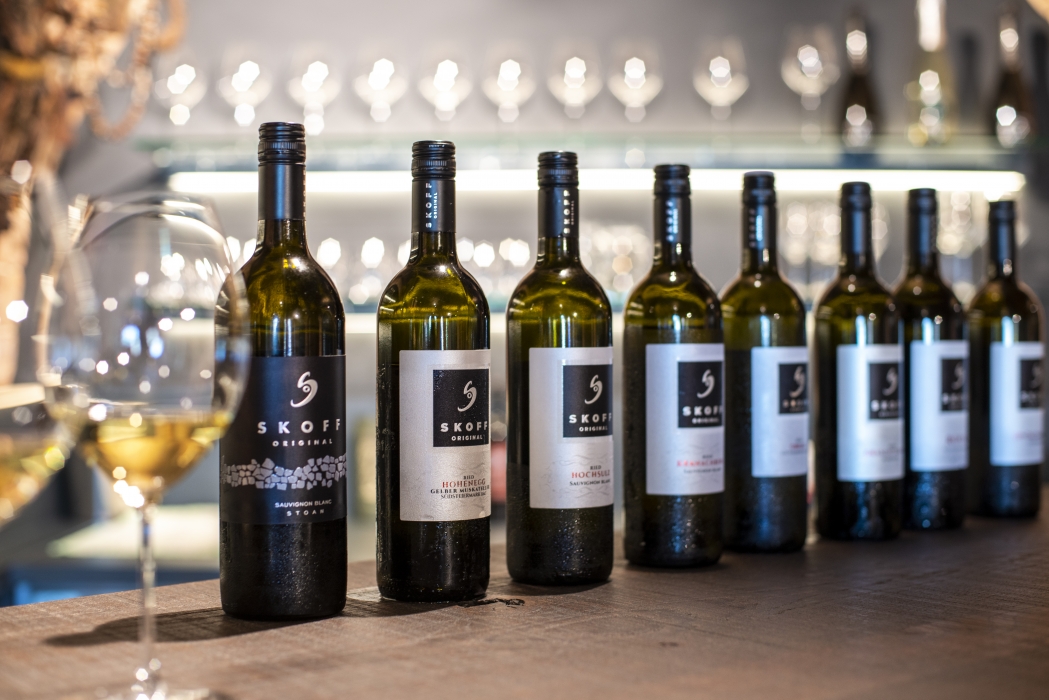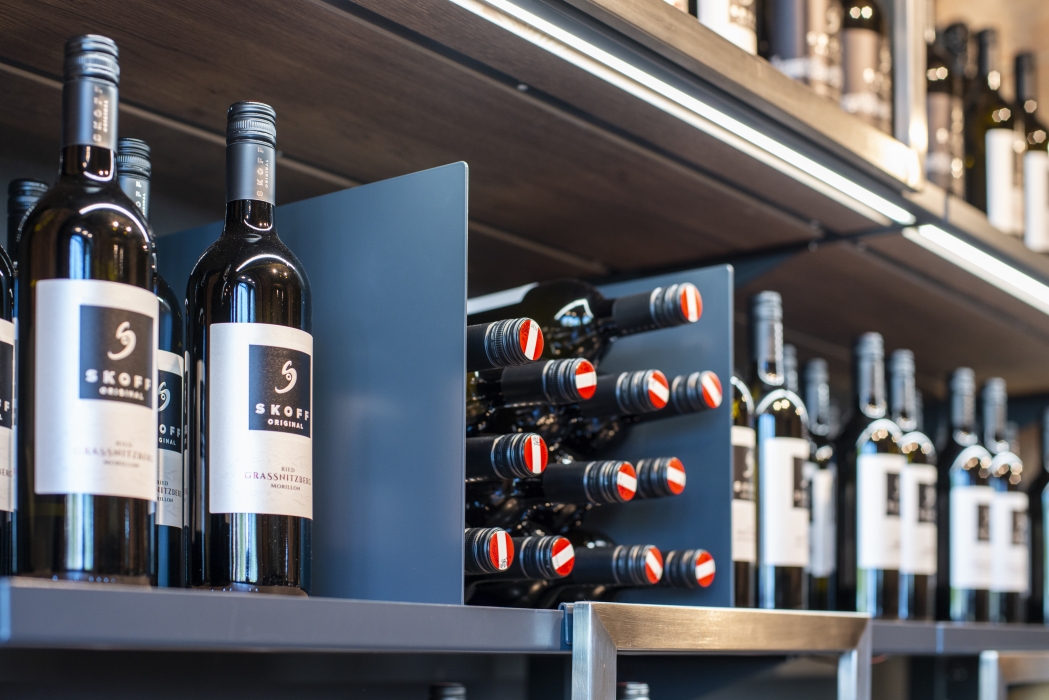 Walter Skoff Original

Close

Location
Gamlitz, Austria
Services
Concept, Planning, Manufacture, Installation, Shop Equipment
Architect
umdasch
SQM
60 m2
Photo credit
umdasch
Timeless design for fine wines
The bricks date from the time of the Imperial and Royal Monarchy, but the new shelving for the attractive presentation of the products was manufactured by umdasch The Store Makers. For the wine shop of the award-winning winery Skoff Original the designers at umdasch created a concept which blends harmoniously with the rustic cross vaulting. Graceful steel frames from the own production present an effective stage for the wines; small tables for wine-tastings are grouped to fit exactly into the brick supports. In the design of the service counter, including the technical equipment, umdasch was able to make full use of its extensive expertise in gastronomy.
Project
Walter Skoff Original
Location
Gamlitz, Austria
Services
Concept, Planning, Manufacture, Installation, Shop Equipment
Architect
umdasch
SQM
60 m2
Photo credit
umdasch
tailor-made from concept to furniture
Many things are important when it comes to wine: the grapes, the soil, the climate, and the way it is cultivated and grown. The various influences are what combine to create the terroir. For Skoff Original our shopfitters "grafted" the Point of Sale with the Point of Soul, thereby revealing the characteristics of the Styrian winery. With colours and materials which underline the DNA of the brand, including the steel shelving from our own production used for the presentation of the products. They blend in with the cross-vaulting just as harmoniously as the custom-fitted furnishings for tasting and hospitality. So the sales room appears like a finely balanced cuvée of functionality and modernity. With a texture which shows off the vintner's history and products to best advantage.