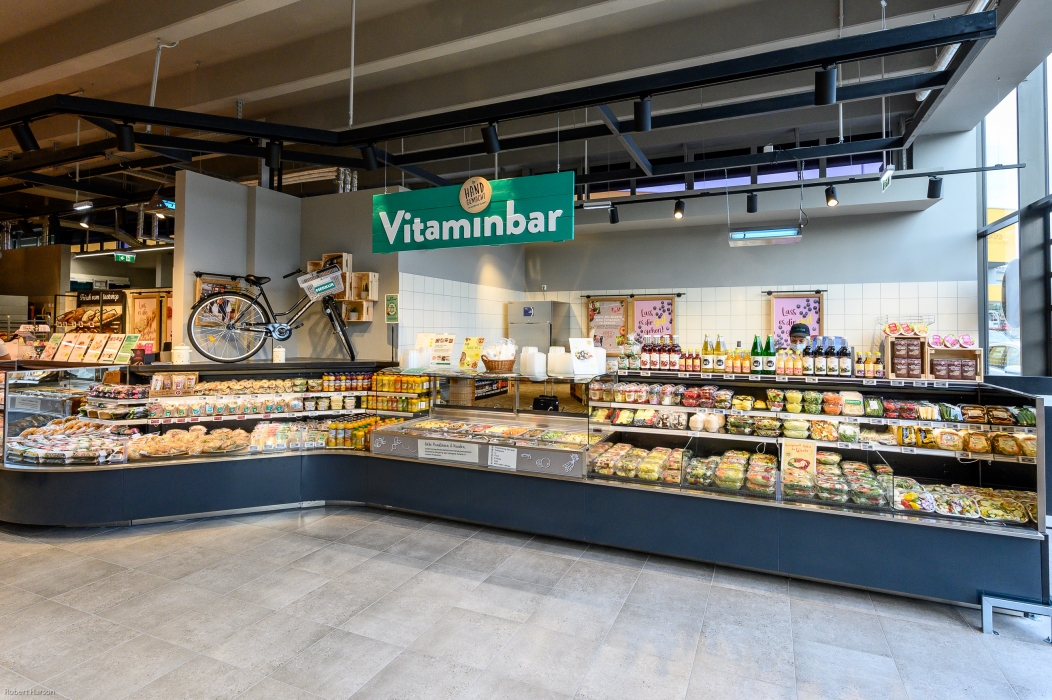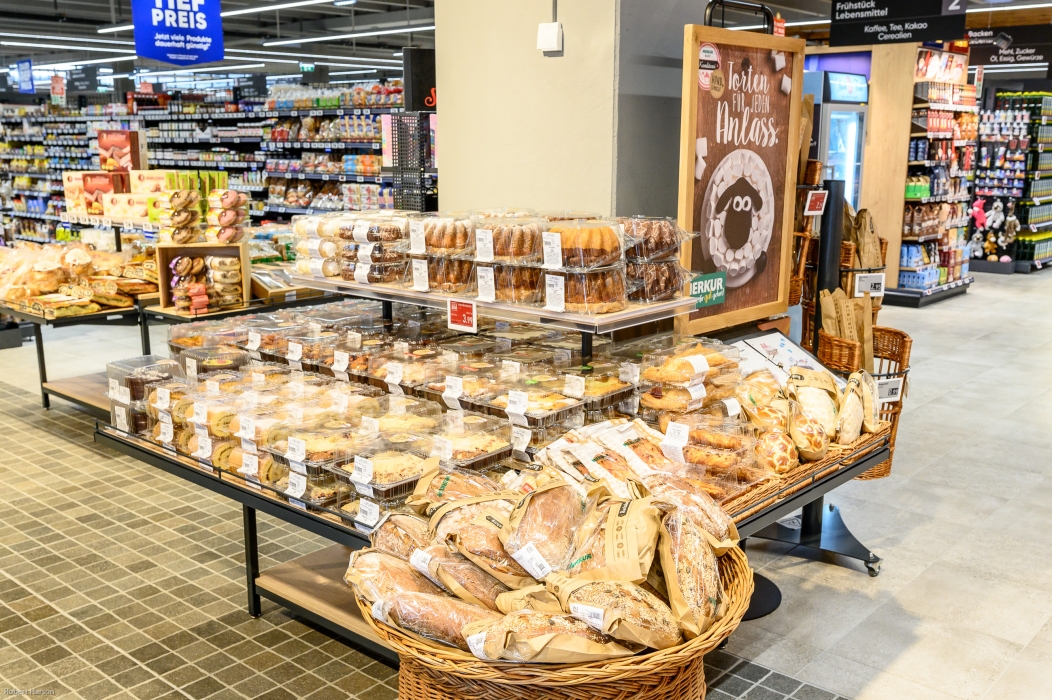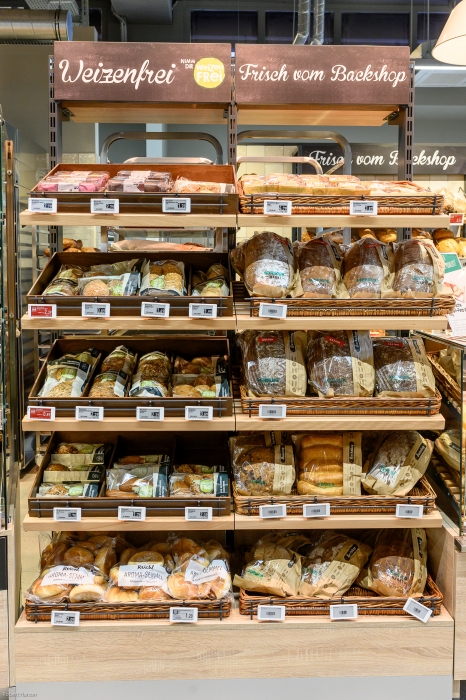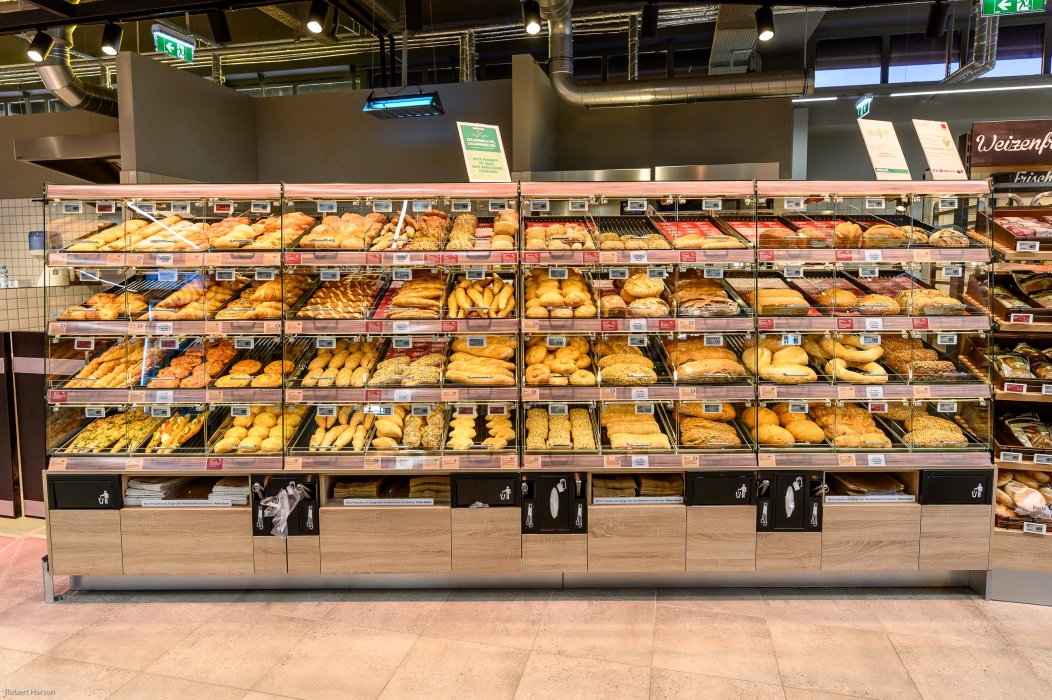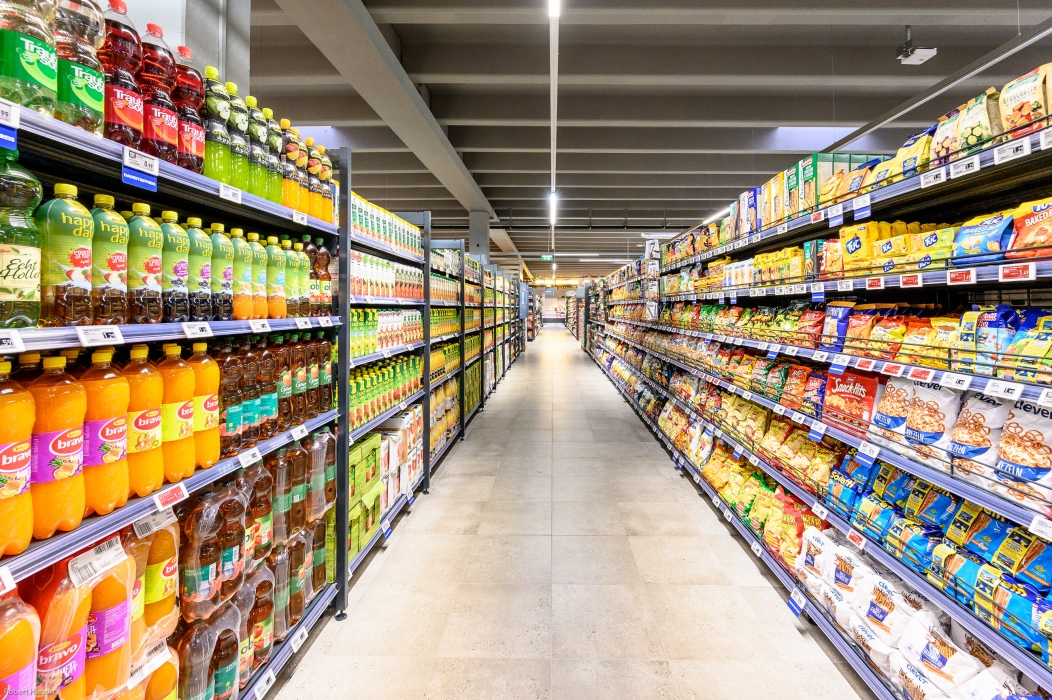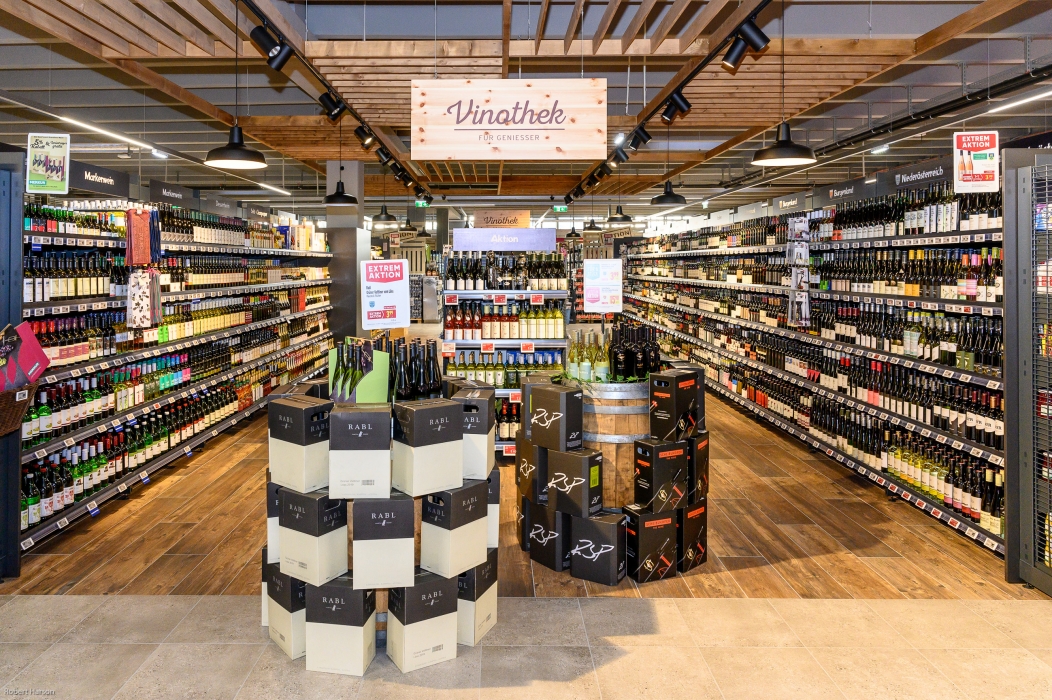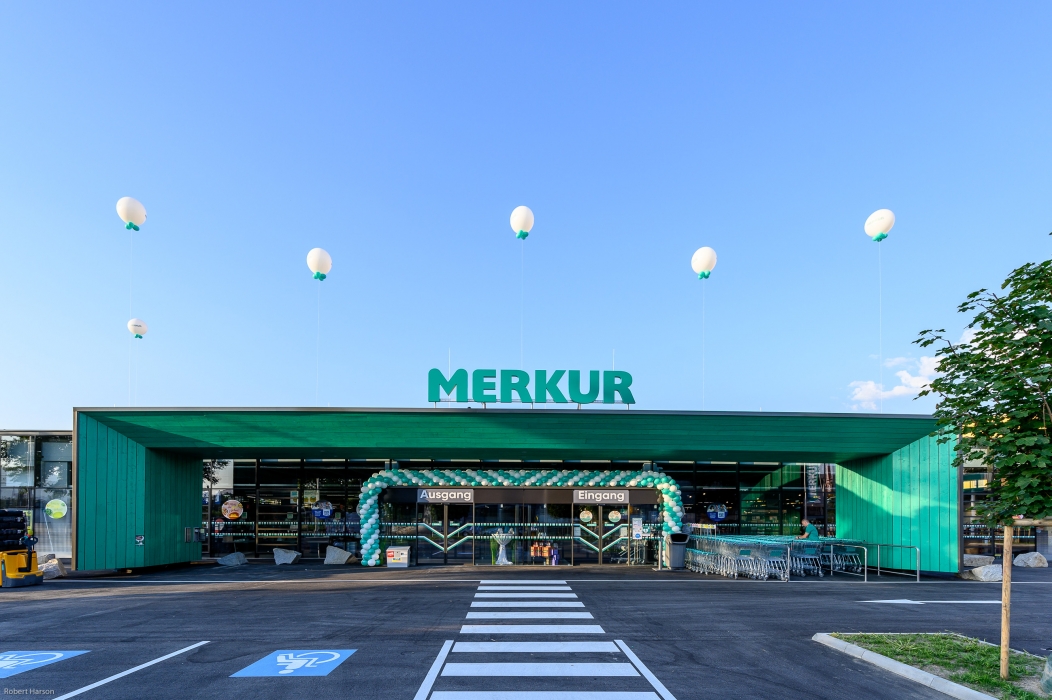 Billa Plus Linz (Merkur)

Close

Location
Linz, Austria
Services
Value Engineering, Installation, Shop Equipment
SQM
1700 m2
Photo credit
REWE Group
Food Retail
The Merkur market in Linz, Austria, delights customers with its market-place flair. Amongst other features, umdasch contributed its modular Bake Off system, which offers the local supplier's customers a continuous range of fresh baked
goods.
Project
Billa Plus Linz (Merkur)
Location
Linz, Austria
Services
Value Engineering, Installation, Shop Equipment
SQM
1700 m2
Photo credit
REWE Group
umdasch also supplied a long list of further elements, including the checkout counter, food & beverage shelves, various heavy-duty shelves and the trendy Varitable.