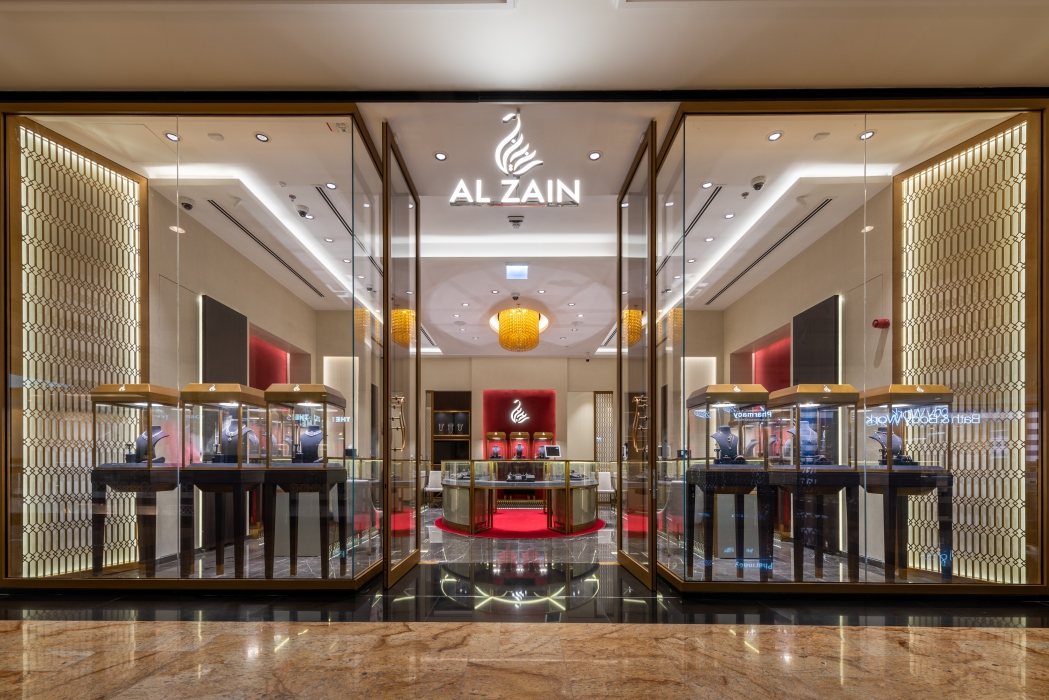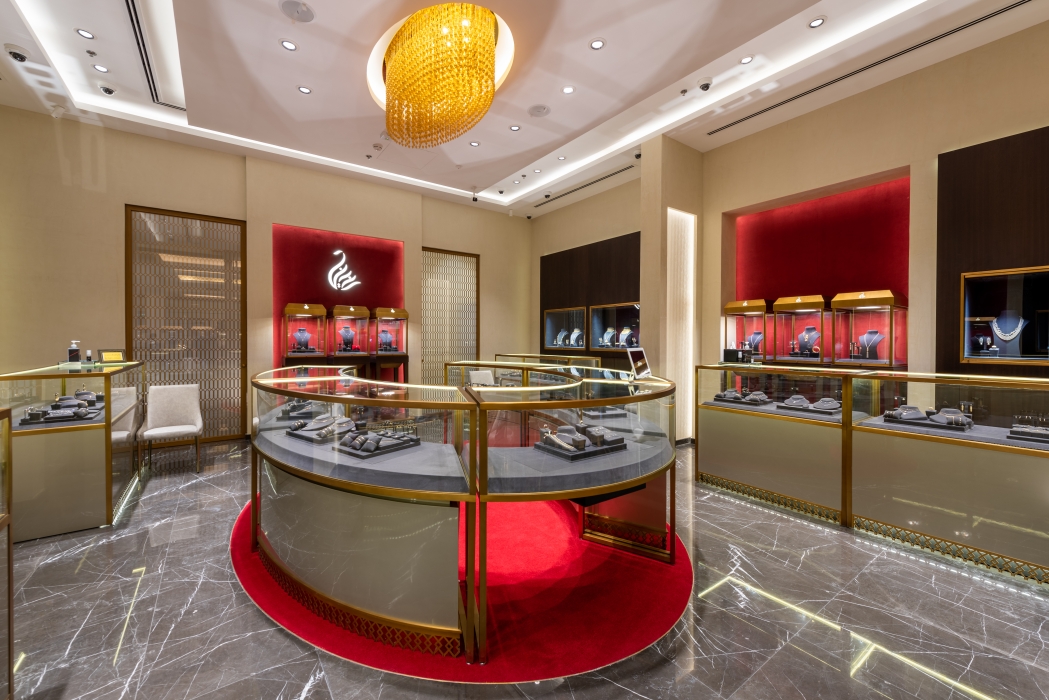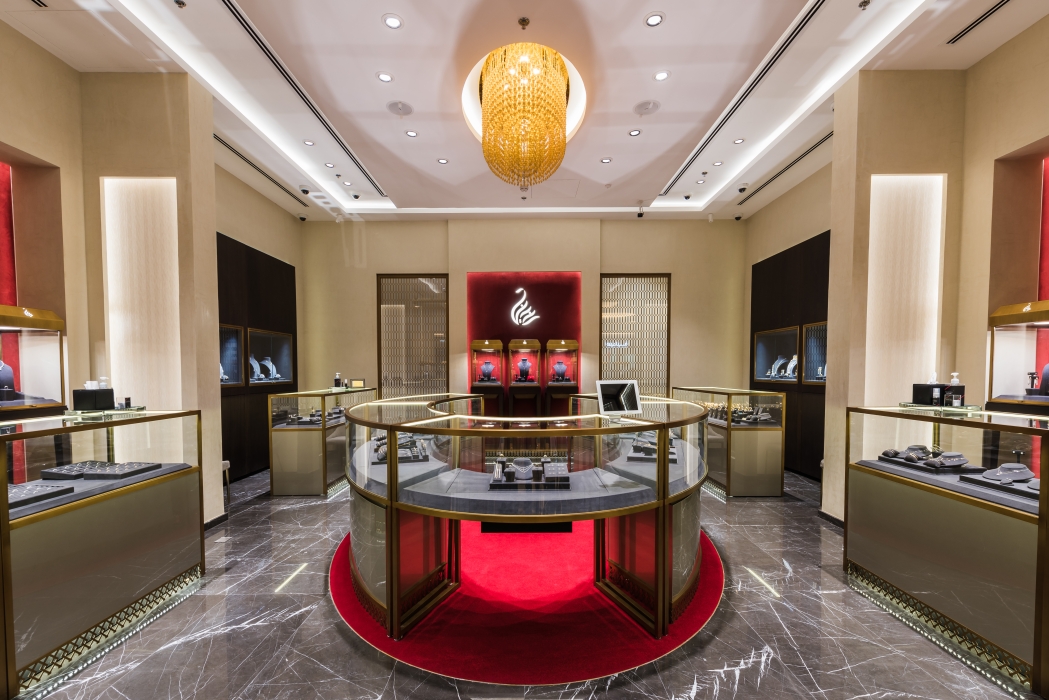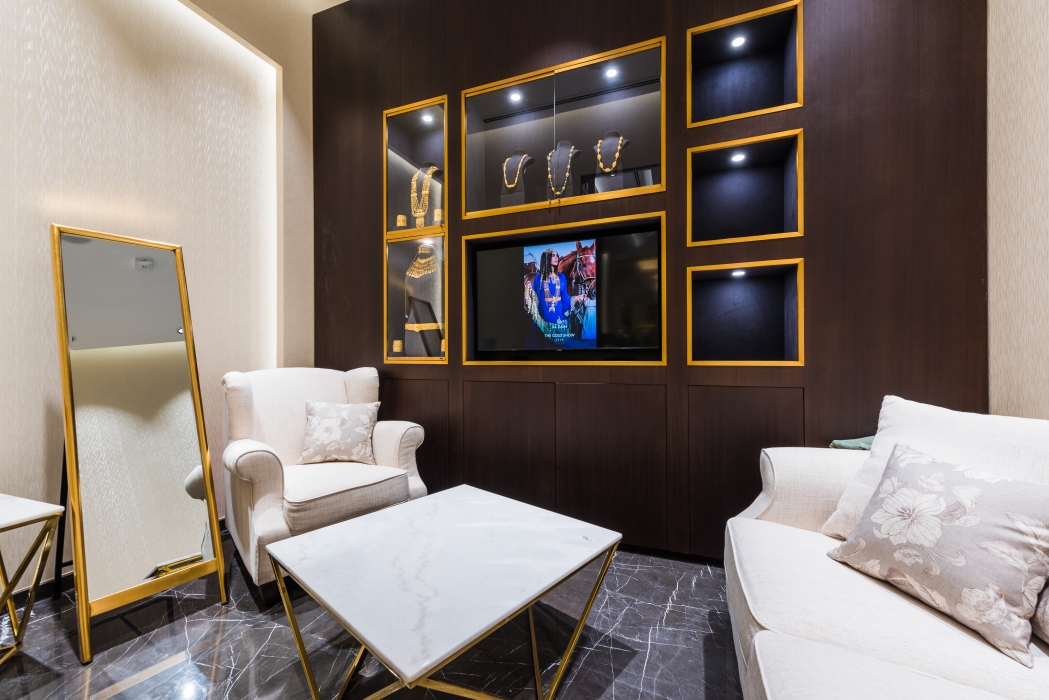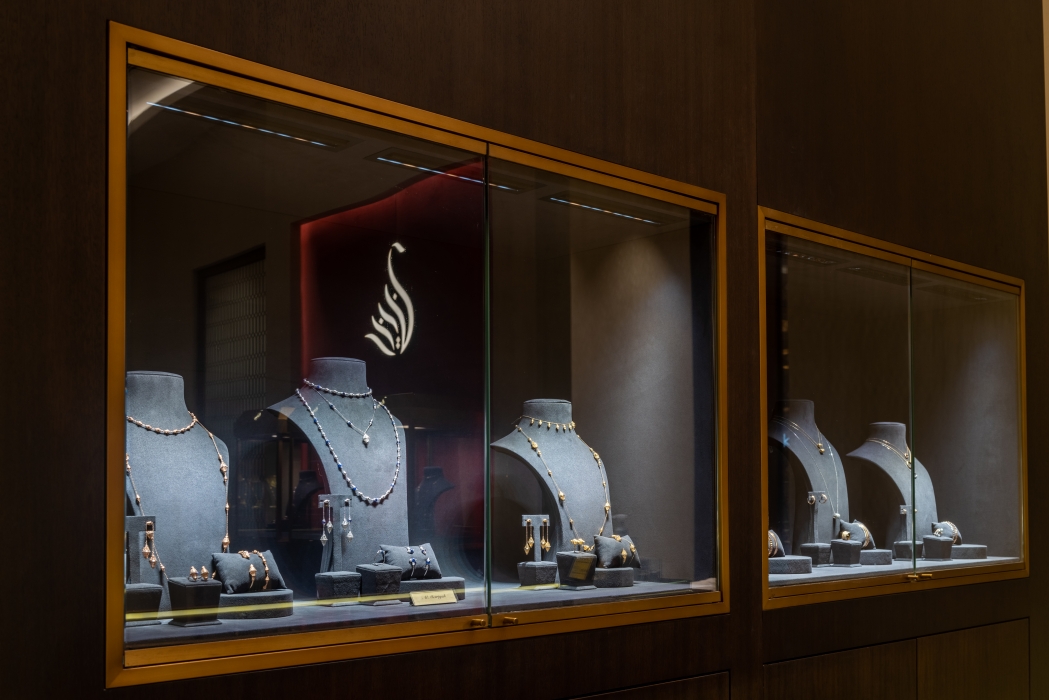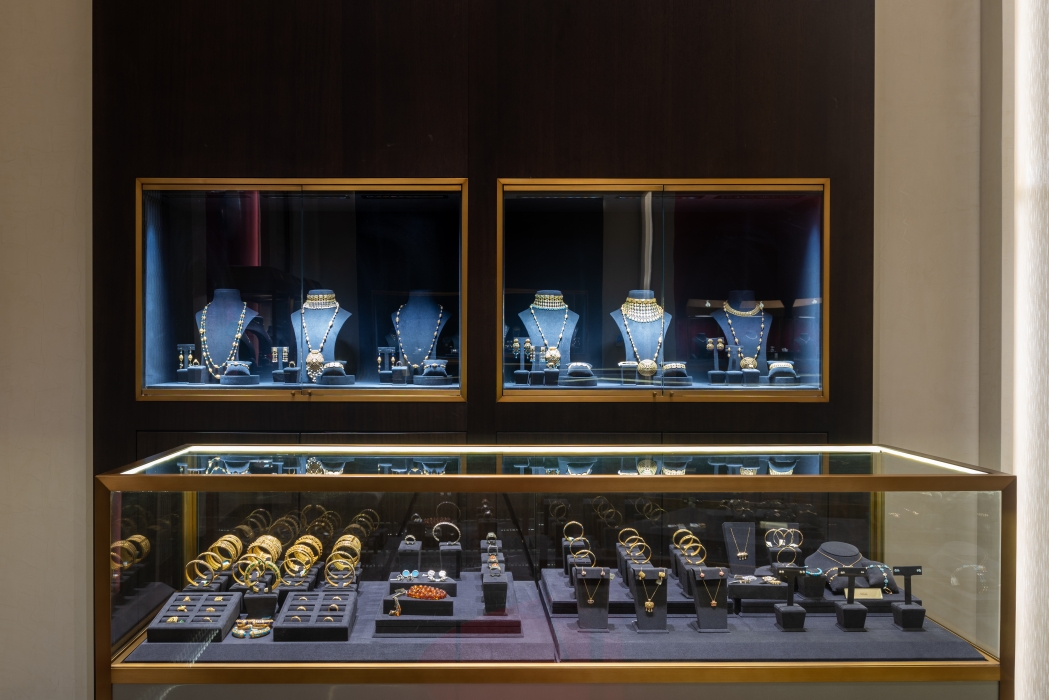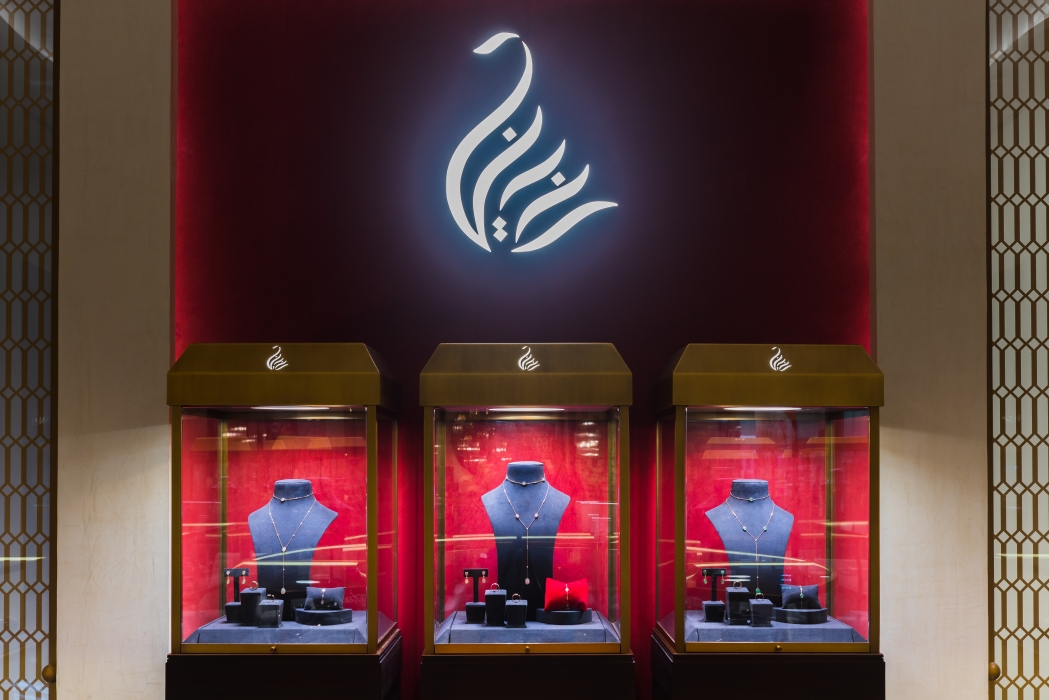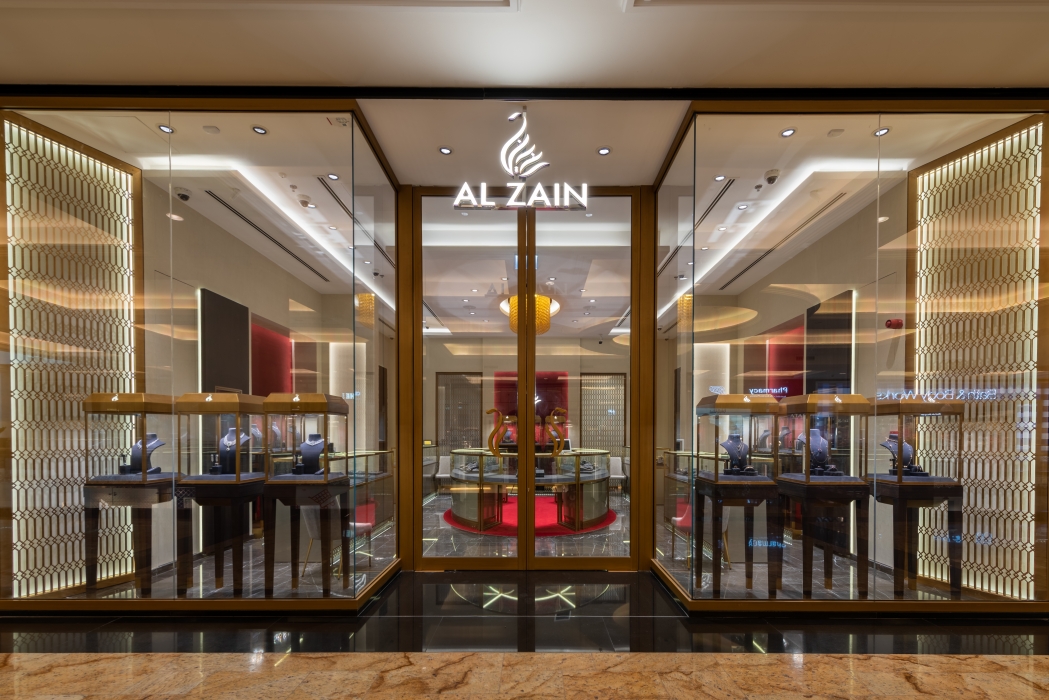 Al Zain Jewellery Dubai

Close

Location
Mall of the Emirates, Dubai, United Arab Emirates
Services
Concept, Design, Planning, Value Engineering, Manufacture, Installation, Rollout, General Contracting
Architect
umdasch
SQM
100 m2
Photo credit
umdasch
Premium Retail
A brilliant presentation
In the new Al Zain Jewellery boutique the Store Makers have shown yet again their feeling for exclusive design and have demonstrated their management skills in the coordination of all the trades involved. The fine craftsmanship can be seen above all in the precise workmanship of the valuable materials such as glass, marble and wood.
Project
Al Zain Jewellery Dubai
Location
Mall of the Emirates, Dubai, United Arab Emirates
Services
Concept, Design, Planning, Value Engineering, Manufacture, Installation, Rollout, General Contracting
Architect
umdasch
SQM
100 m2
Photo credit
umdasch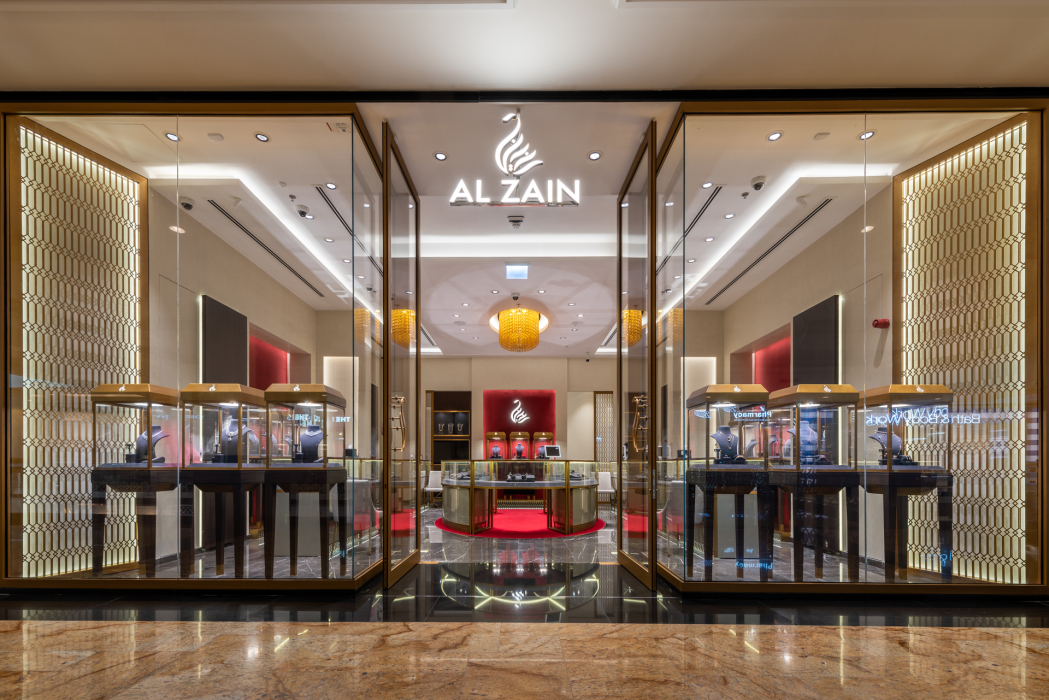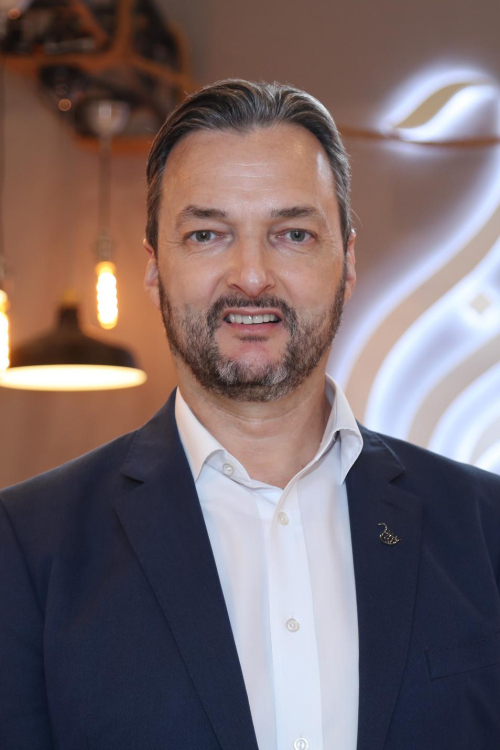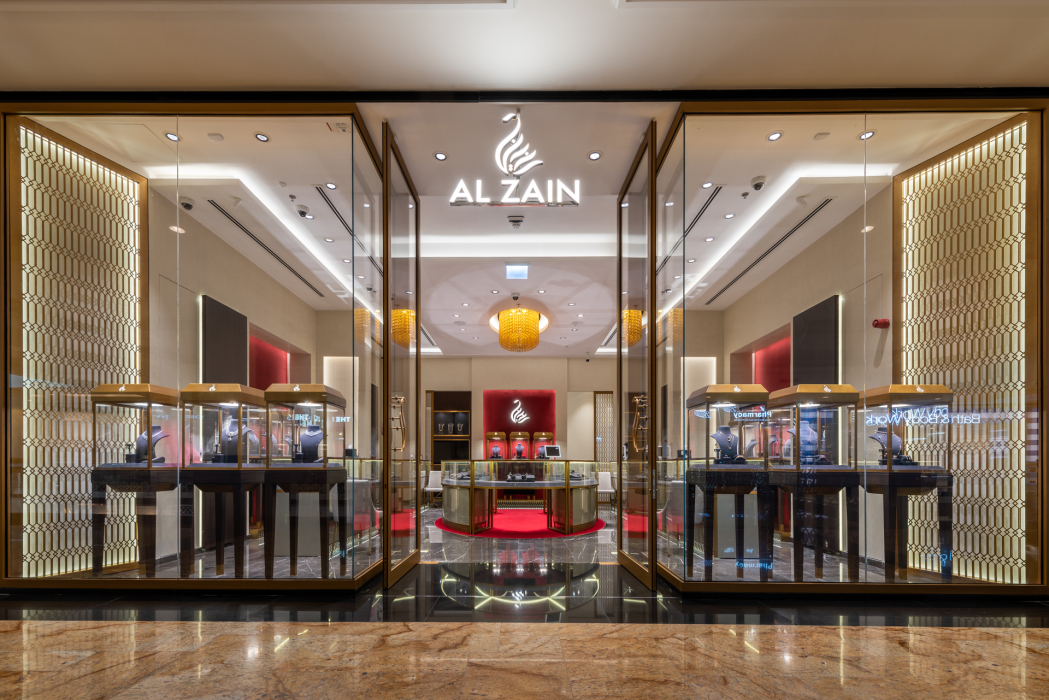 "The umdasch team provided brilliant and knowledgeable concepts that were consistent with Al Zain Brand. The ideas presented by umdasch reflect our brand personality and create an atmosphere of luxury, elegance and comfort."
Theo C. Swart
CEO Al Zain Jewellery