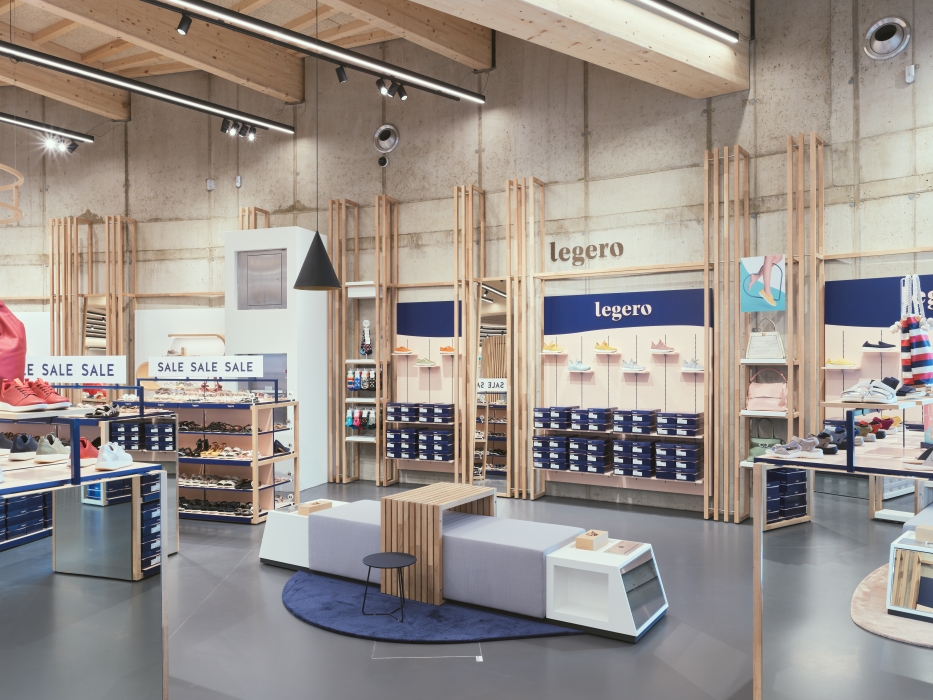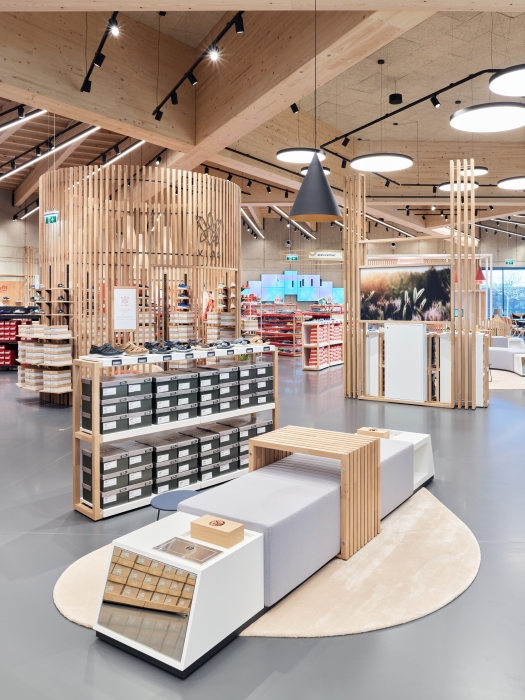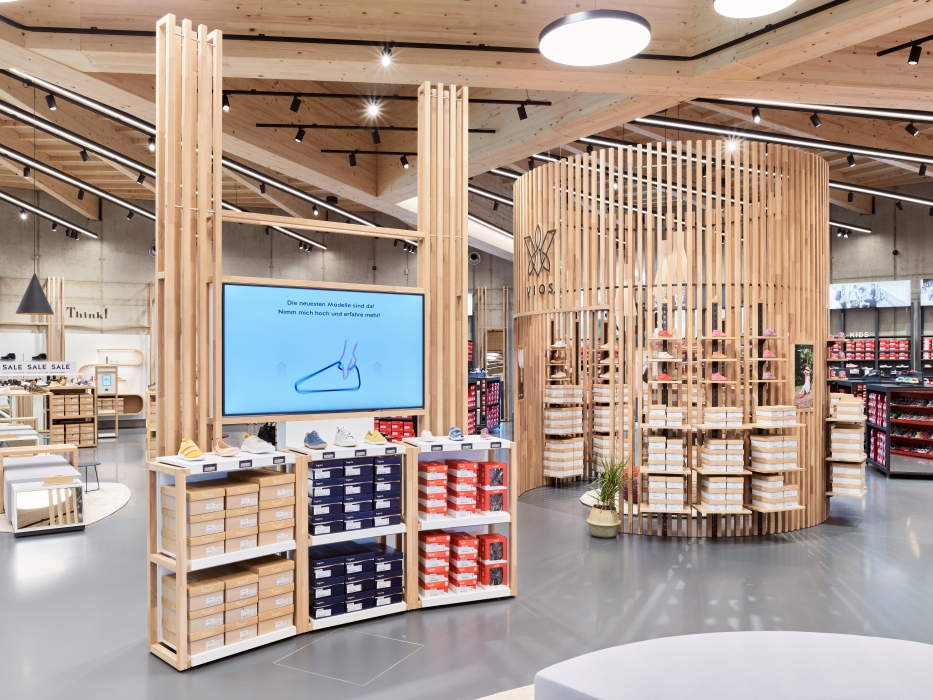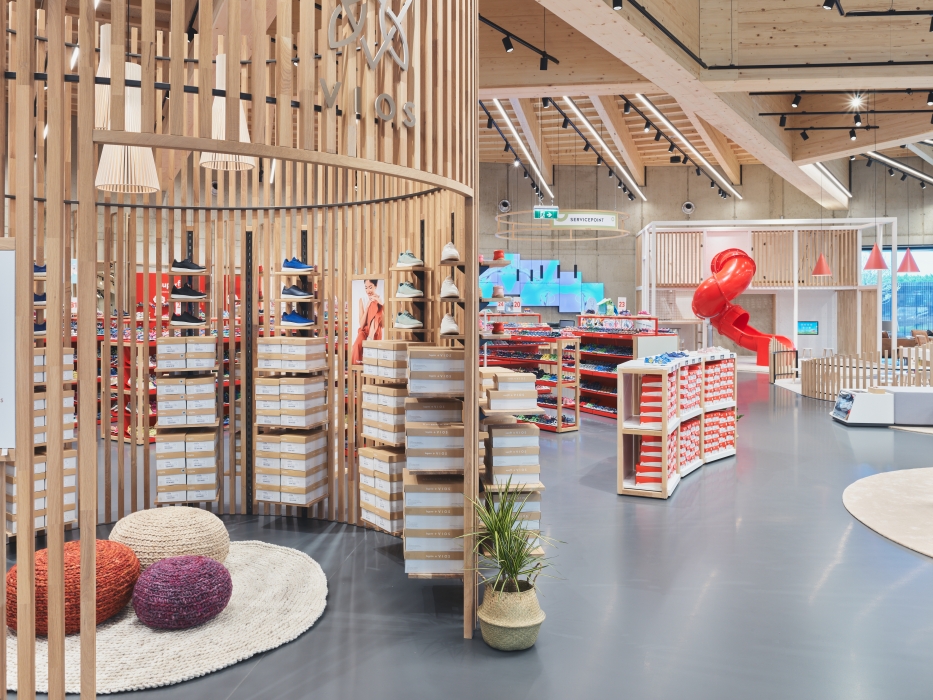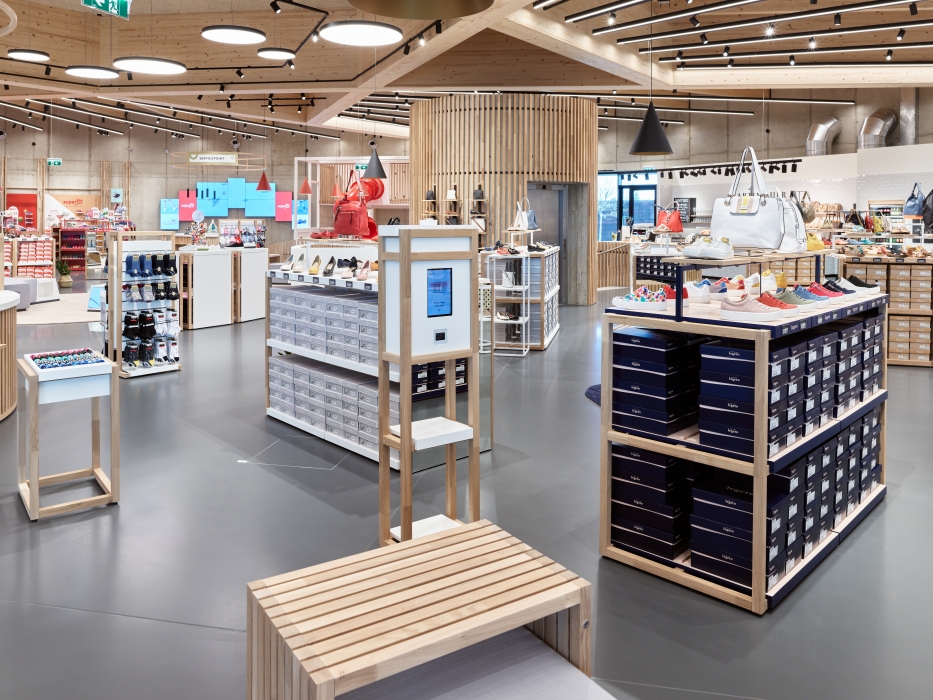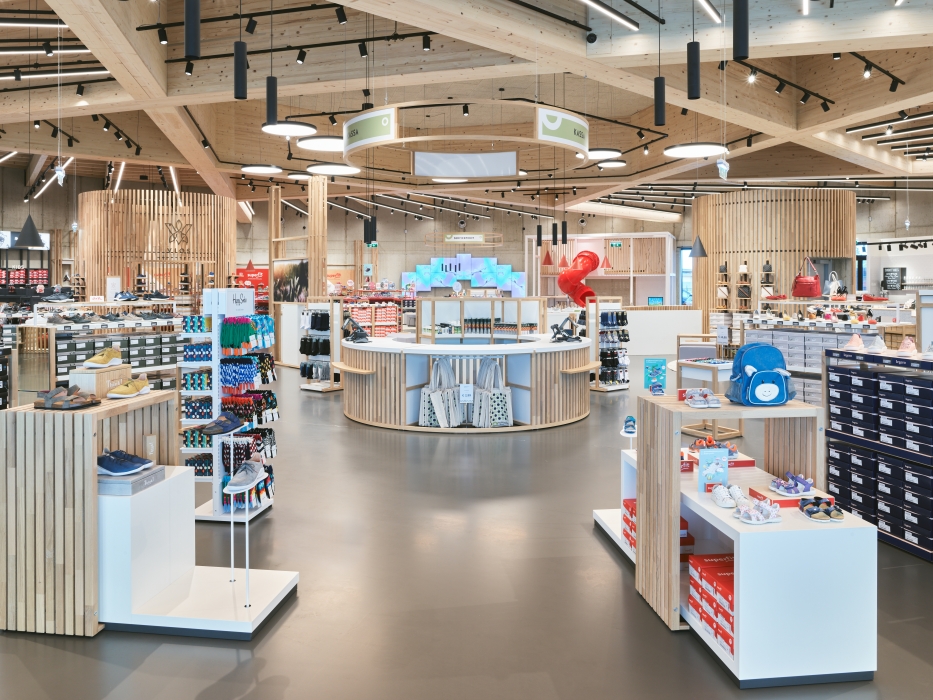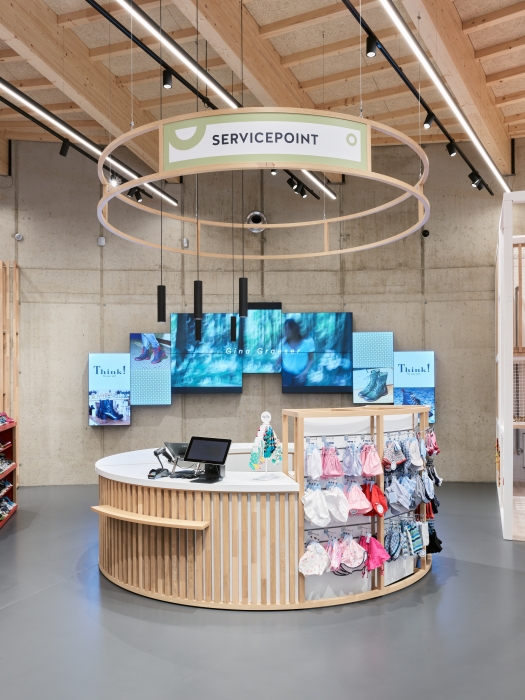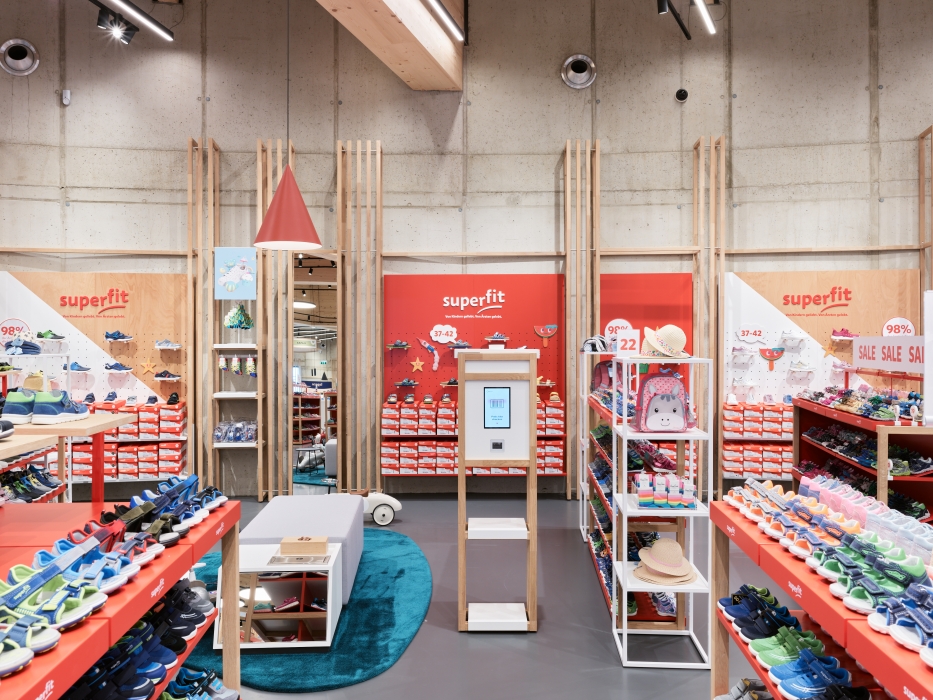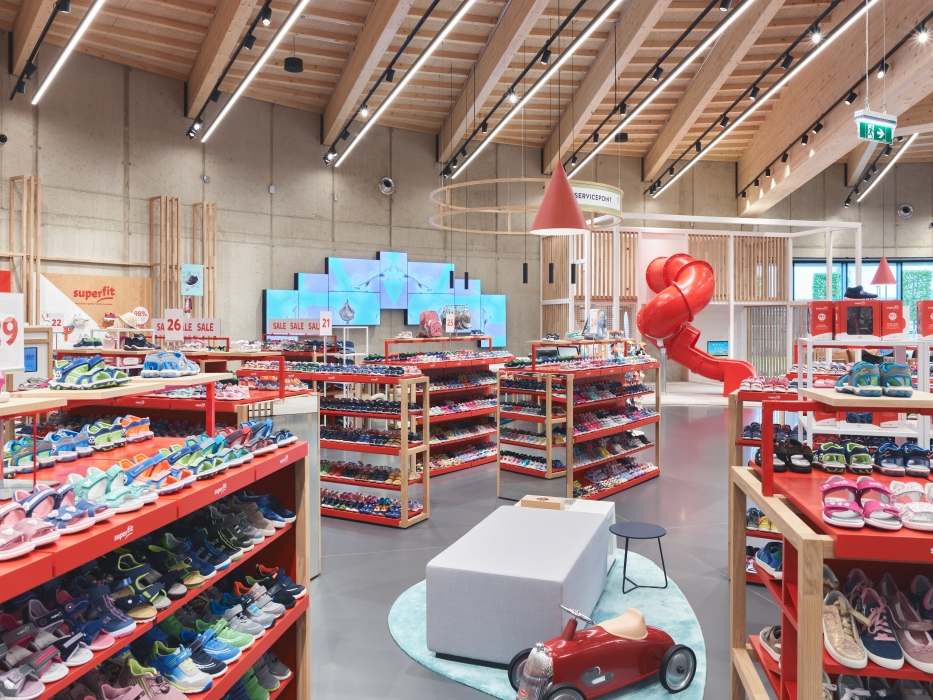 Legero United Outlet

Close

Location
Feldkirchen bei Graz, Austria
Services
Concept, Design, Planning, Value Engineering, Manufacture, Installation, Shop Equipment, Digital Signage, Electronic Shelf Labeling, Interactive Applications
Architect
Umdasch - Bettina Wieser
SQM
1200 m2
Photo credit
umdasch
Where shoes lern to walk
The Austrian family firm legero has been producing shoe fashions for almost 150 years. An innovative outlet was opened near the headquarters in Graz, Austria, in 2020. legero commissoned the Store Makers at umdasch with the design of the retail space. Together with legero they not only developed a completely new outlet concept, but also took care of the project management, production and installation.
Project
Legero United Outlet
Location
Feldkirchen bei Graz, Austria
Services
Concept, Design, Planning, Value Engineering, Manufacture, Installation, Shop Equipment, Digital Signage, Electronic Shelf Labeling, Interactive Applications
Architect
Umdasch - Bettina Wieser
SQM
1200 m2
Photo credit
umdasch
The Digital Retail professionals at umdasch were involved from the start so that the exciting digital solutions which legero set great store by could be incorporated even during the planning phase. Thus the integral shopping experience is supported by technology adapted to suit the product range in order to introduce the appropriate added value for the target group concerned. One example is "Lift & Learn", which encourages interaction between shoes and customers, who can decide in favour of a particular model through pictures and videos even before trying them on.
Another tool is the impressive "Artistic Videowall" behind the service counter, which attracts the attention of customers even from a distance with its dynamically presented content. The shelves in the central space have been fitted with electronic price labels. legero can therefore carry out changes to various shoe models in real time.