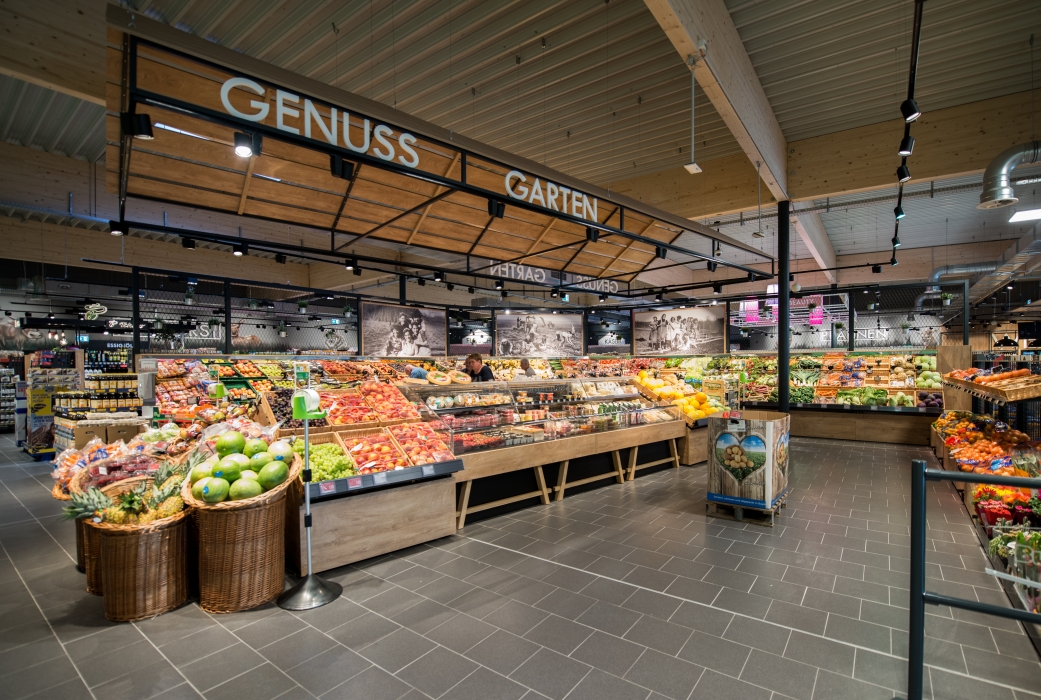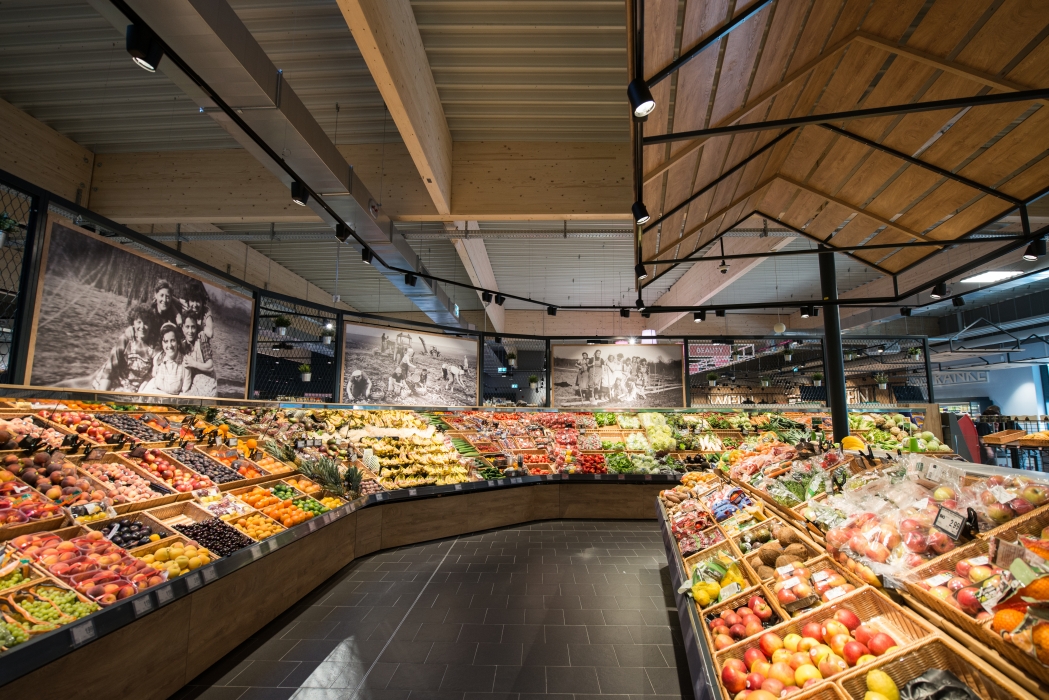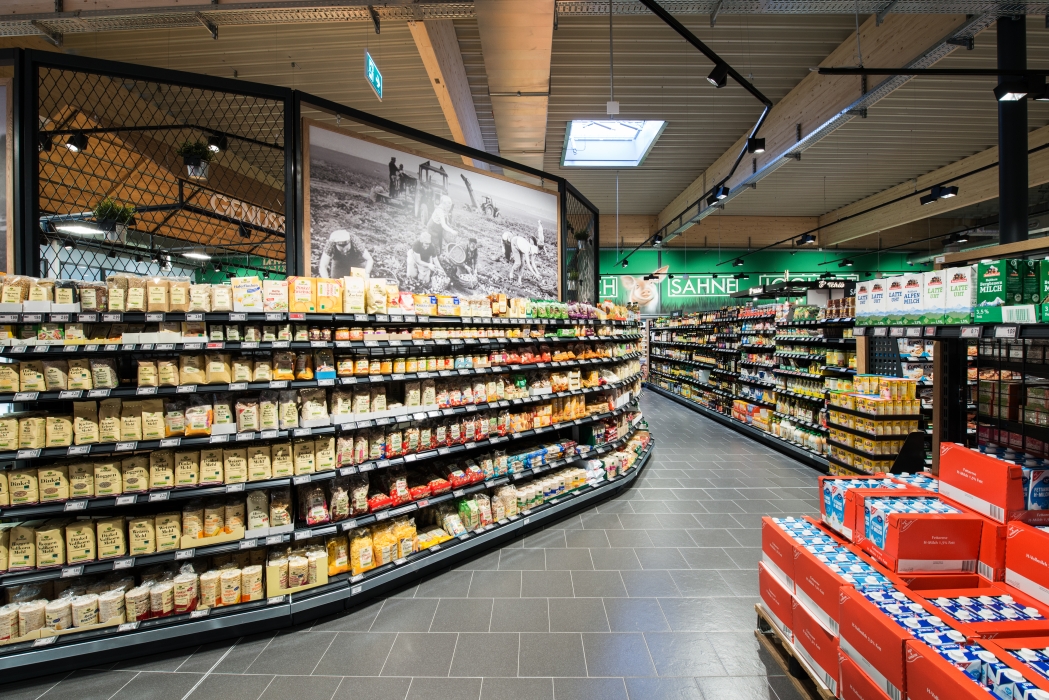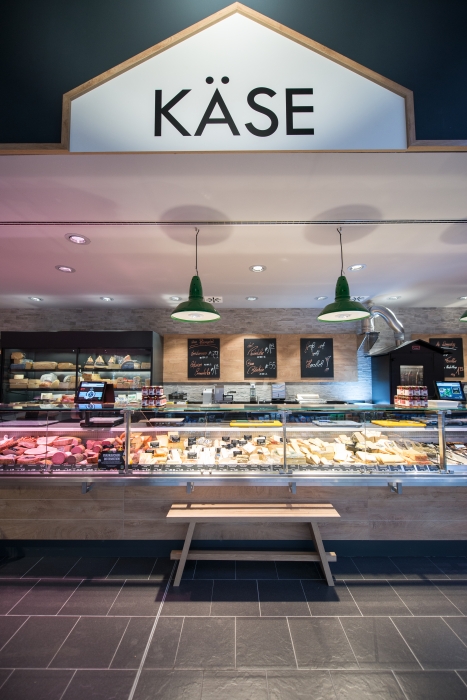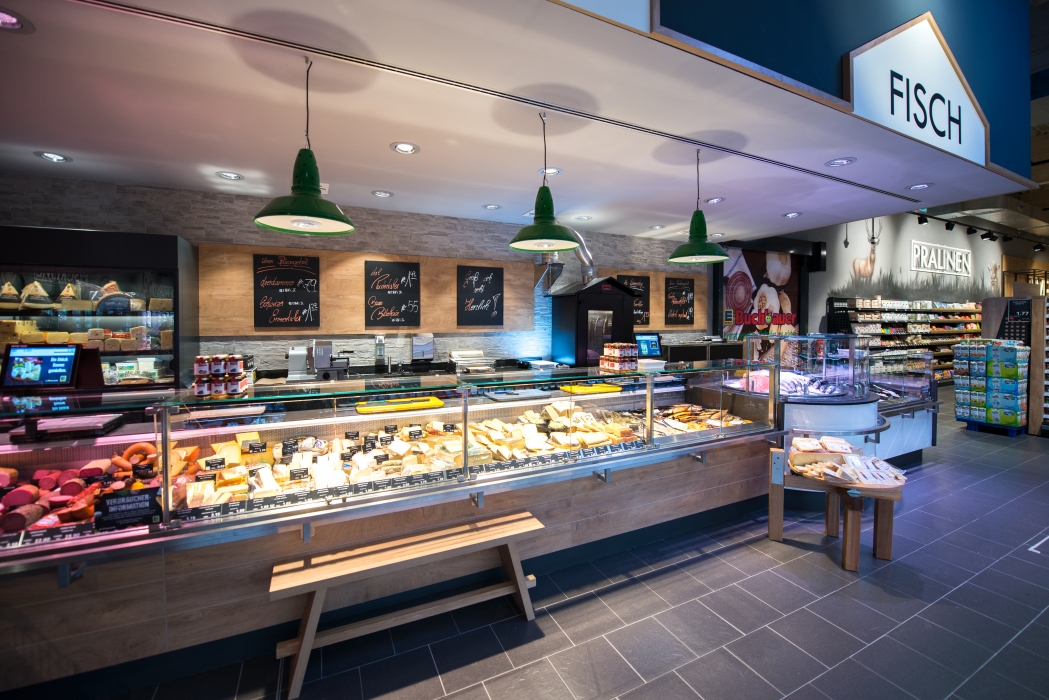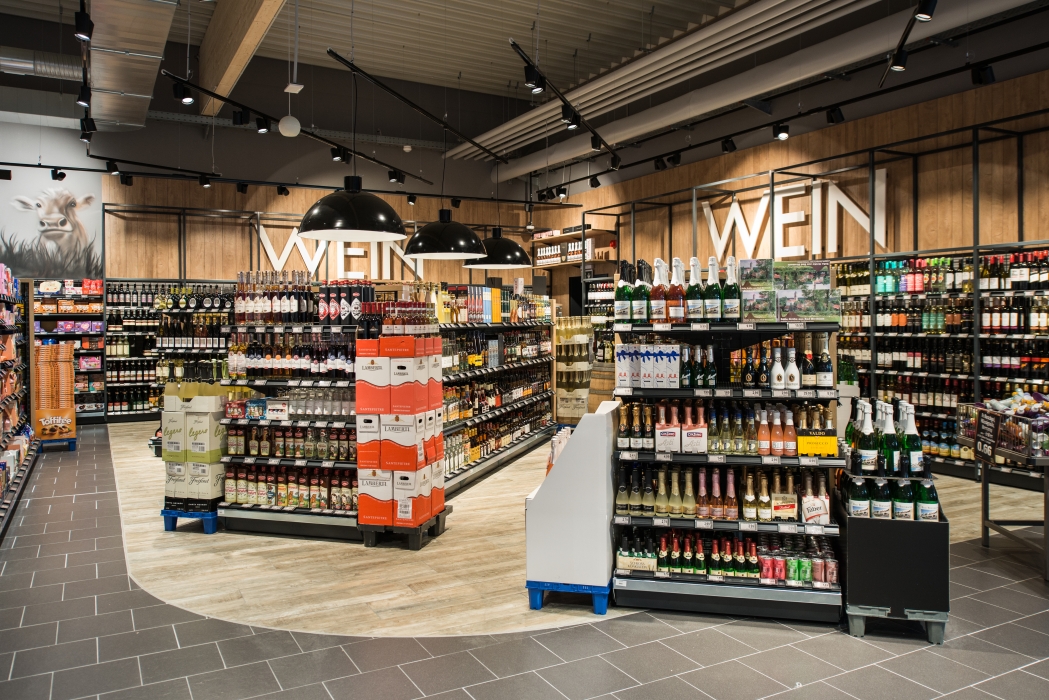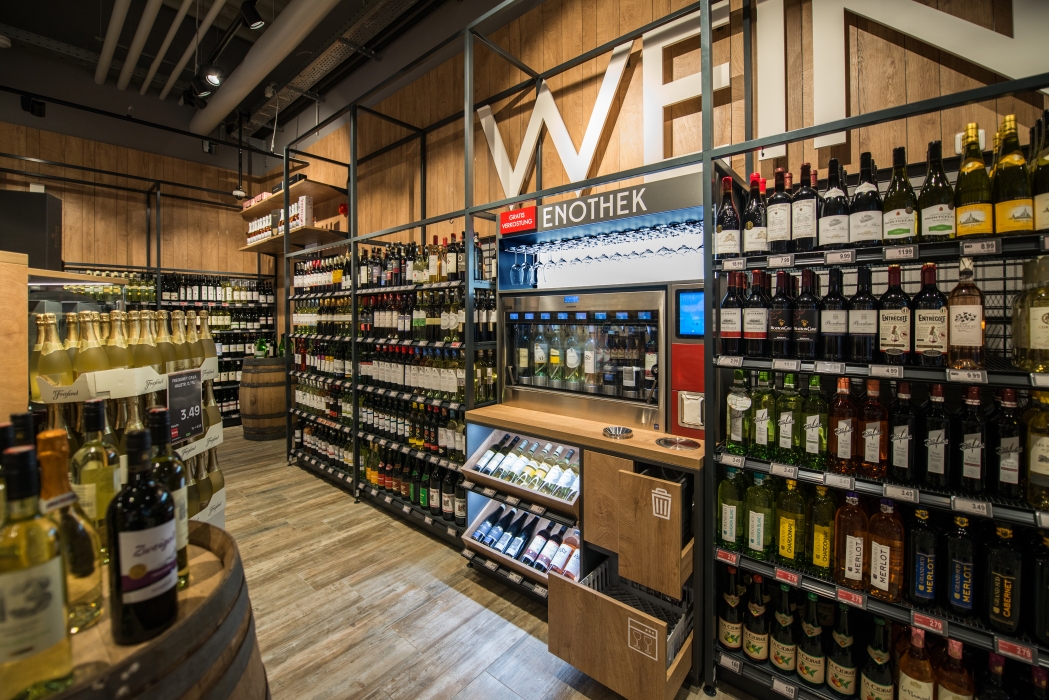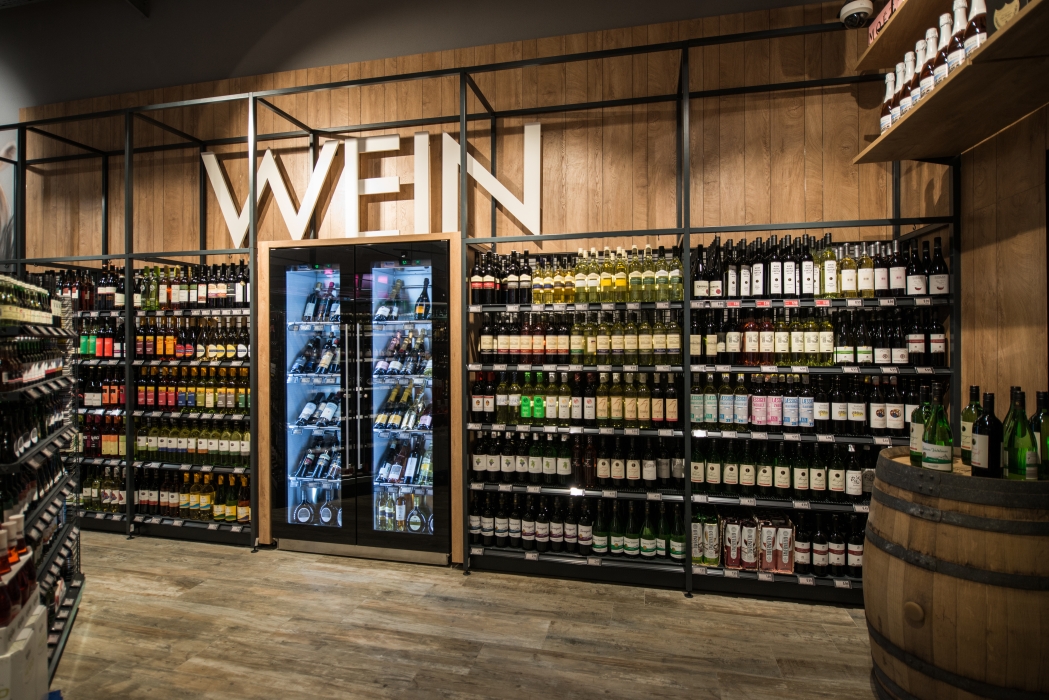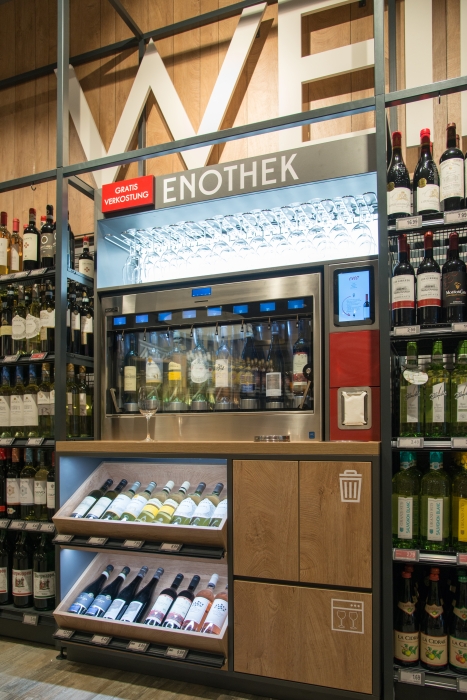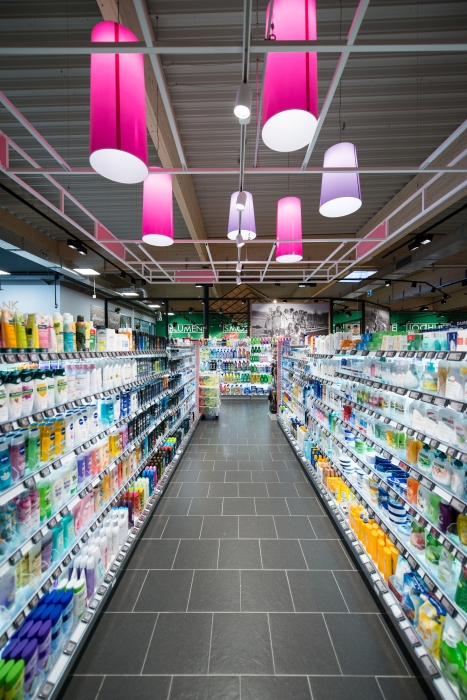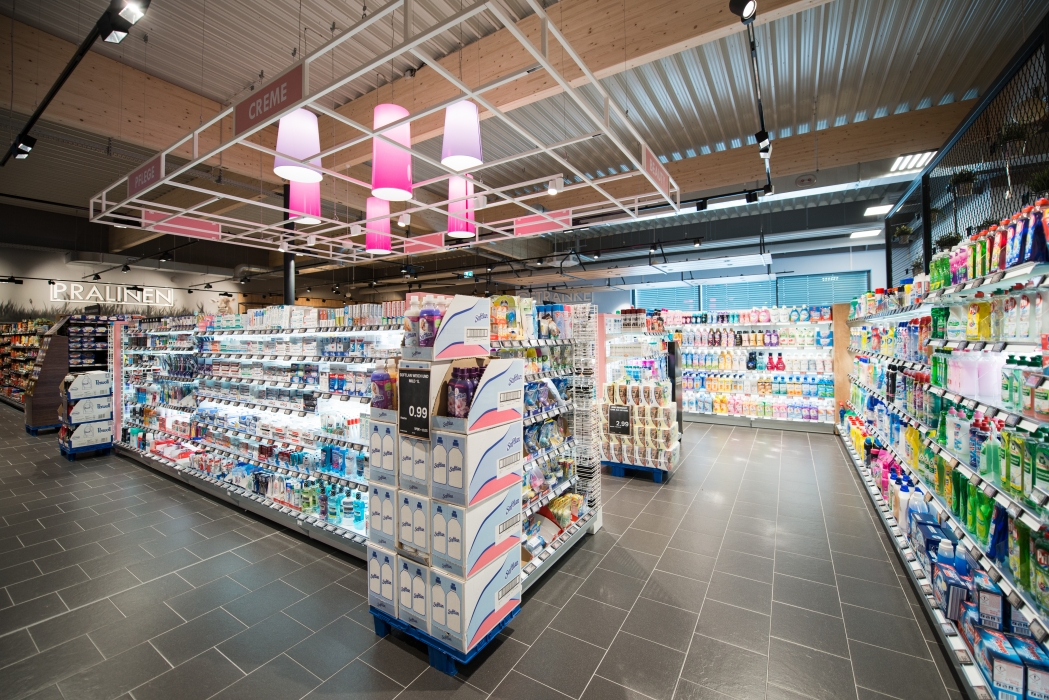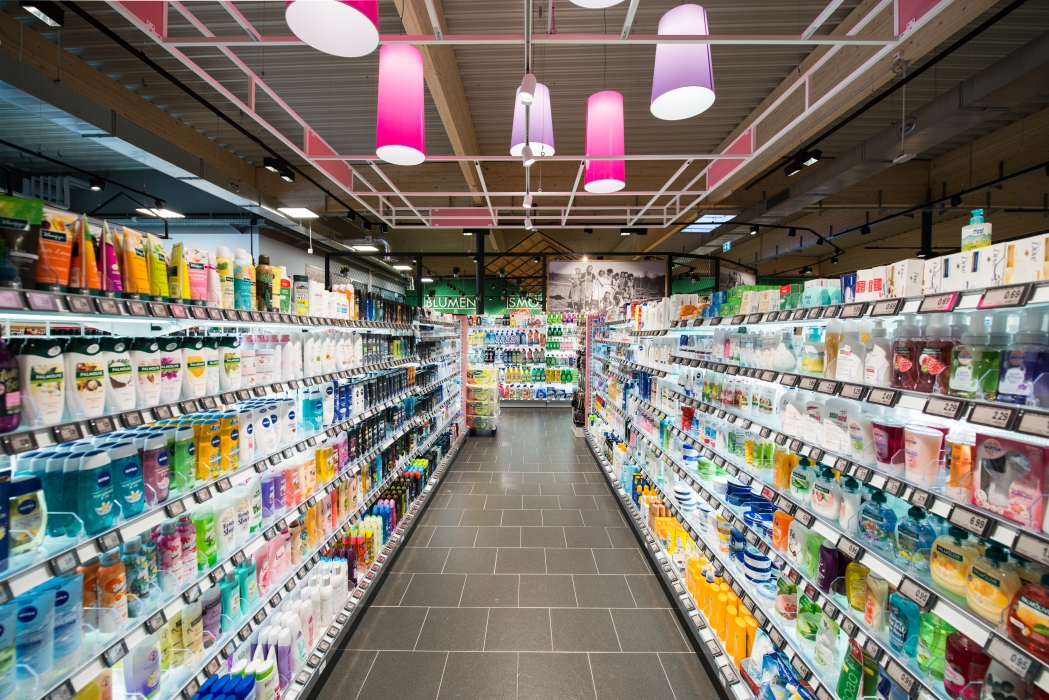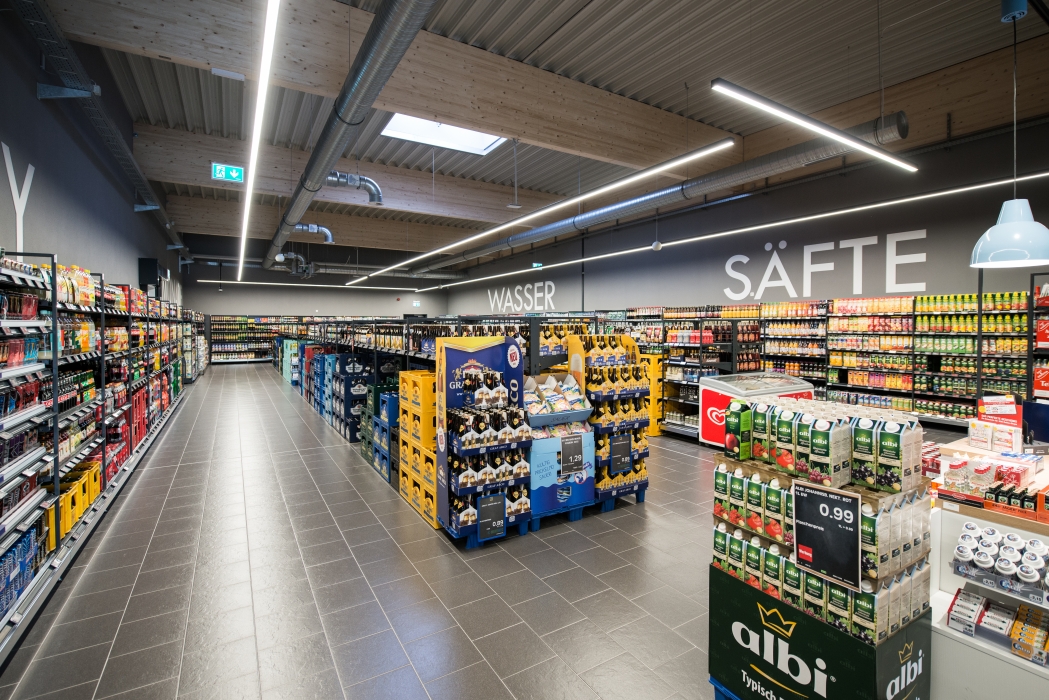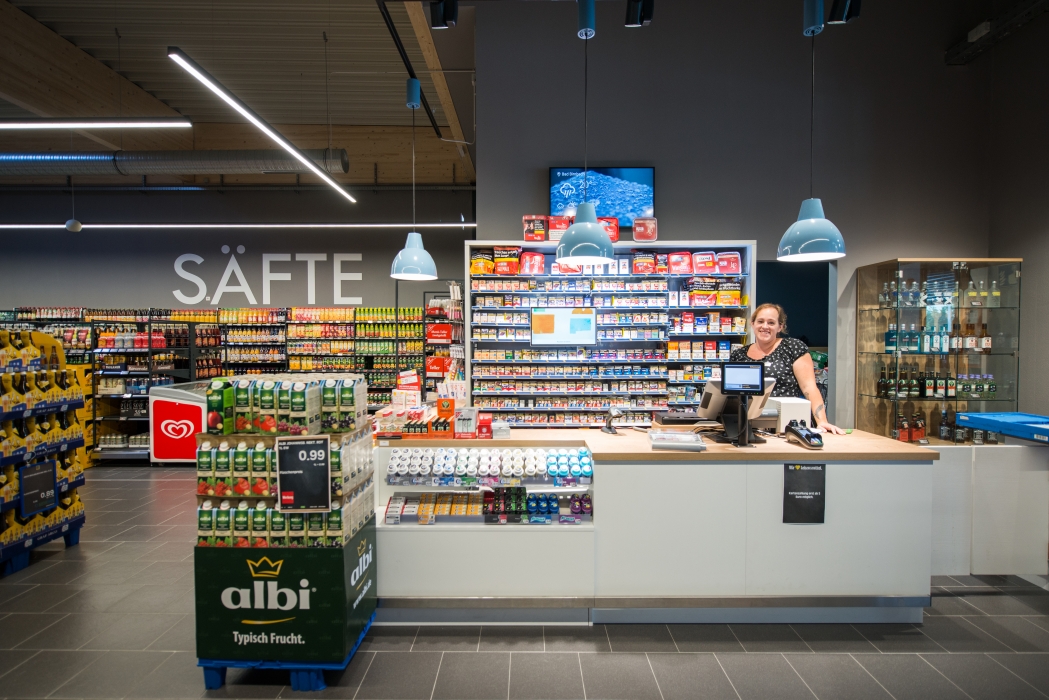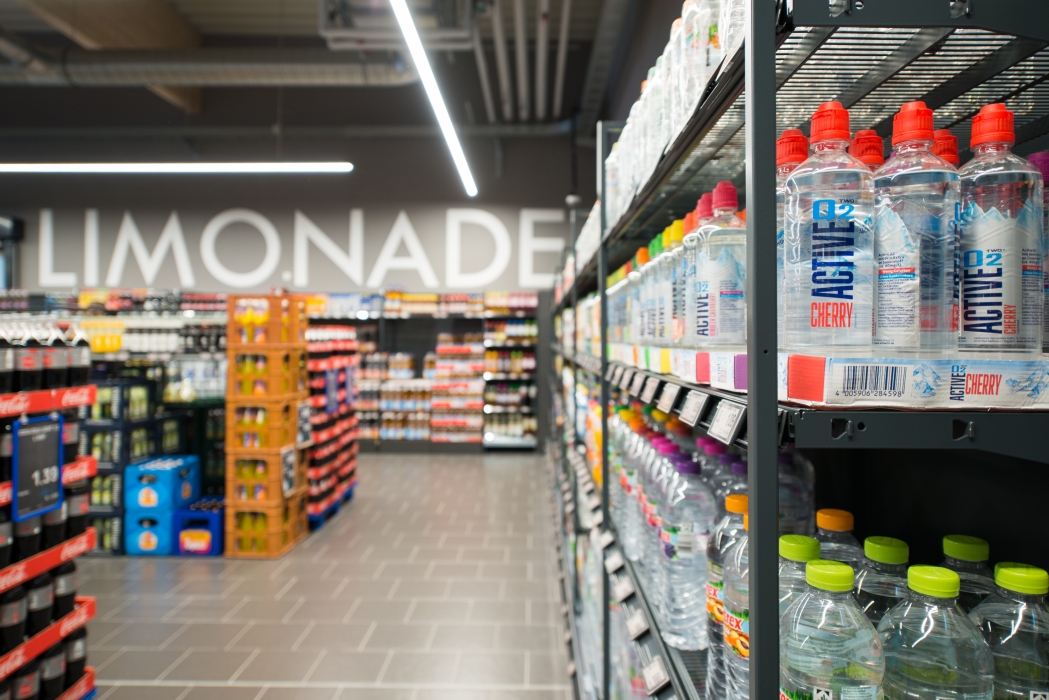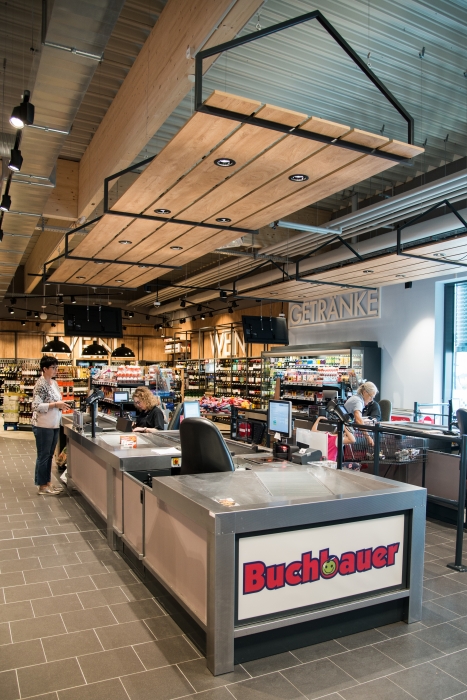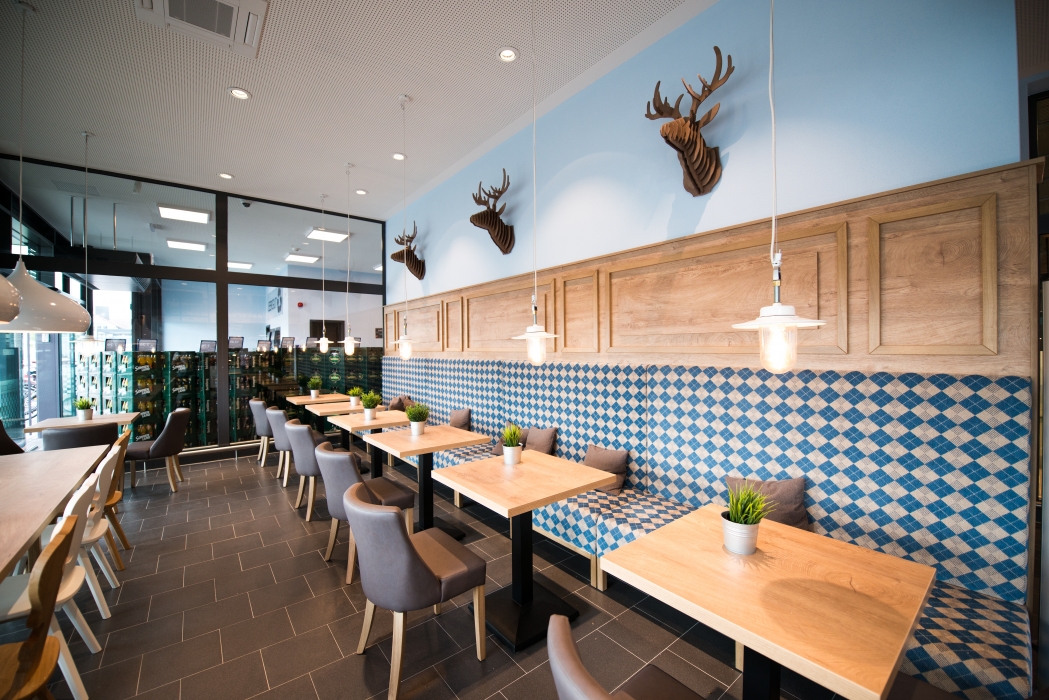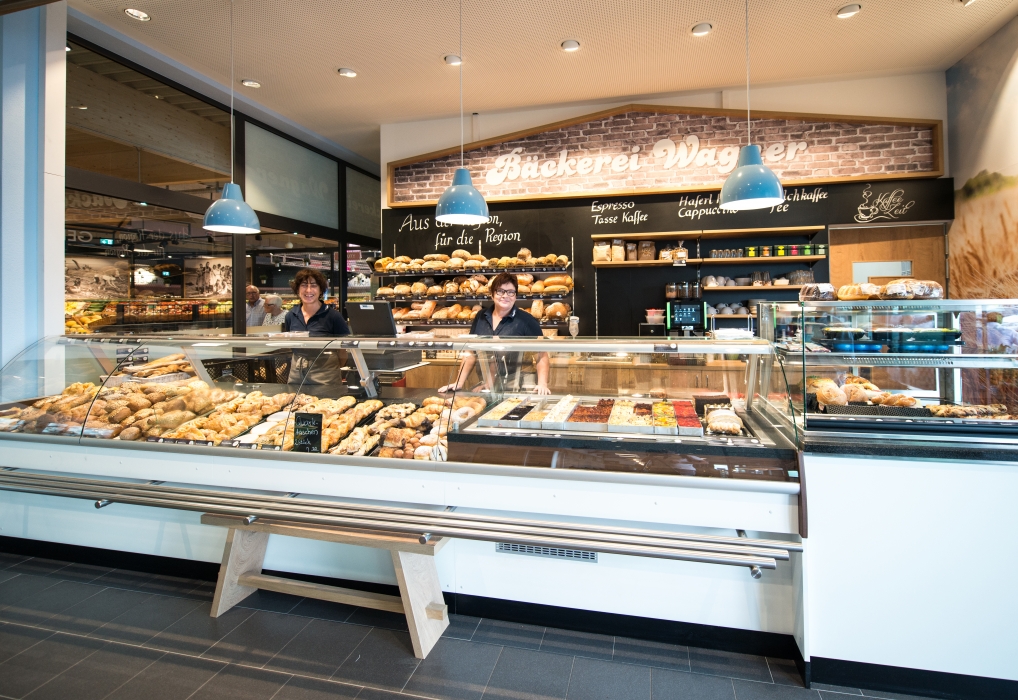 EDEKA Buchbauer Bad Birnbach

Close

EDEKA Buchbauer Bad Birnbach
Location
Bad Birnbach, Germany
Services
Manufacture, Installation, Rollout, Shop Equipment
Architect
Klaus Goldau, umdasch
SQM
1400 m2
Photo credit
umdasch
As soon as the visitor enters, the pleasant smell of baked goods from the bakery rises into their nose at the entrance. If you proceed to the fruit and vegetable department, the shop's spatial effect unfolds: here the supermarket - which is rather small at 1,400 m2 - surprises with unexpectedly high walls. These provide an extended feeling of space and offer space for large signposts, zoning elements as well as special mood pictures. Together with clever guidance, wide aisles are made possible, which also makes the shop appear larger.
Instead of classic gondola heads, there are large braided wicker baskets - and rectangular baskets are also preferred over many plastic boxes for food on the gondolas.
The bistro area of the bakery also shines with the oak panelling in the Bavarian look. On the upholstered bench in the blue and white look of the diamond flag, you can enjoy a "Brezn" for a snack, wooden stag trophies on the wall combine tradition with modernity.
Another special feature is the enotheque, which implements the concept and strengths of the stationary trade in an exemplary manner. Here, free wine tastings make shopping a truly memorable experience. The Store Makers from umdasch have for the first time combined an automated bottling line from enomatic together with other elements to create a harmonious "wine tasting furniture".
Project
EDEKA Buchbauer Bad Birnbach
Location
Bad Birnbach, Germany
Services
Manufacture, Installation, Rollout, Shop Equipment
Architect
Klaus Goldau, umdasch
SQM
1400 m2
Photo credit
umdasch