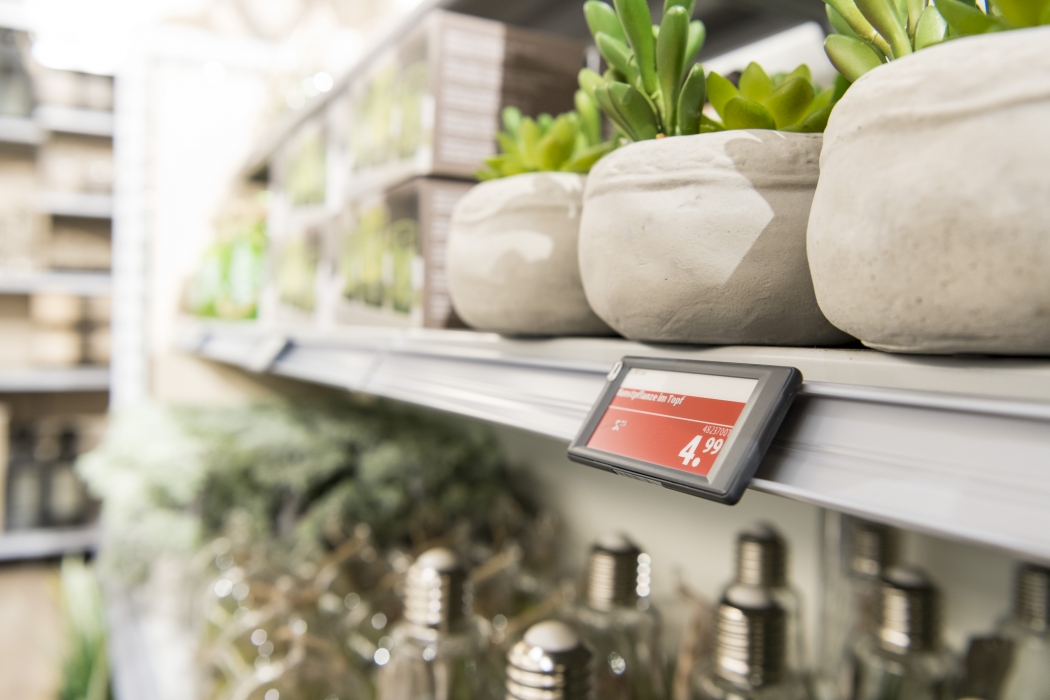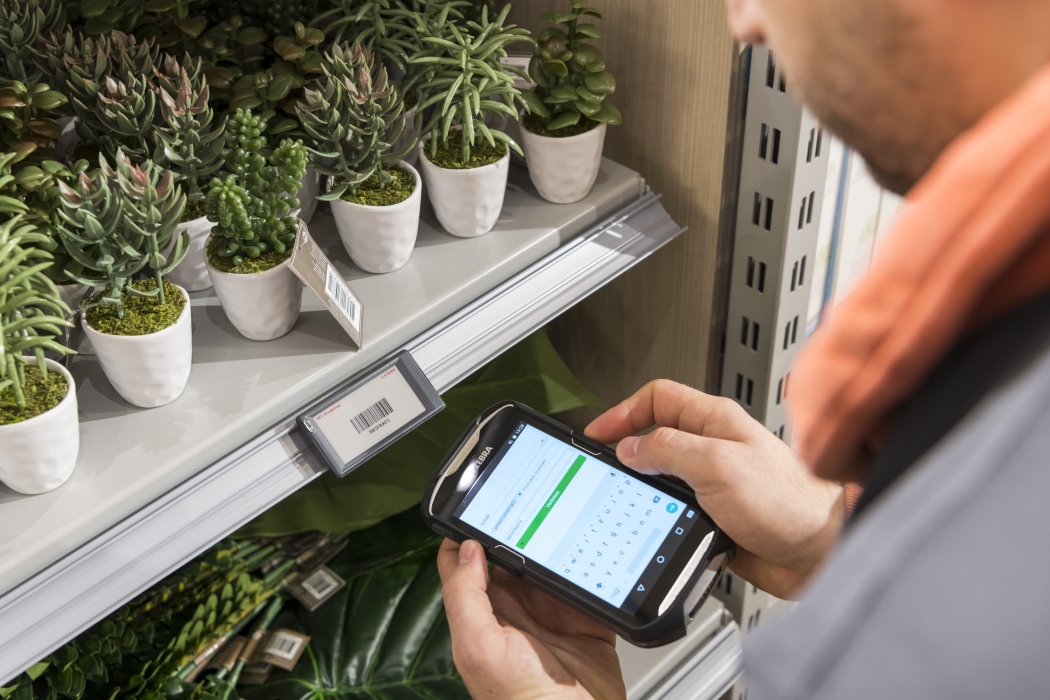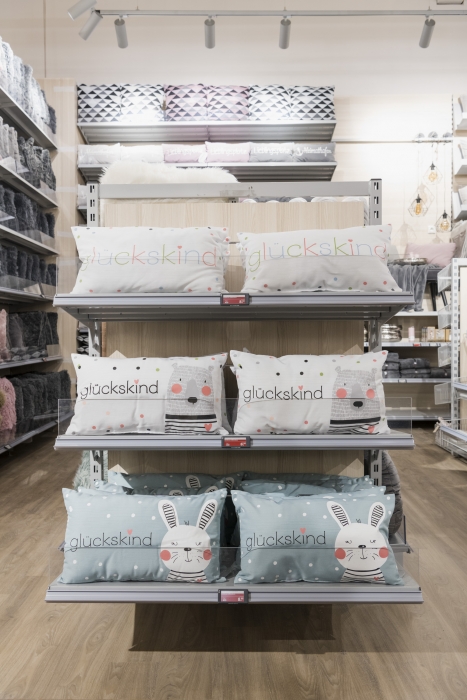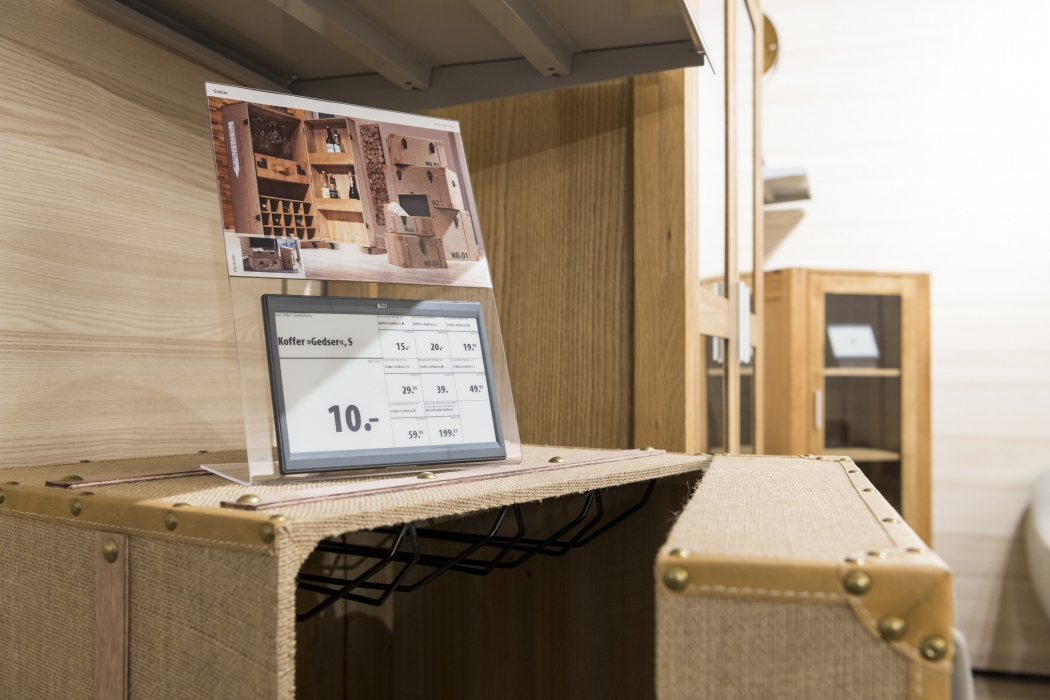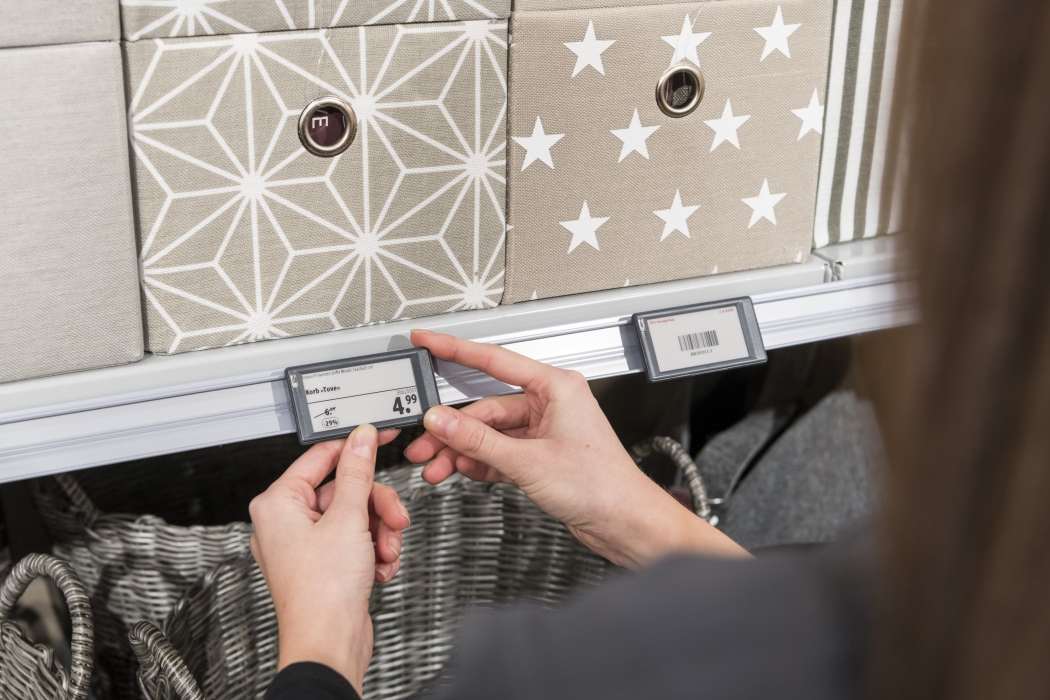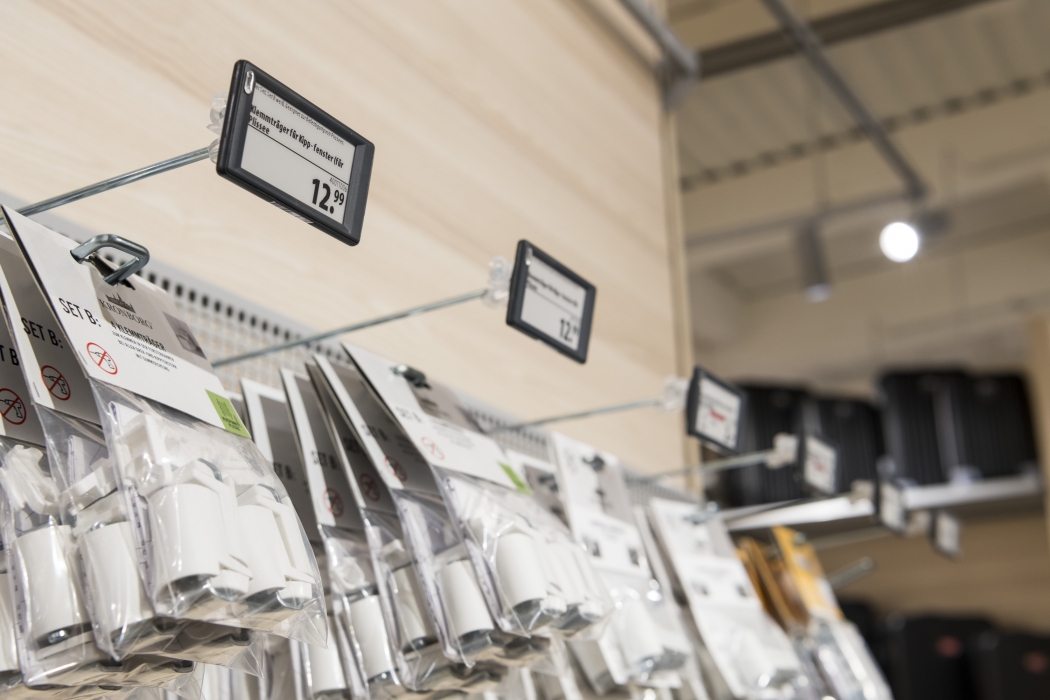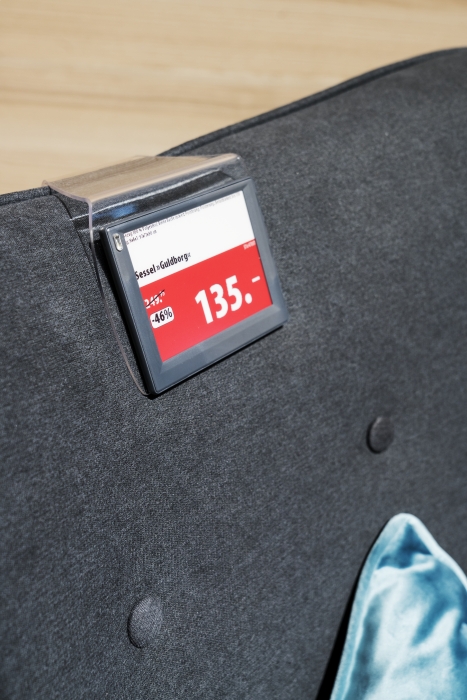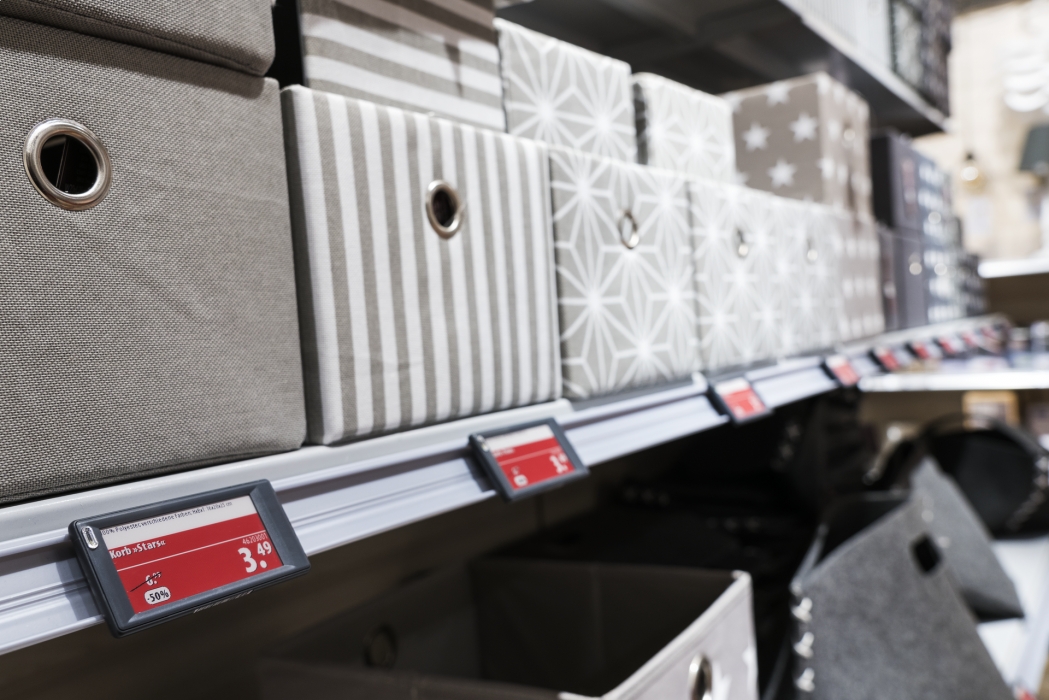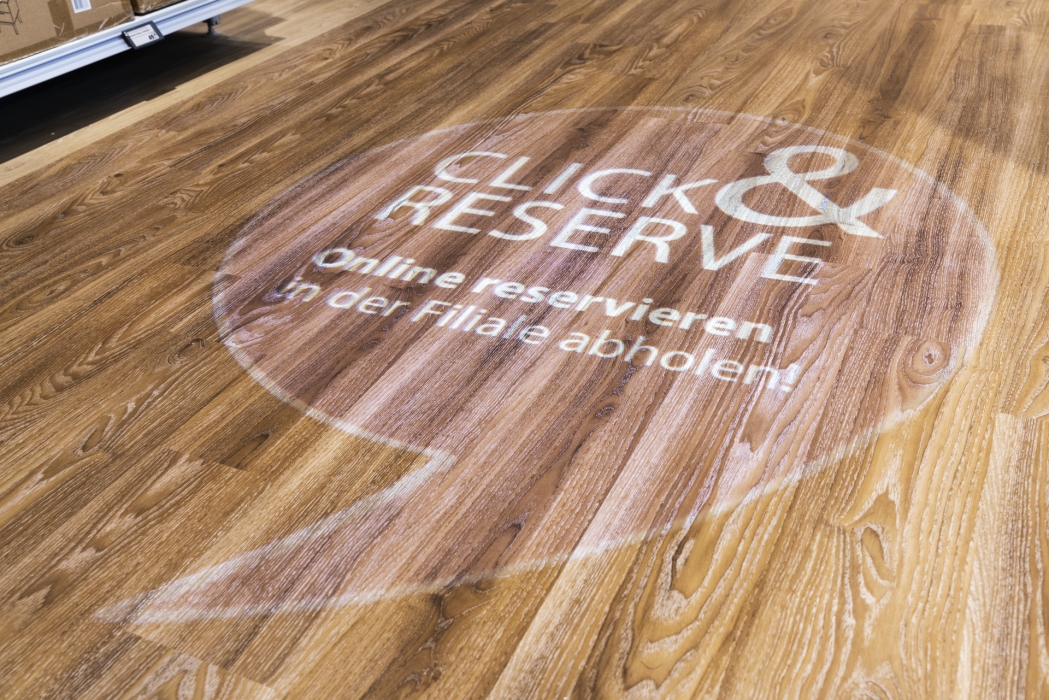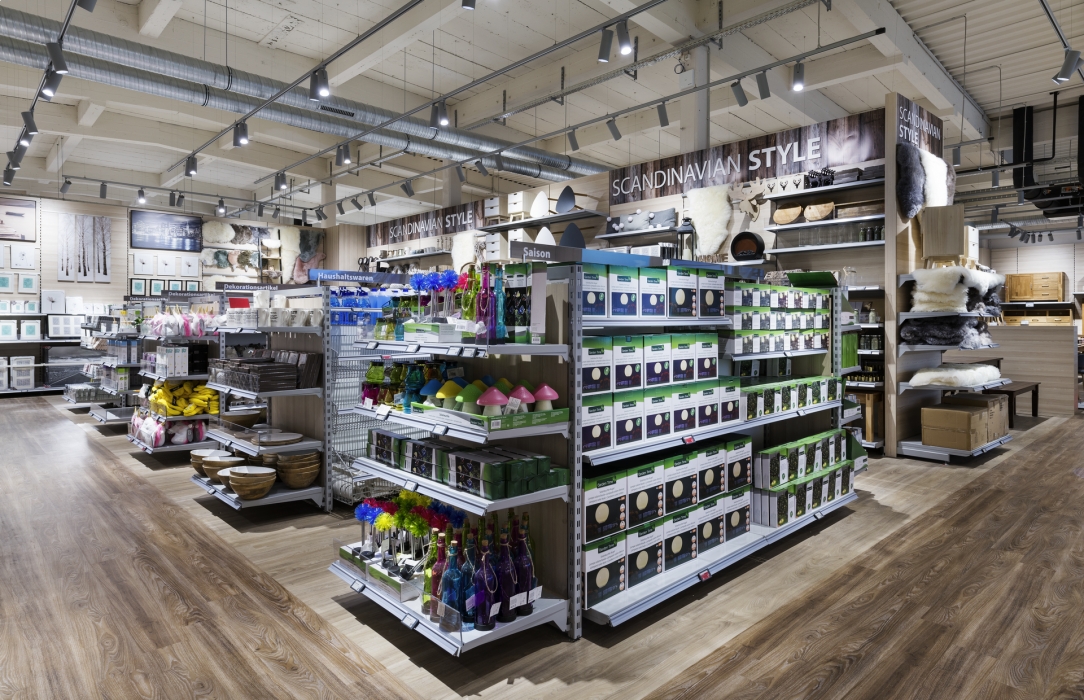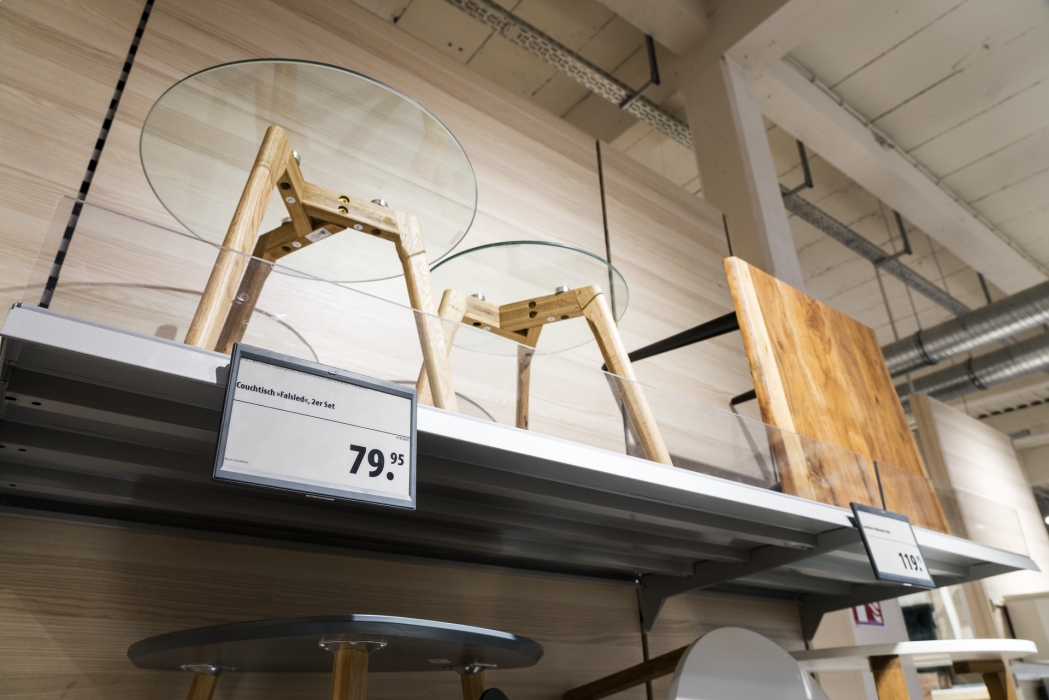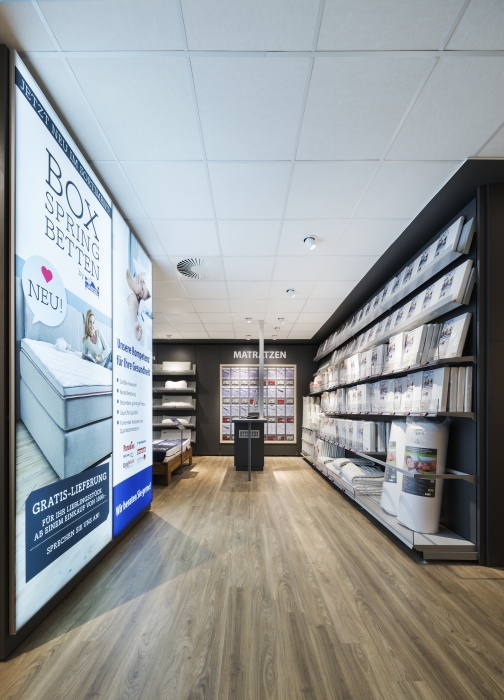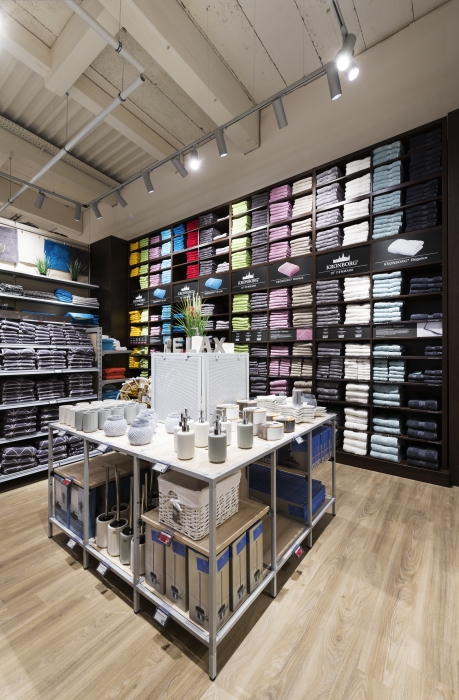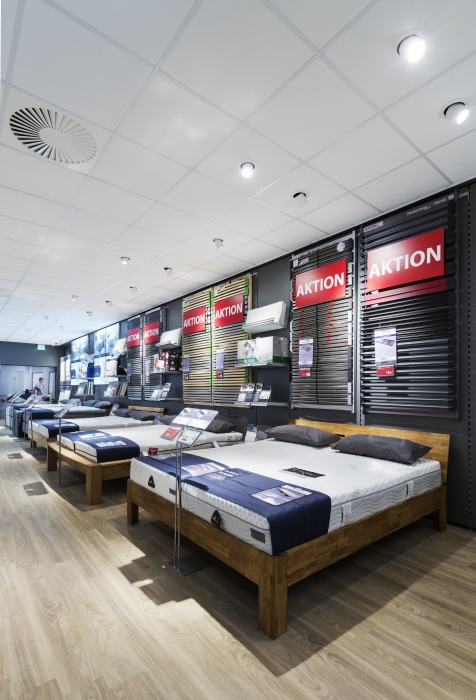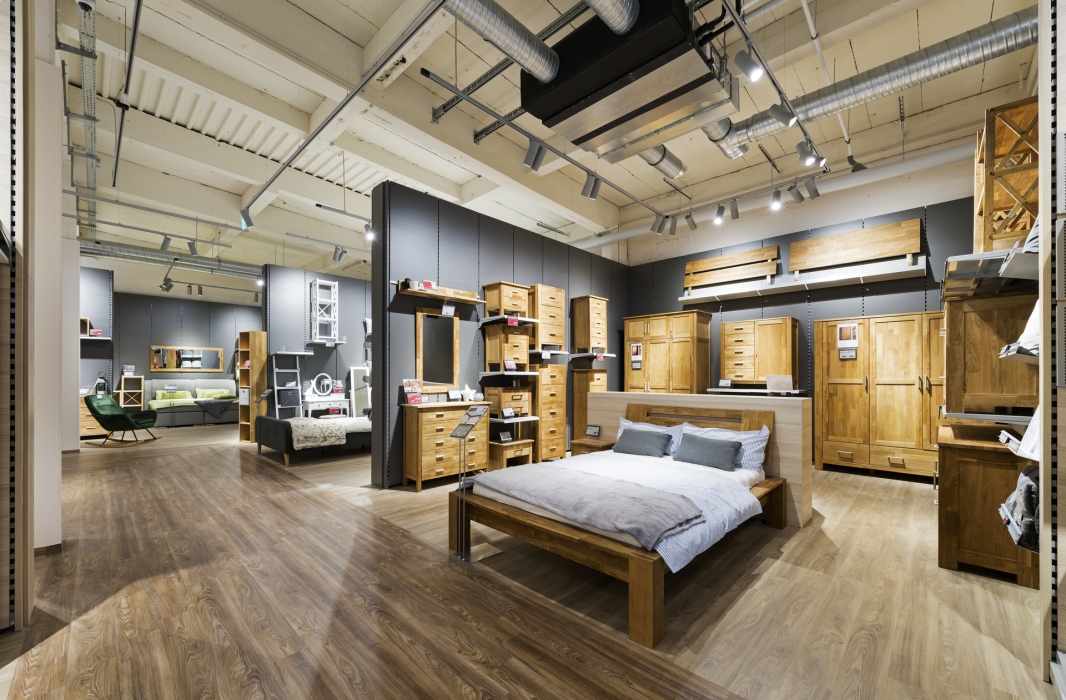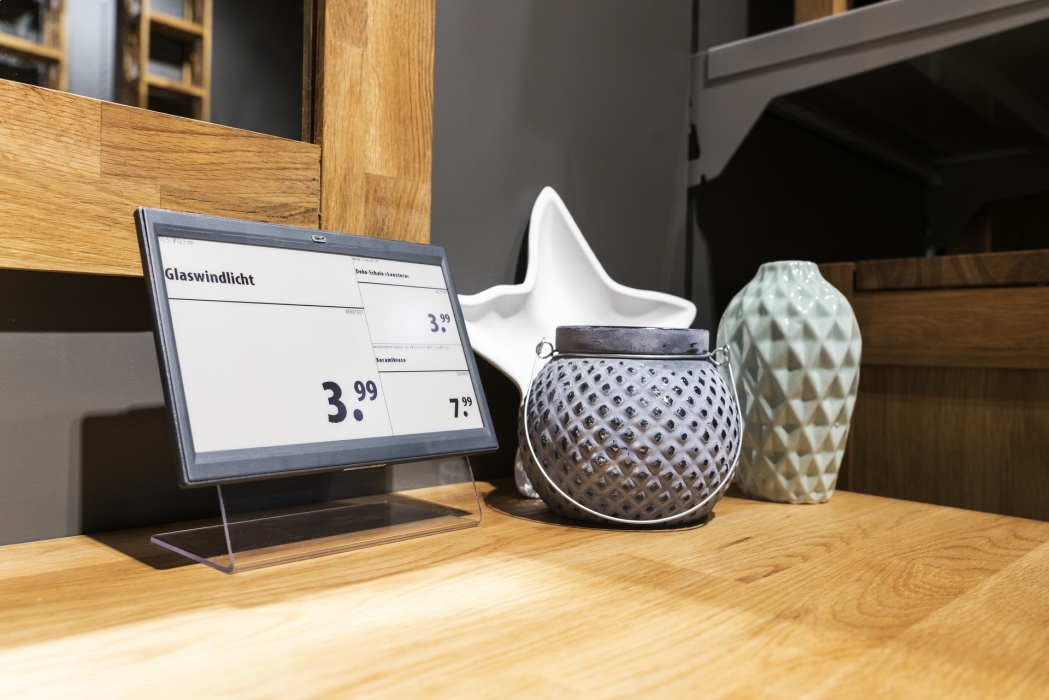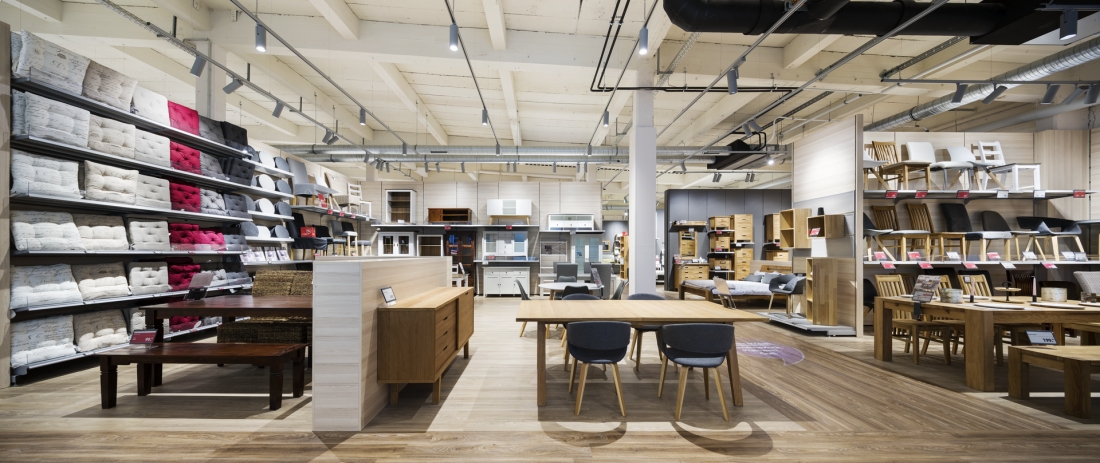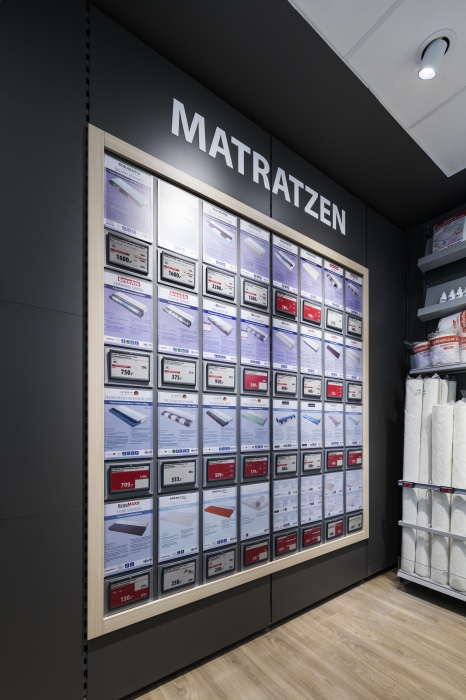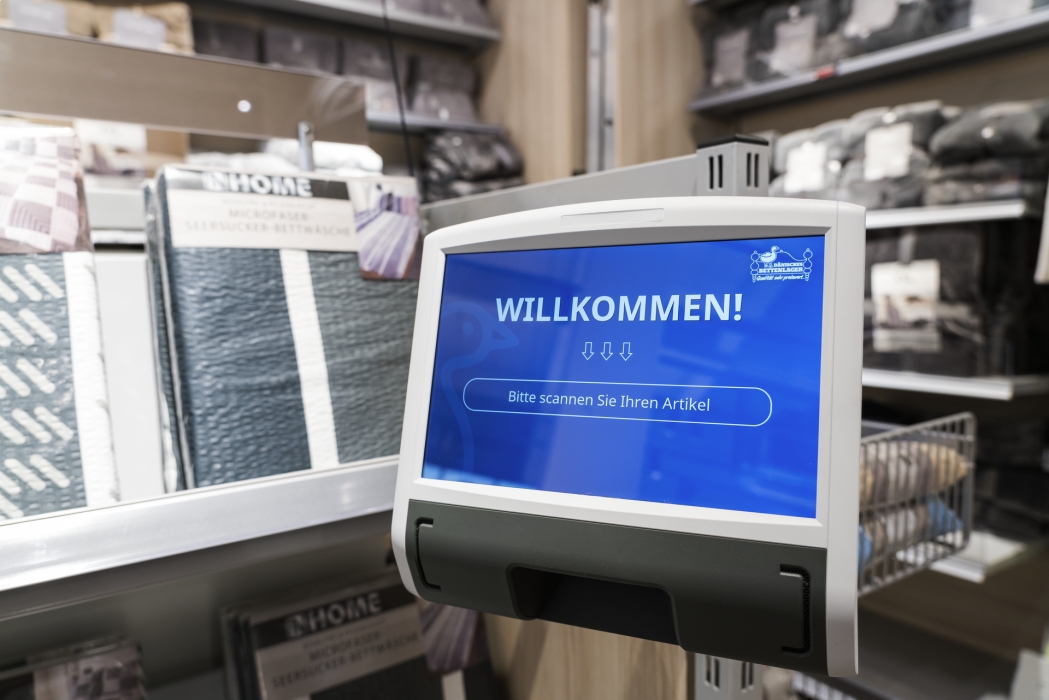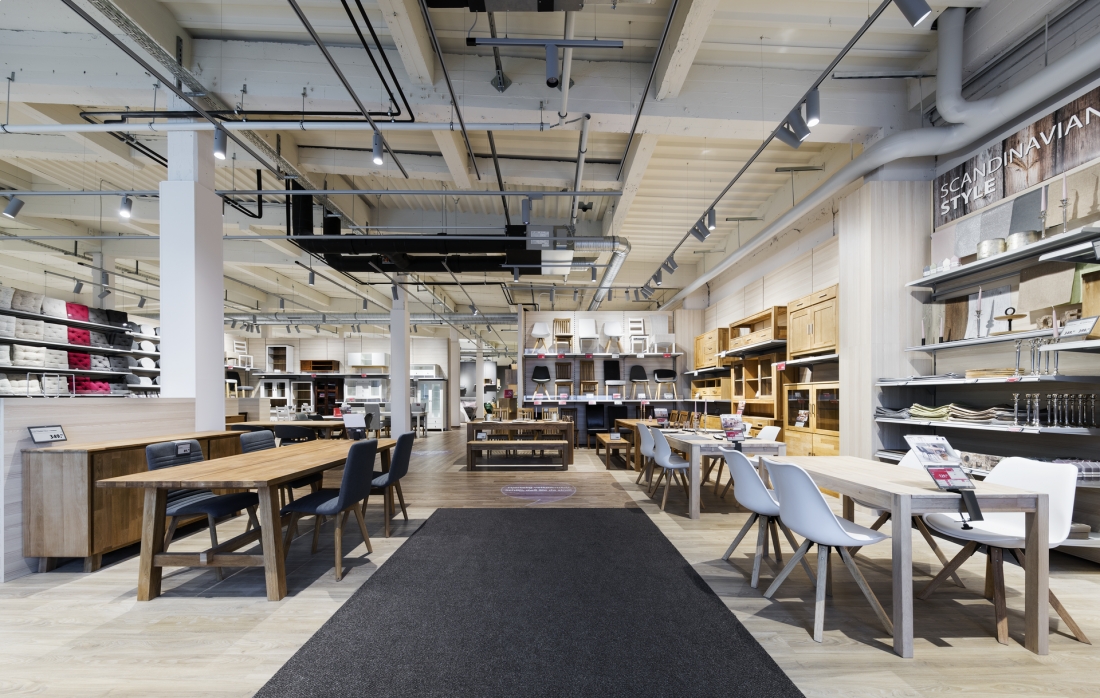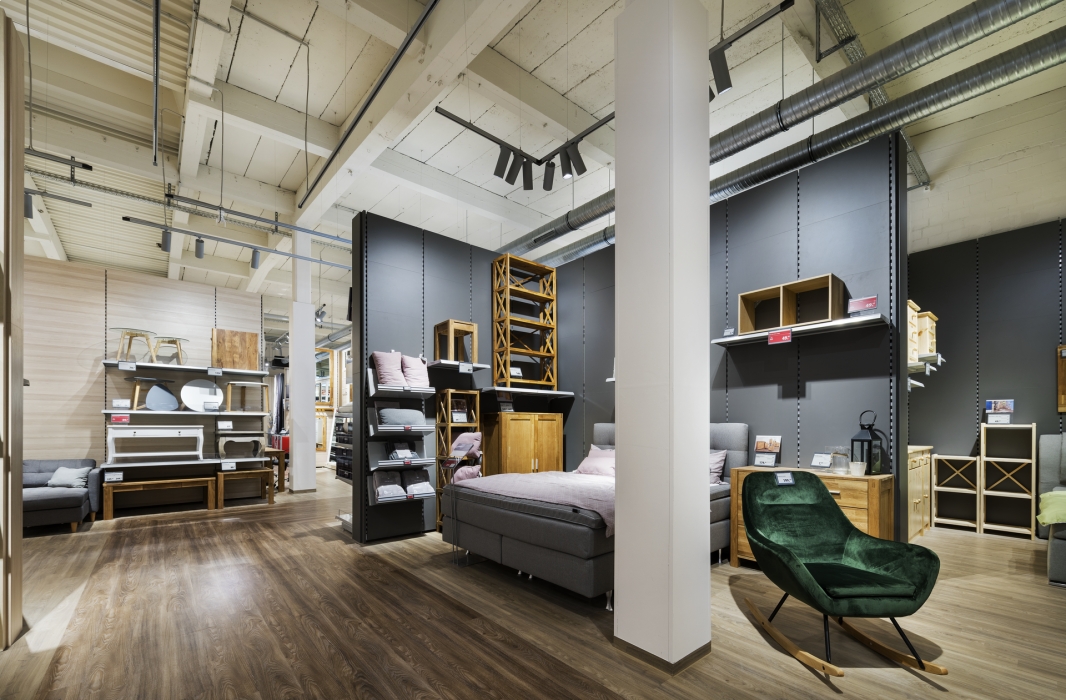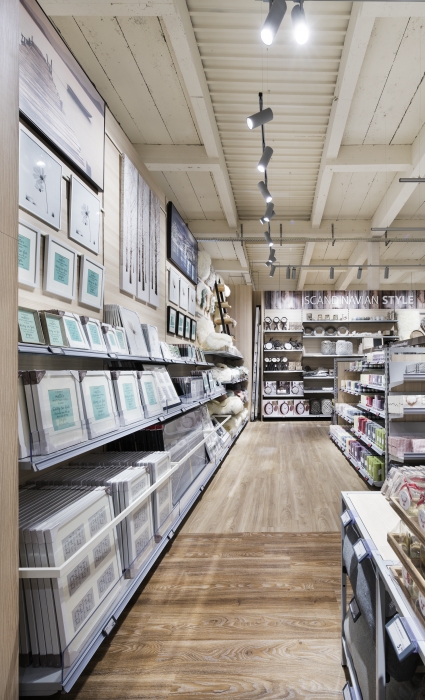 JYSK

Close

Location
Neumünster, Germany
Services
Installation, Electronic Shelf Labeling, Software Development, Rollout, Maintenance & Support
SQM
1160 m2
Photo credit
umdasch
Online & Offline
For about two years now JYSK has been changing over its more than 1,000 specialist markets to electronic price labeling (ESL). The company relies on the Digital Retail professionals at umdasch as integration partner. Some 3,000 ESL labels per location were installed within just two days. Up to four Price Checkers are also required: these are little tablets with a scanner function to encourage customers to find out more about the product for selected ranges of merchandise.
Project
JYSK
Location
Neumünster, Germany
Services
Installation, Electronic Shelf Labeling, Software Development, Rollout, Maintenance & Support
SQM
1160 m2
Photo credit
umdasch
"We convert two to three branches per day to ESL – to date we have already modernised over 600 stores. To achieve
this up to eight installation teams are involved simultaneously," explains Digital Retail Operations Manager Franz Kendler. In addition to his digital experience, he has also contributed a great deal of shopfitting expertise to this project. Numerous plastic and metal fixtures with a modular design were specially developed for the customer in order to
mount the ESL labels – hanging, standing or even hovering freely on tables and chairs.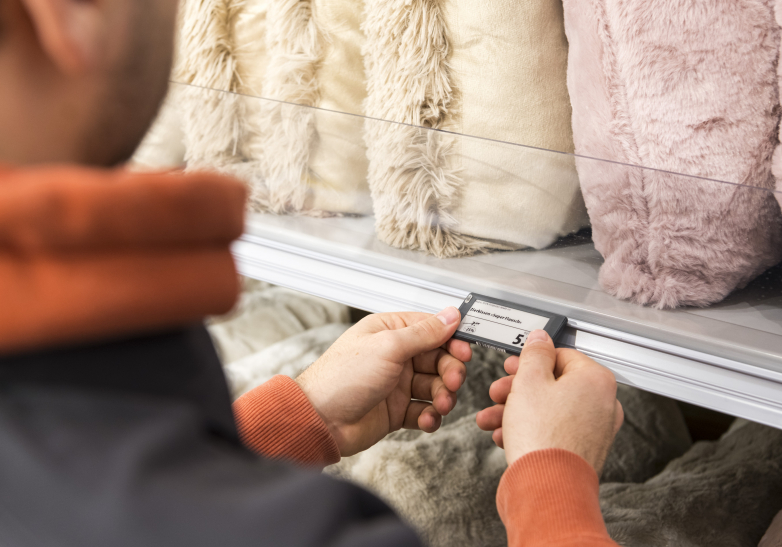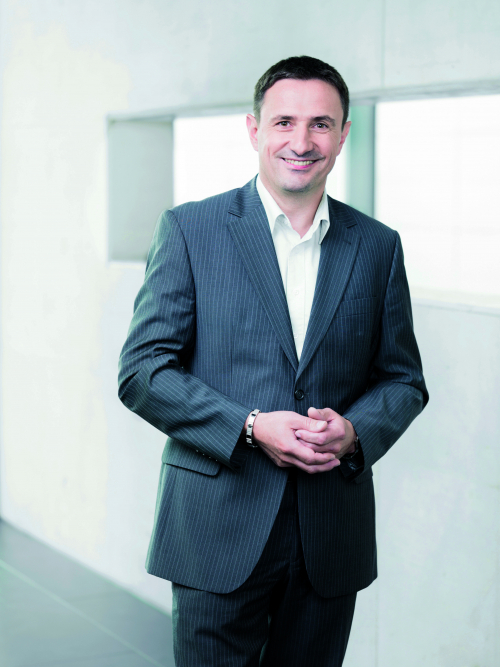 "In the rollout for the branches of JYSK we can combine our expertise in shopfitting optimally with our digital competence."
Franz Kendler
Operations Manager umdasch Digital Retail