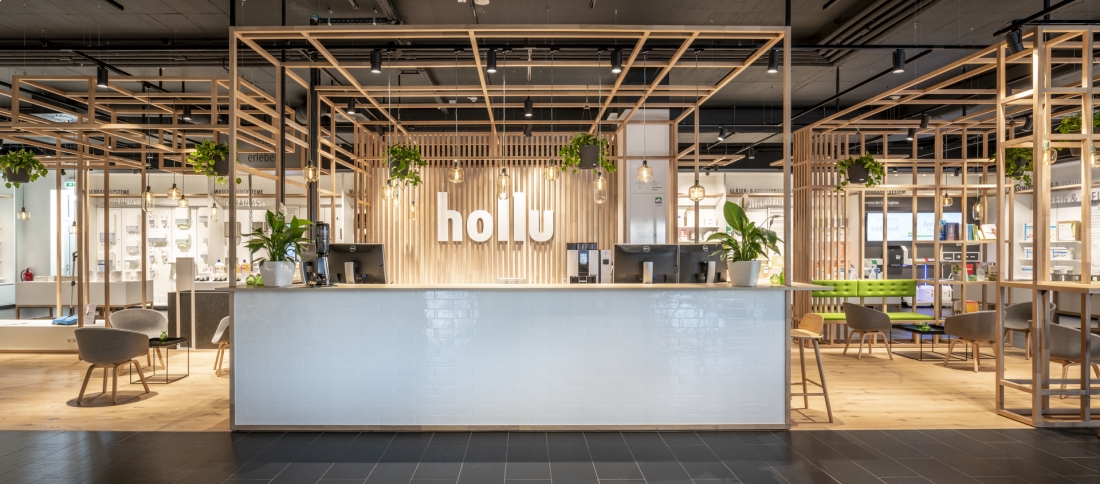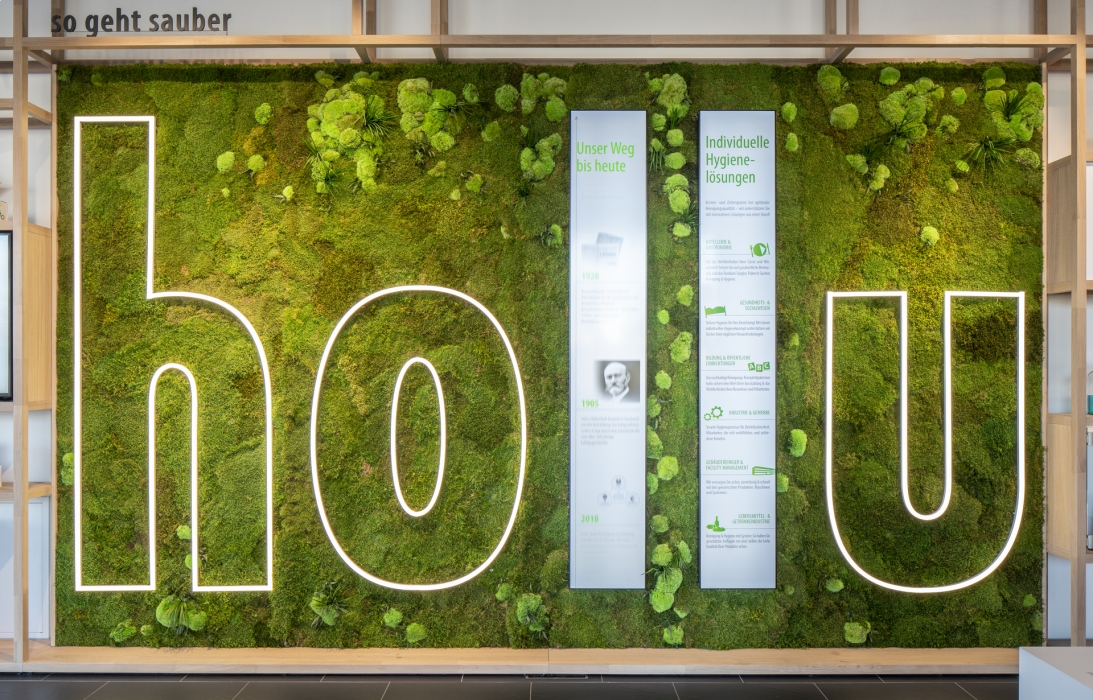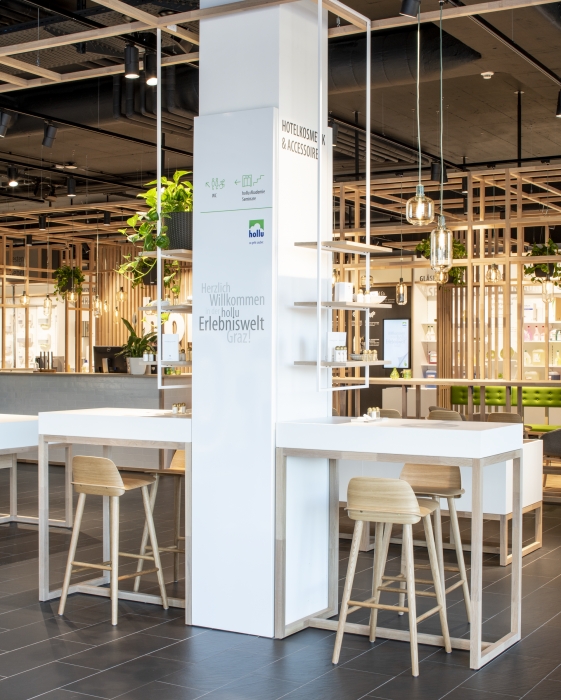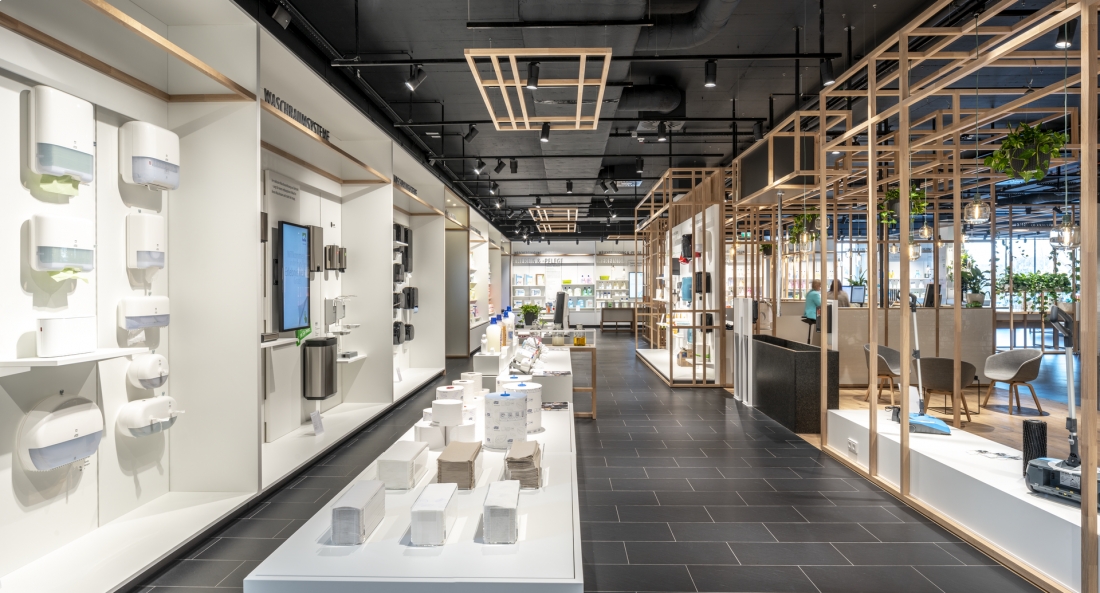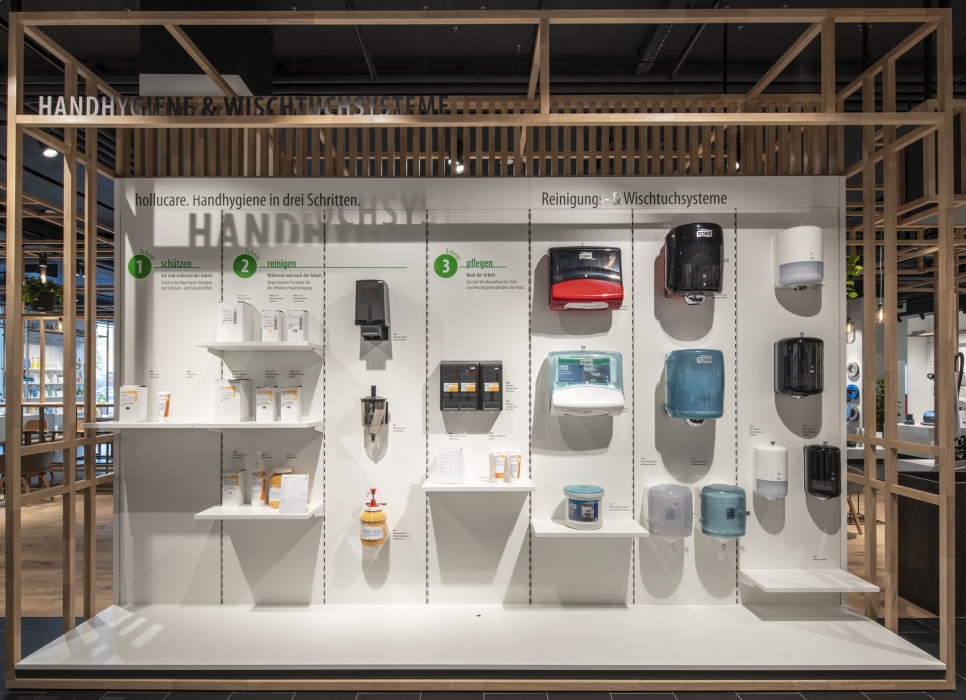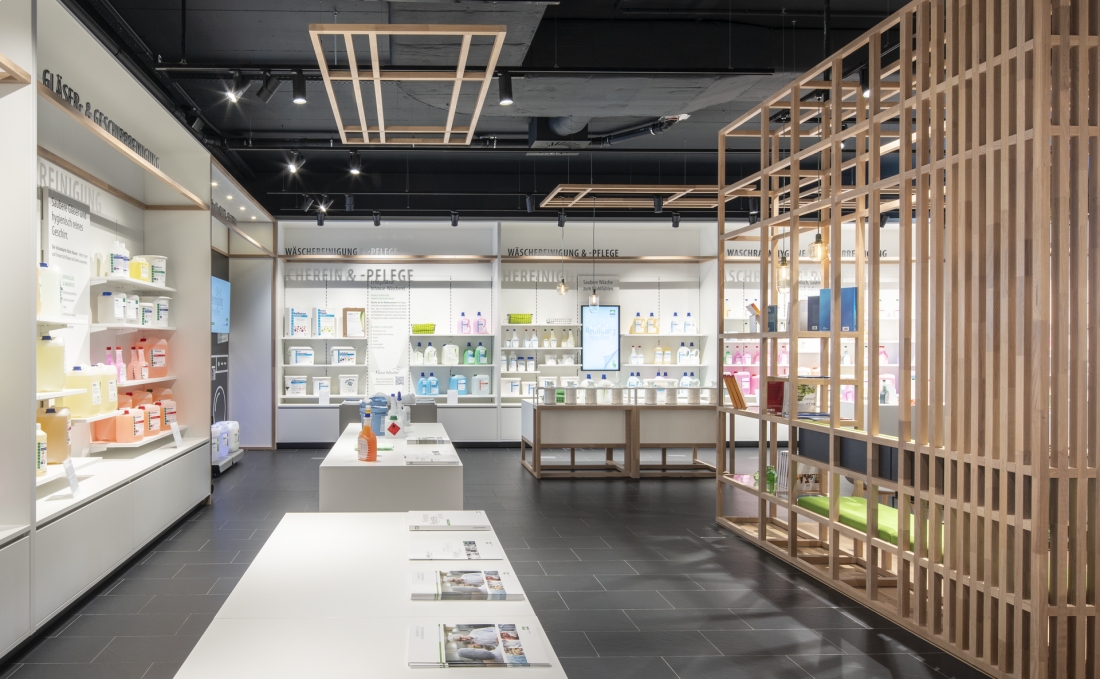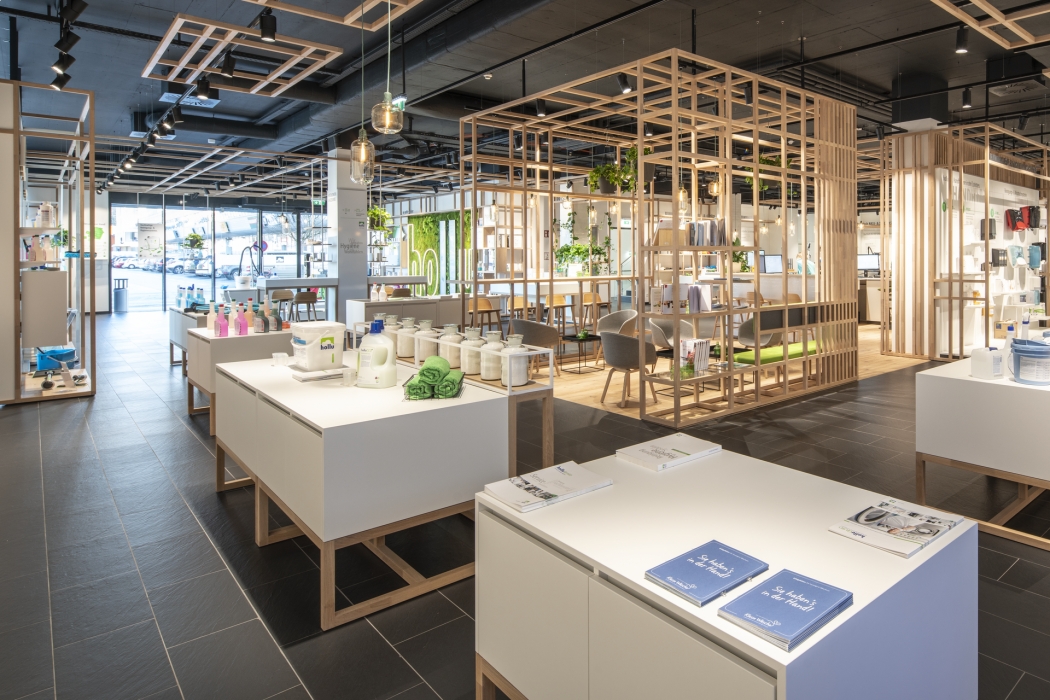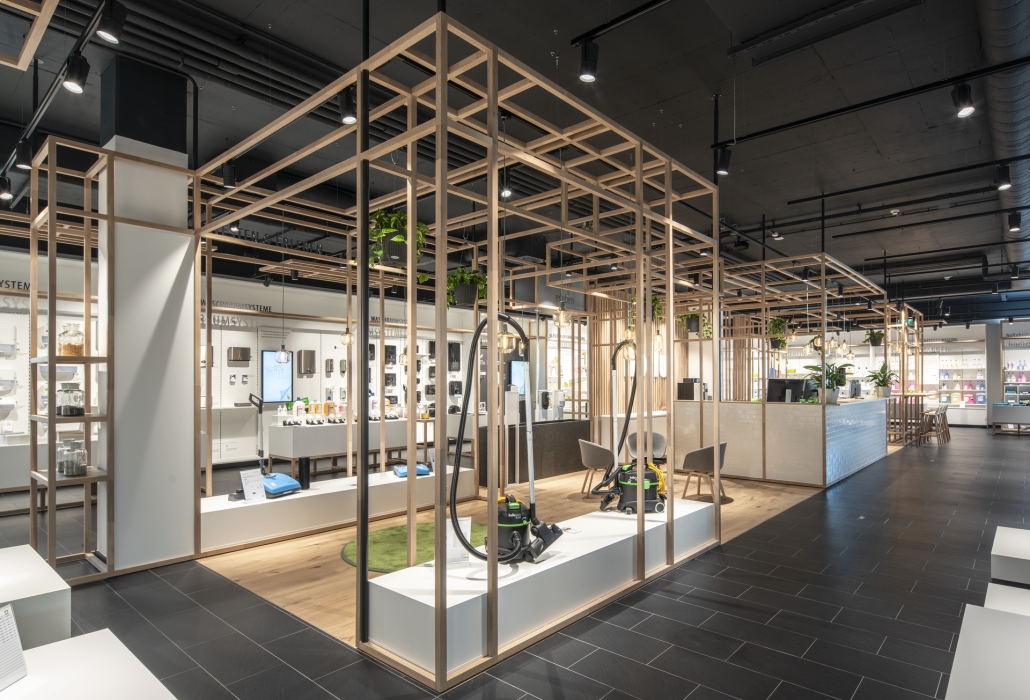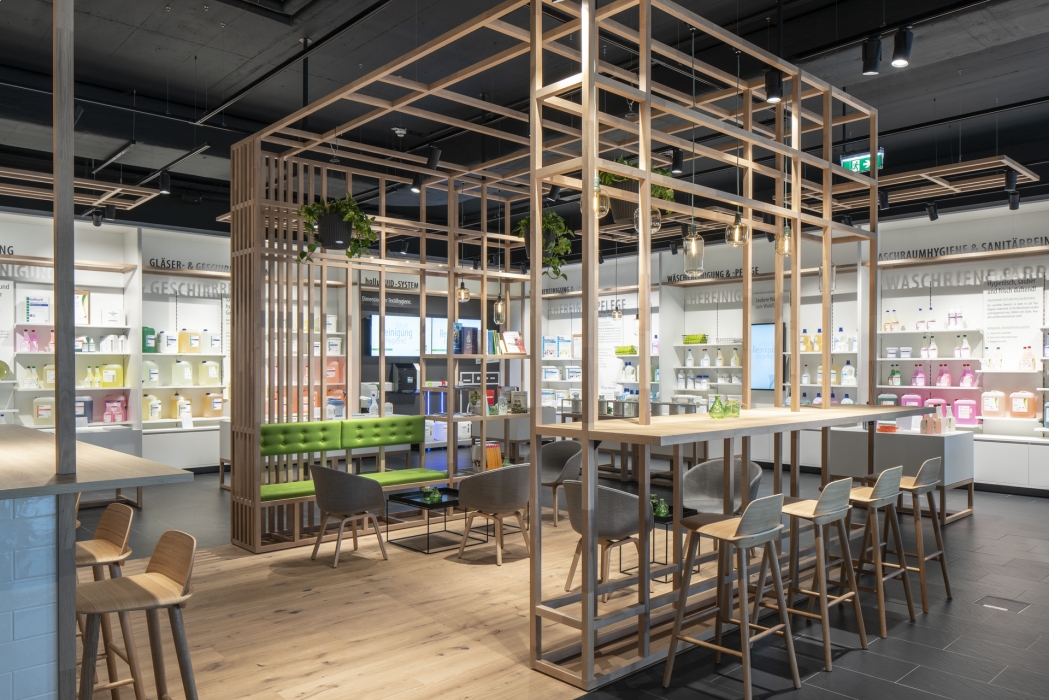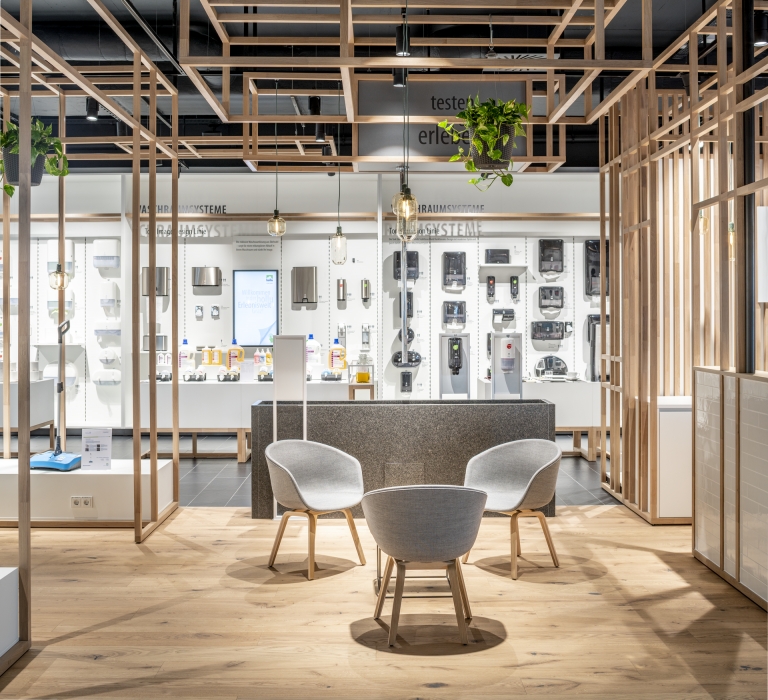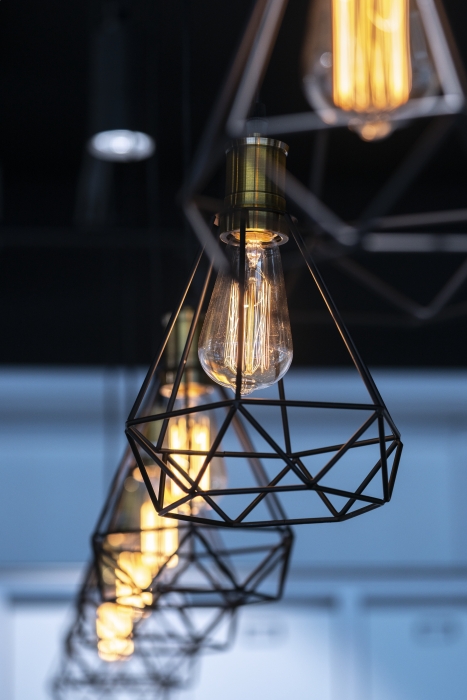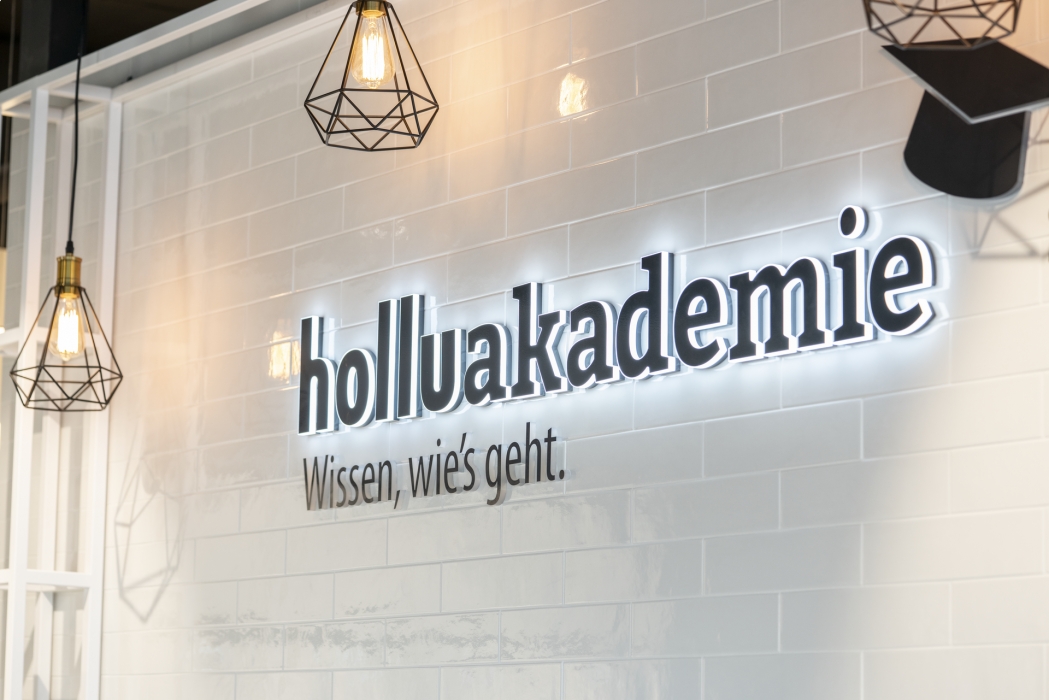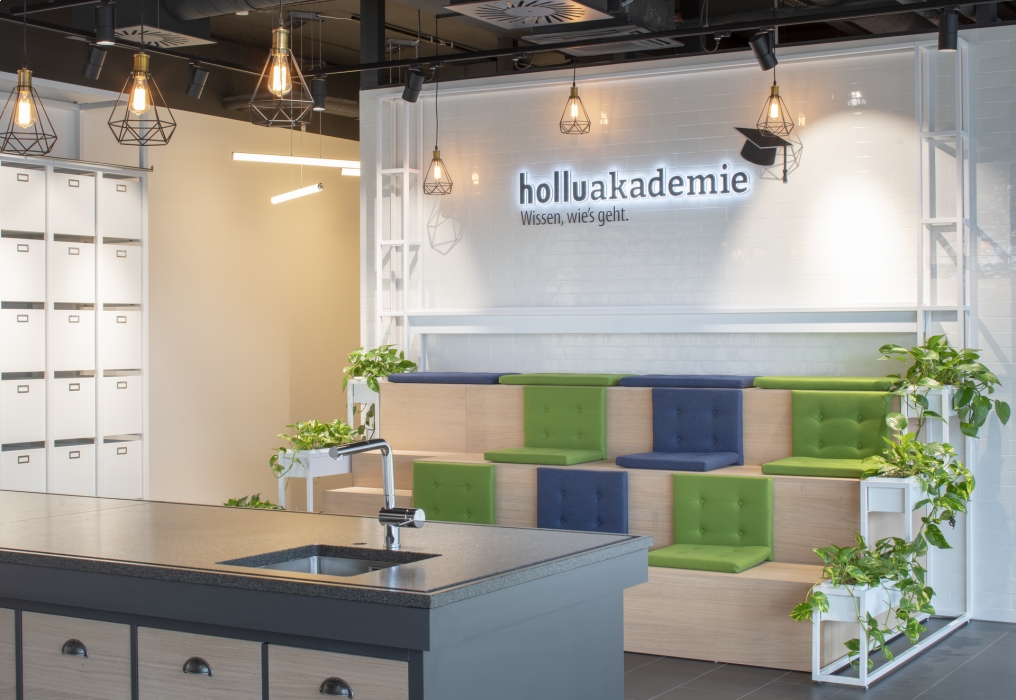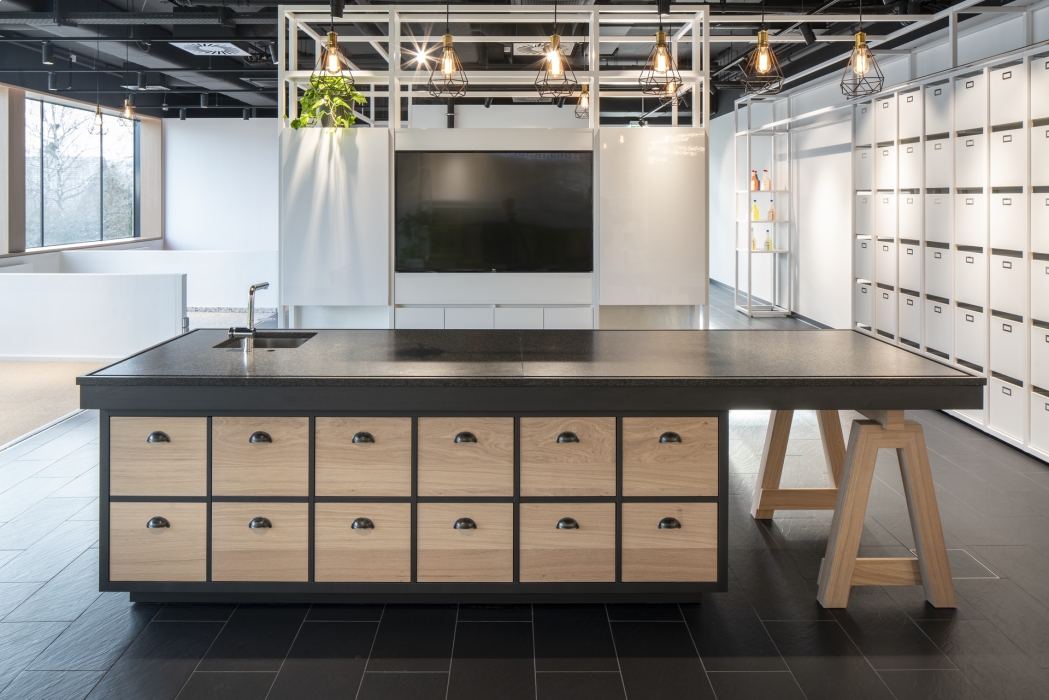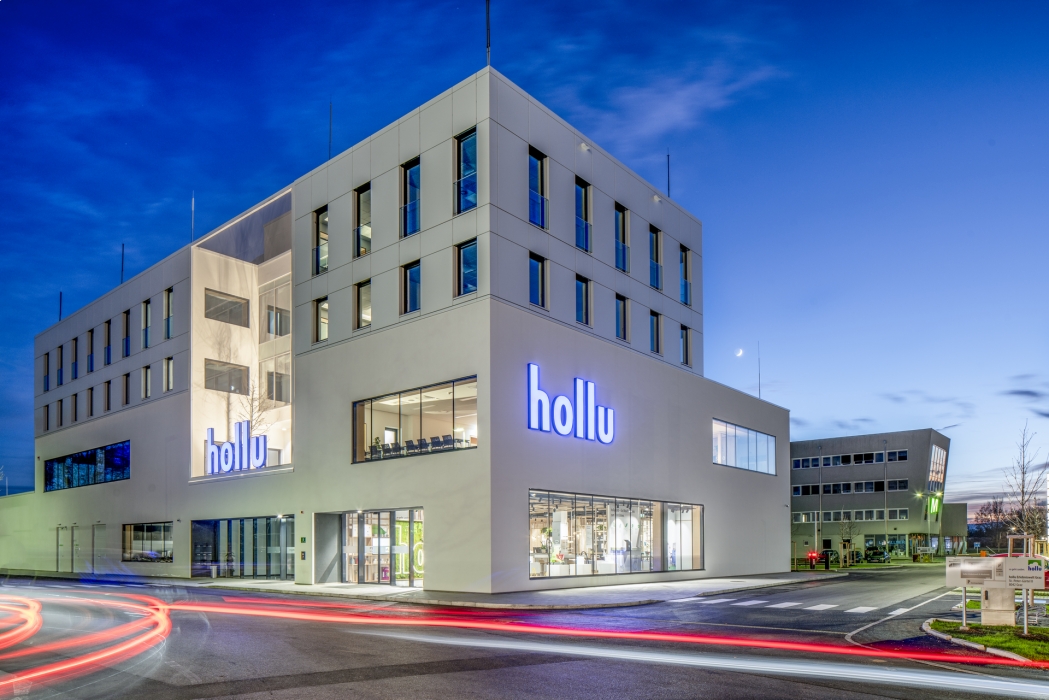 hollu

Close

Location
Graz, Austria
Services
Concept, Design, Planning, Manufacture, Installation, Shop Equipment, Lighting, Digital Signage, Interactive Applications, Software Development, Concept & Creation
Architect
umdasch
SQM
1000 m2
Photo credit
umdasch
Hollu Brandland Graz
For the Graz branch, umdasch realised the sales area as well as the hollu academy in an area of 500 square meters each. The company's know-how is vividly presented to visitors in a world of experience. Information boards inform visitors about the company's history and touch screens invite them in. Visitors can immerse themselves here digitally in the corporate philosophy. So-called sound showers provide audio information that starts as soon as a visitor approaches the display. In the hollu Academy, numerous practical examples can be found in simulated settings such as hotel rooms, hospital rooms or bunks, with different floors from linoleum and marble to oiled and lacquered parquet, ready for testing hygiene applications.
Project
hollu
Location
Graz, Austria
Services
Concept, Design, Planning, Manufacture, Installation, Shop Equipment, Lighting, Digital Signage, Interactive Applications, Software Development, Concept & Creation
Architect
umdasch
SQM
1000 m2
Photo credit
umdasch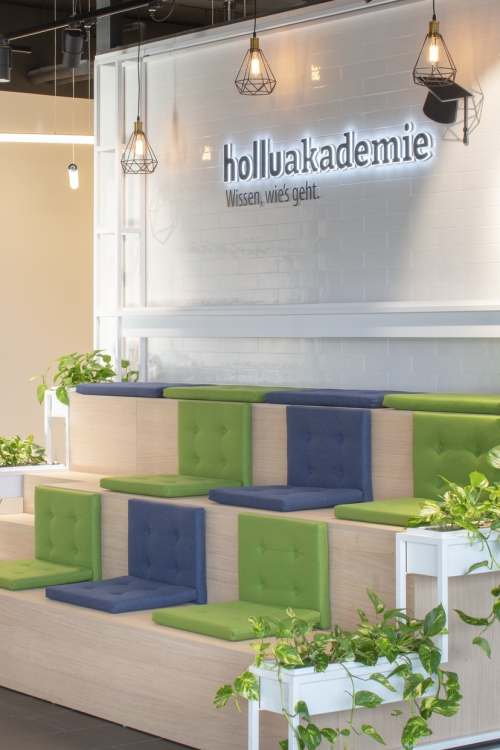 "Thanks to the perfect concept, the world of experience can be used multi-dimensionally for customer and employee training courses and demonstrations as part of our hollu Academy, for events of all kinds and, of course, as a presentation and sales platform for our overall expertise in cleaning and hygiene."
Markus Wendlinger
Sales and Marketing Manager at hollu