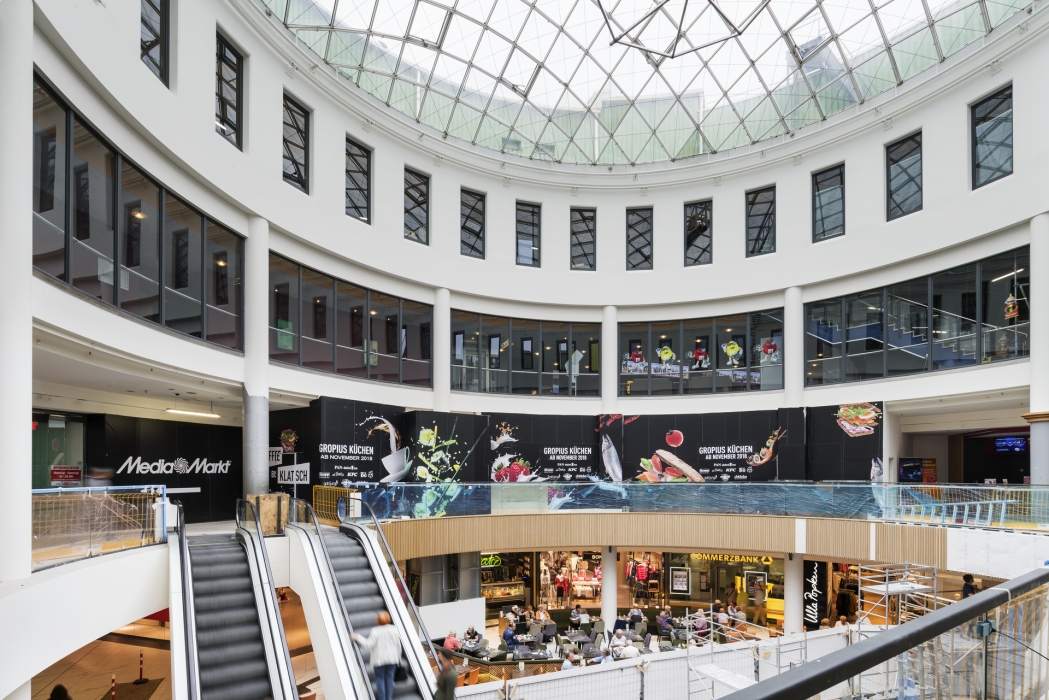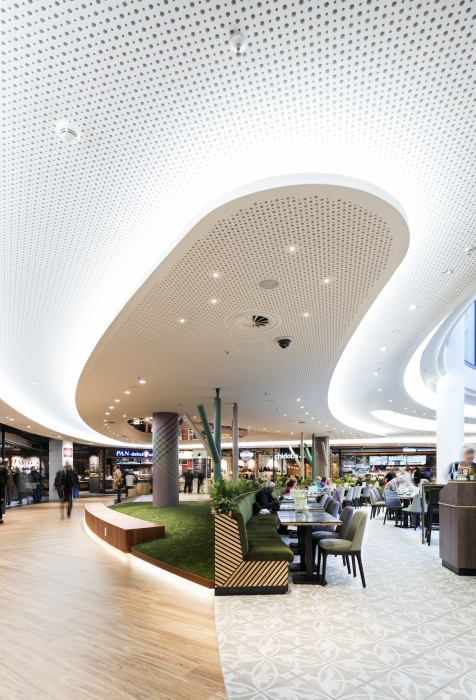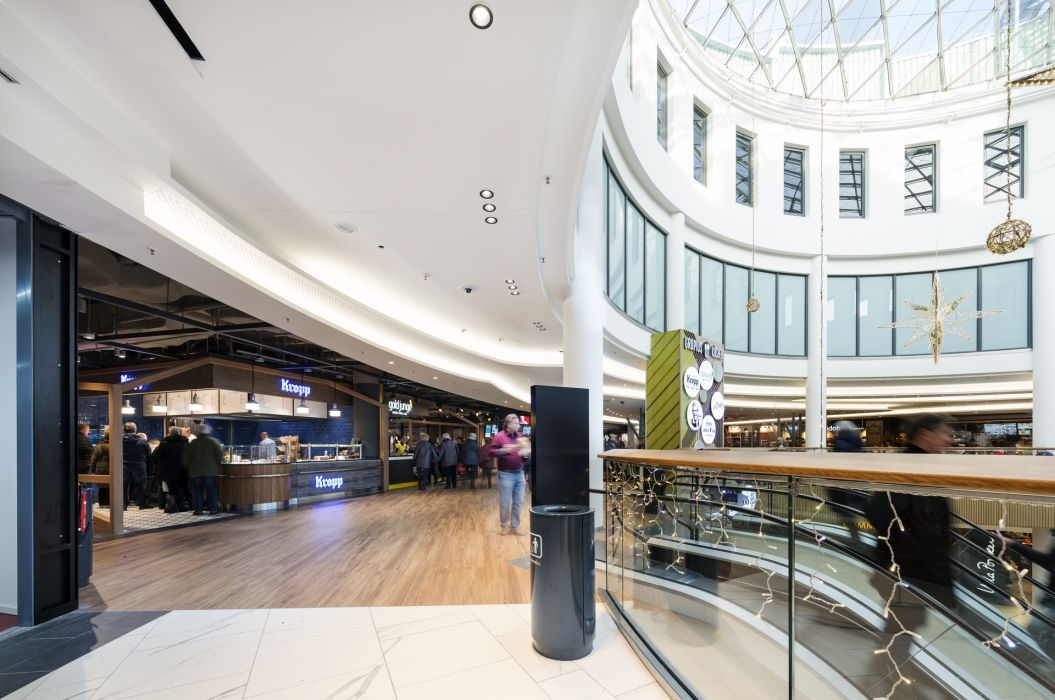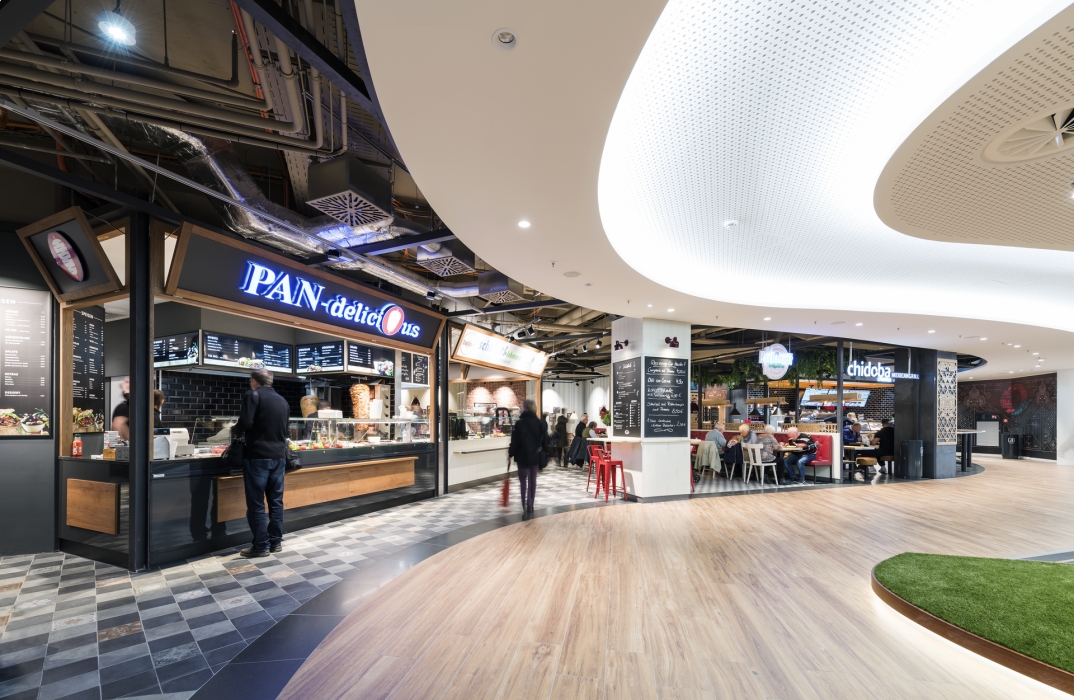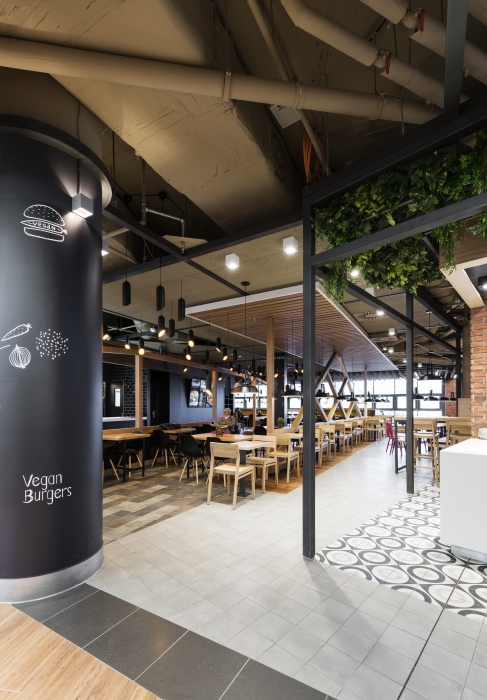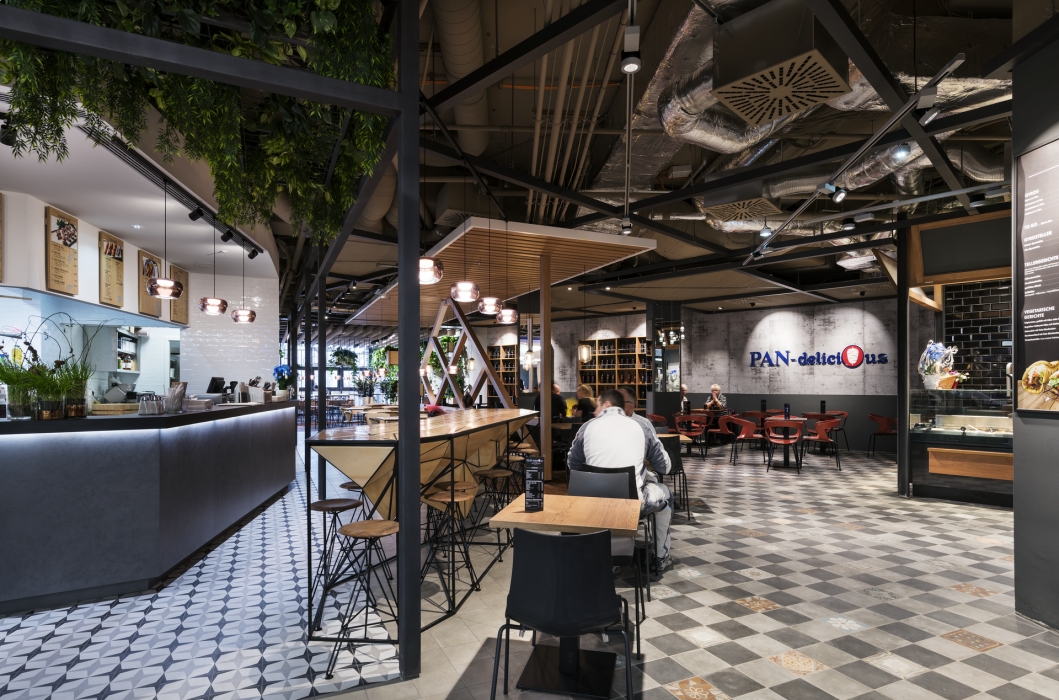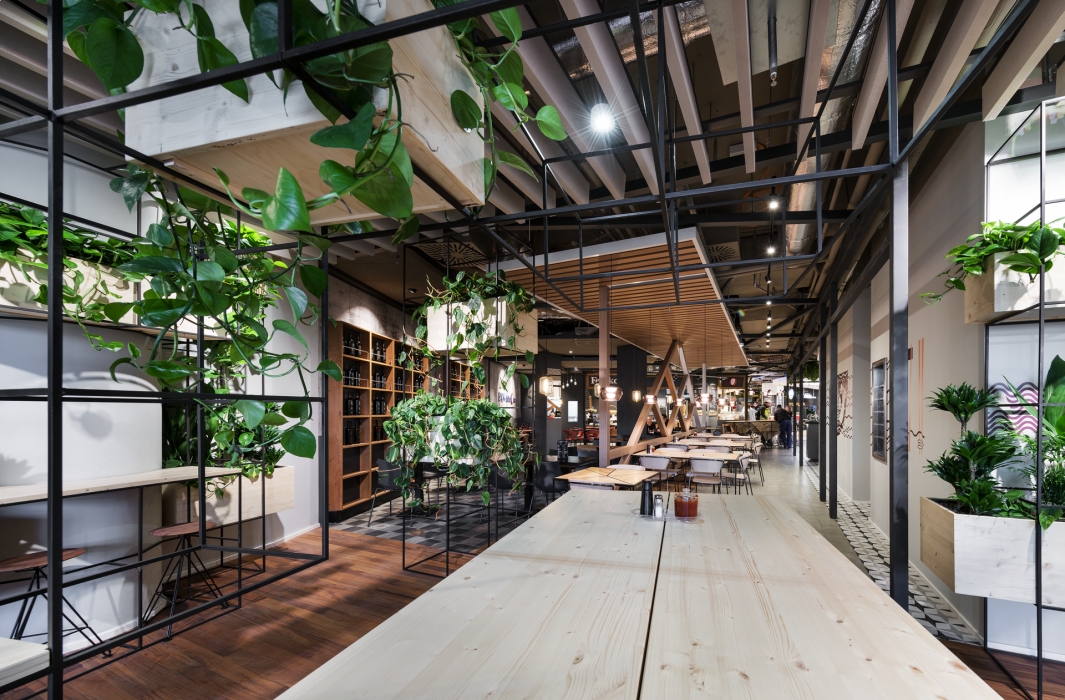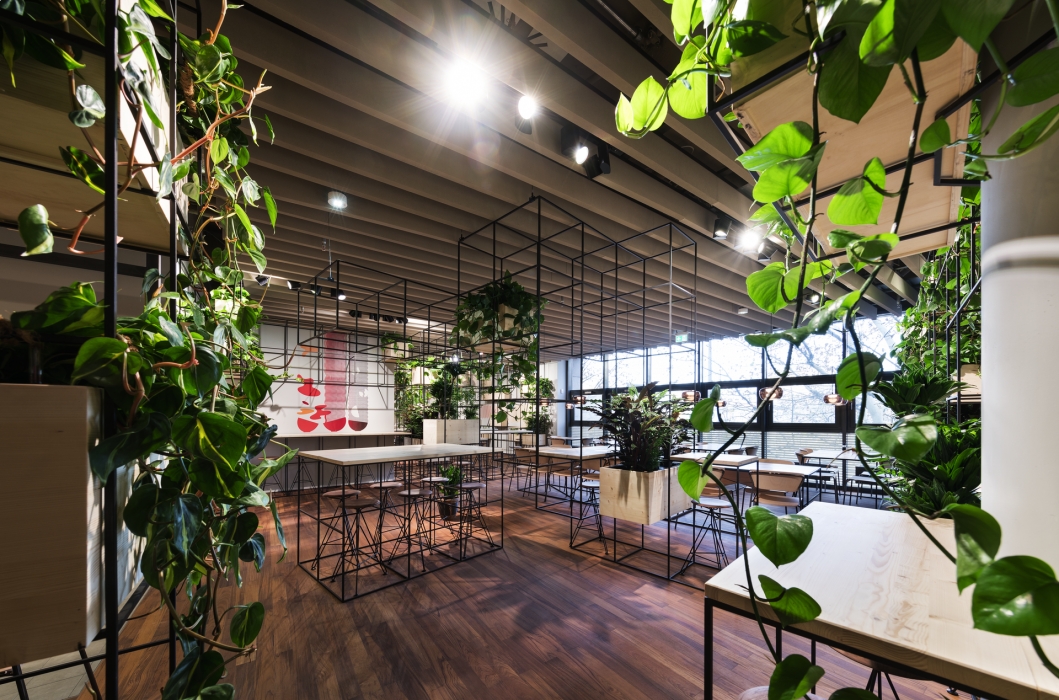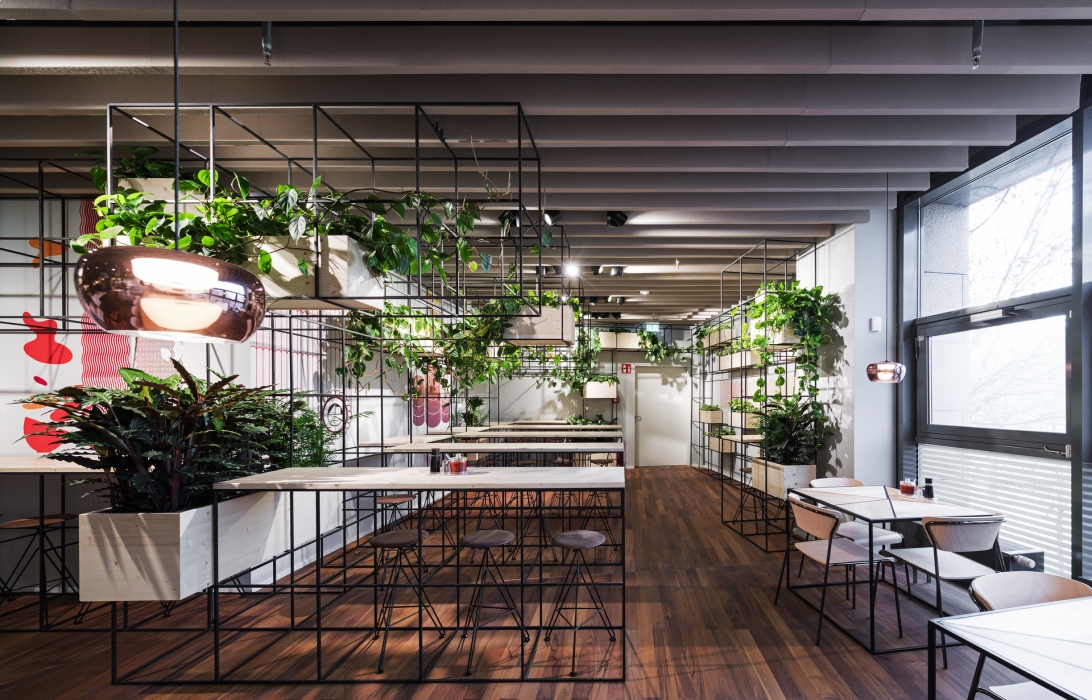 Gropius Passage Foodcourt Berlin

Close

Gropius Passage Foodcourt Berlin
Location
Berlin, Germany
Services
General Contracting
Architect
Martin Eibl / Stephan Heinlein
SQM
1700 m2
Photo credit
umdasch
Construction expertise
The Gropius Passagen form one of the largest shopping centres in Germany, with some 150 shops extending over more than 90,000 m². The Centre provides 2,000 jobs and welcomes ten million visitors annually.
The General Contracting professionals at umdasch were responsible for the entire renovation of the Food Court in the Berlin centre, with no fewer than seven restaurants and over 500 seats in front as well as a central island area.
The principal tasks included the coordination of the work of all seven contact partners as well as the hitch-free execution of all the building measures.
Project
Gropius Passage Foodcourt Berlin
Location
Berlin, Germany
Services
General Contracting
Architect
Martin Eibl / Stephan Heinlein
SQM
1700 m2
Photo credit
umdasch