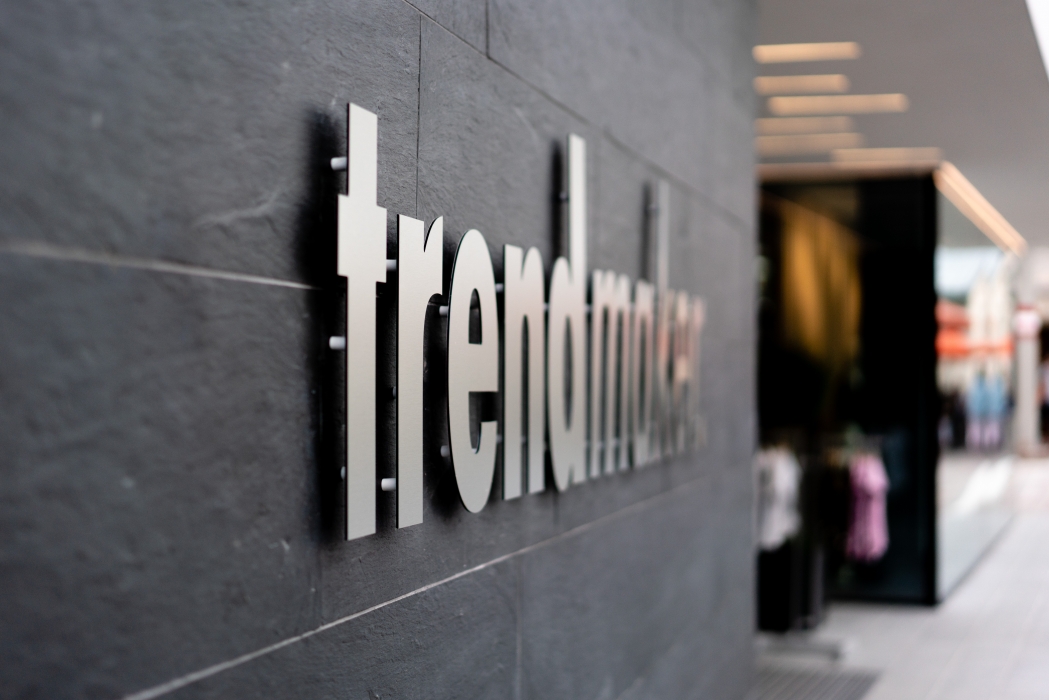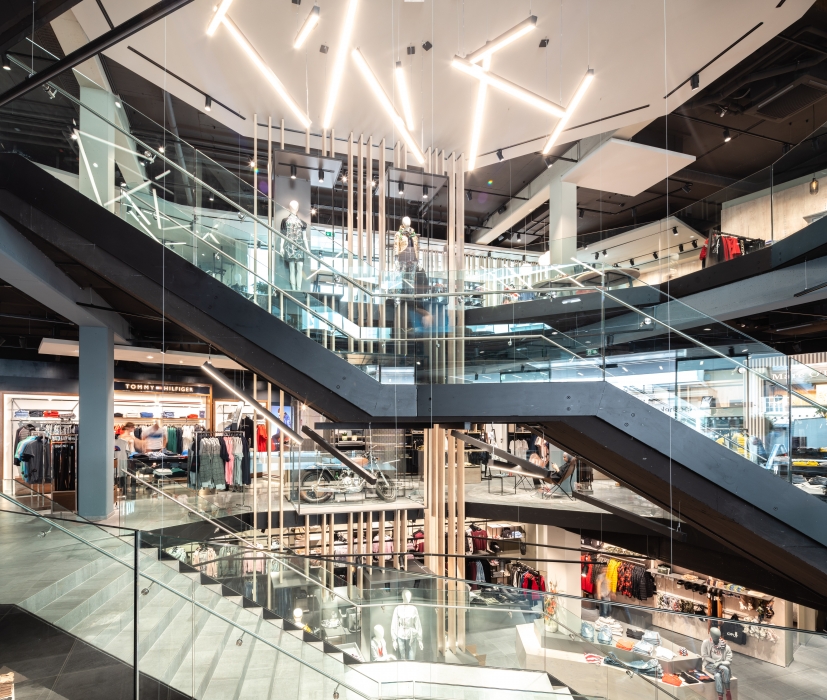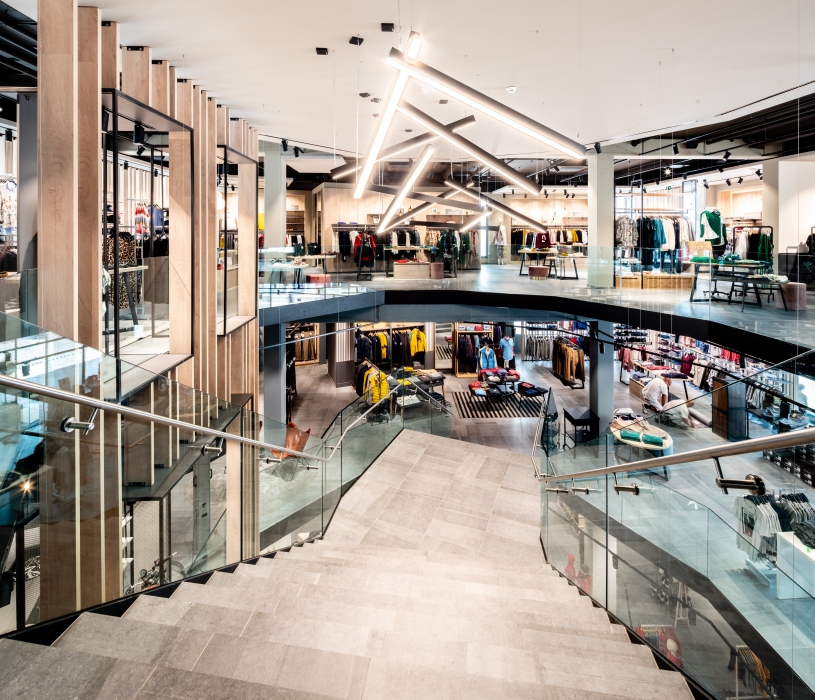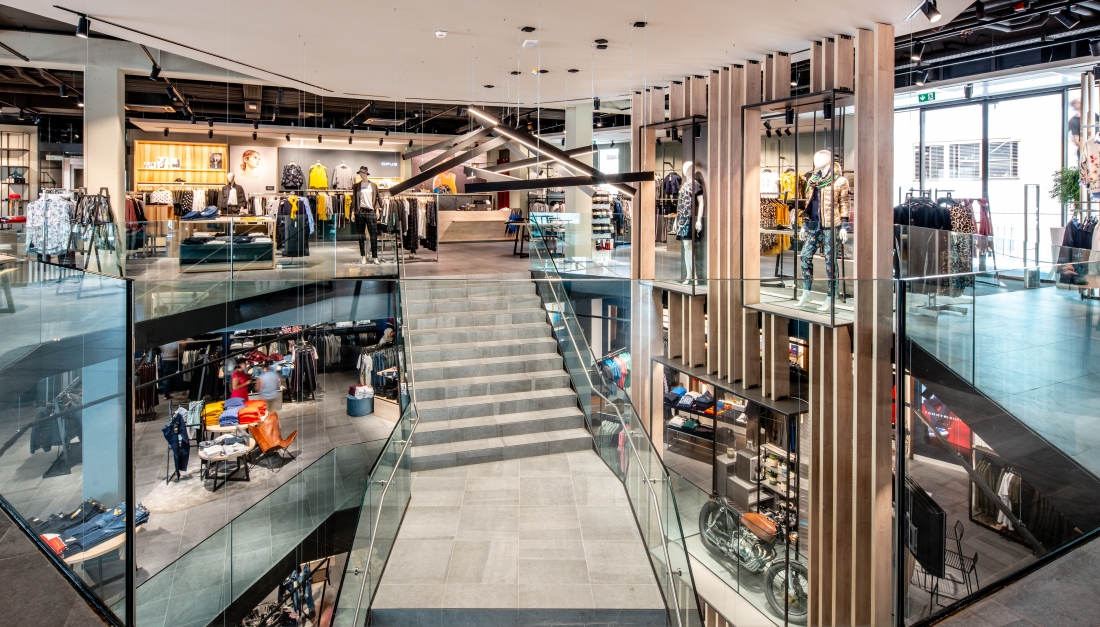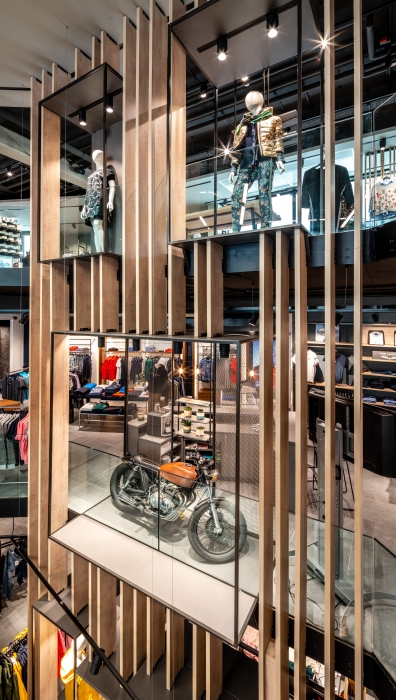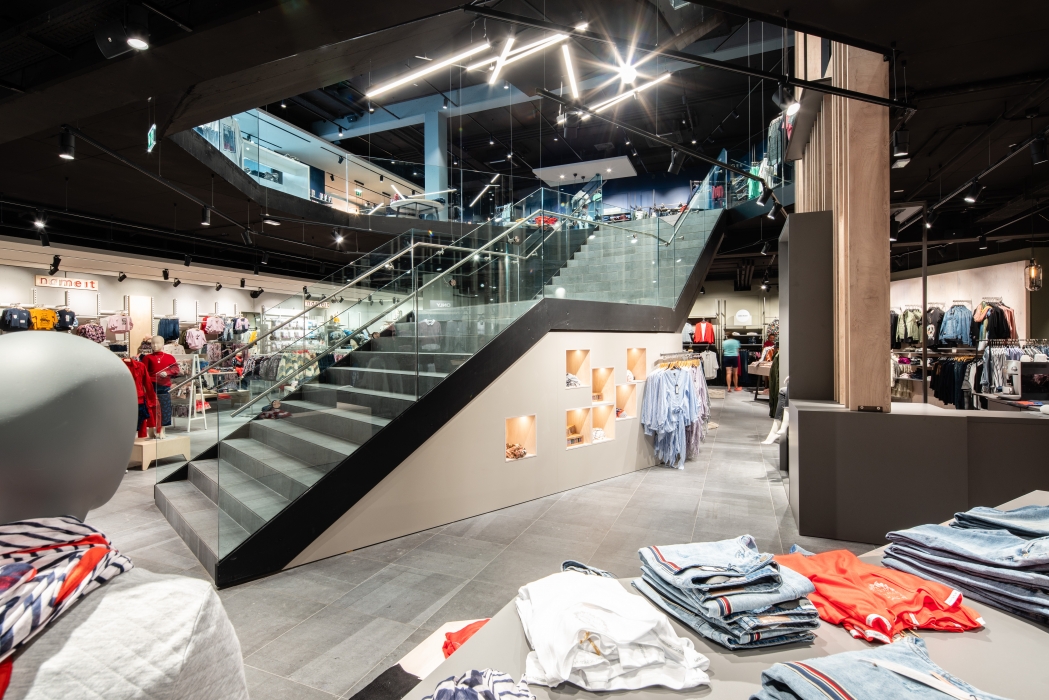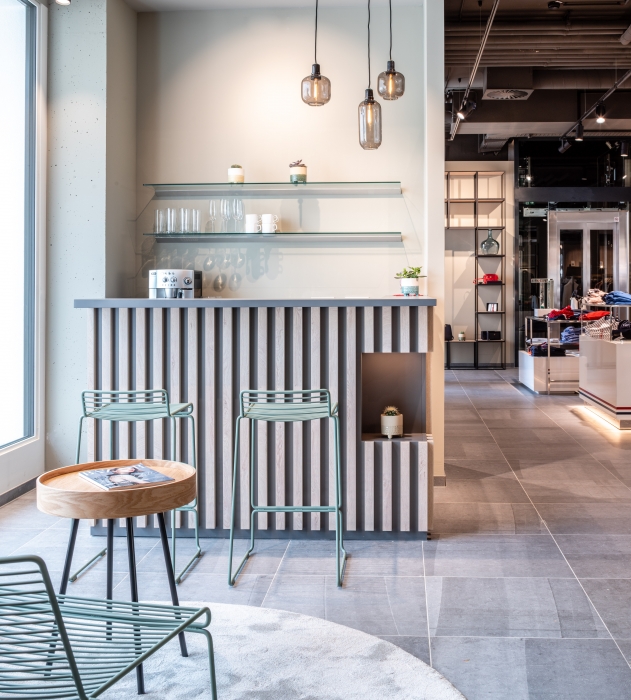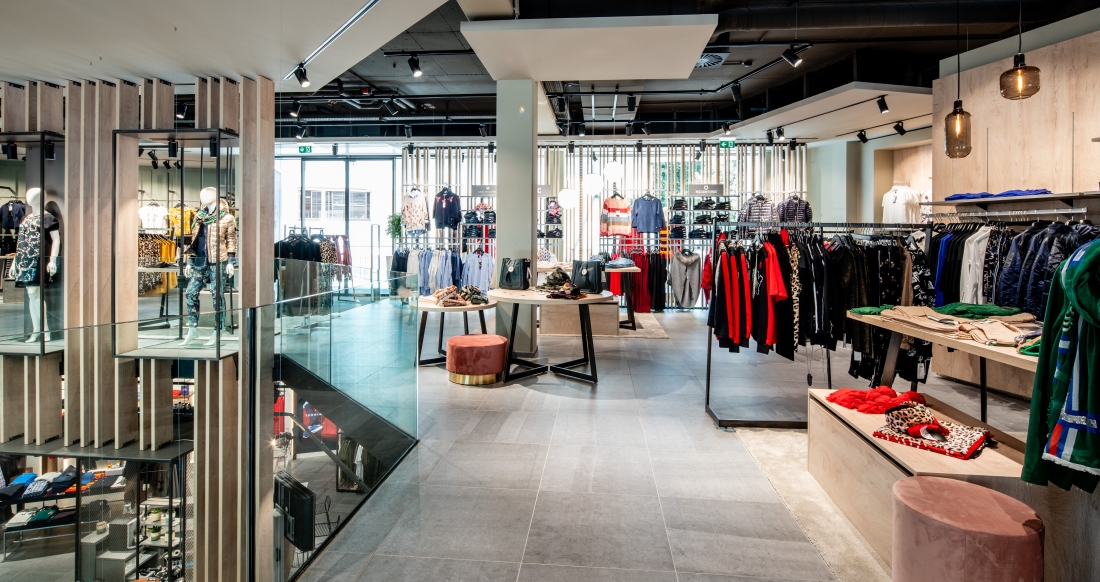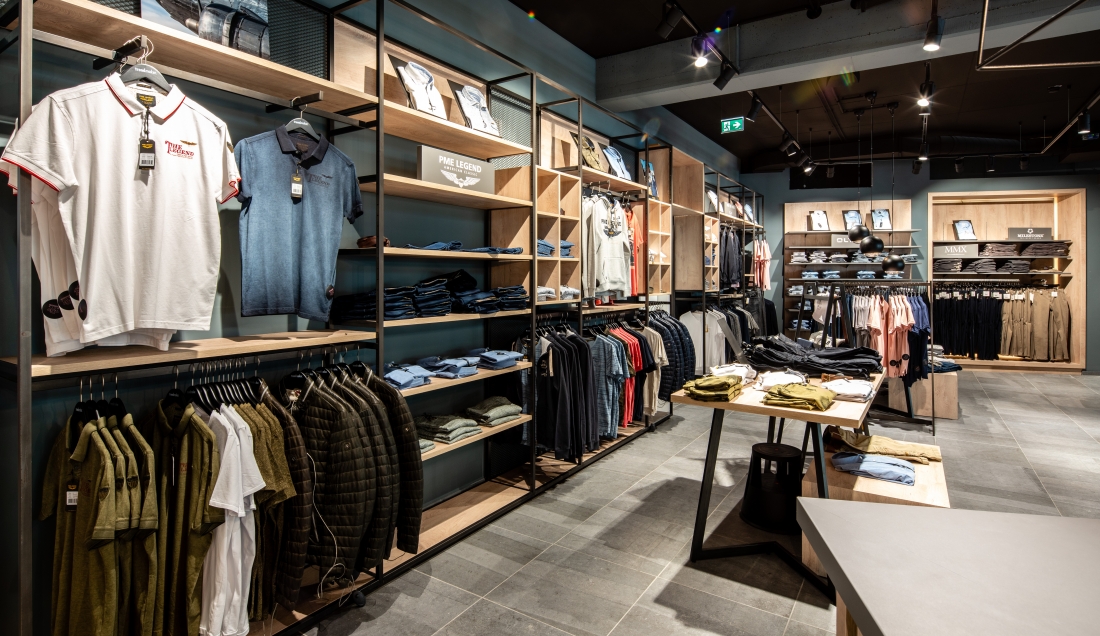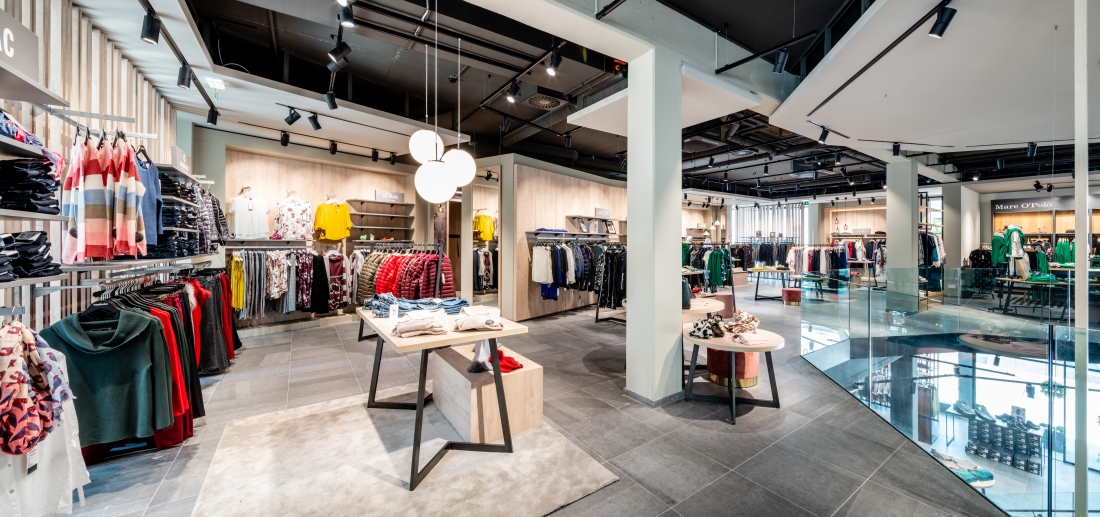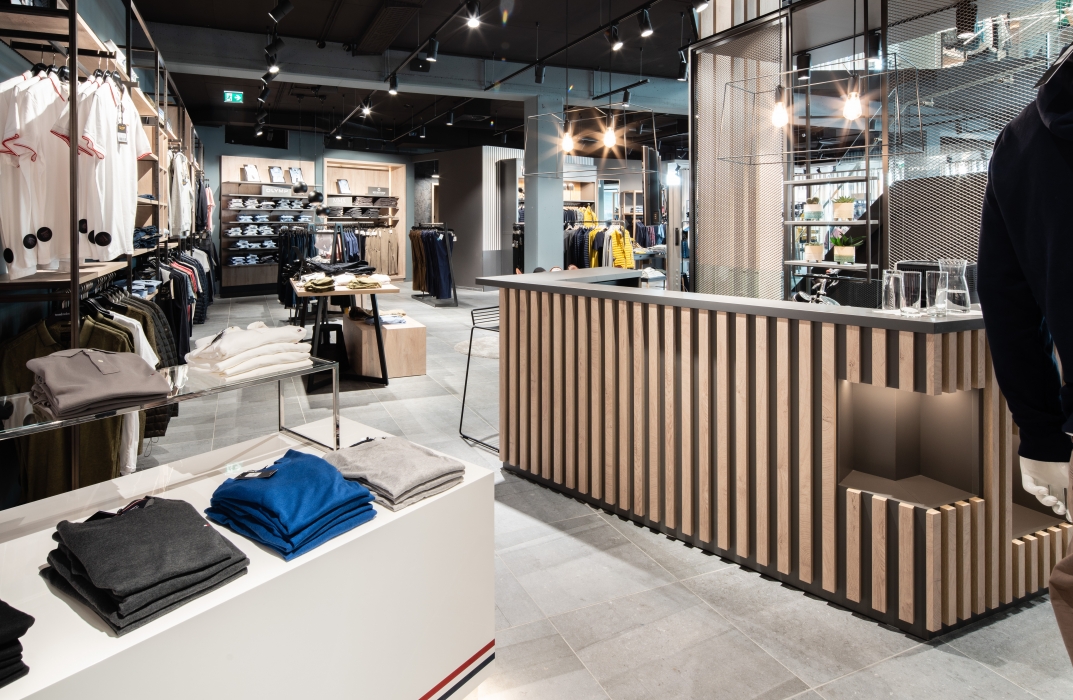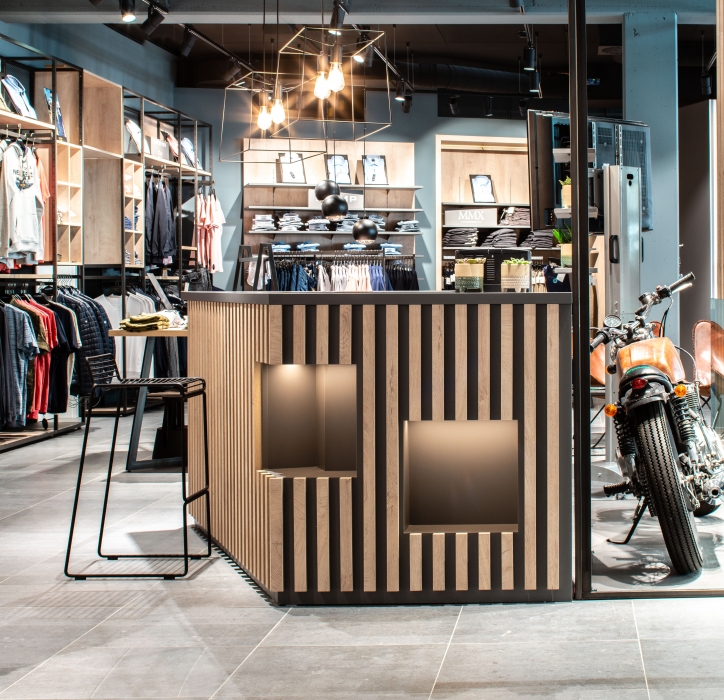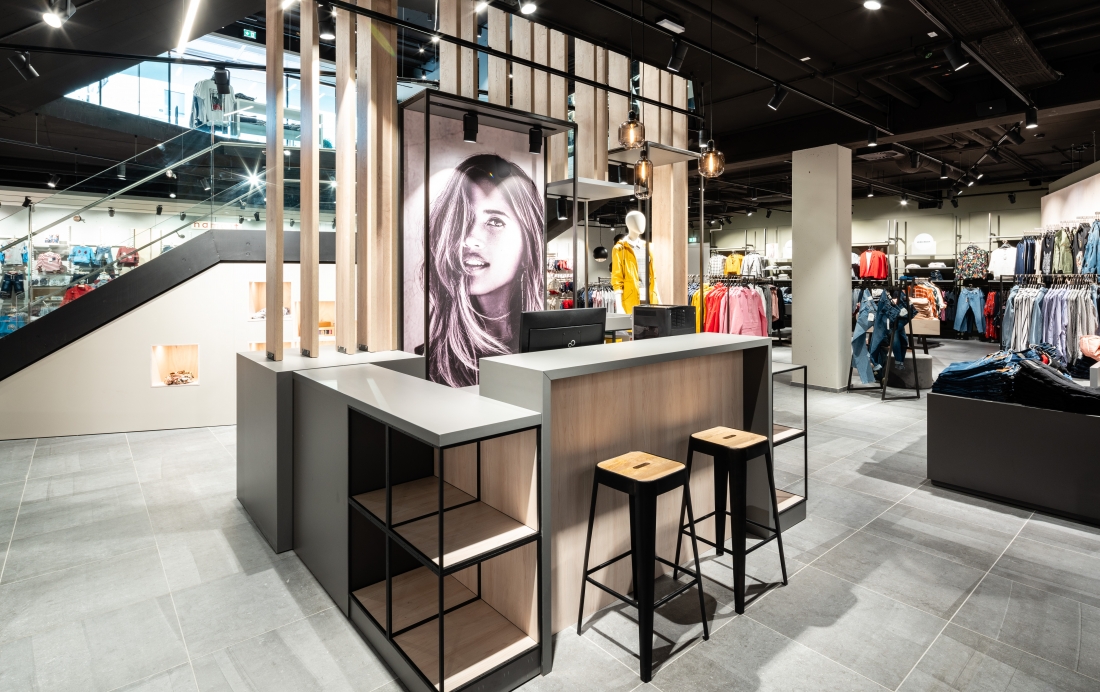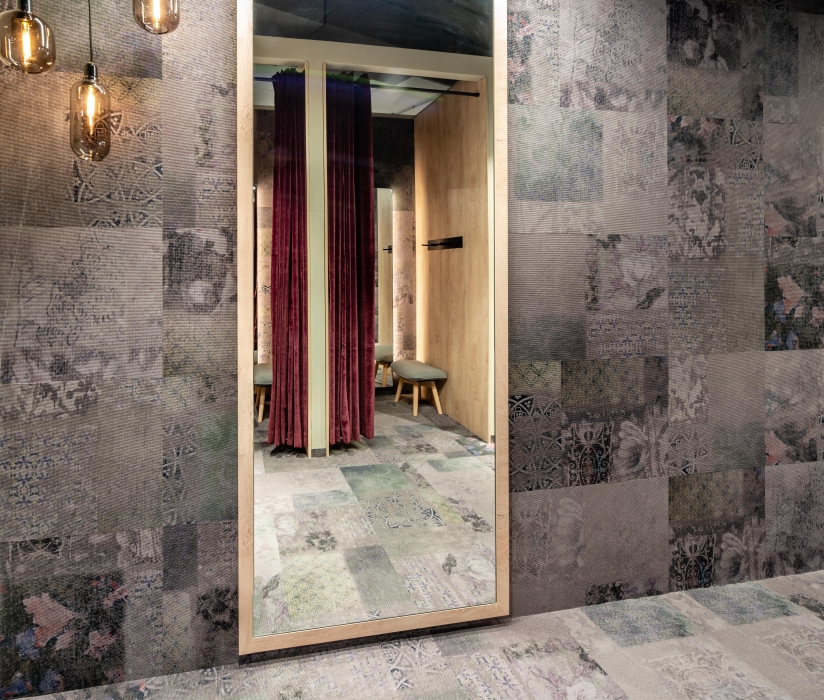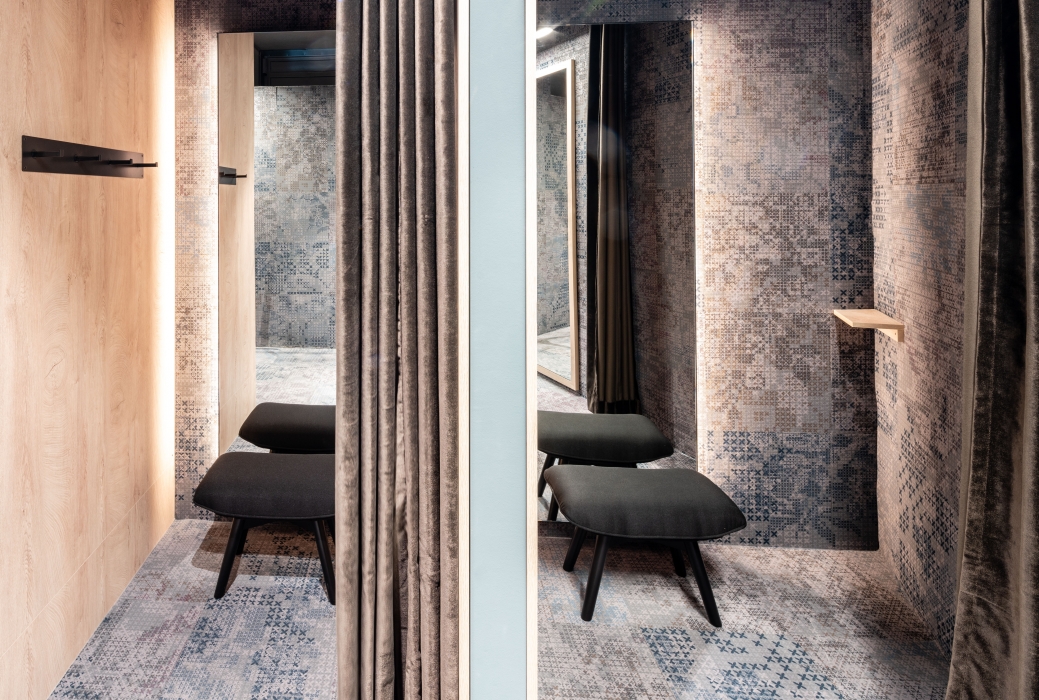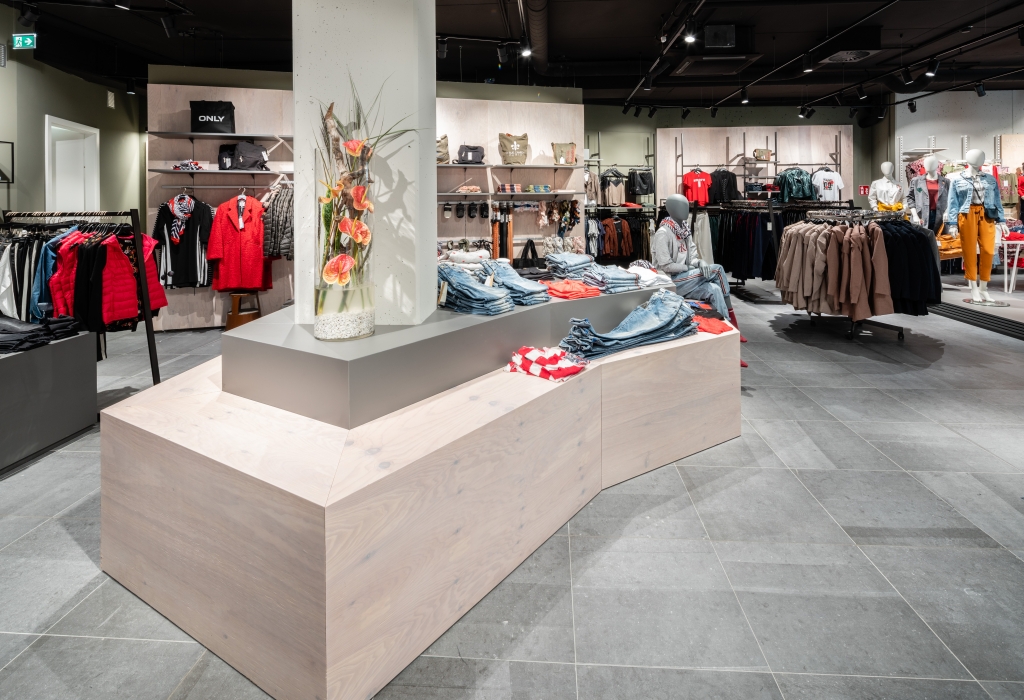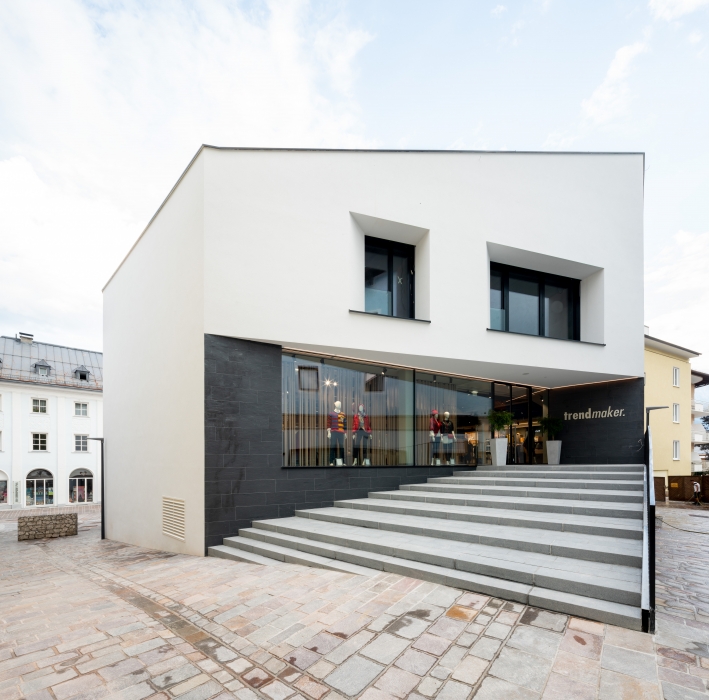 Trendmaker

Close

Location
Zell am See, Austria
Services
Concept, Design, Planning, Manufacture, Shop Equipment, Lighting
Architect
umdasch + Watzek (Zell am See)
SQM
1000 m2
Photo credit
umdasch
Trendmaker
For shop design, shop fitting to light and detail planning, umdasch The Store Makers were responsible for the implementation of the fashion house. High-quality style worlds for women, men and young fashionistas were created in an area of 1,400 square metres.
"Thanks to the openness and courage of the host Bernhard Jölli, a concept was created that represents the brand world of Trendmaker in all areas and optimally accentuates the latest trends," says Bettina Wieser, shop designer at umdasch The Store Makers. The aim was to create a sales area in Salzburg's holiday region that would inspire visitors as soon as they entered and invite them to shop and linger in comfort.
"The most important thing is that the customers feel comfortable with us and find a comprehensive offer. We offer our customers a very special shopping experience with a creative overall concept from the interior to the assortment" Bernhard Jölli - Managing Director Fashion House Trendmaker.
Project
Trendmaker
Location
Zell am See, Austria
Services
Concept, Design, Planning, Manufacture, Shop Equipment, Lighting
Architect
umdasch + Watzek (Zell am See)
SQM
1000 m2
Photo credit
umdasch