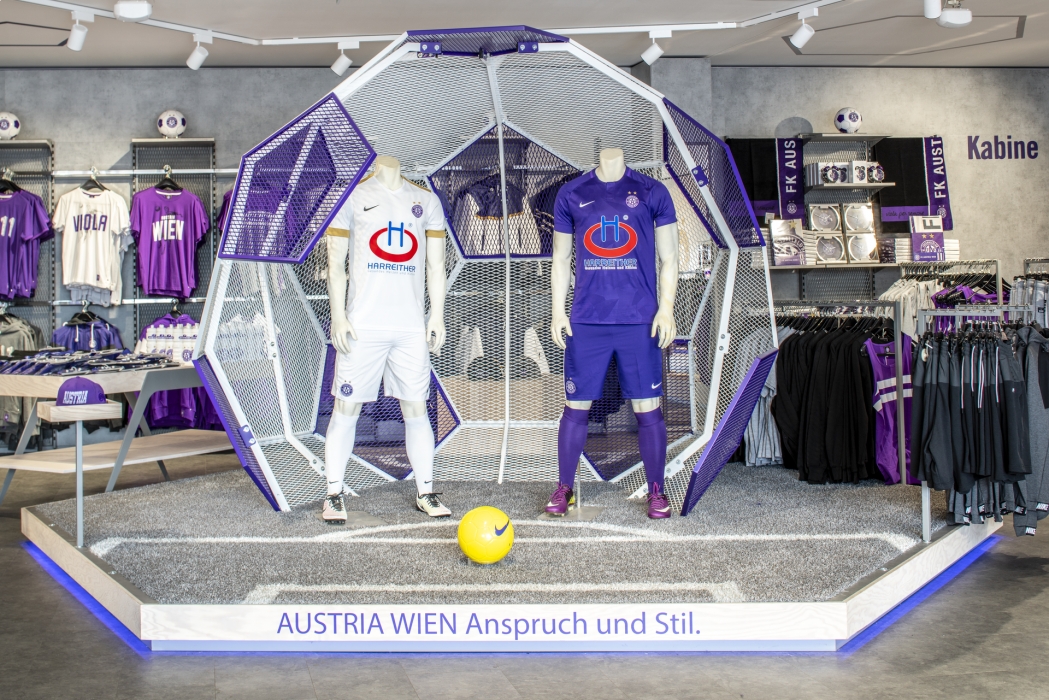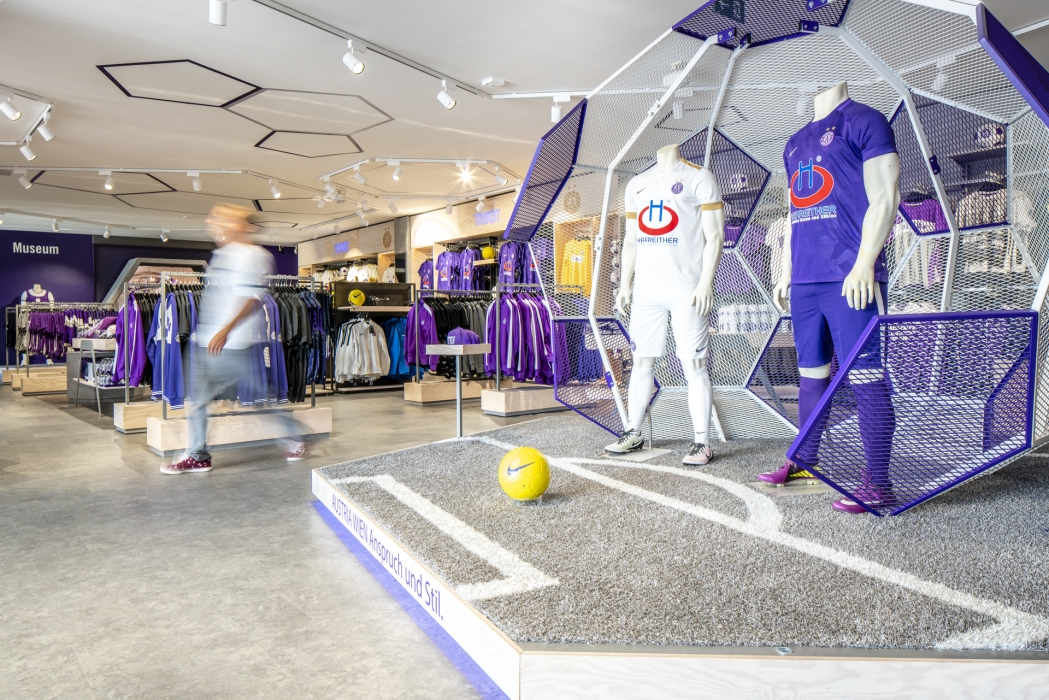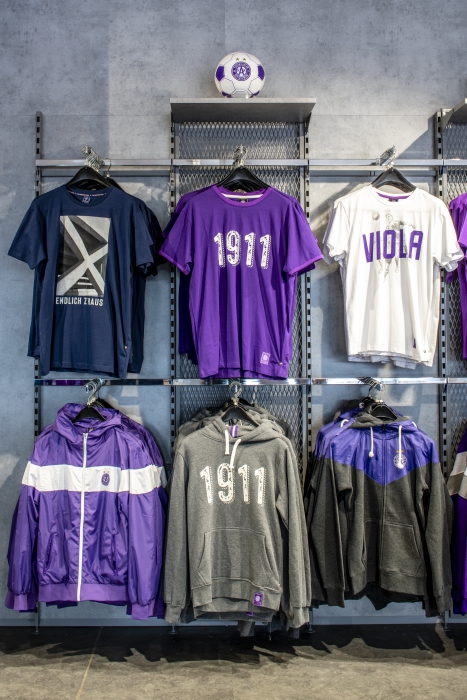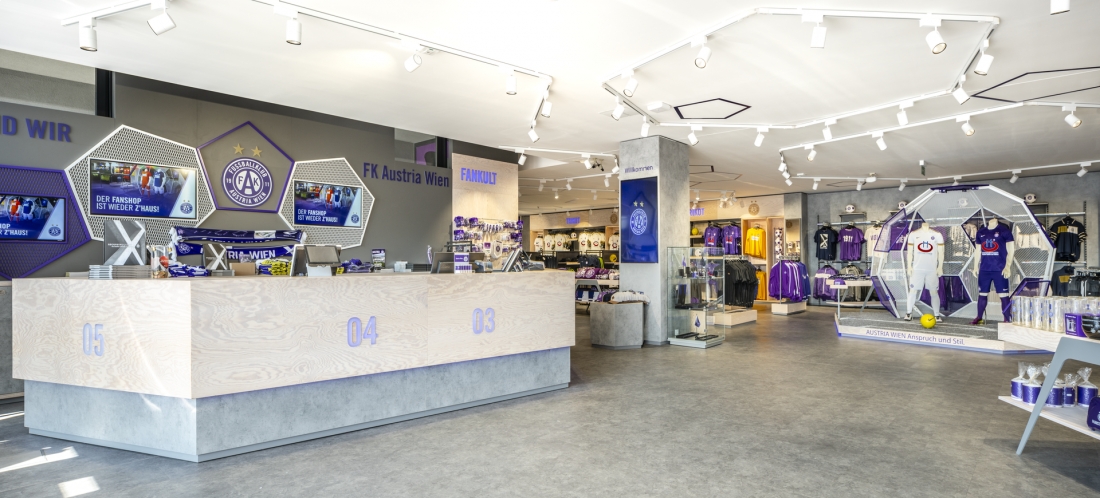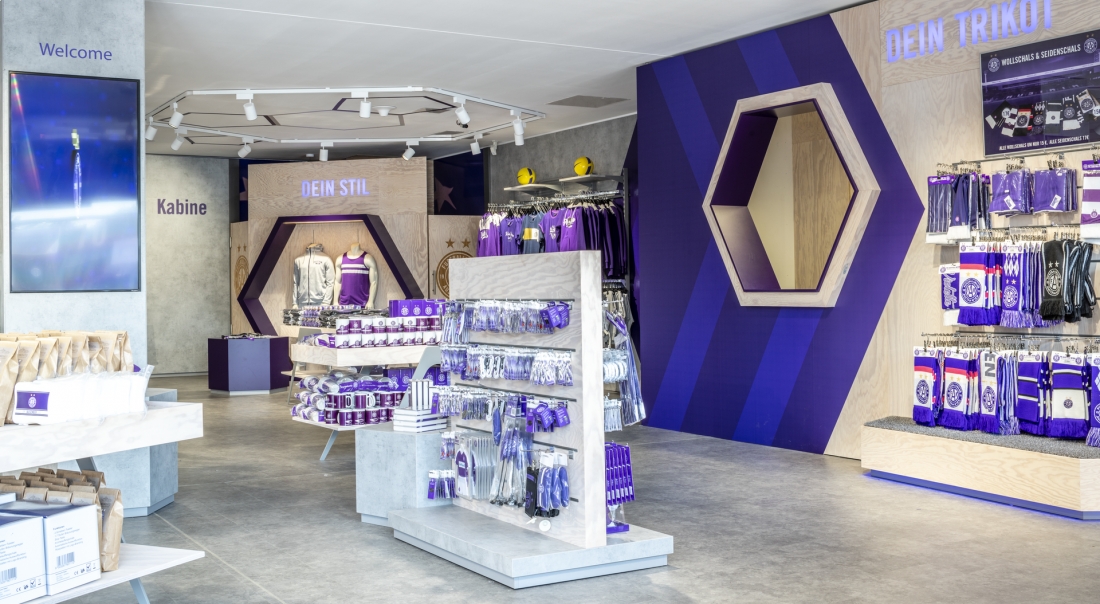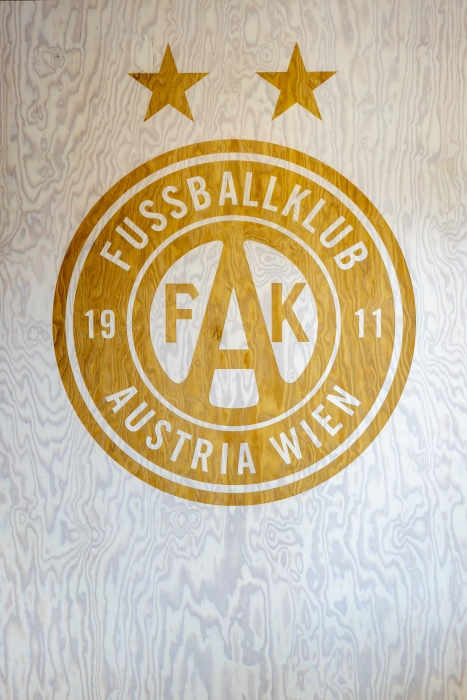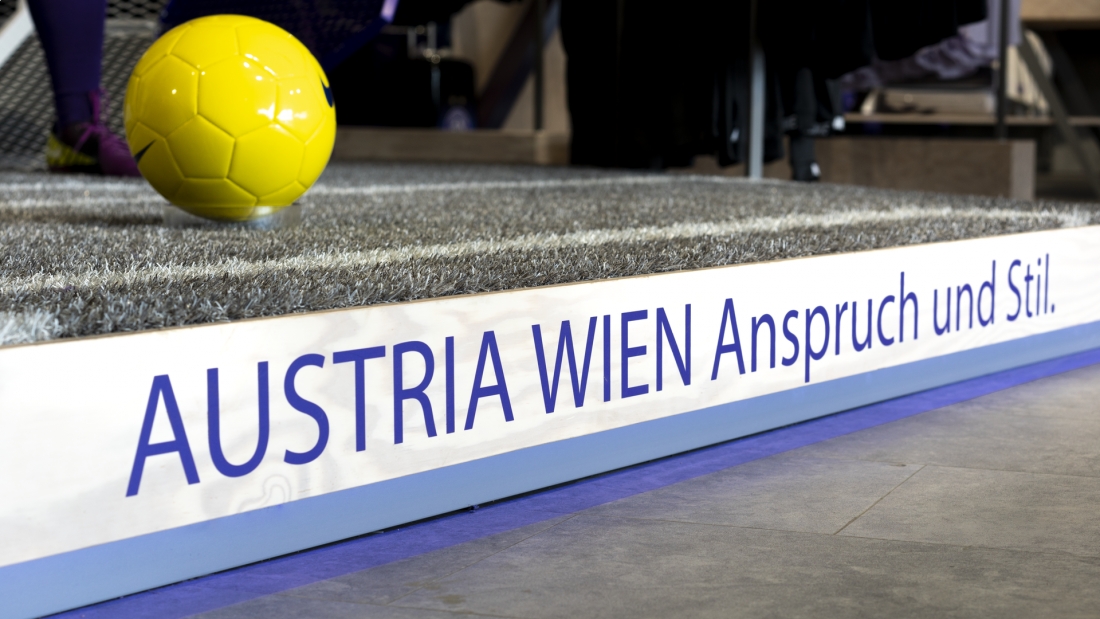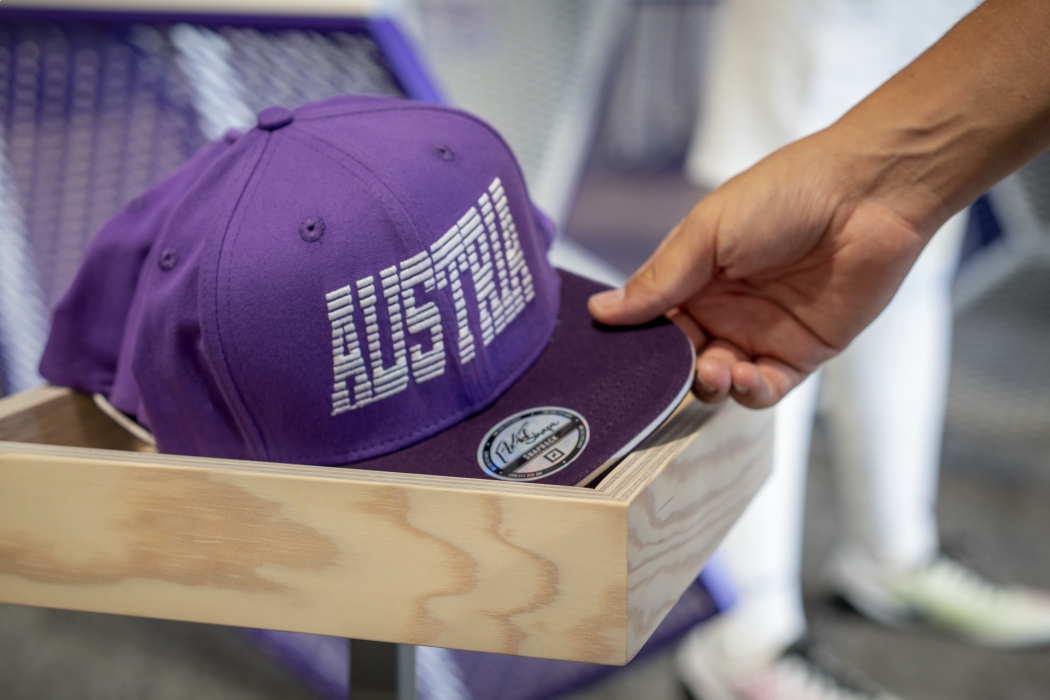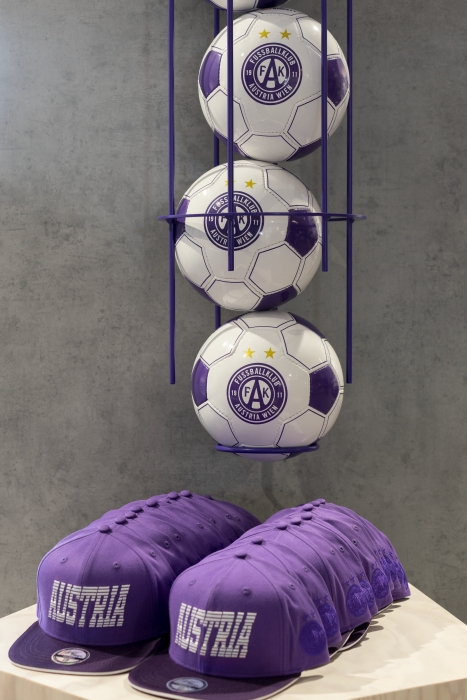 FK Austria Vienna, Fanshop Generali Arena

Close

FK Austria Vienna, Fanshop Generali Arena
Location
Vienna, Austria
Services
Concept, Design, Planning, Manufacture, Installation
Architect
umdasch
SQM
425 m2
Photo credit
umdasch
Lifestyle Retail
FK Austria Fanshop
The new fan shop of the Austrian football club presents an oversized football as a central eye-catcher. In a separate area, fans have the opportunity to get jerseys personalised with their names on them.
Specially made furniture, such as stools and wall elements, pick up on the hexagonal concept of a football and round the shop design nicely.
The dynamics of a football were also taken up when selecting the materials used. White varnished pine plywood and artificial turf provide vitality on the total area of around 380 m2, while elements in a concrete look and expanded metal represent more cool industrial look. umdasch matched the light bands exactly to the violet colour of the club's corporate design and lasered the logo into the furniture as a brand stamp.
"Both the FK Austria Vienna and its fans are visibly satisfied with the results - an absolute hit." - Bettina Wieser, umdasch Shop Consult.
Project
FK Austria Vienna, Fanshop Generali Arena
Location
Vienna, Austria
Services
Concept, Design, Planning, Manufacture, Installation
Architect
umdasch
SQM
425 m2
Photo credit
umdasch