Food Retail
Tutto bene at INTERSPAR
The new INTERSPAR branch in Rijeka, Croatia, goes the whole way: Across some 4,000 sq. m. and based on the latest ASPIAG model market concept, it offers a customer journey that leaves nothing to be desired. The fruit and vegetable section with its market-square feel is inviting and guides customers to the delicatessen department with its vintage chic. Here, retro-tiles set the tone and harmonise with panelling in bright Sanremo Classic oak. The bread department entices customers with freshly baked and appetisingly displayed wares in home-baked quality, presented on bakery shelves, in bread baskets or on Bake Off furniture by umdasch. The cosmetics department boasts a persuasively illuminated atmosphere: Presentation furniture with gleaming white surfaces display the diverse product offerings to great effect. umdasch handled the complete lighting solution. In Café Tutto bene next door customers can round off their shopping trip by enjoying a tasty snack in a Mediterranean ambience with a great view out over the town.
Project
INTERSPAR Rijeka
Location
Rijeka, Croatia
Services
Value Engineering, Manufacture, Installation, Shop Equipment
SQM
3975 m2
Photo credit
umdasch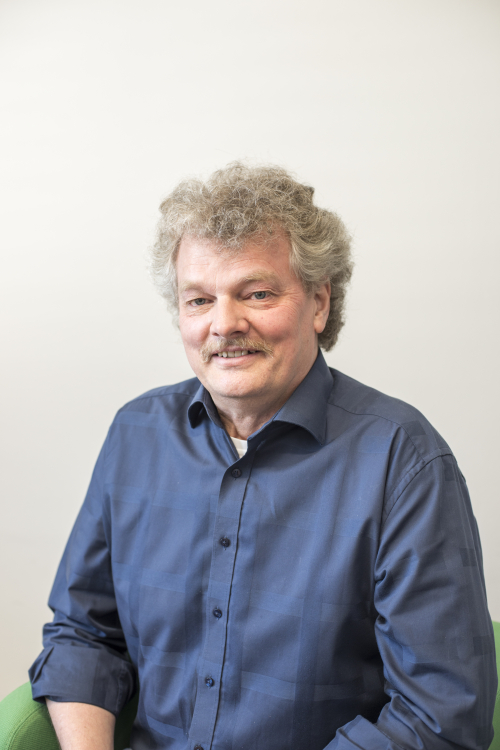 "We're using our popular Bake Off furniture in the bread department: modular bread furniture on which fresh bakery wares can be presented most tastefully. The cash desks were also designed by umdasch – technically smart checkouts with flexible furniture units."
Robert Stubenvoll
Key Account Manager, umdasch Leibnitz