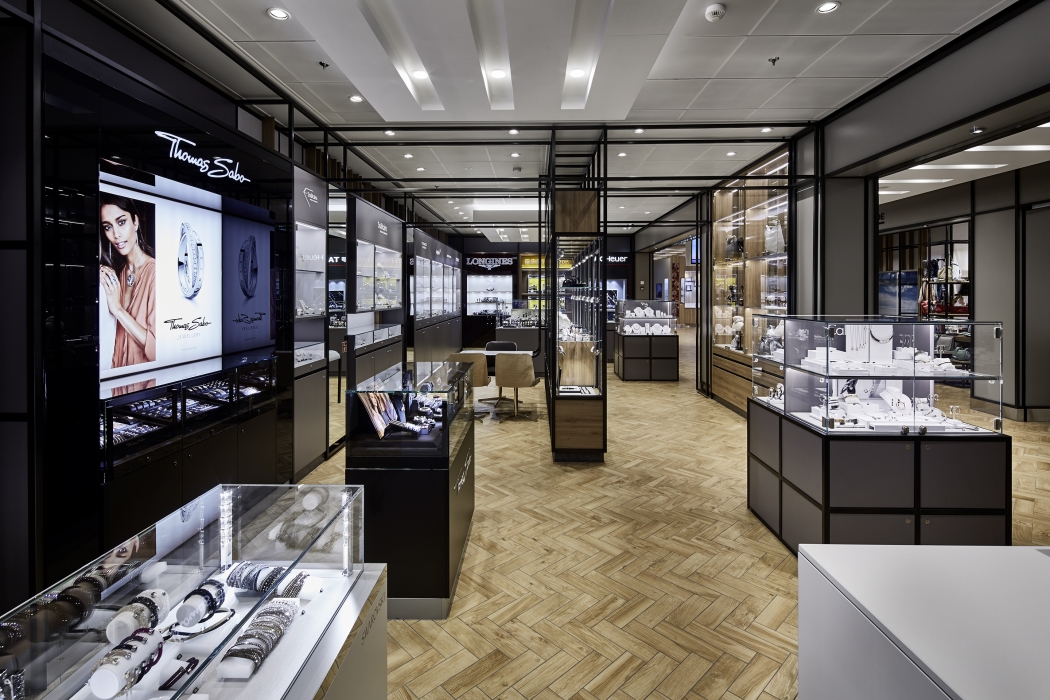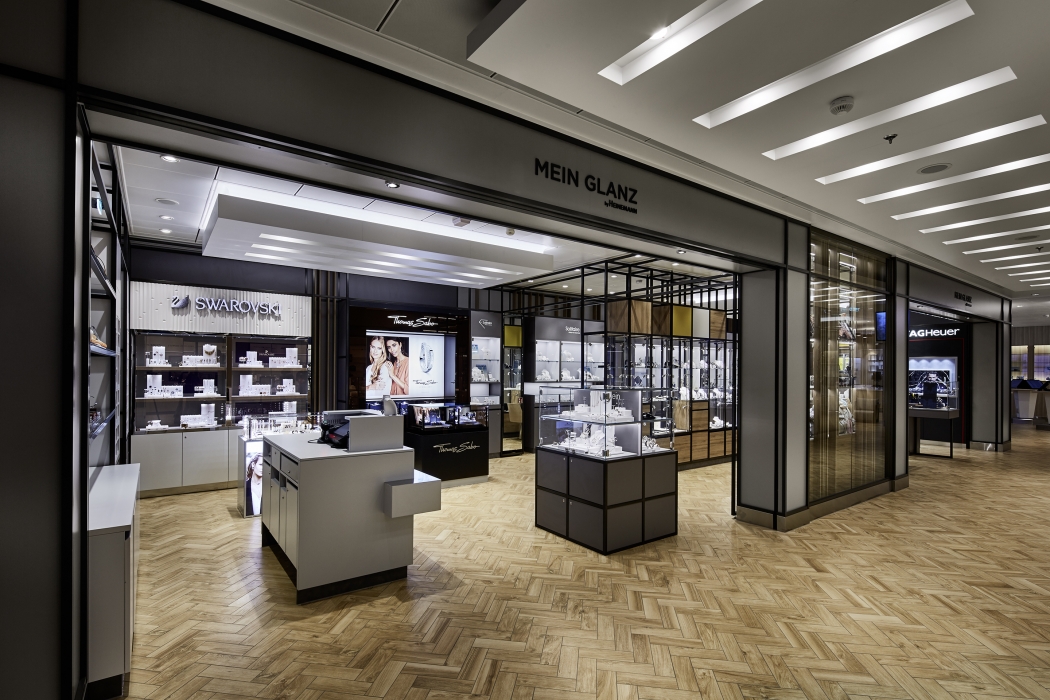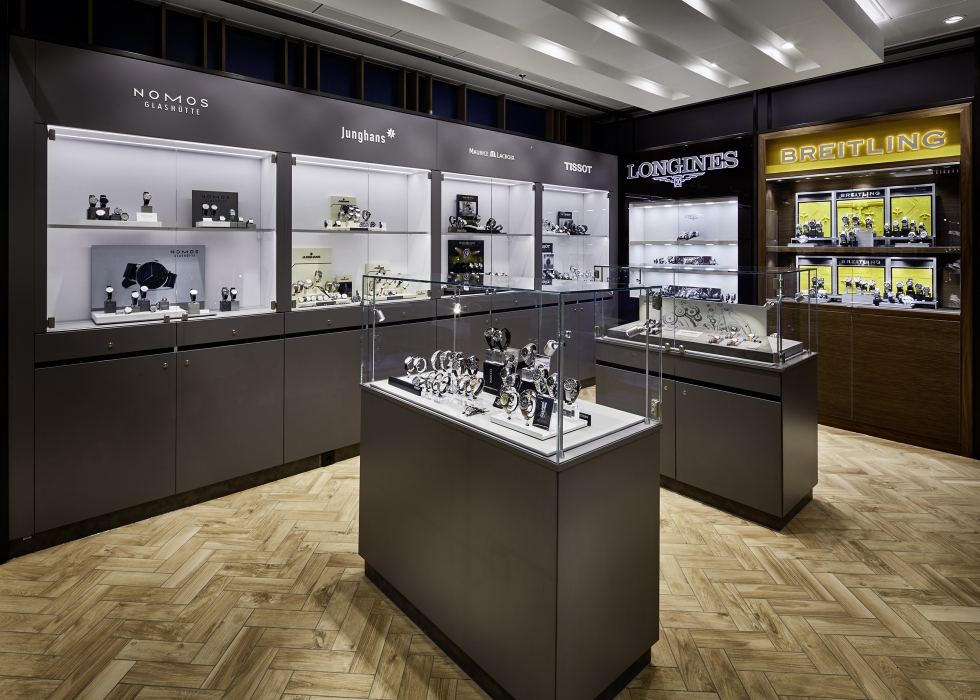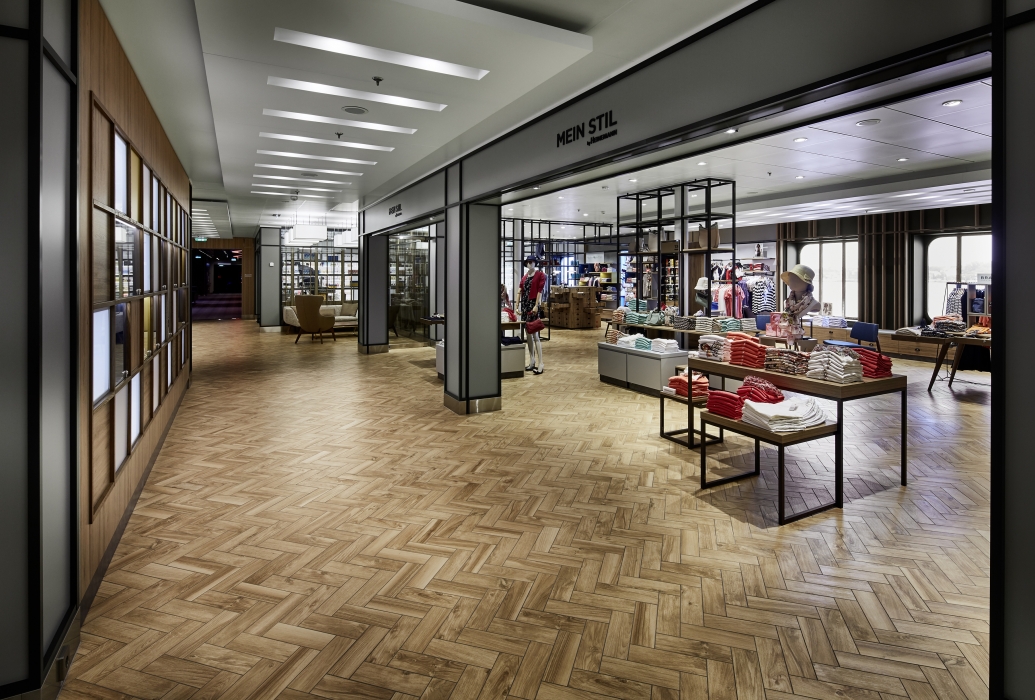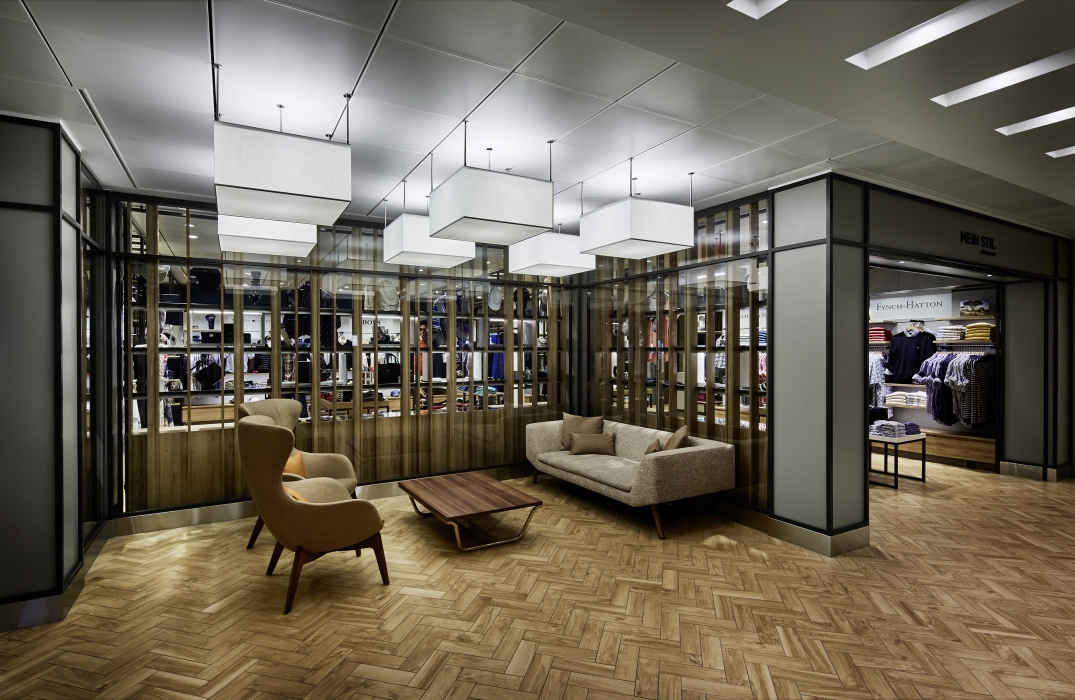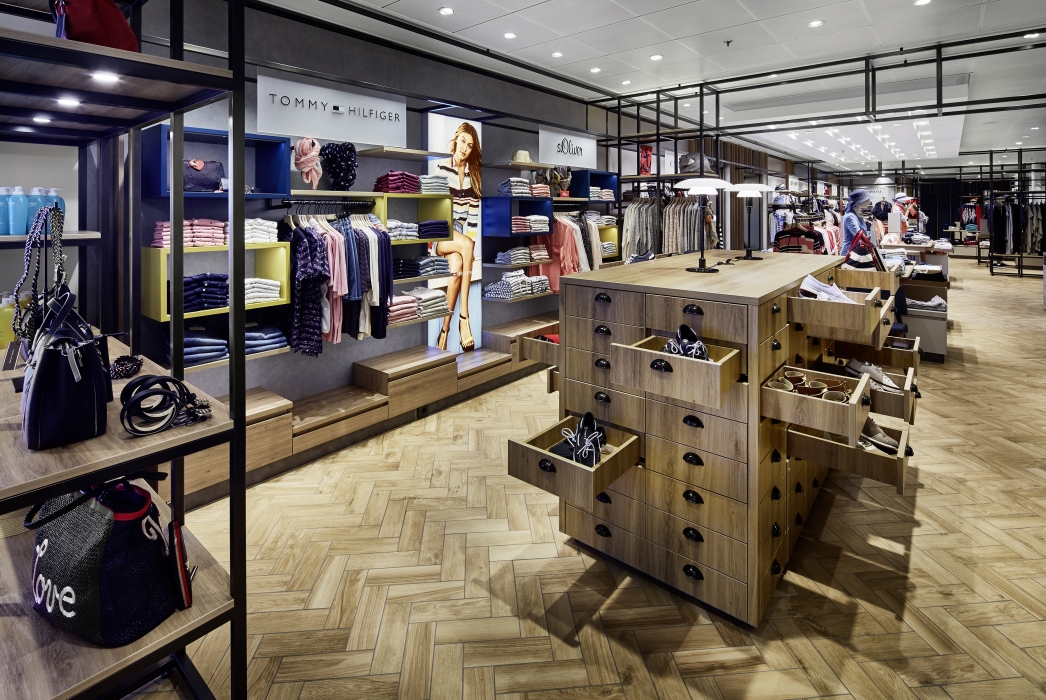 Mein Schiff 6 - TUI

Close

Location
At the sea, Finland
Services
Manufacture, Installation
Architect
Gebr. Heinemann

SQM
510 m2
Photo credit
Gebr. Heinemann
With umdasch at the Sea
The cruise ship TUI – Mein Schiff 6 represents an unusual travel retail project. umdasch carried out the shopfi tting for two stores each on decks 4 and 5; they are operated by the international travel retail operator Gebr. Heinemann. Themed spaces on the high seas were created for perfumery, fashion, jewellery and watches.
The challenges were successfully managed by Herbert Schäfer, the experienced Key Account Manager for cruise liner fit-outs of umdasch:
Project
Mein Schiff 6 - TUI
Location
At the sea, Finland
Services
Manufacture, Installation
Architect
Gebr. Heinemann

SQM
510 m2
Photo credit
Gebr. Heinemann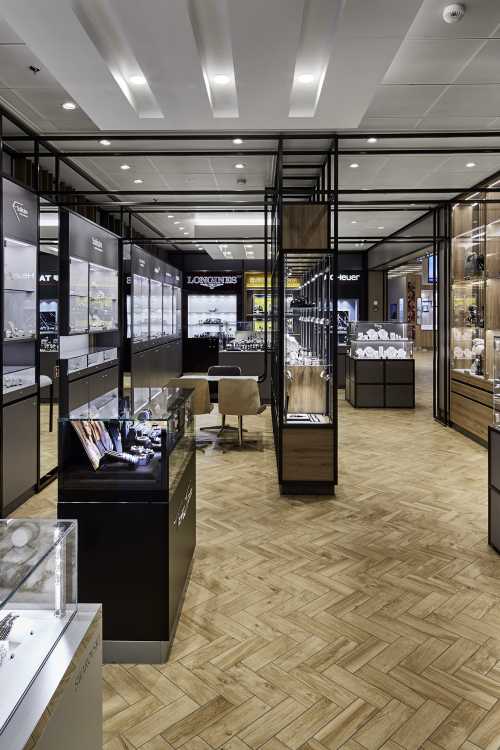 "We carried out the installation in Turku, Finland - an exciting undertaking, because as soon as the ship leaves port, the interior has to withstand the vibrations of the strong waves as well as the engine room."
Herbert Schäfer
Key Account Manager umdasch