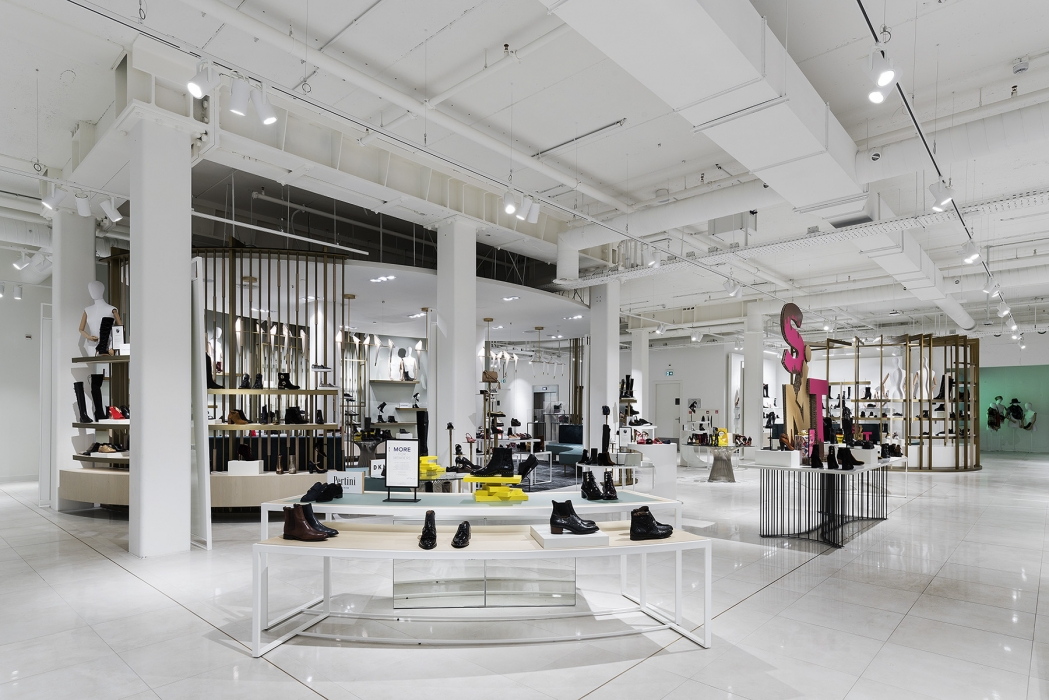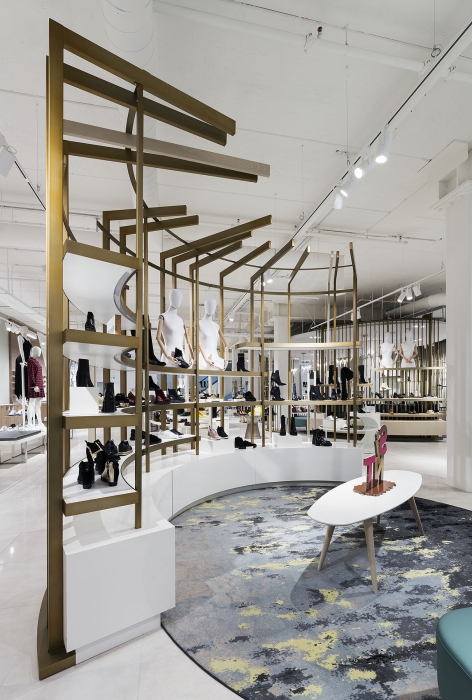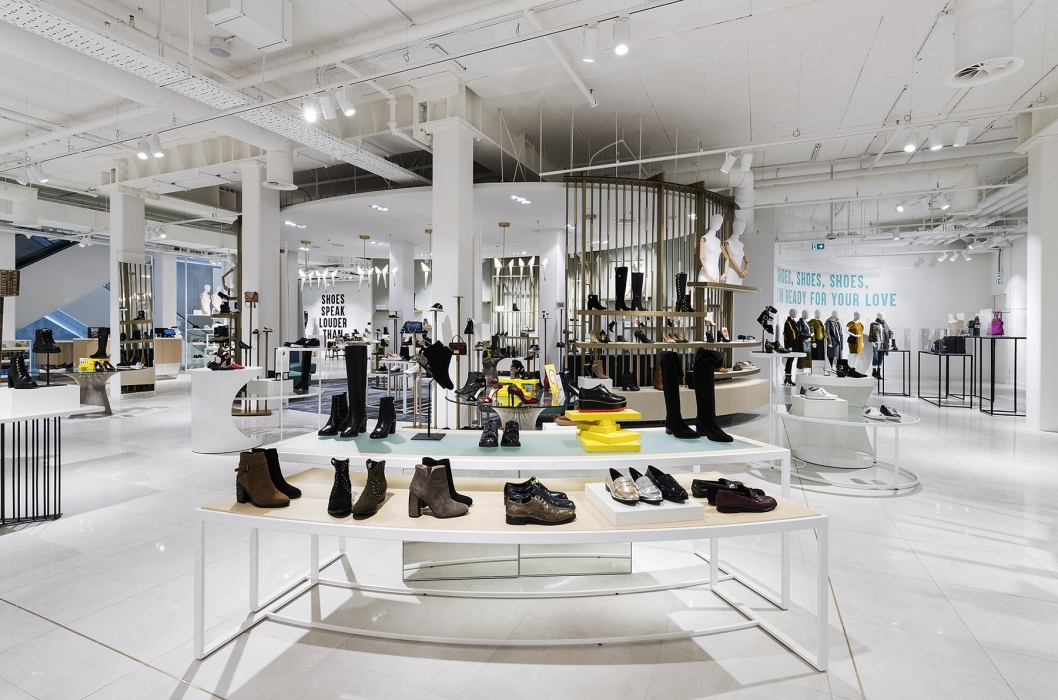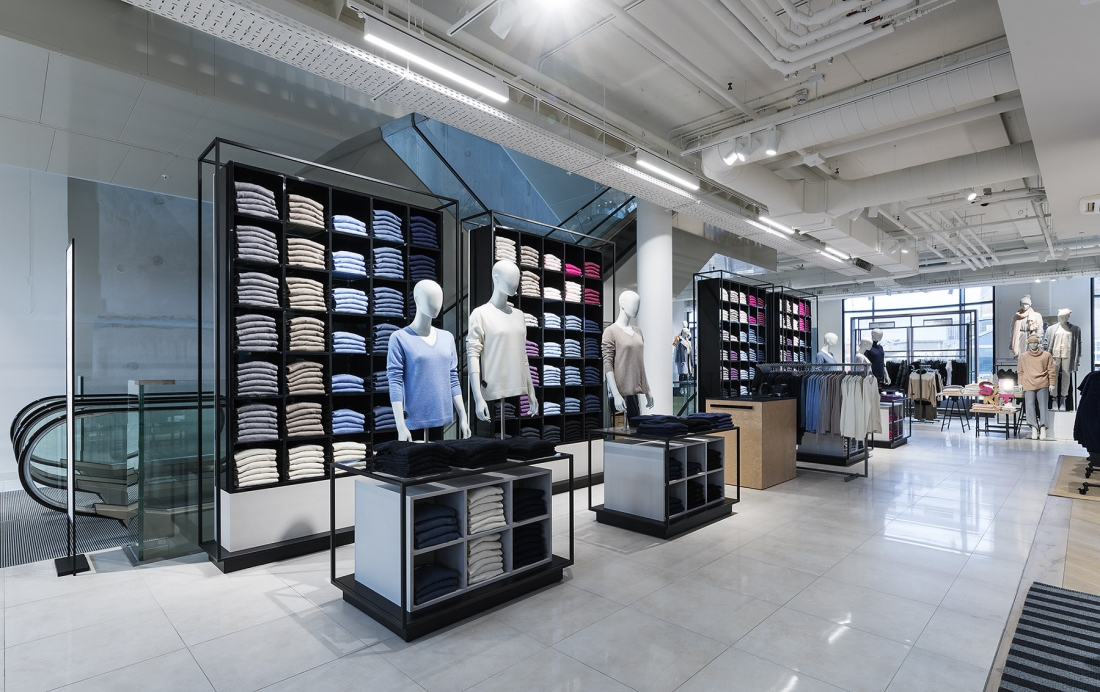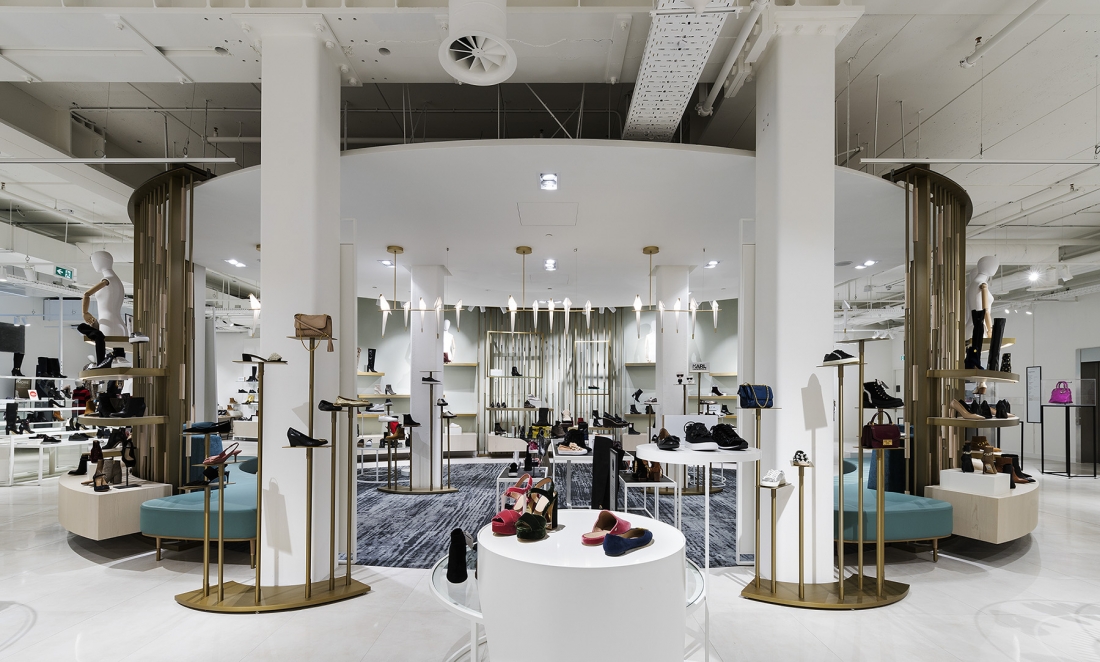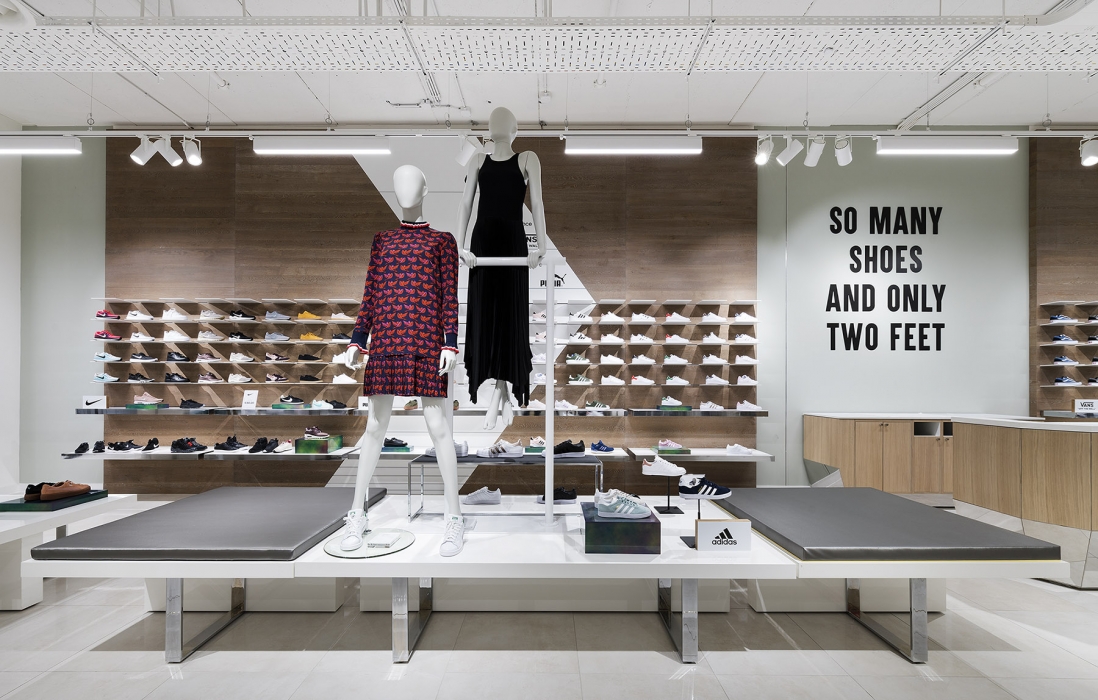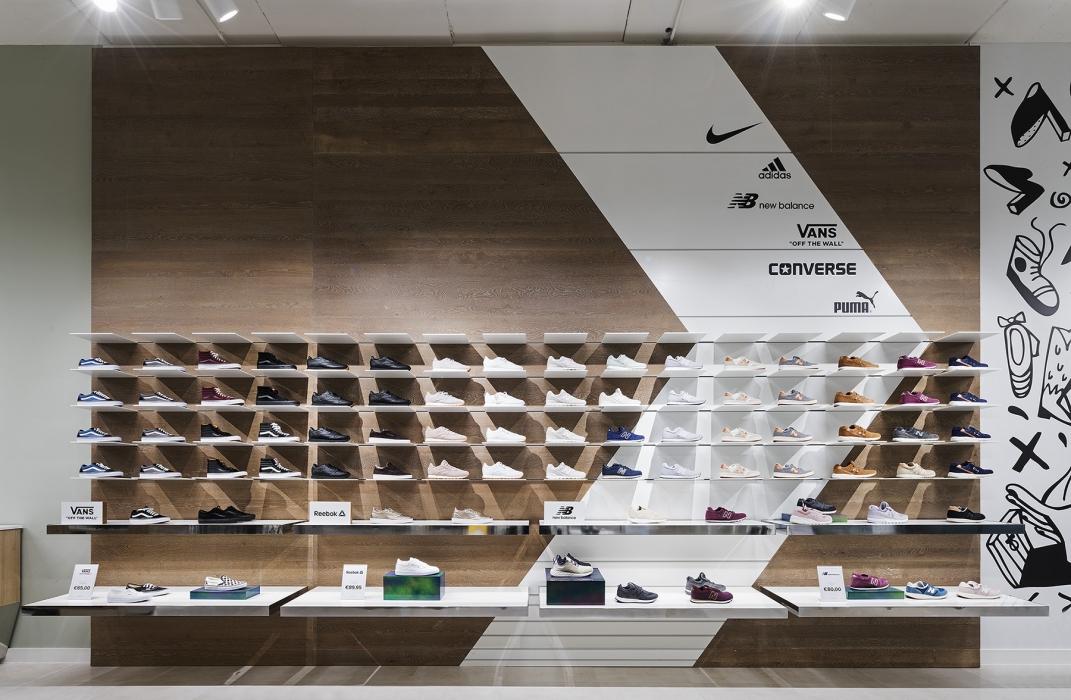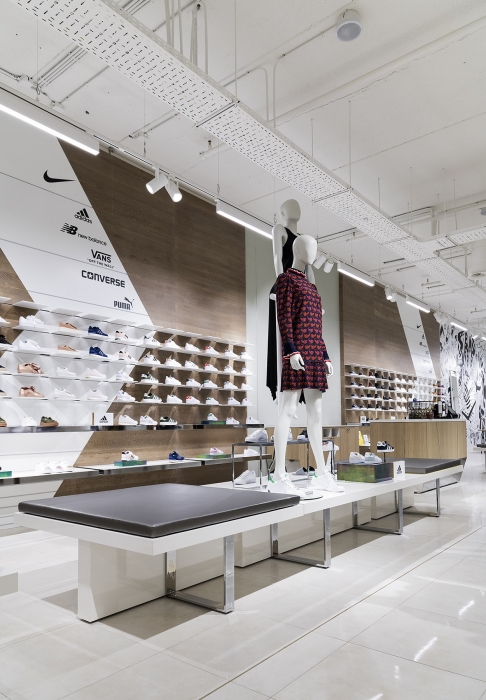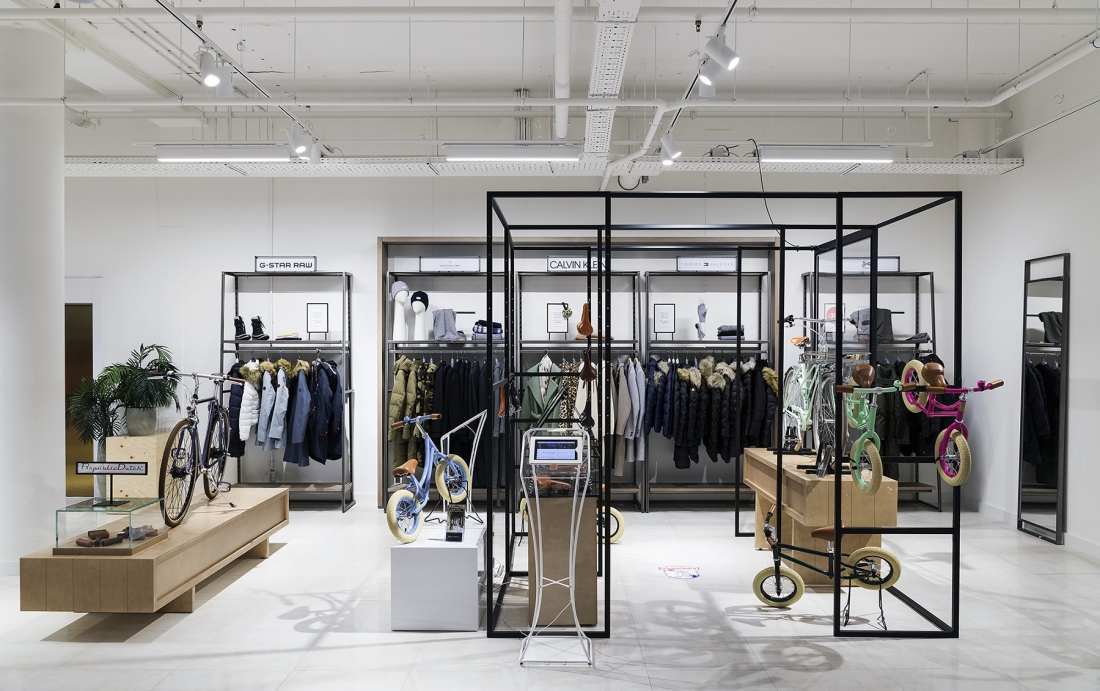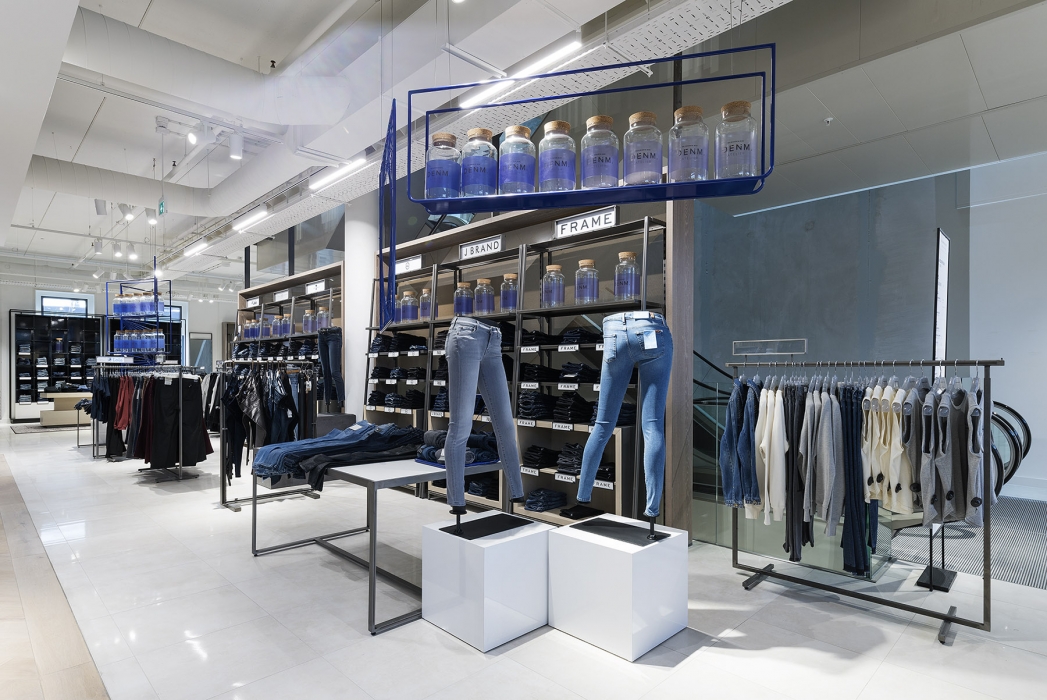 HUDSON'S BAY

Close

Location
Amsterdam, Netherlands
Services
Manufacture, Installation, Rollout, Shop Equipment
Architect
Callison RTKL Inc.
SQM
1100 m2
Photo credit
umdasch
Hardly a classic department store
The Hudson´s Bay trading company has now opened its first outlet outside Canada, and the umdasch Store Makers played their part. They supported the global department store group (it has over 480 stores worldwide) on its dynamic expansion in the Netherlands. And realised showroom-like solutions for Women´s Fashion & Shoes in 13 department stores. One of the first is prominently located in downtown Amsterdam between Rokin and Nes – and is convincingly fresh in feel. With a novel studio concept courtesy of CallisonRTKL: It integrates an area reserved for exclusive brands and products.
Project
HUDSON'S BAY
Location
Amsterdam, Netherlands
Services
Manufacture, Installation, Rollout, Shop Equipment
Architect
Callison RTKL Inc.
SQM
1100 m2
Photo credit
umdasch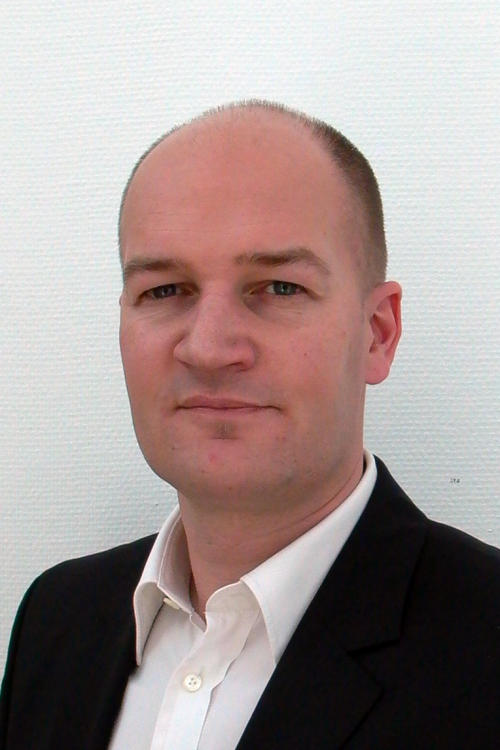 "With its high-end offerings, Hudson's Bay is no classic department store. The fit-out with the unique materials mix creates a very special customer journey. We're talking about veneers made of patinated brass, chrome and stainless steel, elaborate stone patterns for the tops and elements with lacquered surfaces."
Mark Hülsemann
Key Account Manager, umdasch Germany