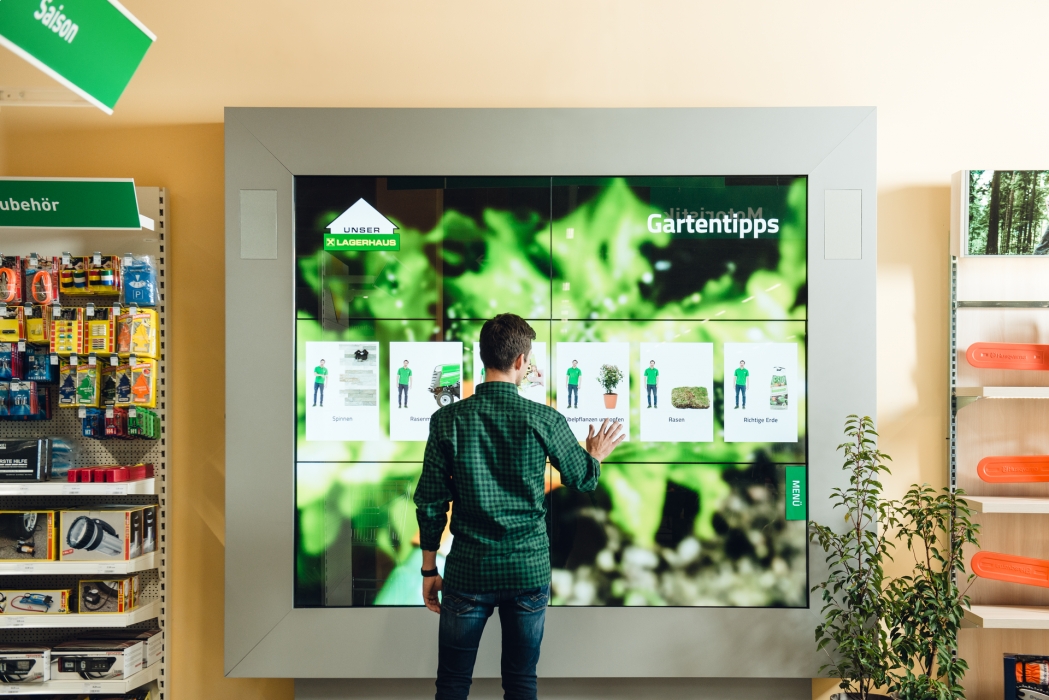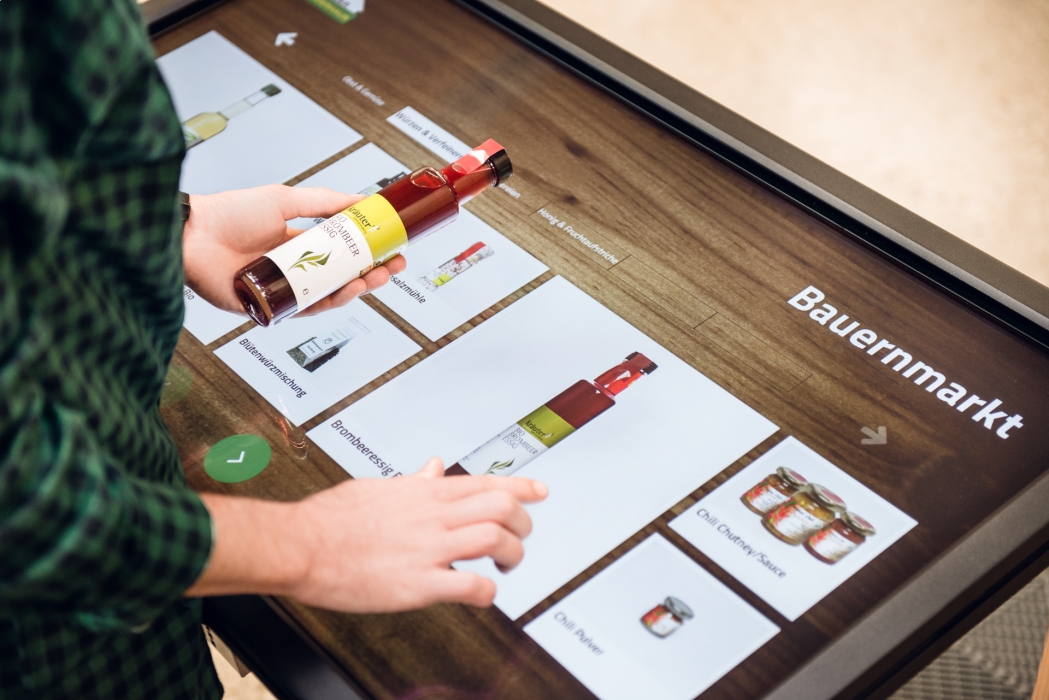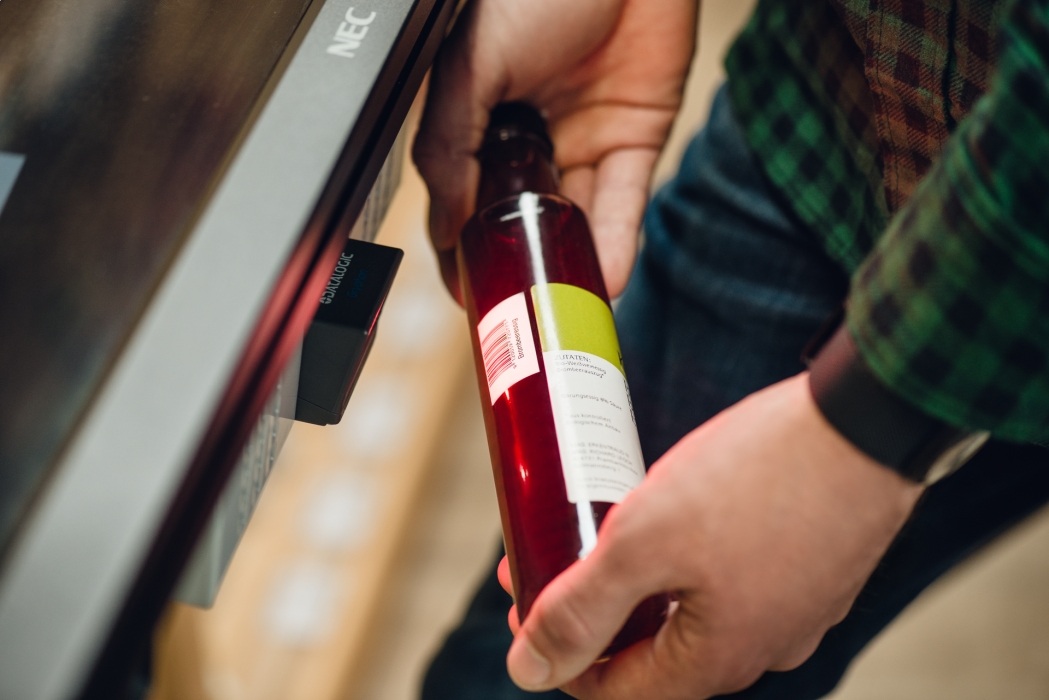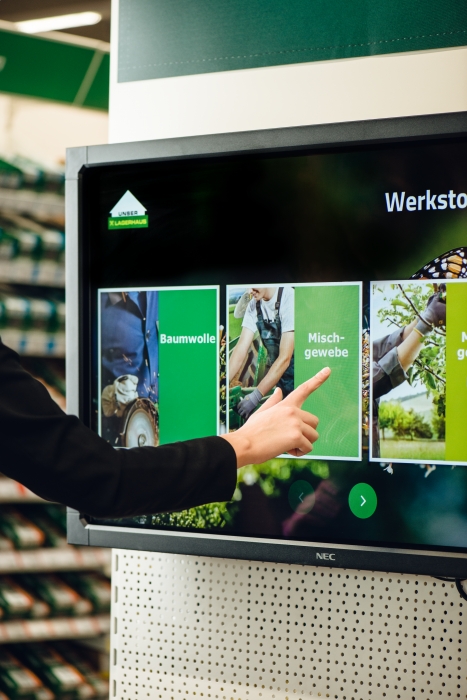 Lagerhaus

Close

Location
Lambach, Austria
Services
Digital Signage, Interactive Applications, Software Development, Concept & Creation
SQM
1500 m2
Photo credit
umdasch
Most modern Lagerhaus branch
umdasch The Store Makers realised the most modern Lagerhaus branch in Austria: umdasch Digital Retail equipped the Lagerhaus branch with the so-called viPOS Wall – an interactive wall consisting of six screens, on which individual customers can call up information. Further information, for example on the subject of mowing the lawn or a lunar calendar, is available on the Wall. Customers thus have access to tips relating to farming, gardening and many other topics. In addition the viPOS can also be used for live broadcasts. With immediate effect it is also possible to follow exciting ski races or football games on the big video wall at Lagerhaus.
In addition, umdasch has also installed three touch screens in the branch in Lambach. Two screens are in the garden section and customers can use them to call up information relating to garden care. The third screen is integrated into a stele and functions as a terminal. On this pillar, products from the farmers' market are presented and introduced in detail. Customers can also scan the products at the terminal and thus obtain information about the origins of the food, the ingredients and much more.
Finally, at the Lambach location there is a screen which shows current information videos about the Lagerhaus.
Project
Lagerhaus
Location
Lambach, Austria
Services
Digital Signage, Interactive Applications, Software Development, Concept & Creation
SQM
1500 m2
Photo credit
umdasch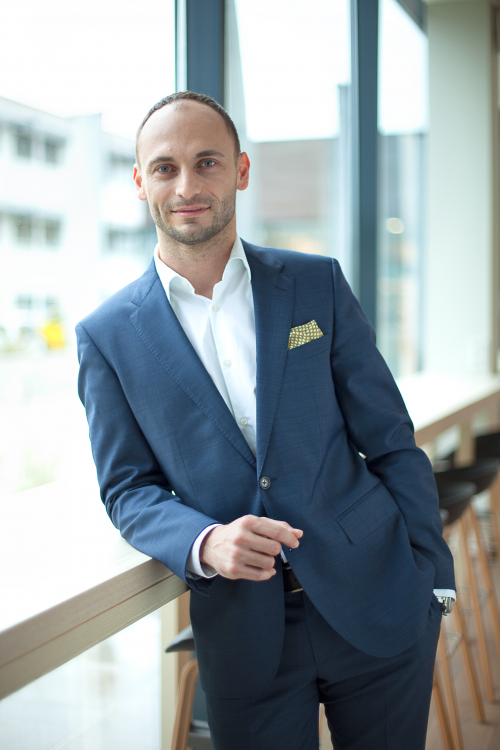 "With this project, together with Lagerhaus we are taking on a pioneering role in digital and interlinked shopfitting. It is truly brilliant that Lagerhaus has taken the initiative with regard to digital shopfitting – tradition and modernity have really been brought together here."
Bernd Albl
Managing Director, umdasch Digital Retail