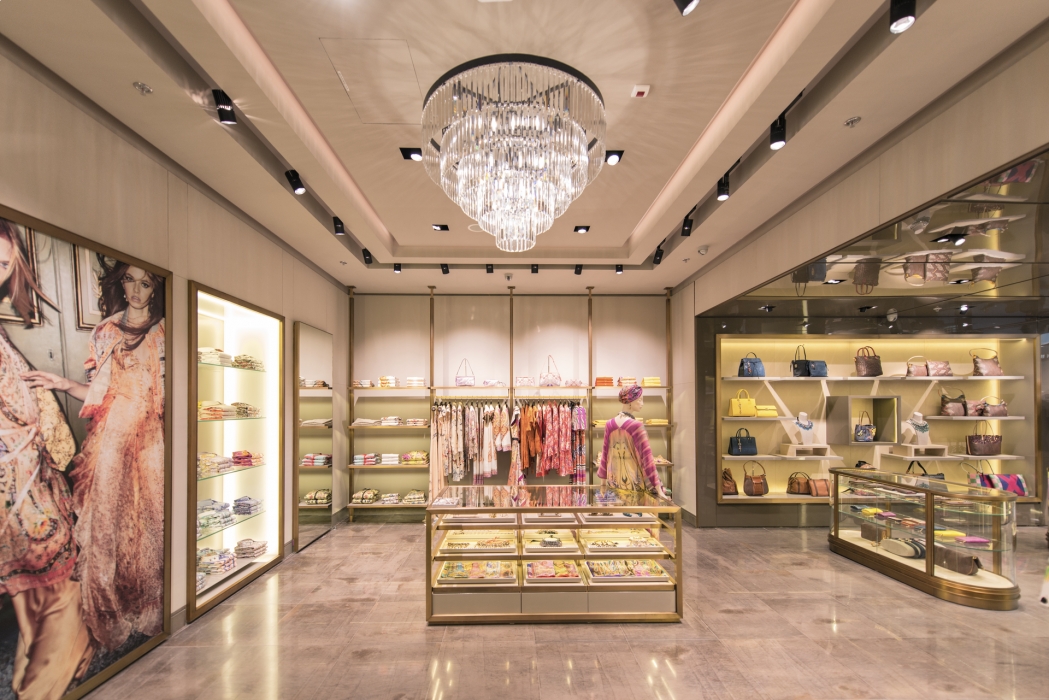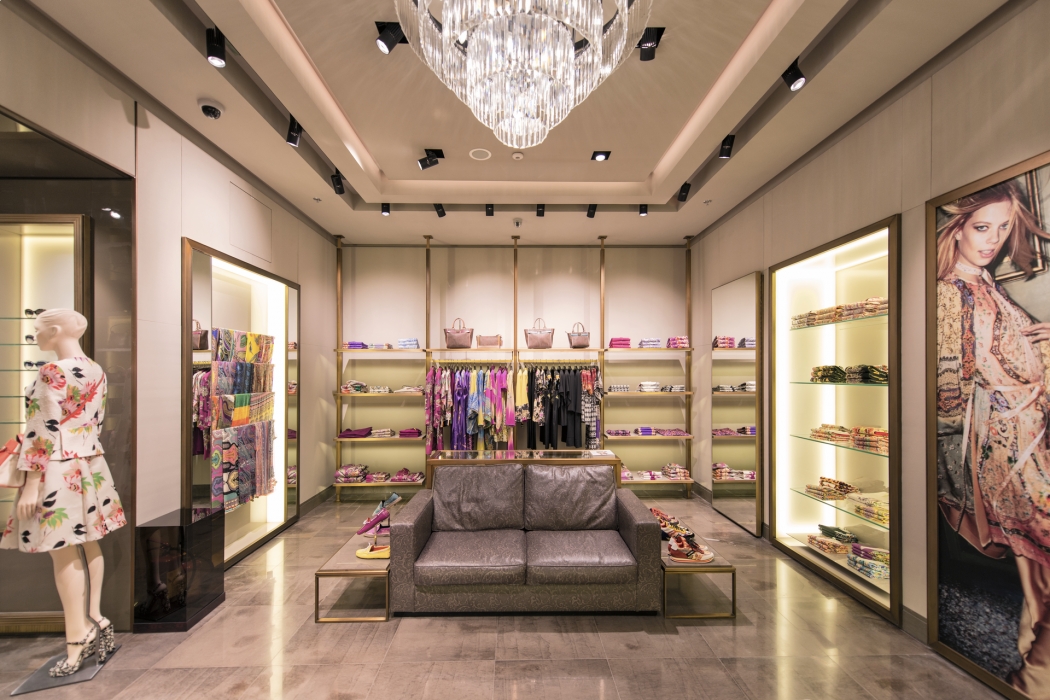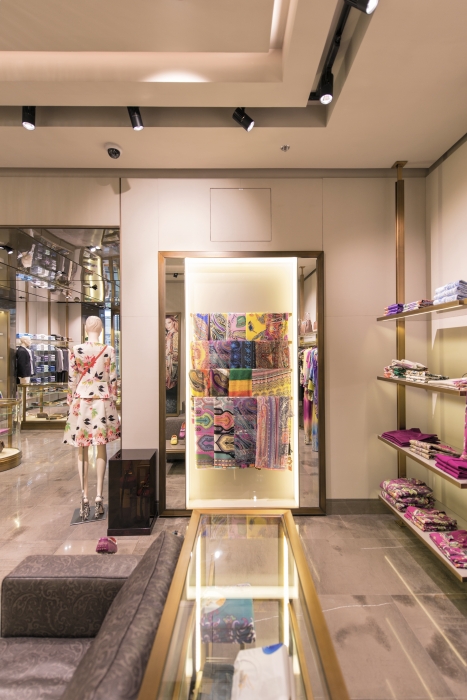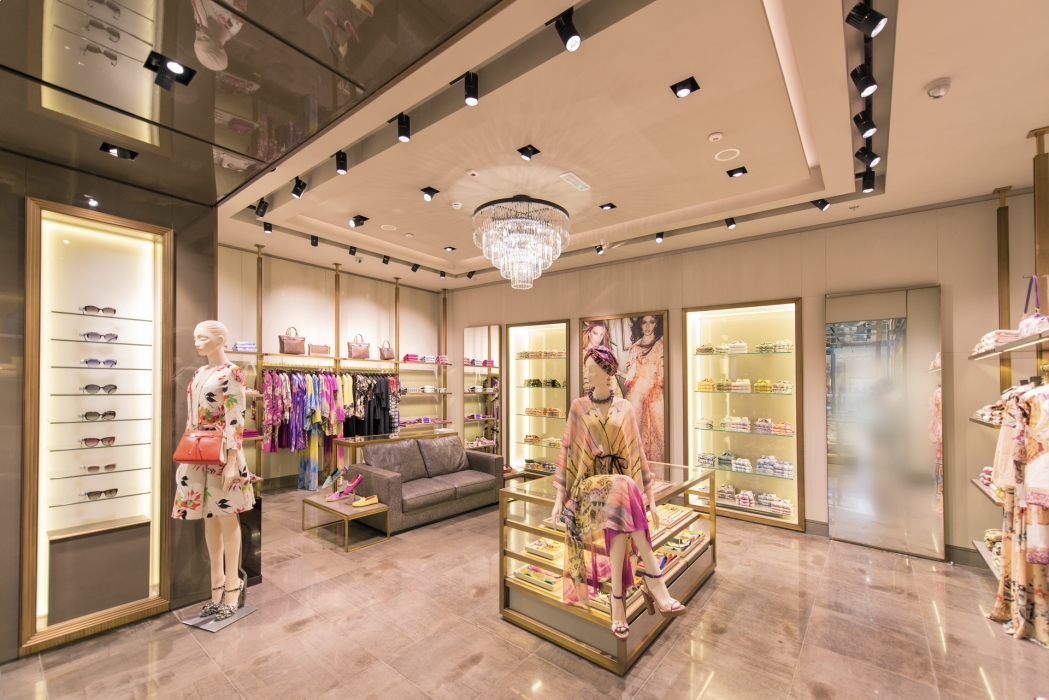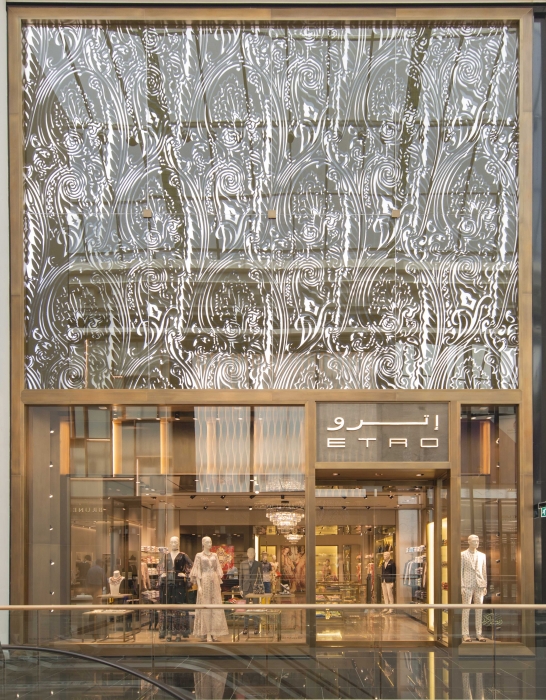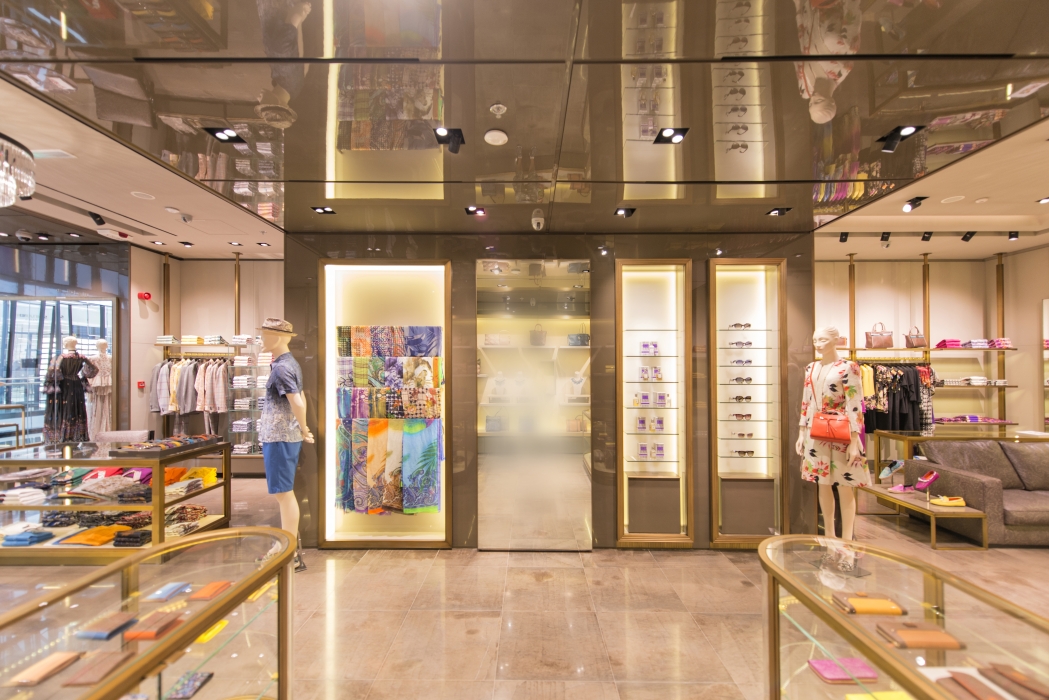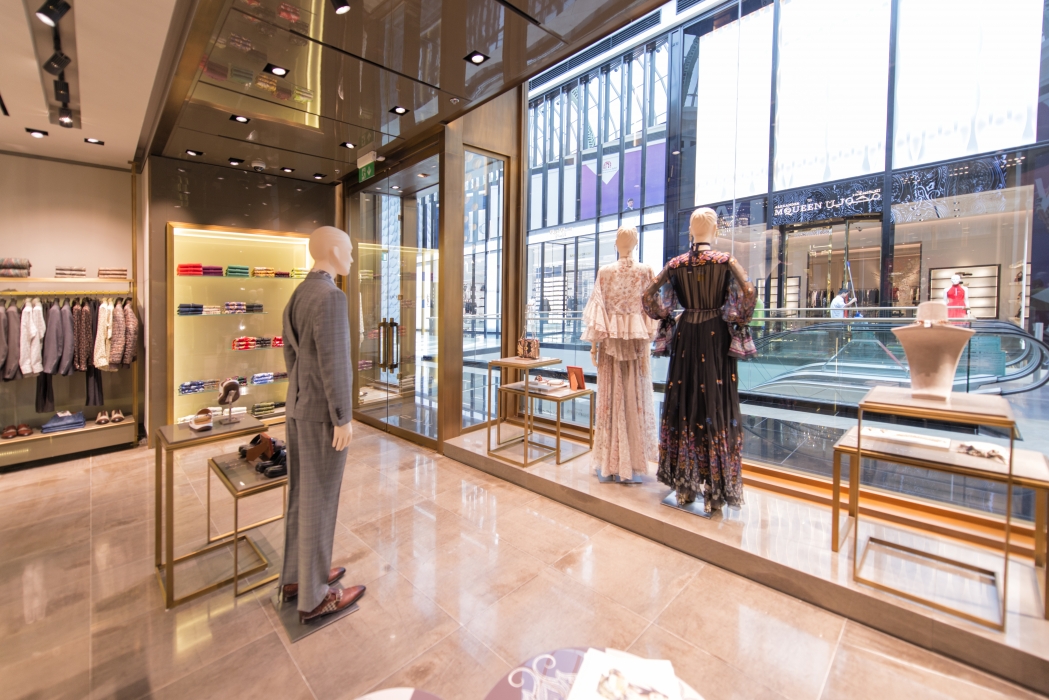 Etro

Close

Location
Dubai, United Arab Emirates
Services
Manufacture, Installation
Architect
Alberto Prugi & Elio Messi
SQM
150 m2
Photo credit
Hossam Abukoura
Etro - Store of the month
Grand, exclusive and defi nitely unique – together with the Milanese architects Alberto Prugi and Elio Messi the Store Makers of umdasch realised a store for the premium label Etro that lives up to the standards of the metropolis Dubai. The boutique in the Mall of the Emirates extends over 150 square metres and delights visitors with its feeling of being "Made in Italy" and its first-class interior. The exterior of the store attracts attention with a Paisley-patterned façade; inside, it convinces with delicate furnishings made of bronze and details in glass – shopfitting which sets the tone for the new generation of Etro boutiques. The concept is rounded out with a superb marble floor and warm wall colours which show off the furnishings to best advantage.
Project
Etro
Location
Dubai, United Arab Emirates
Services
Manufacture, Installation
Architect
Alberto Prugi & Elio Messi
SQM
150 m2
Photo credit
Hossam Abukoura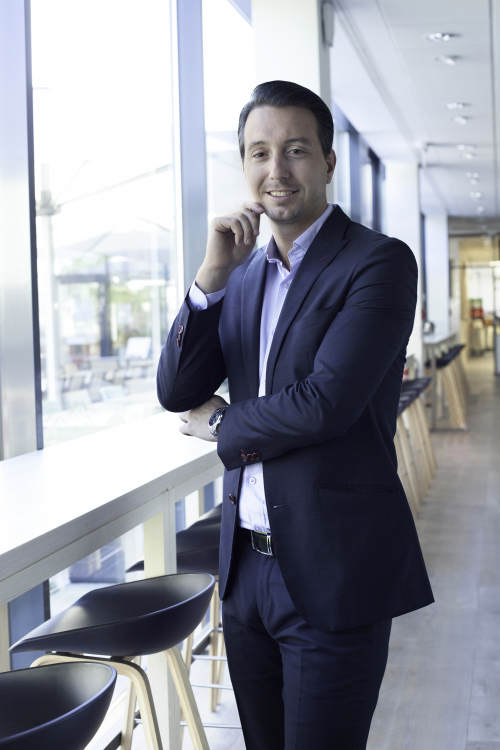 "Etro was awarded the title of 'Store of the month". We are proud to have played a significant part to achieve such an award."
Patrick Fallmann
General Manager umdasch Dubai