Sustainable Design Consulting
We believe that appealing and creatively designed stores can also make an important contribution to protecting our planet. That is why our store consultants carefully consider every step of the design process to create a harmonious symbiosis between aesthetics and sustainability. Find out how you can make your store fit for a sustainable future with umdasch The Store Makers.
Sustainability is also reflected in our design concepts, including the choice of materials used: from sustainably sourced materials to recycled and reused elements. We focus on high quality, environmentally friendly materials that enhance the character of your brand while conserving resources. We work with suppliers and manufacturers of sustainable materials to offer a wide range of environmental options. Discover with us the many ways in which sustainability and aesthetics can go hand in hand!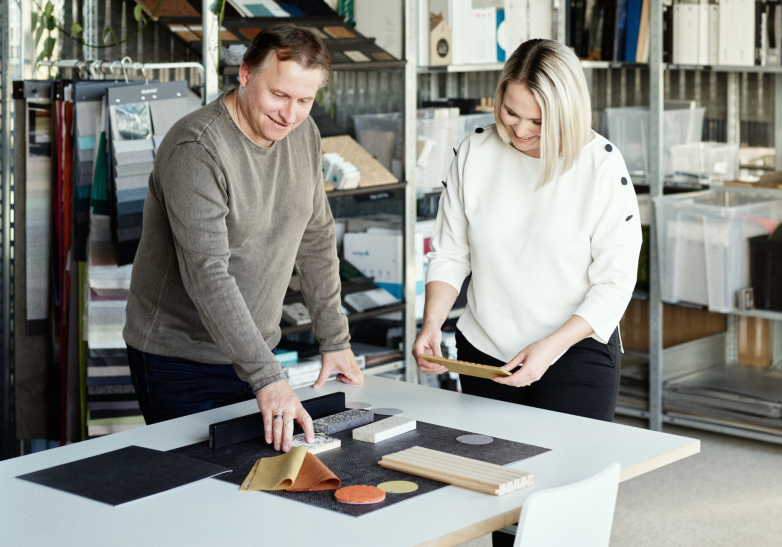 How much CO2 can be saved through sustainable store design? The store consultants at umdasch The Store Makers will help you to identify potential savings, for example through the use of certain materials.
From material selection and production to reusability or disposal, we also consider the environmental impact and identify low-emission solutions and materials. By committing to the goal of reducing CO2 emissions through sustainable stores and products, we are making a positive contribution to climate protection. Let's make a real difference together!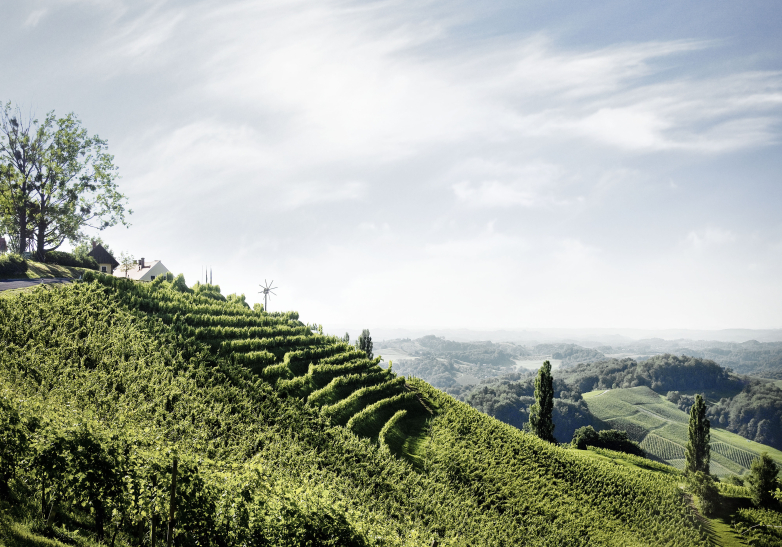 For us, eco-design is a fundamental approach that lies at the heart of the entire design process for sustainable solutions. It is about minimising the environmental footprint by integrating resource-efficient solutions at every stage of the product lifecycle. We consider environmental aspects such as material selection, energy efficiency, waste minimisation and reuse right from the store check and first design. But eco-design does not mean compromising on aesthetics or functionality. On the contrary, every detail is carefully selected to strengthen the overall concept and create a harmonious, sustainable whole.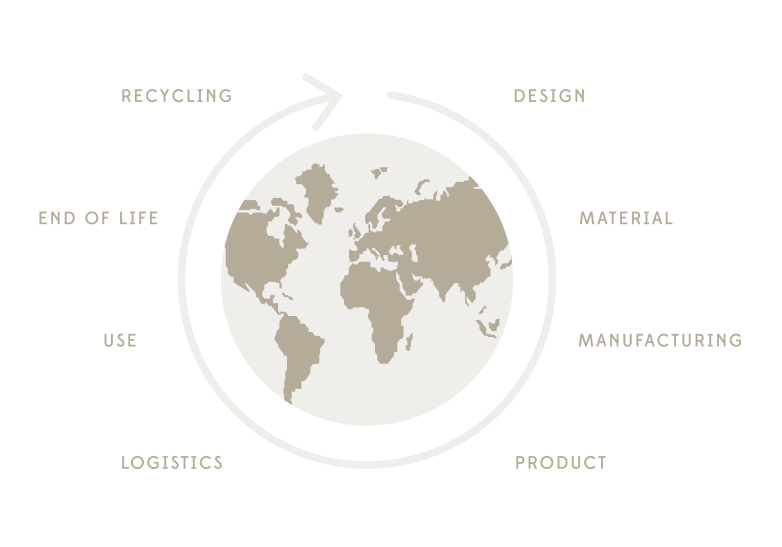 Inspire your green vision
Bring your green vision to life! Be inspired by our projects and success stories. Our diverse designs showcase how sustainability can be implemented in any style, whether you prefer minimalism or rustic charm. At umdasch The Store Makers, our Sustainable Design experts conduct individual workshops with you to explore your brand and determine the best sustainable materials for your target audience. Contact us to begin your sustainable shop design journey today!