We are looking for people, who inspire people! We are looking for YOU!
We are Store Makers.
We are 1,400 employees from over 20 nations with different cultures, religions and faces.
We are Store Makers with a spirit of innovation, out-of-the-box thinking, determination and charisma.
We are a reliable partner for exceptional shopfitting solutions, digital retail and interior design. And that's exactly why umdasch is looking for exceptional employees.
1
Sandra Oswald | Product & Technology Manager
"During my apprenticeship as a design engineer with a focus on toolmaking, I was able to get to know various departments, both in the office and in the production department. All these experiences have shown me: good cooperation leads to success!"
2
Wolfgang Pfeiffer | Installation Supervisor
"When I was a young carpenter, an assembly manager employed by umdasch told me about his adventures working abroad. From that moment on I knew: I want that too! The greatest motivation for me is personal compliments from the customer!"
3
Noemi Ryter | IT Manager & Teamlead
"From a shopfitting project manager at the Swiss location to an IT manager at the headquarters in Austria: umdasch puts people first and gave me the chance for this development."
For more than 155 years, our innovative strength has been based on tradition – implemented by people who are among the best in their industry. Together with our sister companies Doka and Umdasch Group Ventures, we form a globally active company with over 8,300 employees and a very solid economic background.
With over 180 branches in more than 70 countries, the Umdasch Group is a family-owned company, solely owned by the siblings Hilde Umdasch and Alfred Umdasch.
At more than 20 locations in Europe and Turkey, the umdasch Store Makers ensure exceptional projects in shopfitting, general contracting and digital retail.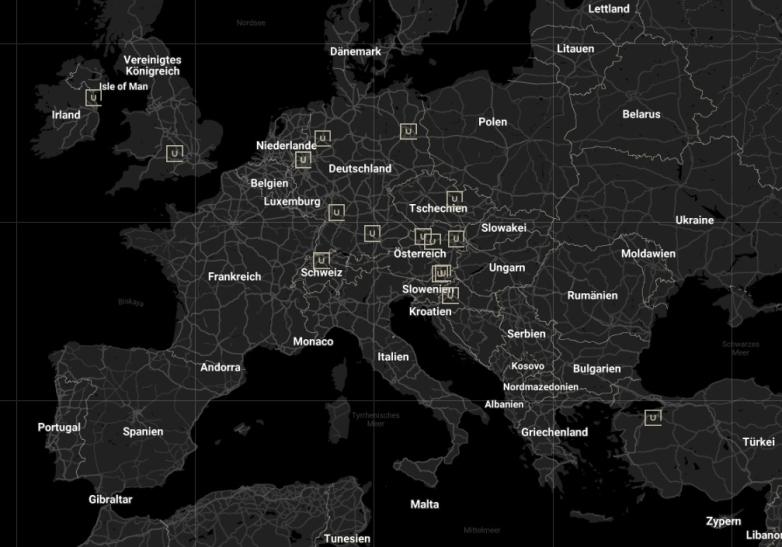 Buďtes námiv kontaktu!
Petra Böttinger-Barth
Director Central Services Human Resources, Marketing & Sustainability