Premium Retail
Taste Revolution
London's traditional department store Harrods has opened the doors of its new Food Halls – the biggest refurbishment of the historic halls in the last 30 years. This revolution of taste marks the start of a new chapter in the history of what is probably the world's most famous luxury department store. The Roastery & Bakehall marked the start of the renovations umdasch realised a sweet paradise in which incomparable talent and culinary creativity are assembled within a single space. Wine & Spirits is the second phase of the modernisation measures. And here the exclusive range of high-quality wines and spirits is presented on unique interior.
Wine & Spirits: Based on the golden days of the 1920s the design studio of Martin Brudnizki designed a glamorous, elegant atmosphere inspired by the Art Déco style in which visitors can sample and purchase rare vintages. Here a shiny black-andwhite marble floor joins forces with whitewashed oak wall panels dotted with copper design elements. The section also contains two séparées: a private tasting area and also a consulting area which is dedicated entirely to individual expert advice for customers. Realised by umdasch.
Project
Harrods – Wine & Spirits
Location
London, United Kingdom
Services
Value Engineering, Manufacture, Installation
SQM
500 m2
Photo credit
Ben Anders, Agent: One Represents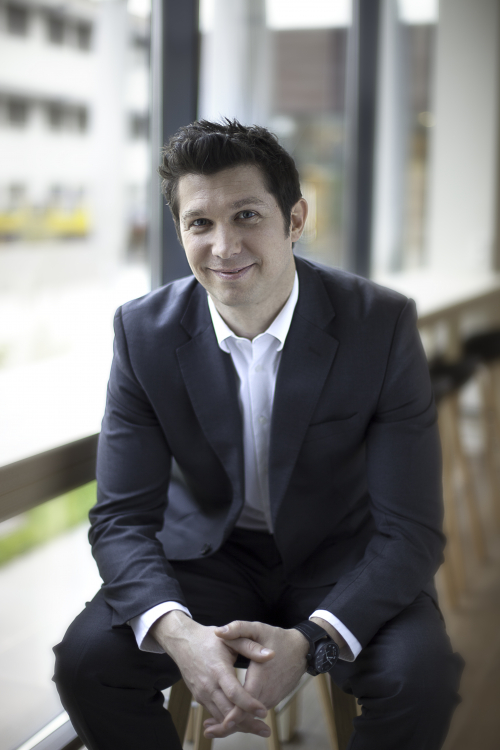 "I am delighted that after the Roastery & Bakehall we have now realised the second highly demanding project Wine & Spirits to the complete satisfaction of our customer. I am very proud of our entire team."
Roman Fußthaler
Managing Director Premium Retail, umdasch