Digital Tools for Retail Professionals
Seminar for Professionals in E-Commerce, New Media, Marketing and IT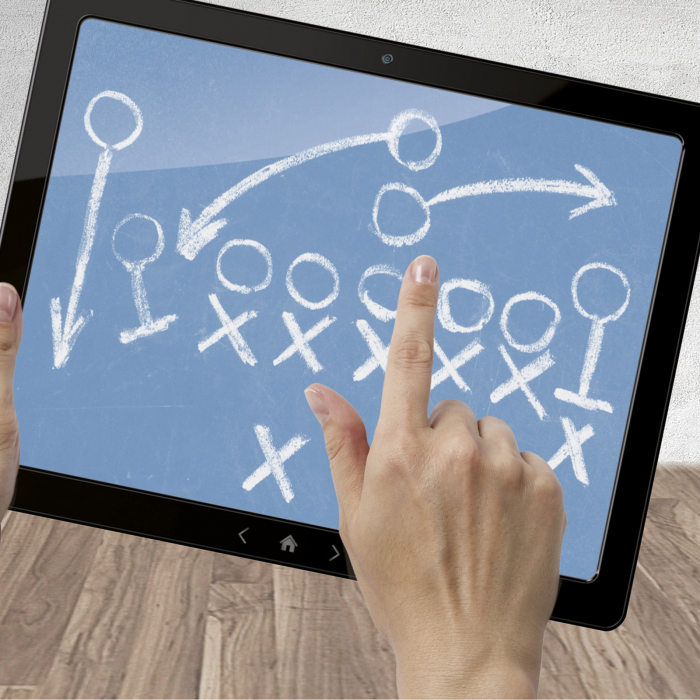 Speaker: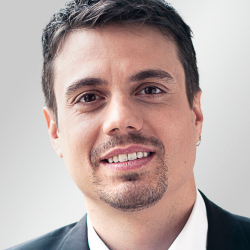 Michael Rodin-Lo
KNOW-HOW FOR THE DIGITALISATION OF RETAIL SPACES

Increasing numbers of retailers are trying to link their shops with the digital world through the use of digital technologies at the POS in order to win over new target groups. A wide variety of digital tools for sales support are available, but the added value for the customer is not always evident.

Michael Rodin-Lo of umdasch Digital Retail explains in this seminar those digital tools which retailers can use to improve attractiveness at the POS. He discusses all the important implications and parameters for planning – from the target group via human resources to interactive content.

KEY WORDS RELATING TO THE SEMINAR CONTENT
• Shop Technologies: ESL, Smart Tracking, Digital Signage, Interactive Applications, Augmented Reality etc.
• Technology Radar: Display technologies, drones and robotics, holograms, 3D-scanners, virtual reality, chatbots etc.
• Content and staff: Underestimated success factors for sustainable digitalisation strategies
• Best practices from the retail world
• How to really score on the digital retail playing field