Handelsflächen der Zukunft – Trends, Entwicklungen, Erwartungen
in Kooperation mit RegioPlan Consulting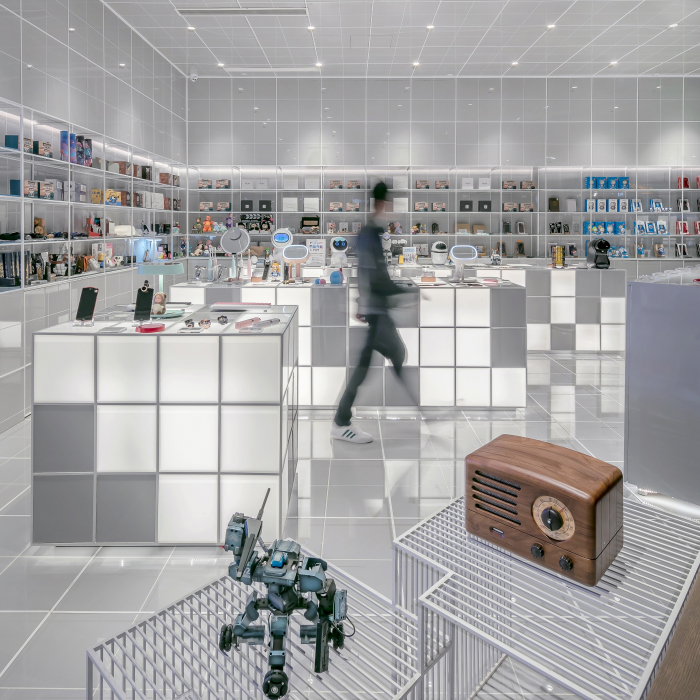 Speaker: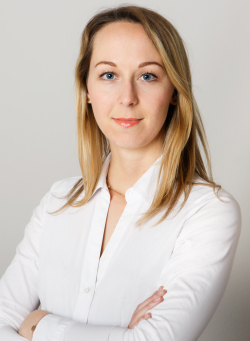 Romina Jenei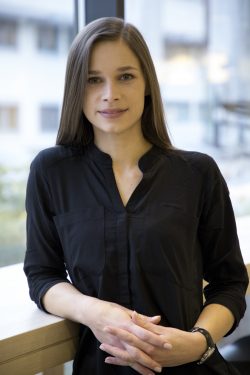 Julia Mitteregger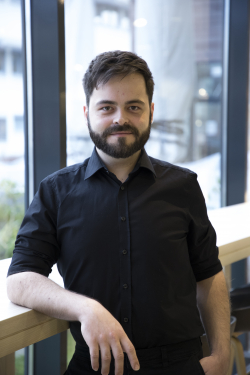 Phillip Zipfinger
Im ersten Teil des Seminars präsentiert Romina Jenei, Head of Consulting, RegioPlan, einschlägiges und praxisnahes Hintergrundwissen zum Thema Trends im Handel und Konsumentenverhalten. Was muss die Fläche der Zukunft können um den Erwartungen der Konsumenten gerecht zu werden?
Danach geben die umdasch Shop Consult Planungsprofis Einblicke in unterschiedliche innovative Store Konzepte. Praxisnah erklären Sie, welche Trends Retailer verfolgen und welche Mehrwerte das Ladendesign bieten muss, um ein relevanter Point of Experience zu werden – getreu dem Motto: "Become more than a store."
Inhalt:
Megatrends und Wandel des Konsumverhaltens
Entwicklung der Konsumenten, wofür geben sie Geld aus, wie entwickeln sich die Ausgaben für Handel, handelsnahe Branchen, Dienstleistungen, Freizeit etc.
Was sind die aktuellen Handelstrends, Best Practice Beispiele
Aktuelle Zahlen zu Shopping Centern, Retail Parks und Einkaufsstraßen
Was muss die Fläche der Zukunft können um weiterhin Kunden anzuziehen
Weitere Eckdaten zur Veranstaltung:
Ort: Hotel Altstadt Vienna
Seminarbeginn: 09:00
Seminarende: 15:00
inklusive Verpflegung (Kaffeepause und Mittagessen) sowie Teilnehmer-Unterlagen
Early Bird Anmeldung bis 21. Februar 2020 um € 460,- p.P. exkl. MwSt.
Business Bonus: € 398,- p.P. exkl. MwSt. ab 2 Teilnehmern aus demselben Unternehmen
Normalpreis: € 560,- p.P. exkl. MwSt.
Unter folgendem Link gelangen Sie zu weiteren Seminarinformationen sowie zur direkten Anmeldung unseres Veranstaltungspartners REGIOPLAN.