Top Quality. Individual. Flexible. Sustainable
Pematex International GmbH is an owner-managed family firm which has been passed down the generations for the past 100 years. Pematex International is one of the leading European importers and service providers for the flooring industry.
WE THINK OF SOLUTIONS FOR SHOPFITTING.
With modern quality and innovation management in our company and the high production standards in our production facilities, we not only fulfil all quality requirements and safety standards, but also offer our customers tailor-made solutions which are individually adapted to their needs.
From exclusive PVC-free design floors of the latest generation with the outstanding qualities of Mineral-Core-Board technology to innovative textile floor coverings and the unique WEARMAX® High-Performance floor sealant with ceramic particles, we offer you the latest technology which will live up to all expectations. This year we are expanding our extensive range of floor coverings by an individualised flooring option – WEARMAX®-MULTIART.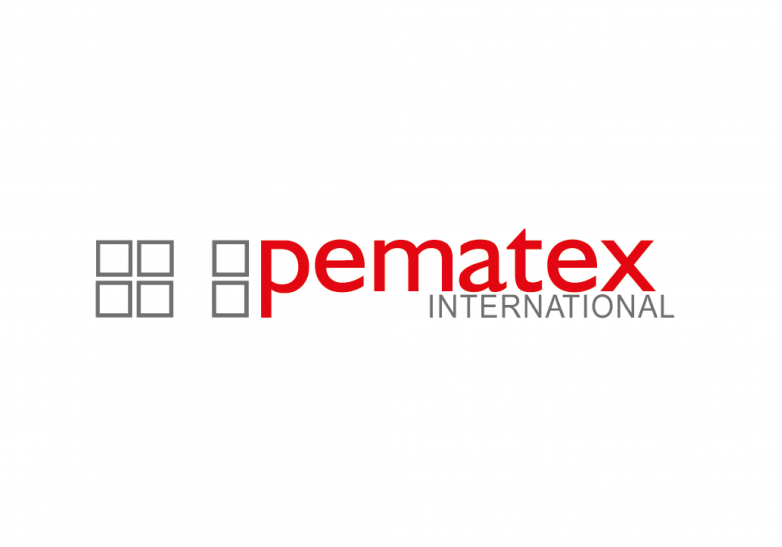 MULTIART: FLEXIBLE FLOOR DESIGN
With WEARMAX®-MULTIART nothing is impossible. Our product expertise in combination with the latest digital print technology in the sectors design flooring and textile floor covering means the highest degree of individualisation you cam imagine. Let us know what sort of flooring you are dreaming of. We can make your dream come true!
Learn more pematex.com/.