Covid-19: We help you!
Retail is in a precarious situation – now it is time to keep a steady hand. Whether for shops that have to keep closed in these difficult times or for those that ensure our basic supply: umdasch is still your partner for all cases. Contact us for individual concepts and solutions for virus protection, free content for your digital signage screens, hygiene stations for disinfection and protection shields to keep your staff safe.
Protect employees and thus your customers. umdasch Smart Gate measures the body temperature of people in background processes quickly, contactlessly, anonymously and with highest precision - ideal for industry and manufacturing. Its 18 sensors enable hundreds of measurements to be carried out simultaneously, ensuring a measurement accuracy of +/- 0.2 °C. The measurement process utilises the infrared radiation emitted by the human body. A complex algorithm calculates the exact body temperature of each person in real-time without environmental interference.
Suitable for:
Industry
Manufacturing and processing industry
Storage areas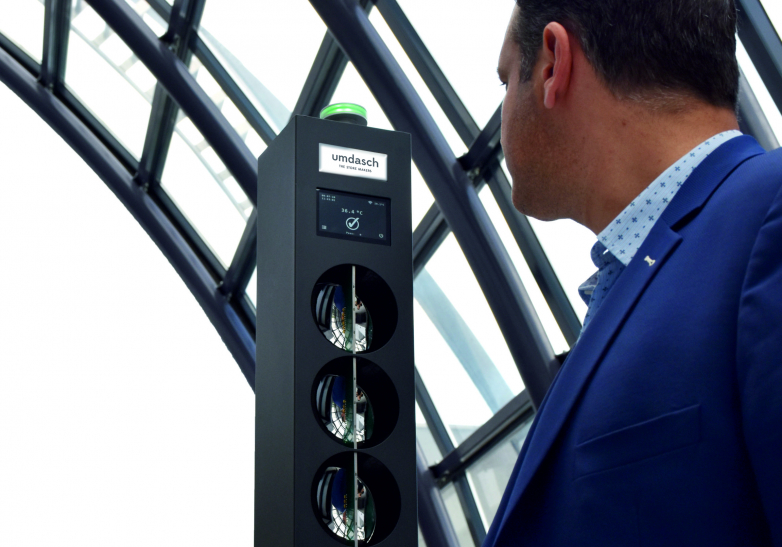 umdasch UV-C Fitting Room
People go into shops to feel and experience products with all their senses. However, the joy of lingering and shopping
at the point of sale has been drastically curtailed by the worldwide Covid-19 pandemic. With the umdasch UV-C Fitting
Room, you can enable your customers to try and test your products without worries, even in times of the highest hygiene and safety standards. Create additional confidence in your products and your store!

The umdasch UV-C Fiting Room allows a quick and safe disinfection of all clothing and surfaces in the changing room. With the UV-C light used, 99.9% of bacteria and viruses (including Covid-19) are reliably removed.
Find out more in our brochure: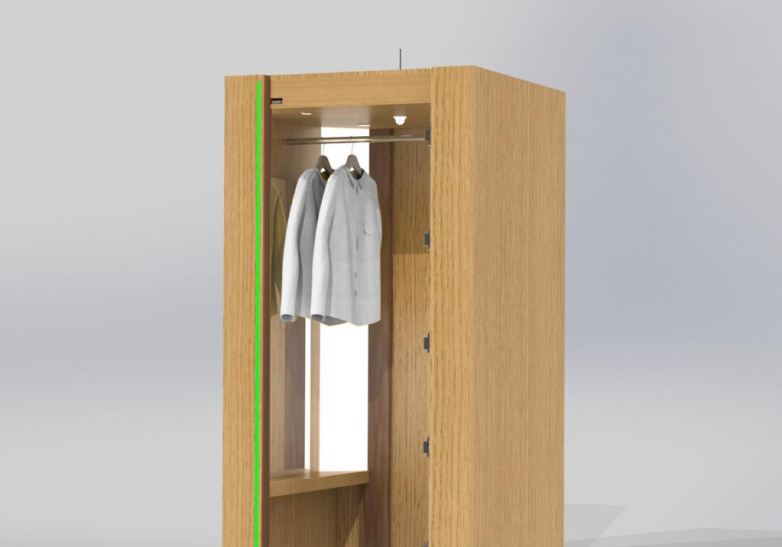 Always keep track of the actual number of your customers in order to comply with given regulations. Customer counting systems or mobile pillars for customer information in queues are also part of umdasch The Store Makers portfolio. Contact our digital unit and we will find appropriate solutions.
With the umdasch Hygiene Station the optimum all-round protection for your staff and your customers is provided. The sensor-based disinfectant dispenser works automatically and is used for contactless portioning of disinfectant for the hands. For the disinfection of shopping trolleys and baskets the disinfectant cloth dispenser with a generous dispensing opening for clean waste management. The optional protective mask dispenser is used for independent removal of protective masks and thus completes the comprehensive hygiene protection package.
We are glad to help you further:
AT: +43 664 1327 866
DE + International: +43 664 807 005 75
ME + Africa: +971 4 34 17 715
Find out more in our brochure:
Your employees are still in direct contact with customers and do their best to maintain the supply for us as a society. We would like to help protect your employees from a potential infection by droplet infection. Our acrylic glass shields are available in prefabricated sizes or individually according to your needs.
Find out more in our brochure:
Set an example and show content on your digital signage screens or electronic shelf label to contain the virus. We provide you with videos free of charge in portrait and landscape format! If you need support with the integration into your CMS system please contact us. We can also adapt the contents to your personal wishes!
We are happy to help you:
DE: +49 241 99 007 0
Free Downloads COVID Content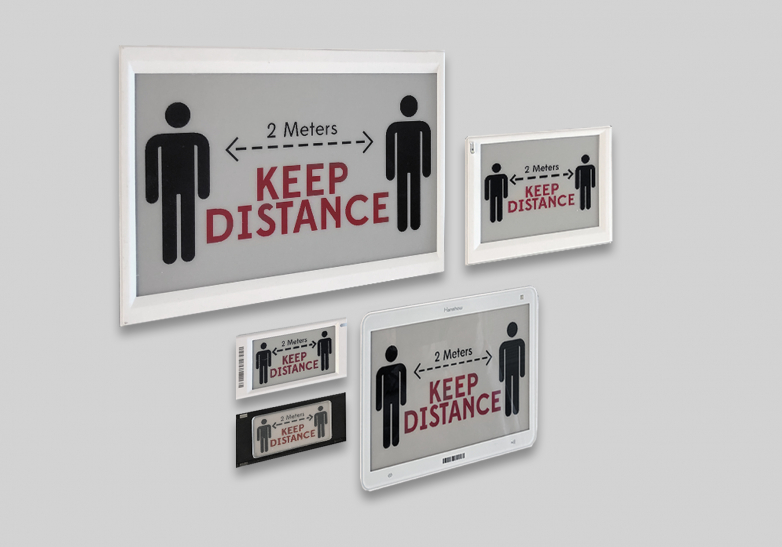 Secure digital solutions now and pay later!
You don't have to postpone your projects – we help you turn investment costs into operating costs. Be prepared for the time afterwards. With the support of our partner CHG MERIDIAN WARE you can secure prices and capacities in the digital retail sector!
Guidelines for Virus Protection on Construction Sites
umdasch takes numerous precautions on all construction sites where the respective measures can be sensibly implemented to ensure the best possible protection of all employees and trades involved. The points follow guidelines and suggestions of the WHO, are derived from them or are additional safety precautions beyond them at the discretion of umdasch The Store Makers. Read more in our guide for download.