Join the Store Makers now!
Are you looking for a new challenge? Then we might have just the right opportunity for you! From apprentices to young professionals, experienced professionals or even school and university students – our locations offer a wide range of opportunities.
You are looking for a new challenge and have found what you are looking for in our job advertisements? Then you can send your application directly via our online application system SmartRecruiters. There you can also check the status of your application, change or add data. During the selection process, there will be at least one opportunity for you to meet us in person. We always try to make a decision promptly and give feedback as quickly as possible. Our motto is: We hire for attitude and train for competence. Interested? Then apply now!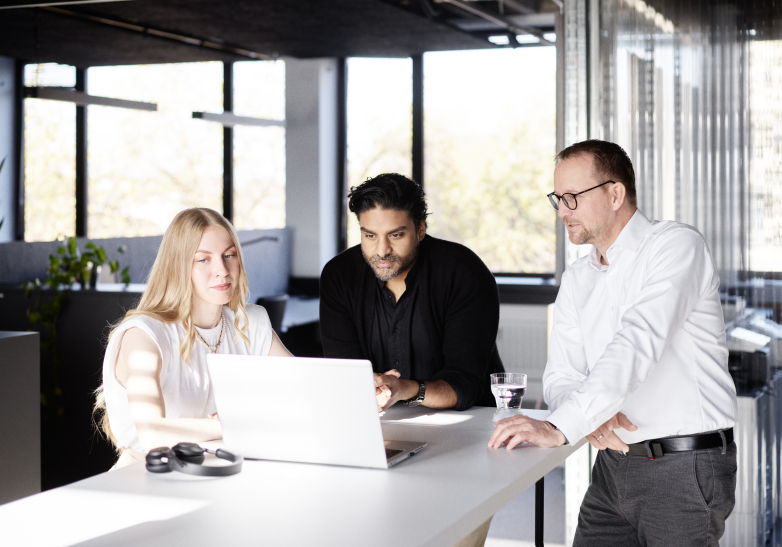 Speculative application
You haven't found a suitable position in the current vacancies, but you want to revolutionise shopfitting together with us as a Store Maker? Then send us your speculative application now!