It is a tradition in our corporate group to accept challenges, to continuously develop, to inspire with our projects and thus to be successful. People who give their best for our company have made this success possible in the first place.
This appreciation of value with which we treat our employees, customers, suppliers and business partners is part of our corporate culture – it is the DNA of The Store Makers.
It makes us unique.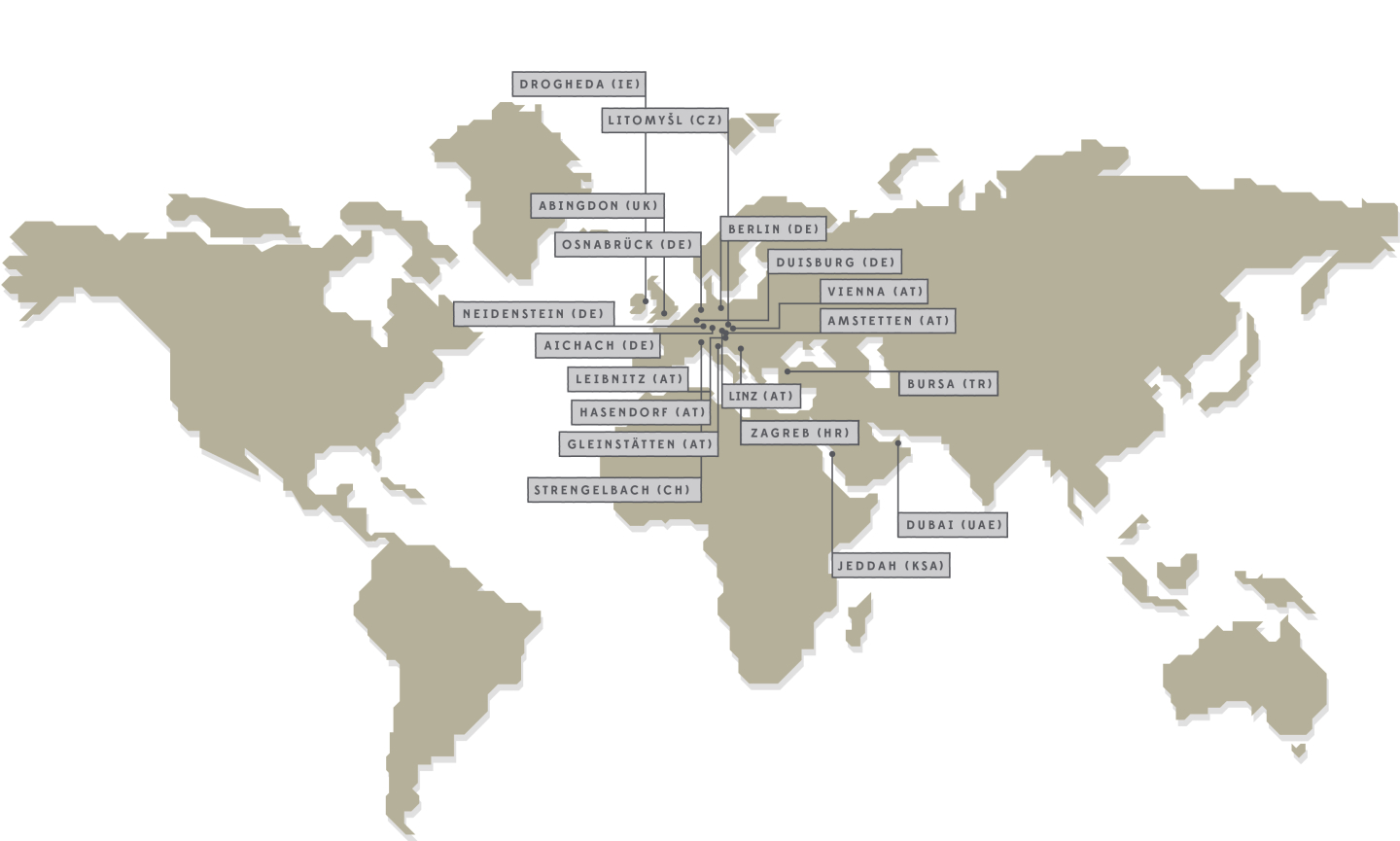 Combined umdasch power at 20 locations
At around 20 locations, the Store Makers set standards for the sustainable success of our customers with dedication and commitment.
Every year, orders for around 7,000 shopfitting projects are processed at five of our own production sites in Leibnitz (Austria), Gleinstätten (Austria), Litomyšl (Czech Republic), Zagreb (Croatia) and Bursa (Turkey) and packed and dispatched directly from our own logistics centre in Hasendorf (Austria).
At our three Digital Retail locations – Linz, Vienna (both Austria) and Duisburg (Germany) – the Store Makers are already shaping tomorrow's future today and inspiring our customers with digital innovations and trends.
Based in Osnabrück (Germany), umdasch's general contracting professionals take care of the planning of holistic interior design projects, keeping all the trades on track with a great deal of control skill.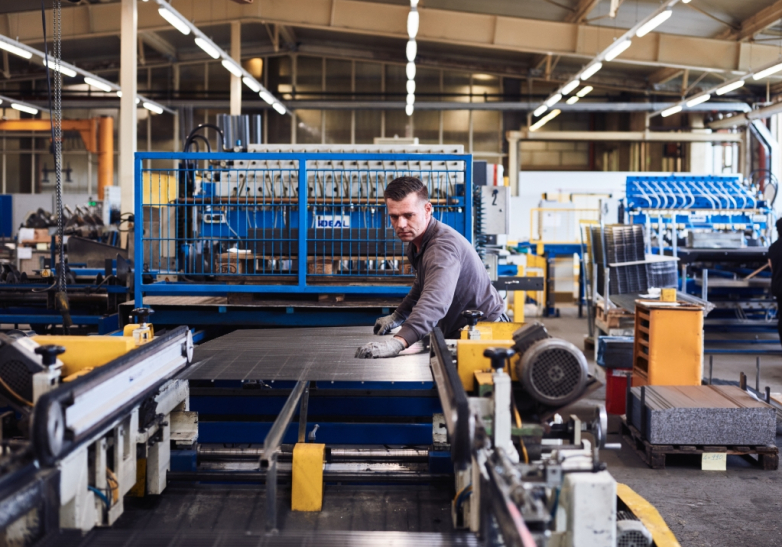 We regularly show exciting insights into the world of the Store Makers on our social media platforms LinkedIn, Instagram and Facebook.
Follow us and experience the everyday work and exciting insights of the Store Makers live.
Click here to visit our social media channels: