Explore Lifestyle Retail!
Shopfitting with Lifestyle
Shopping means stagecraft. The shopfitting professionals at umdasch follow this motto, from shoes and fashion to the automotive sector as well as pharmacies, from F&B chains to retail banking and consumer electronics. And this for classic shops, flagship stores, individual pop-up concepts or complex rollouts – the experienced Store Makers of Lifestyle Retail will transform your shop into a stage for products. With a shopping experience which reflects your identity.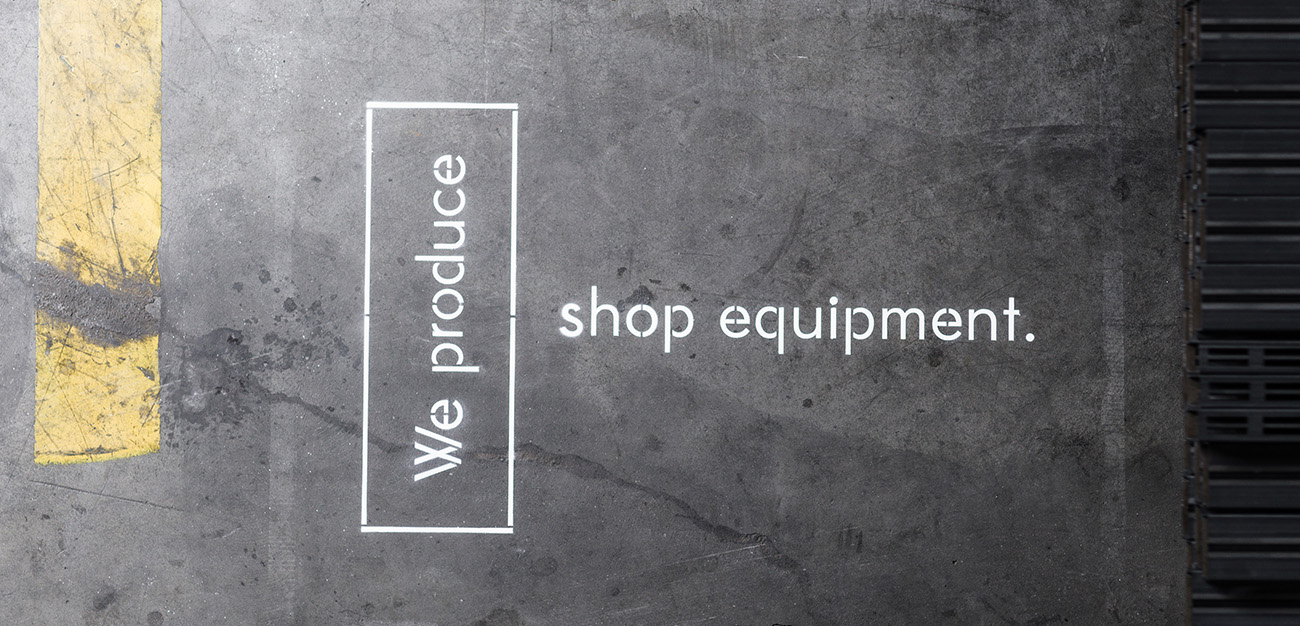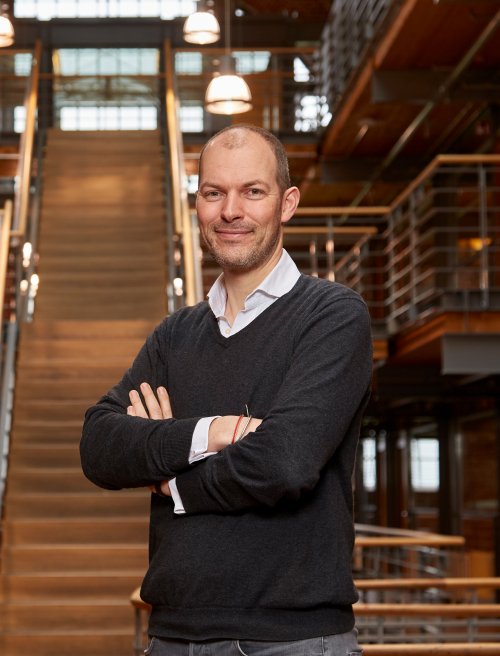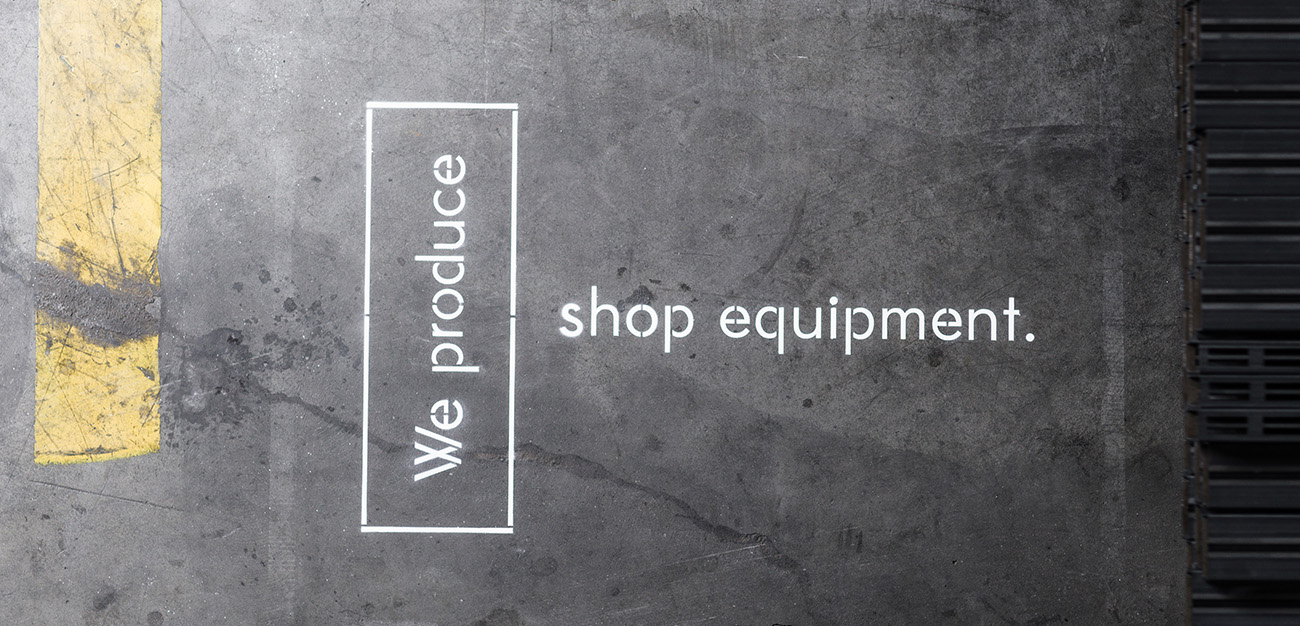 "Vienna is one of the most important metropolitan cities in Europe and the second largest city in the German-speaking world. We have already gained a loyal customer base in Vienna and throughout Austria through our online shop and catalogue. With a local department store we now want to give them the opportunity to get to know the stationary advantages and the exceptional shopping experience in a Manufactum department store."
Max Heimann
Managing Director Manufactum
Leading partner in the entire lifestyle-sector
Individual requirements, wishes and goals of our customers are afforded top priority
Partner for quality work, customer proximity and pioneering trends in shopfitting
umdasch has a comprehensive network for all areas relevant for shopfitting
Efficient and individual: Realisation of small projects and large-scale international rollouts
umdasch requires 700,000 square metres of wood panels p.a. - that's 10 times the area of ​​the largest passenger ship in the world, the Harmony of the Seas
Get
in
touch!
André Spang
Managing Director Division Lifestyle Retail