Best possible protection at the PoS
You stick to the distancing rules, and that means: about two metres distance from other people; you wear a mask; you practise the highest level of hygiene. As a responsible business operator, you want more than that. Even more safety at the PoS – for a customer experience that is as carefree as possible.
The Store Makers from umdasch support you in this: from the Hygiene Station, to smart Customer Flow management and the UV-C Fitting Room, a self-disinfecting changing room.
Hygiene Solutions by umdasch
With our Hygiene Solutions, we support you in a solution-oriented manner to continue to offer your customers a safe and unrestricted shopping experience. In doing so, we protect your employees in the best possible way beyond the legal requirements!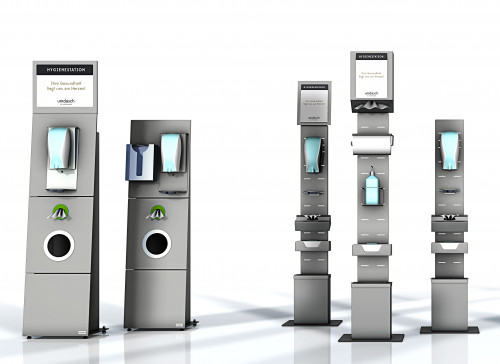 umdasch Hygiene Station
The Hygiene Station combines all obligatory measures for stores: disinfectant, cloth and mask dispensers. Retailers can choose from four models - from the Light version to the Hygiene Station Pro with optional integrated technology (digital signage and access control).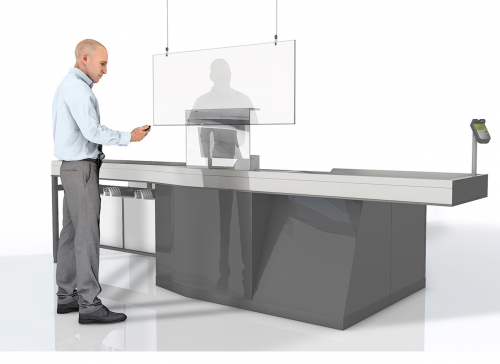 Staff Protection Shields
Your employees are still in direct contact with customers and do their best to maintain the supply for us as a company. We would like to help protect your employees from a potential infection by droplet transmission.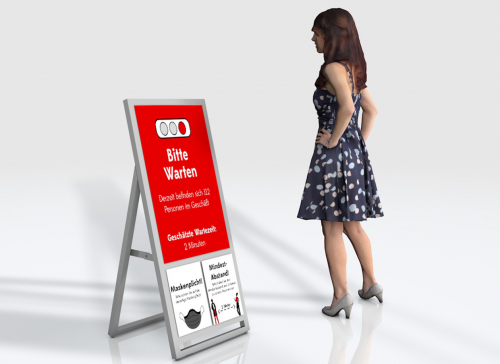 Customer Flow Management
Always keep track of the actual number of your customers in order to comply with given regulations. Displays with a built-in camera and a counting function can be used as a stand-alone solution or integrated in the umdasch Hygiene Station.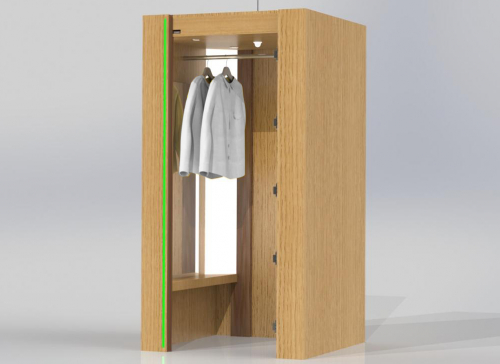 UV-C Fitting Room
With the umdasch UV-C Fitting Room, you can offer your customers the possibility to use the UV-C Fitting Room even in times of the highest hygiene and safety requirements carefree, untroubled trial and error.