Modular sales systems for small baked goods
In keeping with the motto "systematic individual design", we develop both standard and made-to-measure solutions for bread and bakery products based on a modular system - to maximise your sales success!
Flexible application options, user-friendliness and an optimal price-performance ratio are the key features of the umdasch Bake Off Systems.
Our modular, expandable small bakery product system gives you the greatest possible transparency and optimal product presentation for oven-fresh baked goods. Each module has four presentation levels in three product areas, supplemented by the individual service unit in the base.
We've recently added several new versions of the heated Hot Bakery Box system to our product range. Hot baked goods appeal to all the senses and will give your customers the feeling of being at the bakery just around the corner.
Benefit from additional sales and upgrade your systems! You can easily upgrade your existing umdasch Bake Off System to the new heated version.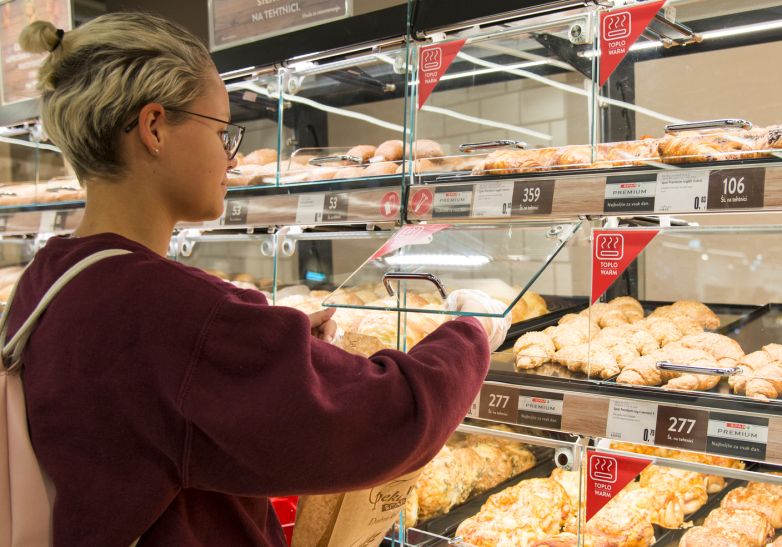 Bake Off Systems brochure
Robert Hauptmann
Sales Director Food Retail DE + International