Customer frequency analysis meets shopfitting
The customer frequency analysis by umdasch permits an analysis of customer movements around and inside a shop. The aim of the investigation is to acquire data relating to customer behaviour and to optimise the efficiency at the POS. With the investigation of customer movements within a store it is possible to gain knowledge for both shop design and shopfitting.
With the People Counter, visitor numbers and buying behavior can be analysed. With the knowledge gained from it, it is possible to influence the buying habits of the customers.
Increasing your revenue by improving the relationship between buyer-to-visitor
Customer flow and trend analysis for the evaluation of advertising and promotional campaigns
Optimisation of strategic marketing measures
Optimisation of workforce planning at the POS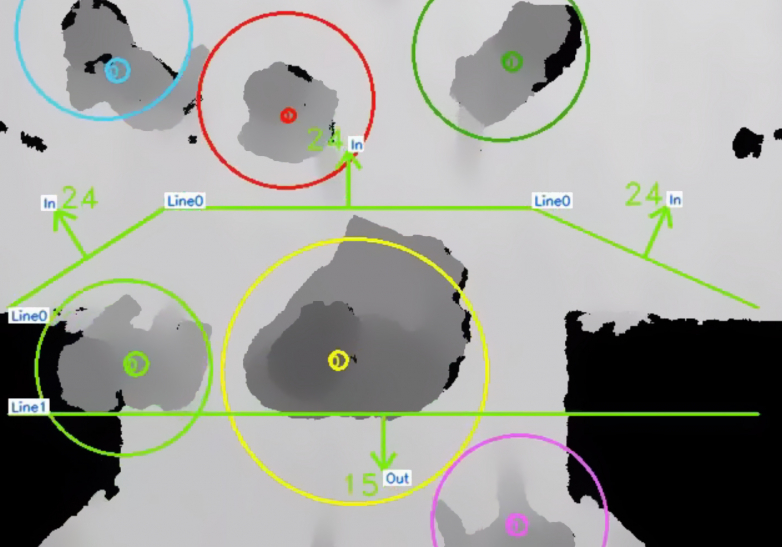 Gender Recognition allows you to generate statistics about shop visitors as well as evaluations of the number and age of male and female consumers.
Comparison of gender and age statistics
Survey of headcount and demographics
Connecting information with traffic flow data and POS
Optimisation of marketing campaigns including digital signage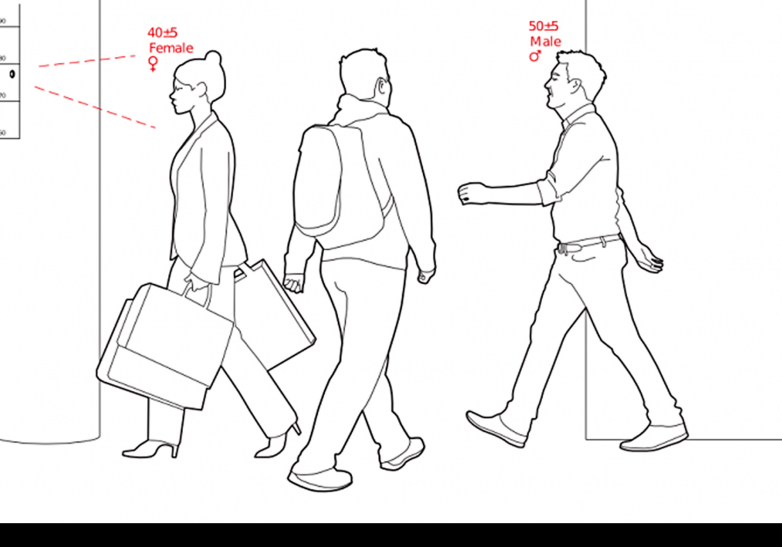 Short waiting times combined with optimal staffing at the cash registers are the key to increasing customer satisfaction. The checkout queue by umdasch makes it possible.
Minimising waiting times at the cash registers
Generation of sustainable customer loyalty
Increase customer satisfaction
Improving staff planning and optimising opening hours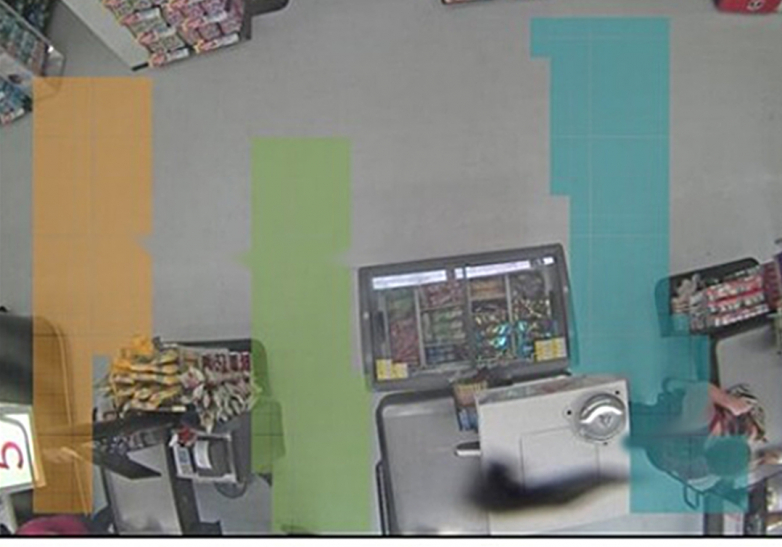 In retail, the Activity Visualizer is used to gain insights into the strategic placement of products or to optimise sales areas.
Visualisation of movement and length of stay

Showing hot spots and popular areas

Display of less frequented areas

Recognition of "visitor paths"