Electronic Shelf Labeling
ESL: The Price Labeling of tomorrow
Electronic Shelf Labeling (ESL) is the price and product information of tomorrow. The professionals of umdasch Digital Retail will plan and integrate it smoothly into your shopfitting. Digital price labels mounted directly onto the shelves permit you to label products automatically with prices and information.
Consistent price assurance in the retail sector as well as a fast reaction to price changes and the provision of additional information are just a few of the advantages of these labels.
umdasch developed its own sophisticated solution: ESL.inclusive by umdasch. ESL labels – known as tags – form an optically unified and integrative system together with the shelving itself. If you upgrade existing shelvings to include ESL, all tags are run by a single battery per rail. If you are acquiring a new system they can even be fed with power via the shelving upright – completely without cables. The experts of umdasch Digital Retail plan the integration of ESL into the shopfitting and will also carry out upon request the programming of the interface to existing software and the connection to existing databases.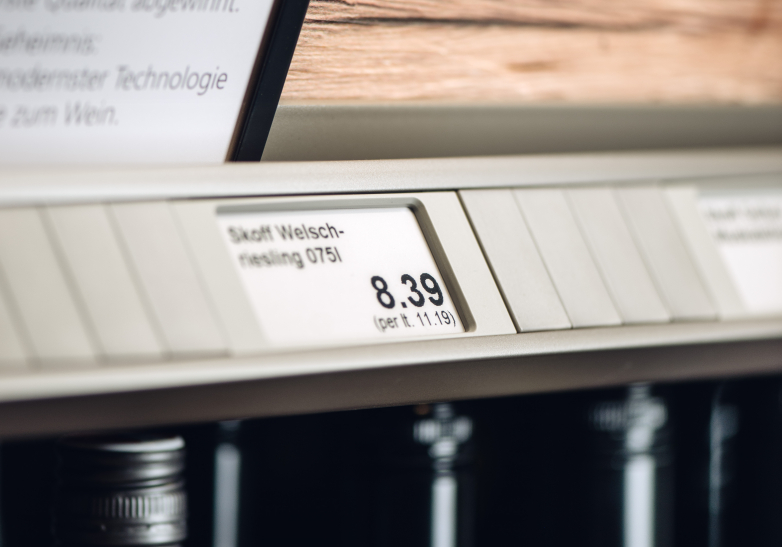 Numerous renowned retailers are already using ESL from umdasch Digital Retail: All ESLs of umdasch Digital Retail are based on the most modern e-ink-technology. Well-known by e-books, this high-contrast display is available in black, white as well as red pixels. In addition, acrylic elements or special decoration stoppers are available both for the classic electronic shelf labeling as well as for the specially developed system ESL.inclusive by umdasch.
The ESL can be mounted on almost any existing shelving system. For quick and easy installation, there are also suitable rails available.These allow a consistent and seamless view of price tag and holder, especially when price tags in different sizes are used.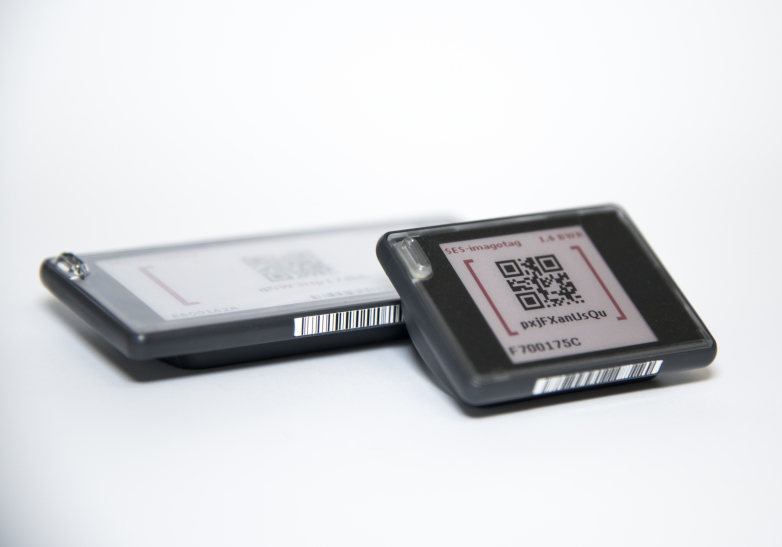 With the Car Price Manager from umdasch the price of vehicles always corresponds to the current offers. In the past this meant exchanging the labels manually, a time-consuming process. The Car Price Manager now takes over this task for the retailer.
Advantages:
Elimination of manual info maintenance of vehicle data
Fast and easy updating of prices
Localisation of cars on the site
Outdoor use: water resistant & heat/cold resistant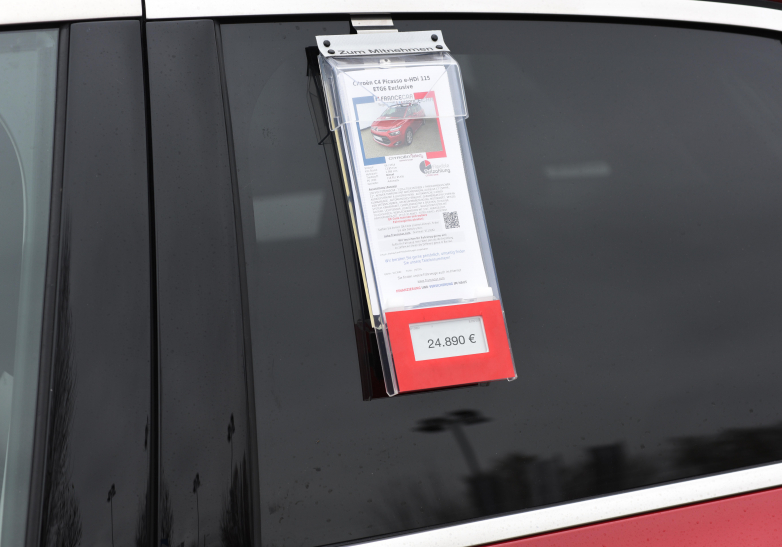 The modern Room Labeling of today: The Room Signage by umdasch offers the possibility to make room reservations on electronic tags. With the help of connections to popular calendar systems, such as Microsoft Outlook, room reservations can be entered quickly and easily. The advantage: last minute updates.