Responsibility. Values. Sustainability – for a lifetime in shopfitting
As a family-owned company with deep roots, umdasch is a shopfitter with value-oriented management, a sense of responsibility and an environmental policy. We derive our motivation and endorsement from our shared vision: We make successful stores! umdasch is certified according to the internationally recognised standards ISO 9001:2015 and ISO 14001:2004.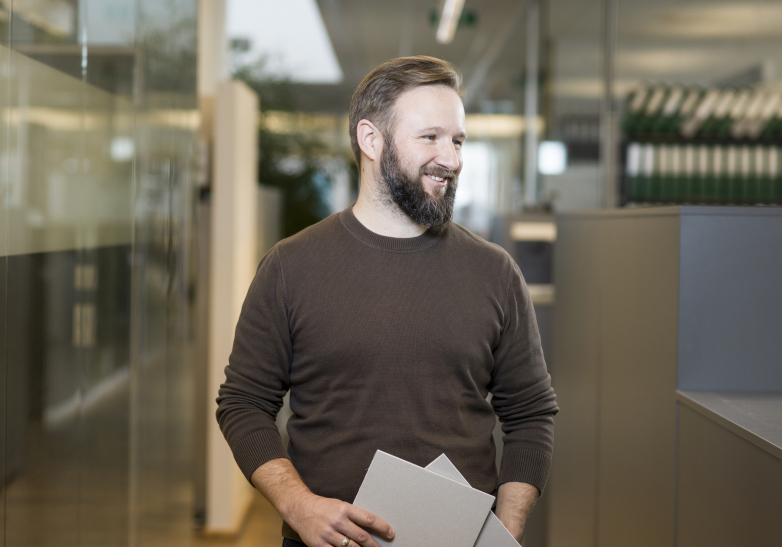 Our code of behaviour – Shopfitting with a human face
The whistleblower system at umdasch
Our business behaviour is characterised by a sense of responsibility and the highest ethical principles. This is the basis for strengthening the competitiveness and market position of umdasch in the long term. Do you want to report a breach of compliance anonymously? Follow this link to the whistleblower system.