Explore Lifestyle Retail!
Shopfitting with Lifestyle
Shopping means stagecraft. The shopfitting professionals at umdasch follow this motto, from shoes and fashion to the automotive sector as well as pharmacies, from F&B chains to retail banking and consumer electronics. And this for classic shops, flagship stores, individual pop-up concepts or complex rollouts – the experienced Store Makers of Lifestyle Retail will transform your shop into a stage for products. With a shopping experience which reflects your identity.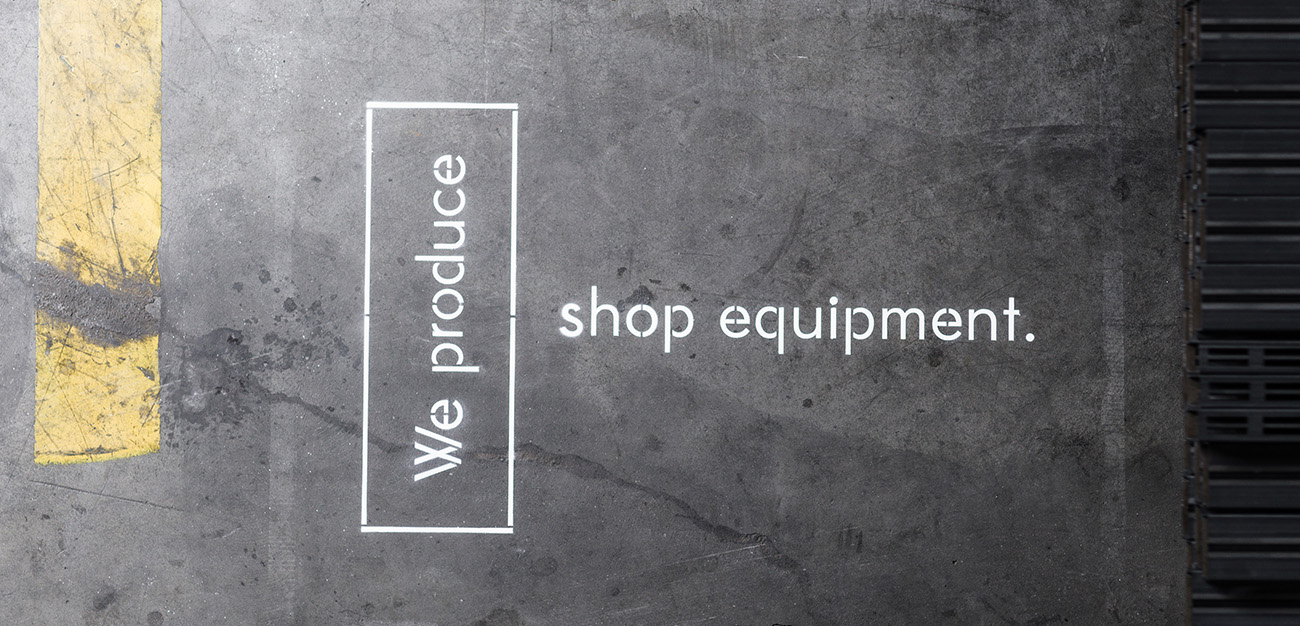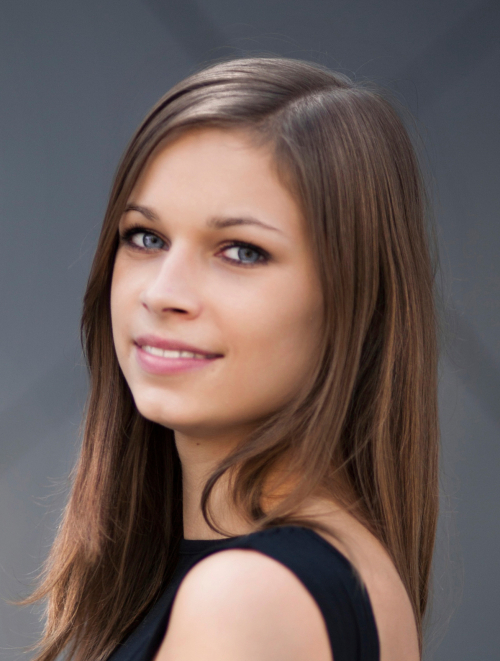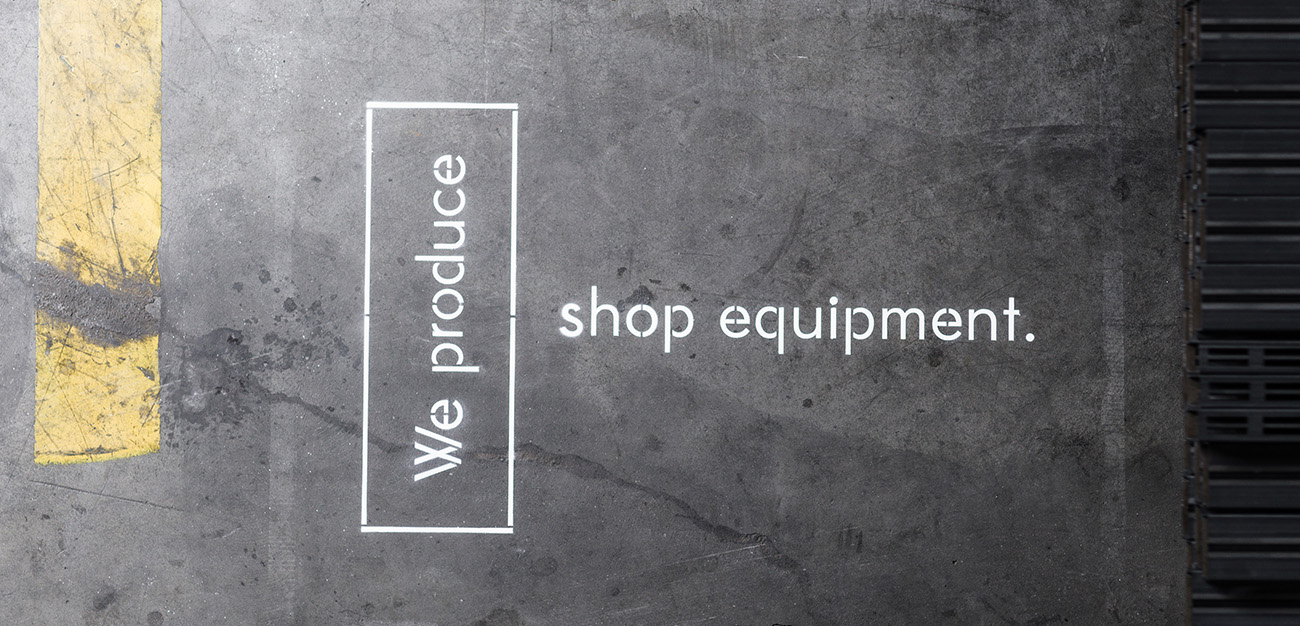 "For all those involved, this project was an intensive and exciting journey between tradition and innovation."
Julia Mitteregger
Shop Designer umdasch
Leading partner in the entire lifestyle-sector
Individual requirements, wishes and goals of our customers are afforded top priority
Partner for quality work, customer proximity and pioneering trends in shopfitting
umdasch has a comprehensive network for all areas relevant for shopfitting
Efficient and individual: Realisation of small projects and large-scale international rollouts
umdasch requires 700,000 square metres of wood panels p.a. - that's 10 times the area of ​​the largest passenger ship in the world, the Harmony of the Seas
Get
in
touch!
Silvio Kirchmair
Managing Director Division Lifestyle Retail