umdasch: the shopfitter in Food Retail
umdasch is your trusted partner when you are looking for exciting shopfitting solutions in food retail, for health and beauty stores as well as health food stores, convenience areas or multiplicative system areas. Combined with an excellent market understanding of shopfitting and shop design as well as a comprehensive orientation towards customer requirements. The Store Makers of umdasch are the "enablers" among the shopfitting specialists.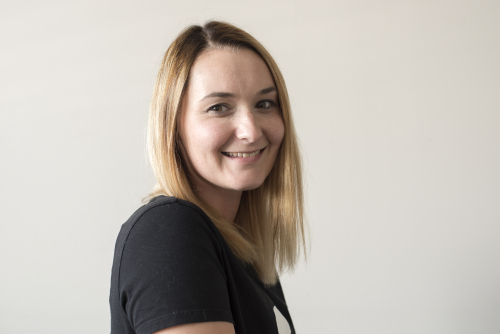 "We were able to implement the specifications of the customer Edeka Schreiber well. For Schreiber's customers, an exceptionally attractive shopping ambience has been created. The positive feedback from the owners confirms our work."
Martina Prisching
Shop Consult, umdasch
From the idea to the rollout - on request everything from one single source
our customers can rely entirely on
the Store Makers from umdasch.
Experience, performance and flexibility - that characterises the Store Makers
make us the leading partner for the
food retail sector, health and beauty stores
as well as perfumeries
The basis is provided by knowledge of the sector - for decades
and interdisciplinary expertise.
Shop concepts that work - with efficiency and sustainability
are given top priority
1.9 million m² of powder coatings - this is equivalent to the area of ​​Central Park
umdasch processes 11,000 tonnes of steel every year, that are 40 Airbus A380s
Get
in
touch!
Gerold Knapitsch
Managing Director Division Food Retail