Shopfitting meets Digital Retail
Contact the shopfitting professionals at umdasch whenever analogue and digital are to meet integratively at the POS. With a profound understanding for technological possibilities the Digital Retail professionals will implement your individual shopfitting project with experience character. Whether you need Digital Signage, Electronic Shelf Labeling, Interactive Applications or Smart Tracking – we digitalize your store!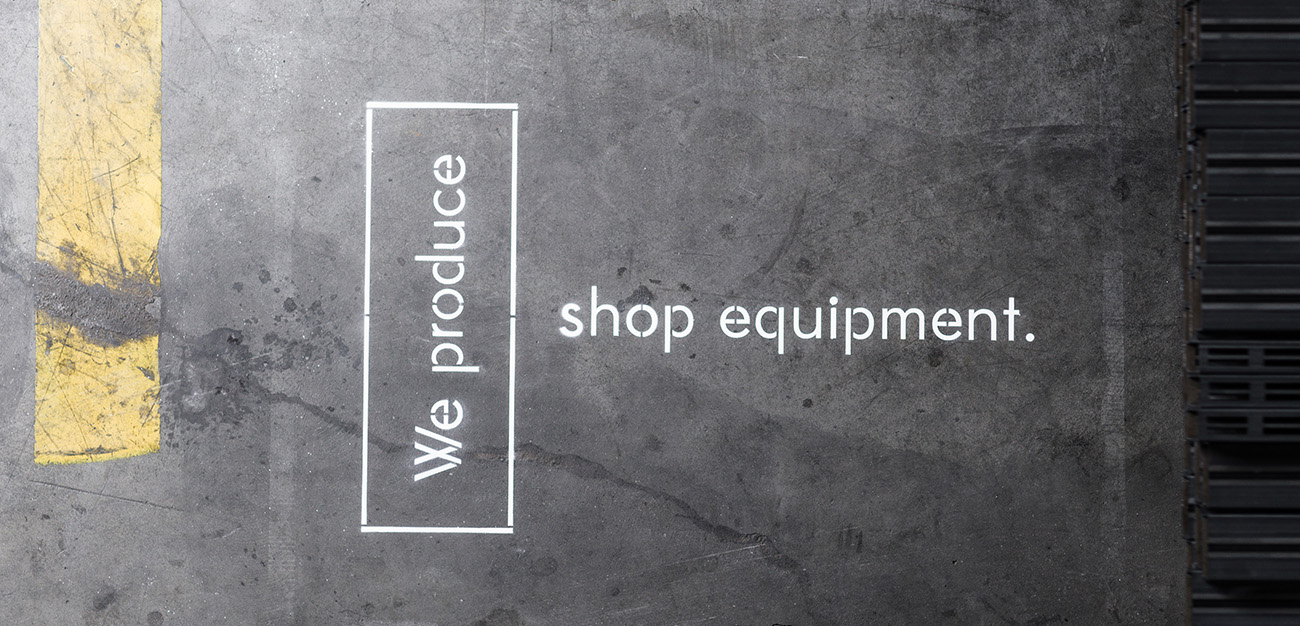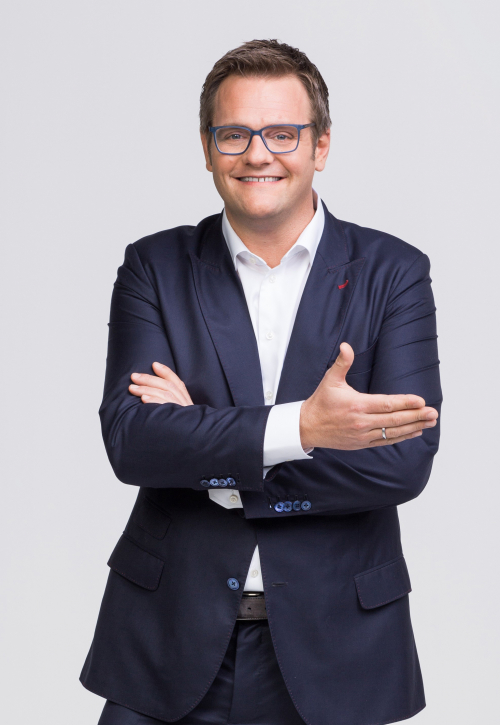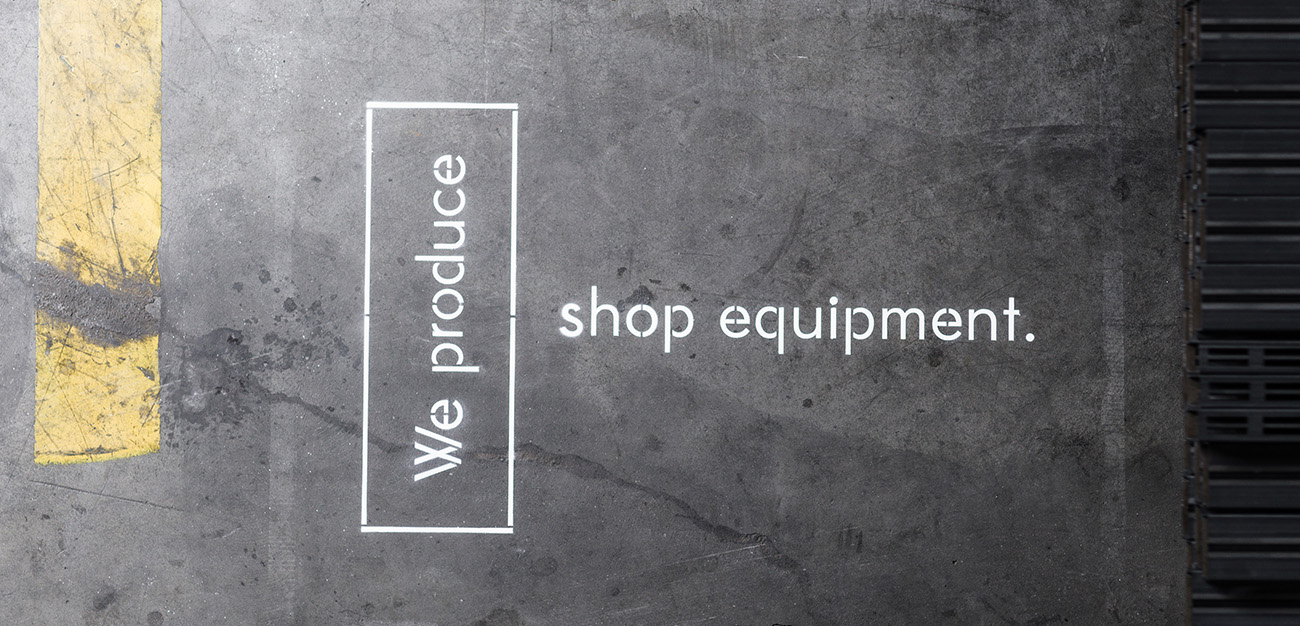 "Thanks to the collaboration with the Store Makers, Hartlauer has succeeded in establishing a showpiece branch that represents the new possibilities of retail, especially with regard to the holistic use of digital and analog elements."
Robert F. Hartlauer
Geschäftsführer Hartlauer GmbH
Classic shopfitting + digital technologies = modern experience locations
Services: Digital Signage, Electronic Shelf Labeling, Interactive Applications, Smart Tracking, Strategy & Software Development, Content Management
Specially developed solutions such as viPOS (virtual point-of-sale)
ESL.inclusive by umdasch - the first fully integrated ESL-solution on the shelf
Perfect combination of stationary shopfitting with digital retail solutions
Creative professionals with profound knowledge of electronic advertising at the POS