Poznejte Lifestyle Retail!
Zařizování prodejen ve stylu Lifestyle
Nakupování připomíná procházku divadelními kulisami. Odborníci na zařizování prodejen ze společnosti umdasch to mají stále na paměti, ať se jedná o prodej obuvi a módy, prodej náhradních dílů a doplňků pro automobily, lékárny nebo o systémovou gastronomii, spotřební elektroniku nebo bankovní ústavy. A to v případě klasických prodejen, vlajkových prodejen, individuálních pop-up prodejen nebo rozsáhlých opakovaných projektů "rollout". Zkušený tým umdasch The Store Makers z obchodní jednotka Lifestyle Retail promění vaši prodejnu v jeviště pro inscenaci prodávaných produktů. Se zážitkem z nákupu, který odráží vaši identitu.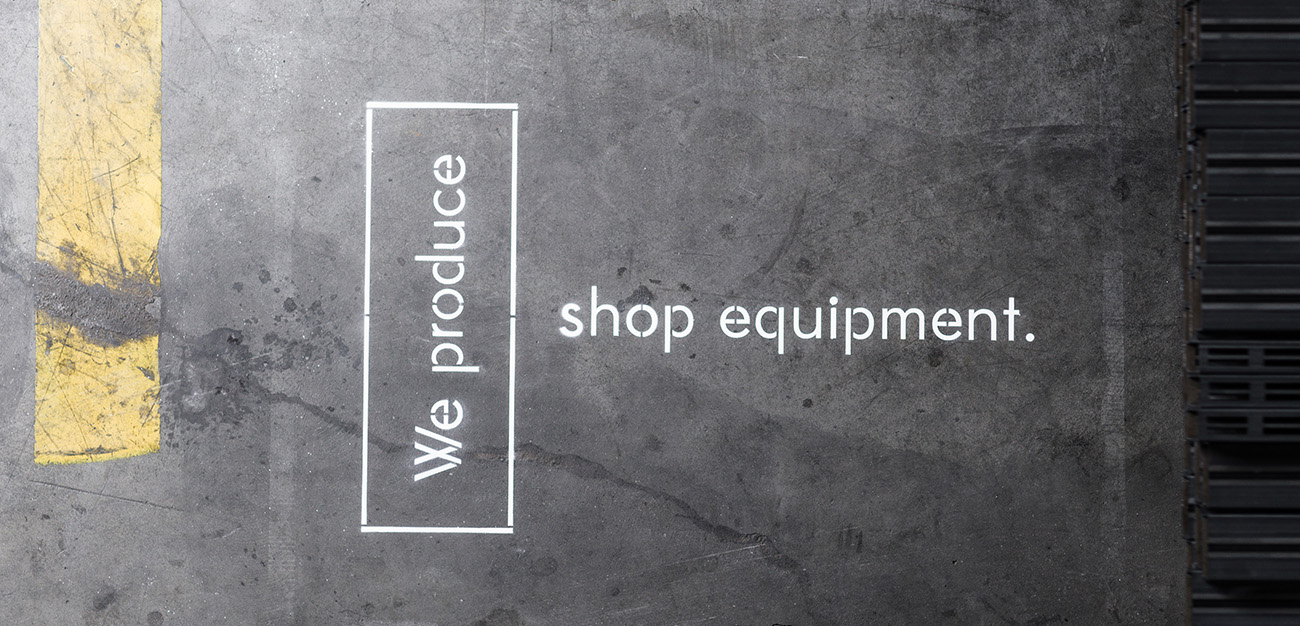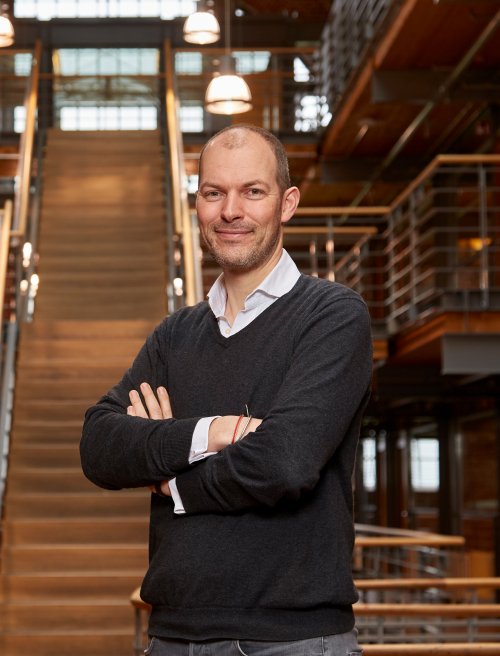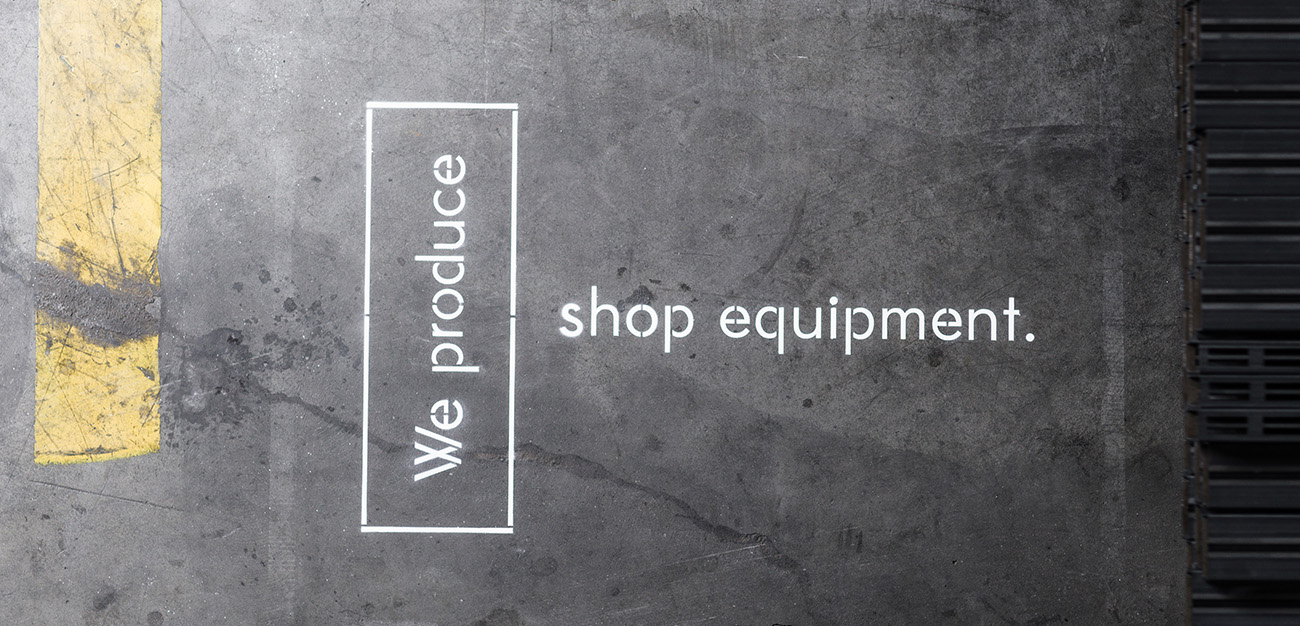 "Vídeň je jednou z nejvýznamnějších evropských metropolí a druhým největším městem německy mluvících zemí. Díky našemu internetovému obchodu a katalogu jsme již dokázali získat věrnou zákaznickou základnu ve Vídni i v celém Rakousku. Nyní zákazníkům nabízíme možnost poznat výhody stacionárního prodeje prostřednictvím obchodního domu ve Vídni a postaráme se, aby měli výjimečný nákupní zážitek při návštěvě obchodního domu Manufactum."
Max Heimann
Managing Director Manufactum
Partner, který v celém lifestylovém odvětví vede
Individuální potřeby, přání a cíle našich zákazníků jsou pro nás prvořadé
Partner pro kvalitní práci, blízký kontakt se zákazníkem a
průkopnické trendy v oblasti zařizování prodejen
Společnost umdasch disponuje komplexní sítí pro všechny
oblasti související se zařizováním prodejen
Výkonnost a individuální přístup:
realizace individuálních projektů i mezinárodních opakovaných projektů "rollout"
Společnost umdasch za rok zpracuje 700 000 m² dřevěných desek, což je desetinásobek plochy největší osobní lodi na světě, Harmony of the Seas
André Spang
Managing Director Business Unit Lifestyle Retail